How Eco-Friendly Is Your Tea Tree Oil? Behind the Skin Care Staple
Is tea tree oil sustainable? The natural topical staple cures a variety of skin conditions, but here's how to make sure yours is eco-friendly.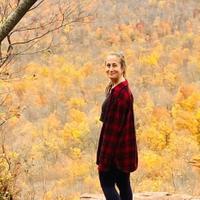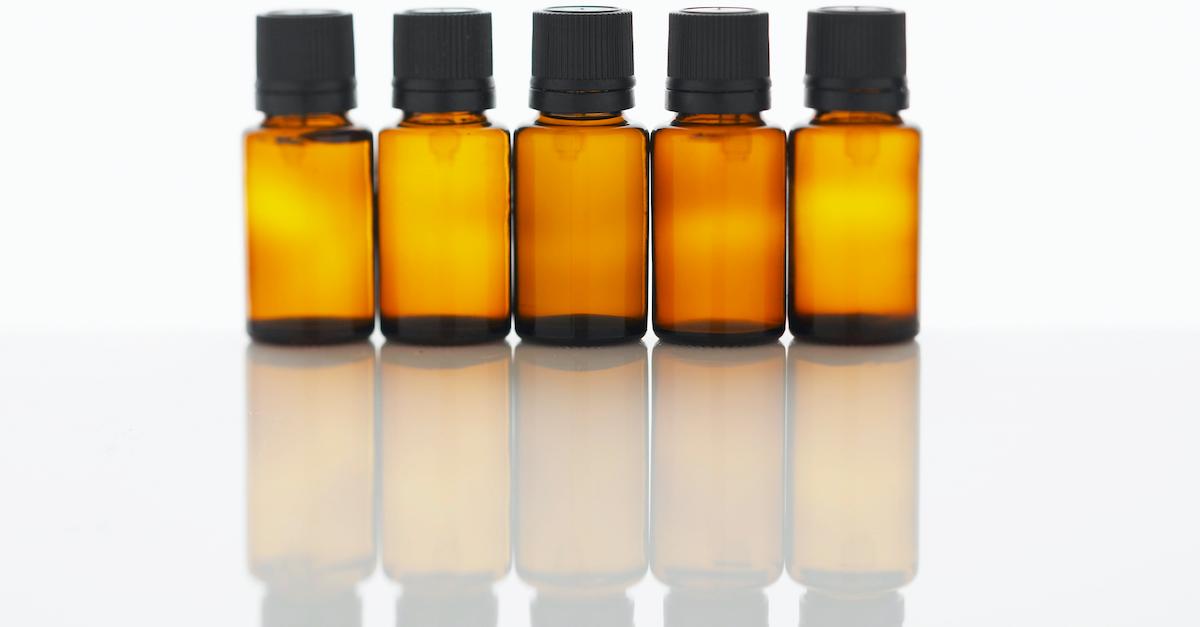 In the last decade or so, skin care has become so much more than simply washing your face and moisturizing. And although there's a variety of all-natural, organic face washes, lotions, sprays and serums on the market right now, one all-natural product that's been used in Eastern herbal medicine for hundreds of years is tea tree oil, which many consider to be a cure-all product.
Article continues below advertisement
Many "natural" products may be good for you, but not all of them are necessarily good for the environment when used on a commercial scale. So, is tea tree oil actually sustainable? Here's the run-down on what many consider to be a skincare necessity.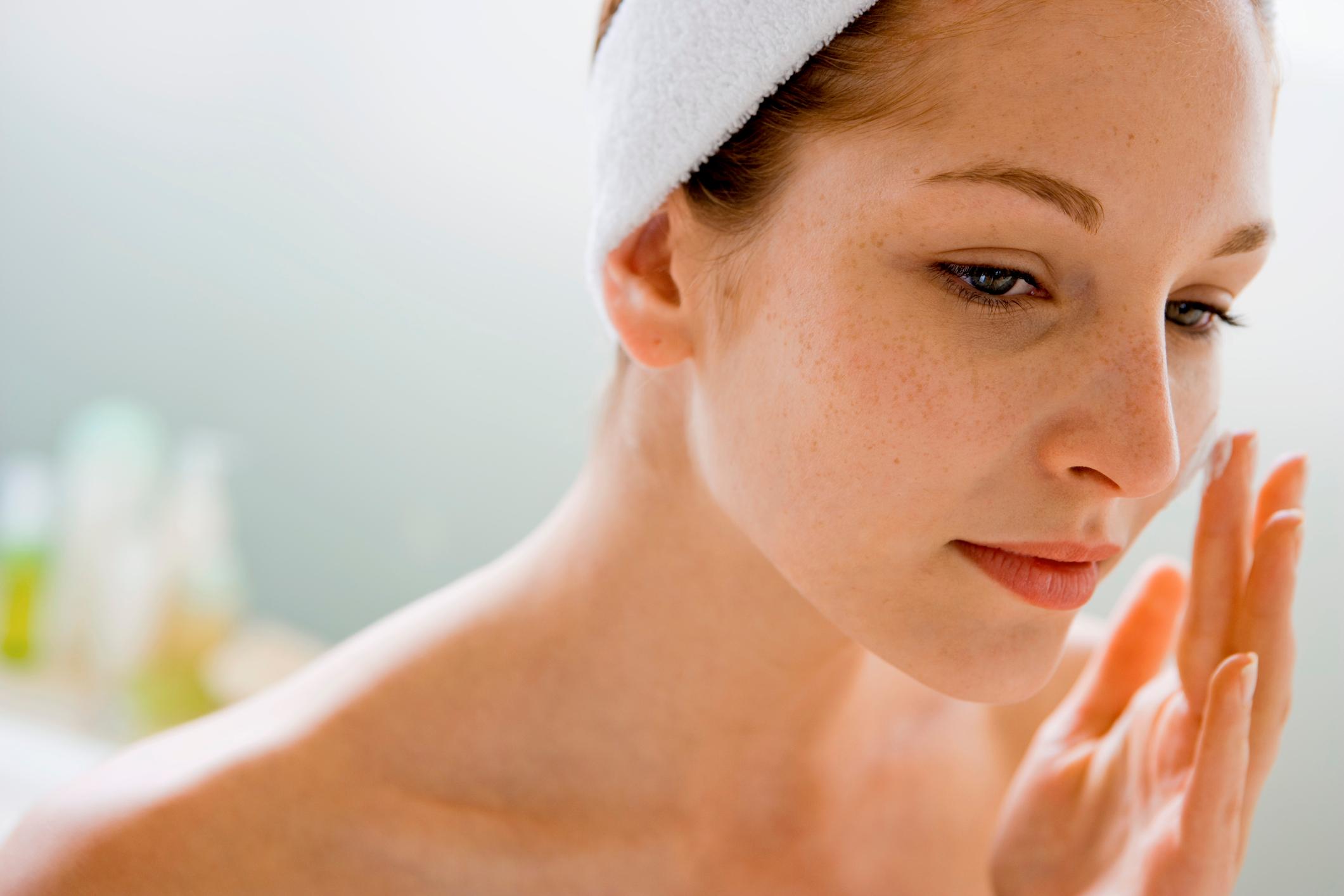 Article continues below advertisement
Is tea tree oil good for the environment?
Tea tree oil comes from steaming the leaves of the Australian tea tree, according to Mayo Clinic. Essential oils require a ton of plant matter — which is why it's concentrated in such small bottles. Therefore, using it sparingly is important, as to avoid wasting it. You should also opt for organic tea oil that's pesticide-free, fair-trade, and sustainably-packaged for the safest and most eco-friendly varieties. Disposing of your tea tree oil properly, however, can be tricky.
According to Darien Times, mainstream essential oils company, Mountain Rose Herbs, says that if its tea tree oil spills, it should be properly absorbed, packaged, and disposed of at a hazardous waste collection site. This is because tea tree oil, like many other essential oils, is highly flammable, and improper disposal of tea tree oil containers can result in dangerous chemical fires. Therefore, you'll want to check your local municipality to abide by local disposal regulations.
Article continues below advertisement
Because essential oils are so potent, they can also infiltrate ground water, and sometimes, they can harm aquatic life, according to Evergreen Steps. So, if you have extra tea tree oil that you don't want, don't pour it down the sink — first look at the MSDS from the company that produces the oil, and it will detail flammability, health hazards, and disposal information. You can also call your local hazardous disposal site for more information.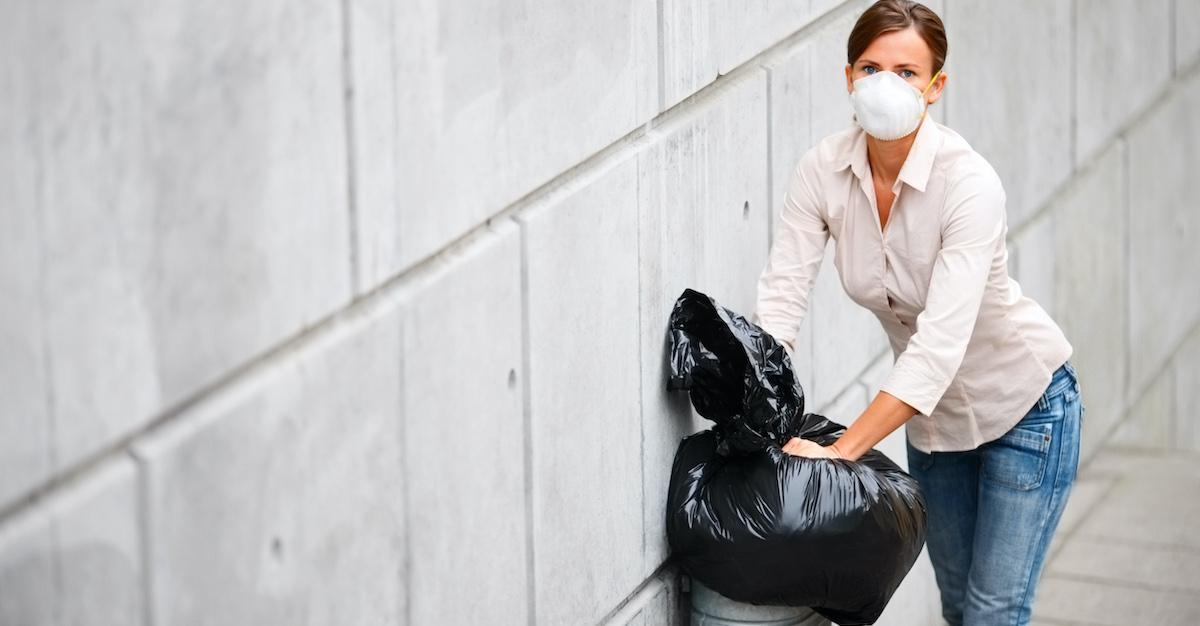 Article continues below advertisement
What can you use tea tree oil for?
Tea tree oil has many uses, according to Healthline, though it is mostly applauded for its antibacterial properties. It can be used as an insect repellent, as a deodorant, and as antiseptic for cuts or scrapes. It can also get rid of nail fungus, banish mold on fruits and vegetables, and treat athlete's foot. Some even use it as an all-natural hand sanitizer, and as a natural all-purpose cleaner.
As previously mentioned, tree oil is also a staple in many skin care routines — it can effectively fight acne, by reducing severity, redness, and the amount of blemishes, if used in small doses. It can also sooth skin inflammation, cure psoriasis, and put dandruff under control. However, some are allergic to tea tree oil, so if you haven't used it before, test a small amount on your skin before using in large quantities.
Article continues below advertisement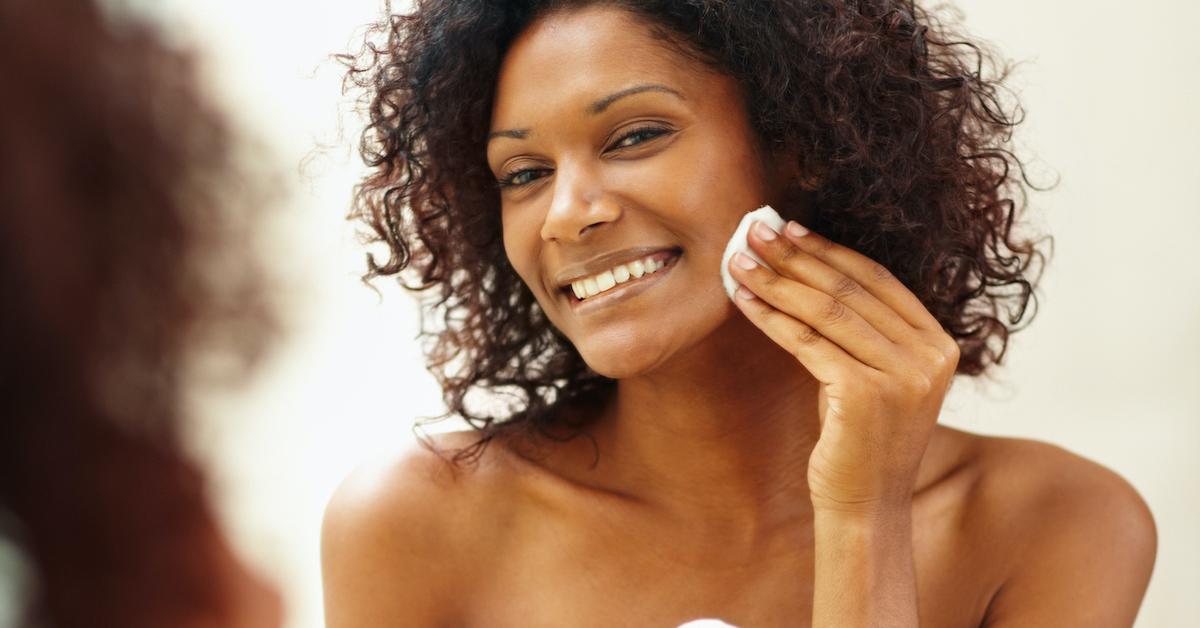 Can tea tree oil cure COVID-19?
Don't get us wrong — we love tea tree oil and its anti-bacterial properties. Despite all it can do though, there is no scientific proof that tea tree oil can kill COVID-19, according to Rutgers Health. Definitely don't rely on your essential oils to fend off the virus.
The study reads, "While tea tree oil may help control the virus that causes cold sores, there is no evidence that it can kill coronaviruses." Dang.
Tea tree oil isn't a cure-all medicine, and it certainly won't ward off COVID-19, though it's certainly useful in many ways. Remember to use it in small quantities, and to buy organic and local products. Most importantly, though, dispose of the container properly when you're finished with it.