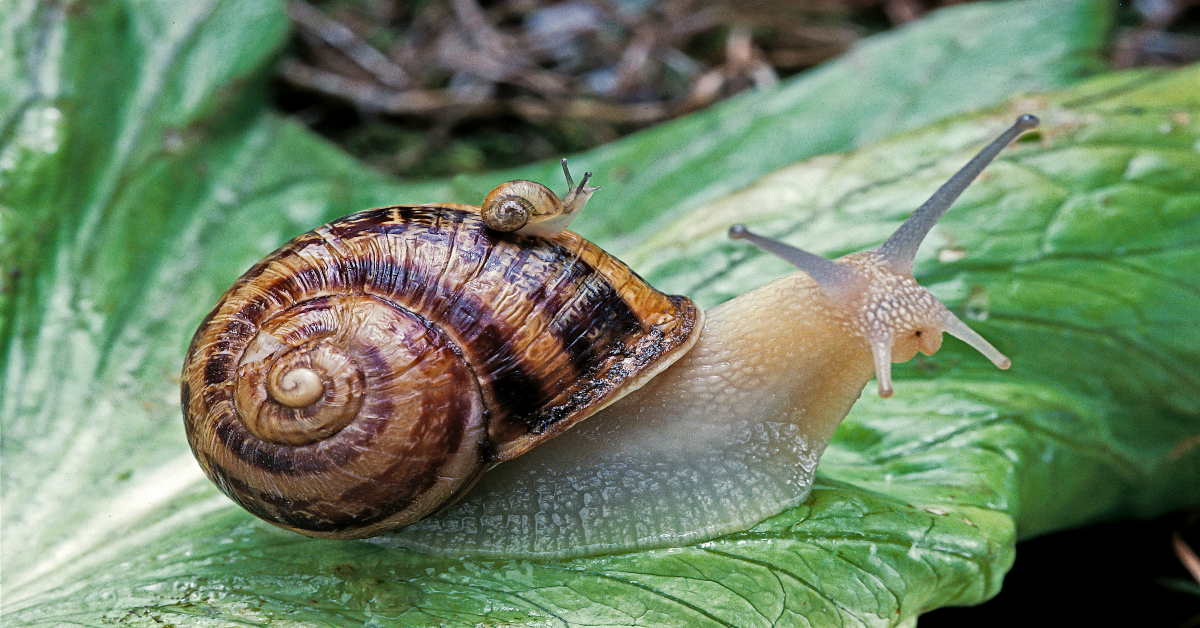 What Are Snails Attracted to in the Garden?
By Andrew Krosofsky

Oct. 27 2020, Updated 3:52 p.m. ET
If you're going to have pests in your garden, you could certainly do worse than snails. Snails are simple, terrestrial mollusks that move slowly but eat a lot. They are simple invertebrates. They eat, they drink, they seek shelter, they mate; that's it. Luckily for them, most home gardens provide them with exactly the things they need. They can hide under our bushes, drink the dew off our leaves, and munch happily on our plants. 
Article continues below advertisement
Unfortunately for us, snail infestations can wreak havoc on gardens, especially at the start of the season, when our tender seedlings need all the help they can get to grow big and strong. But what is it about our vegetable patches that make them so desirable to snails and how can we dissuade them from returning once we've gotten rid of them?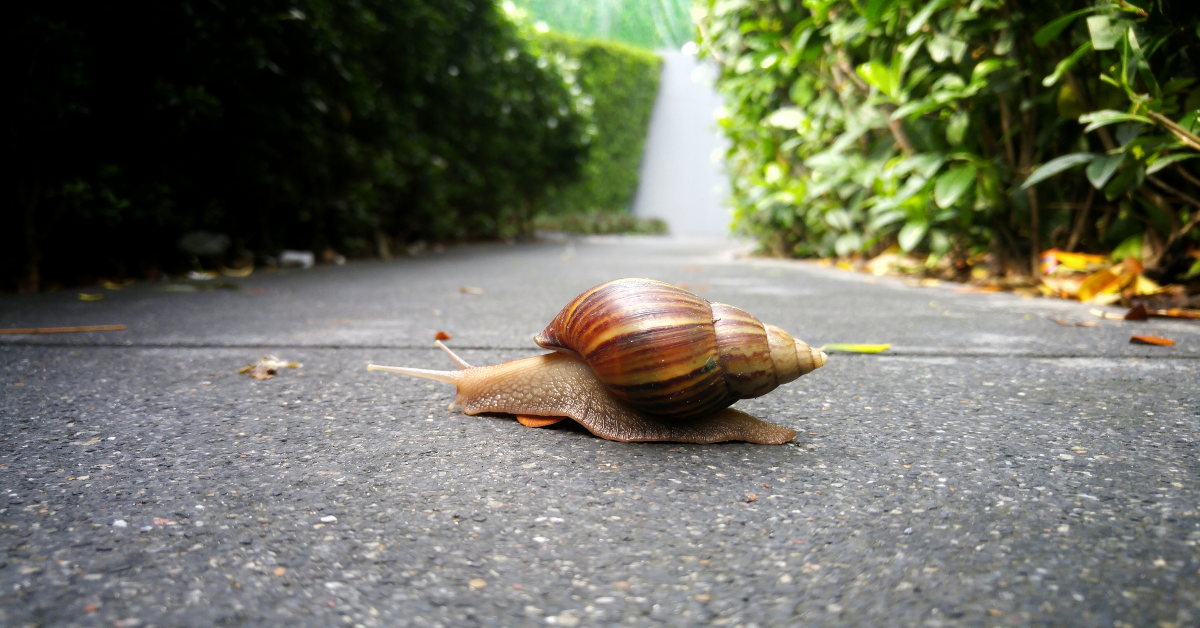 Article continues below advertisement