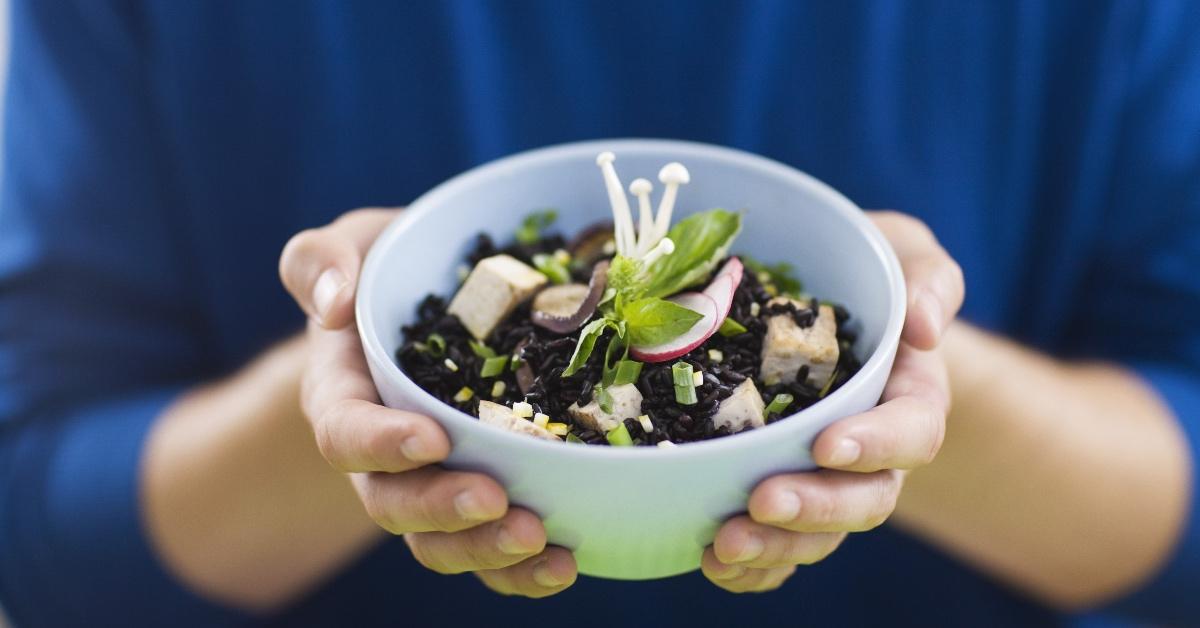 If You're Looking for Vegan or Vegetarian Meal Kits With Great Deals, We've Got You Covered
Whether you're working 9 to 5 and barely have time for a full meal or are interested in an easier way to make dinner, meal kits are a helpful way to add stability to anyone's diet. However, depending on the type of meal kit, it can seem difficult to find sustainable, vegan, or vegetarian options.
Article continues below advertisement
Thankfully, more than a few companies are willing to provide offers and deals so that your first meal kit experience is a delight. Here are some of our favorite vegan, vegetarian, or sustainable meal kit options and what offers they provide for first-time subscribers!