If You're Looking for Vegan or Vegetarian Meal Kits With Great Deals, We've Got You Covered
Sometimes, meal kits are the best way to get food on the table during an otherwise busy day. Here's our favorite vegan or vegetarian meal kit offers right now!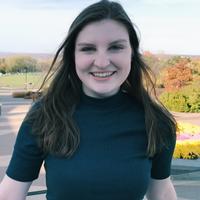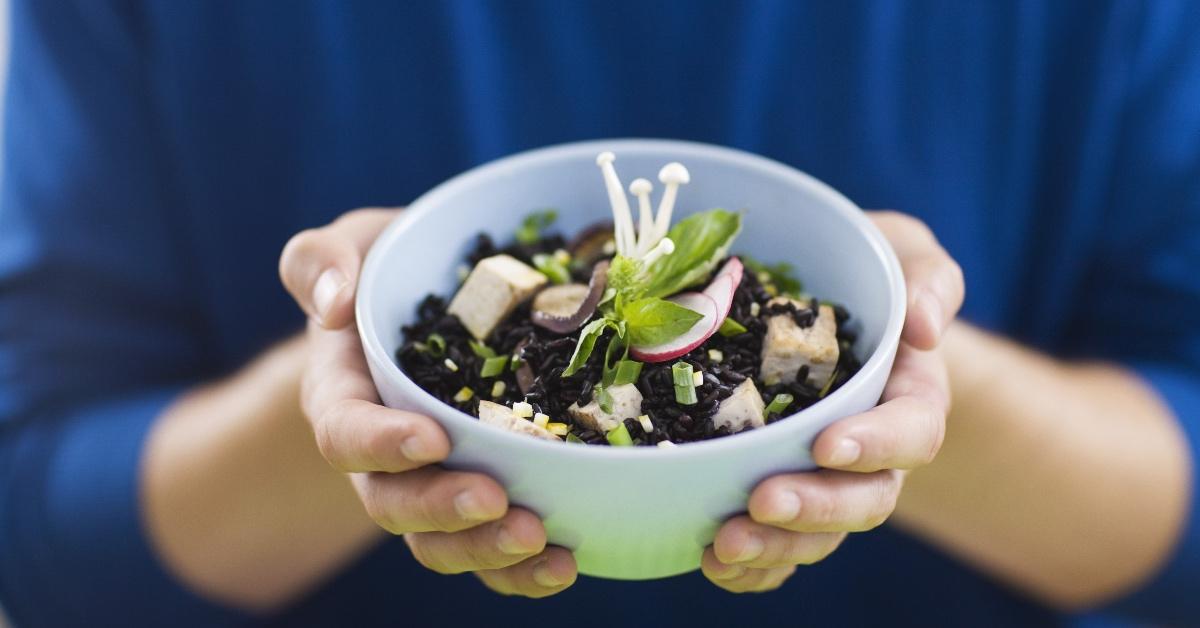 Whether you're working 9 to 5 and barely have time for a full meal or are interested in an easier way to make dinner, meal kits are a helpful way to add stability to anyone's diet. However, depending on the type of meal kit, it can seem difficult to find sustainable, vegan, or vegetarian options.
Article continues below advertisement
Thankfully, more than a few companies are willing to provide offers and deals so that your first meal kit experience is a delight. Here are some of our favorite vegan, vegetarian, or sustainable meal kit options and what offers they provide for first-time subscribers!
Purple Carrot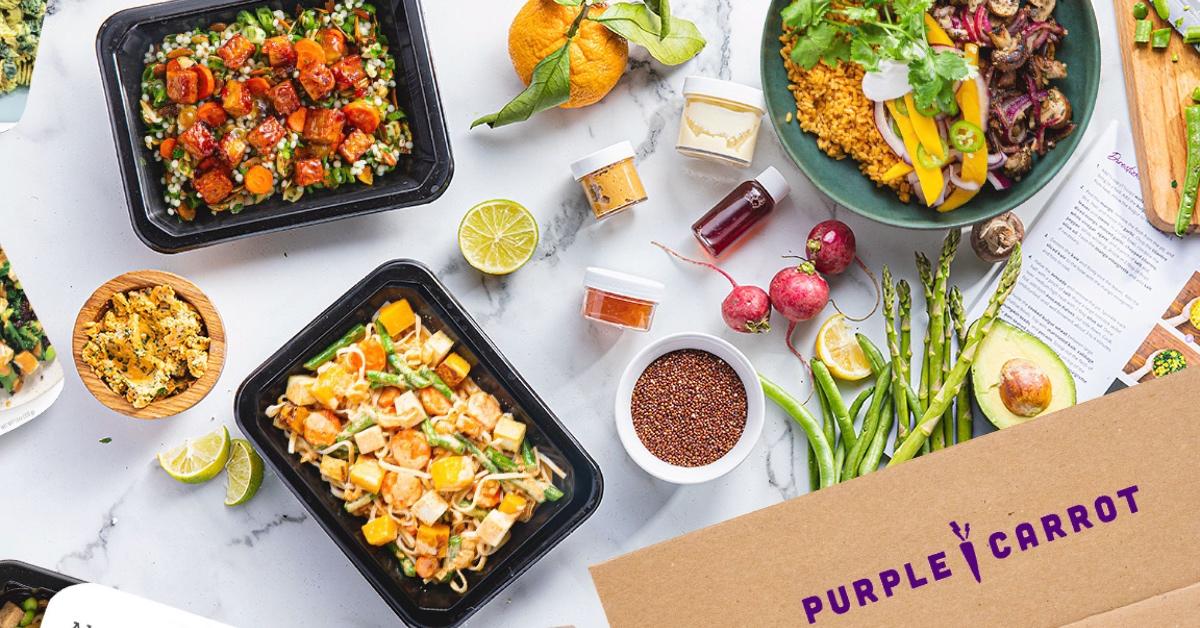 The Purple Carrot's founder and CEO, Andy Levitt, previously spoke to Green Matters regarding his favorite plant-based recipes and how his company encourages plant-based eating. Purple Carrot is a vegan meal subscription program and currently offers $20 off your first order using code PURPLE20. The company also aims to become more sustainable in the future, including becoming a Certified B Corporation.
Article continues below advertisement
Green Chef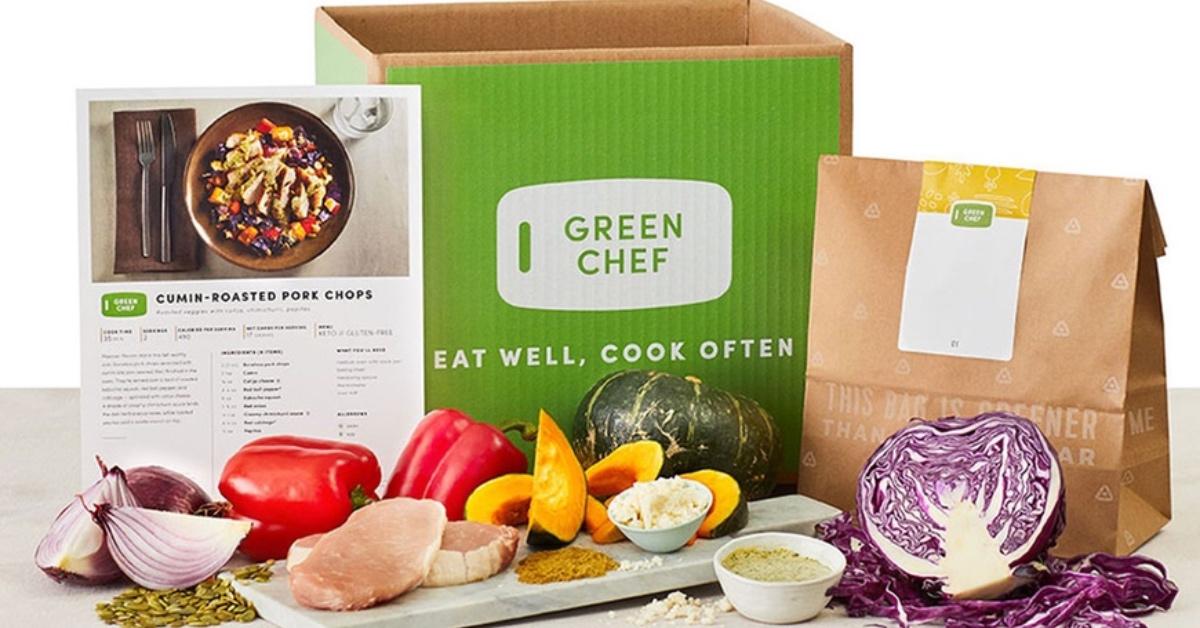 Meal subscription company Green Chef boasts they are the No. 1 meal kit for eating well, and they offer a wide variety of options, including gluten-free, vegan, and vegetarian-based meals. Green Chef's newest discount includes a total of $130 off throughout your first four boxes. Green Chef is a USDA certified organic company, and first-time subscribers will also get free shipping if they act fast.
Article continues below advertisement
Sunbasket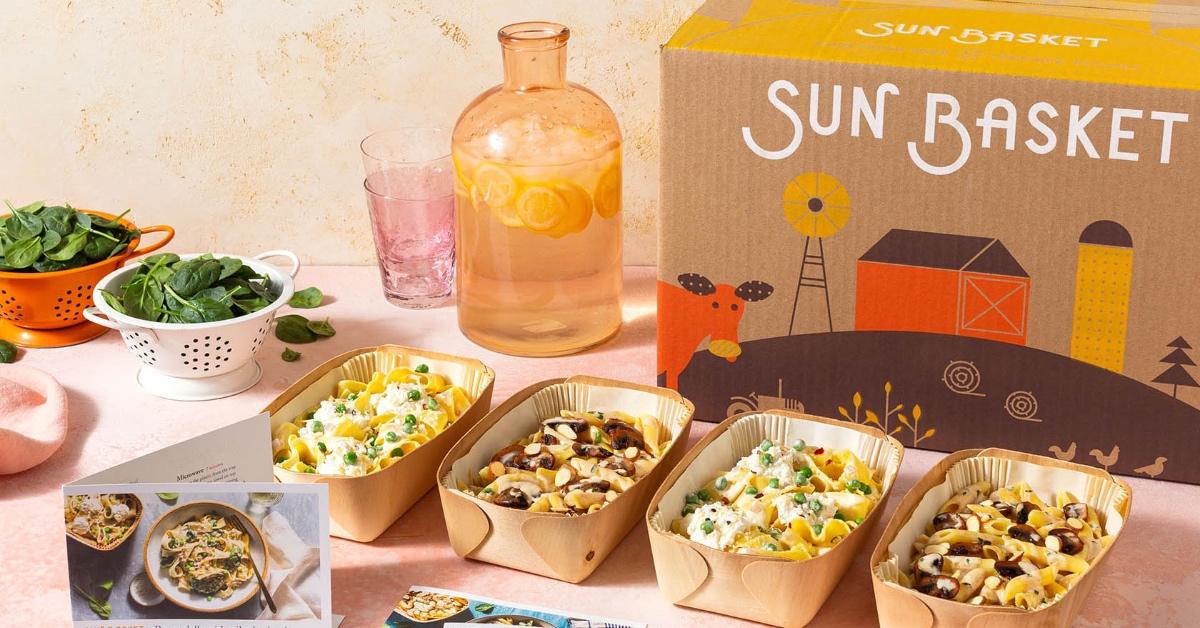 California-based meal subscription company Sunbasket promises timely delivery, organic foods, and delicious recipes that come in many flavors, including vegan and vegetarian. Some meals are pre-made and only require heating, while others are meal kits meant for assembly. In February 2022, Sunbasket offers $90 off your first four boxes, plus a gift and free shipping.
Article continues below advertisement
Hungryroot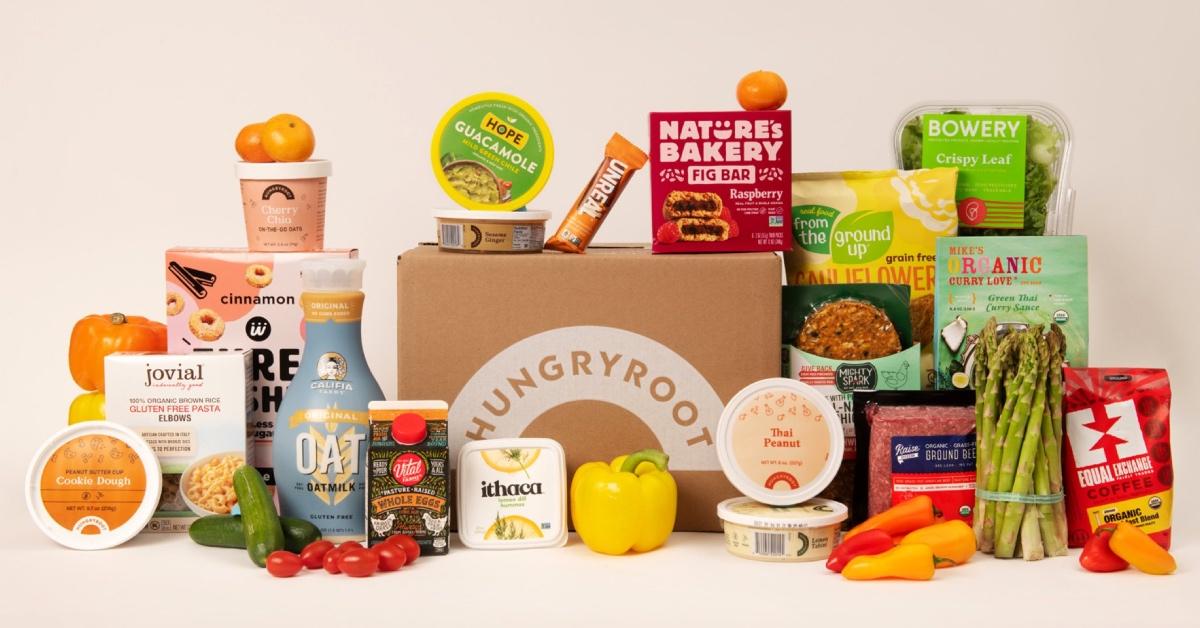 Hungryroot is an all-in-one recipe and grocery service, a slightly different take on meal kits from other providers. Hungryroot provides a series of recipes for which subscribers can select correlating groceries. Most of the site's recipes advertise as "10 minutes or less" of prep and planning, making this a great choice for consumers on the go. Currently, Hungryroot is offering first-time subscribers 30 percent off with a gift for life.
Article continues below advertisement
Mosaic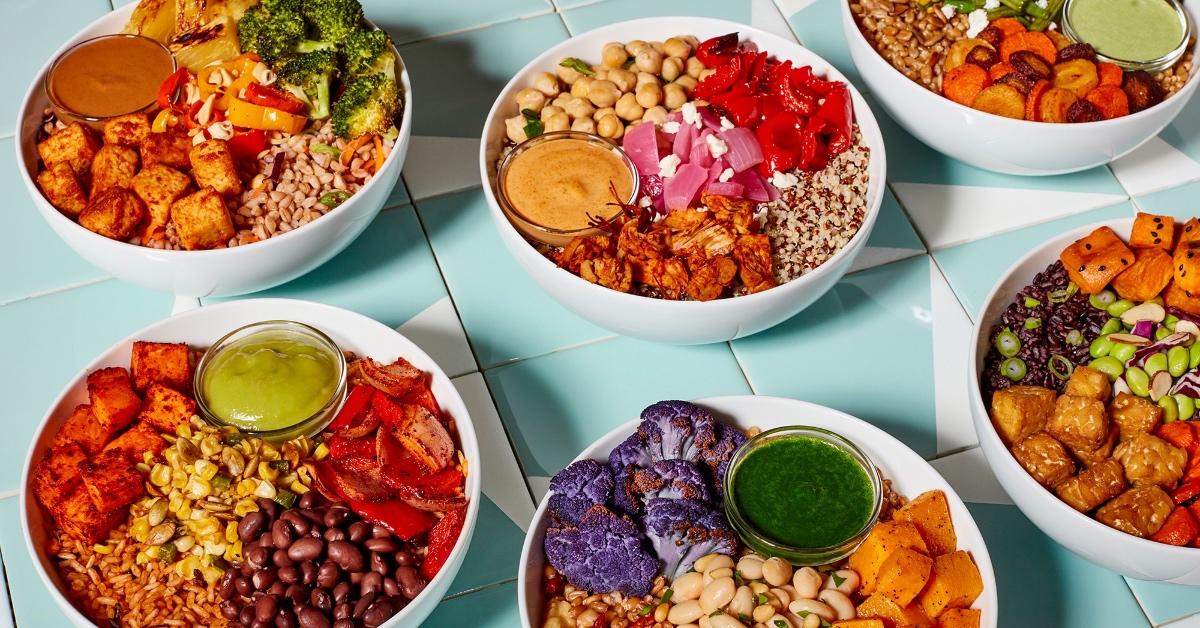 Vegan meal delivery service Mosaic offers 30+ vegan and vegetarian meal options pre-made for user-friendliness. Rather than putting together the ingredients yourself, chefs have already mixed them with your meal, which only needs to be reheated and enjoyed! Mosaic's current offer is $30 off or $15 off the first two boxes with the code ADWORDS30.
Article continues below advertisement
Splendid Spoon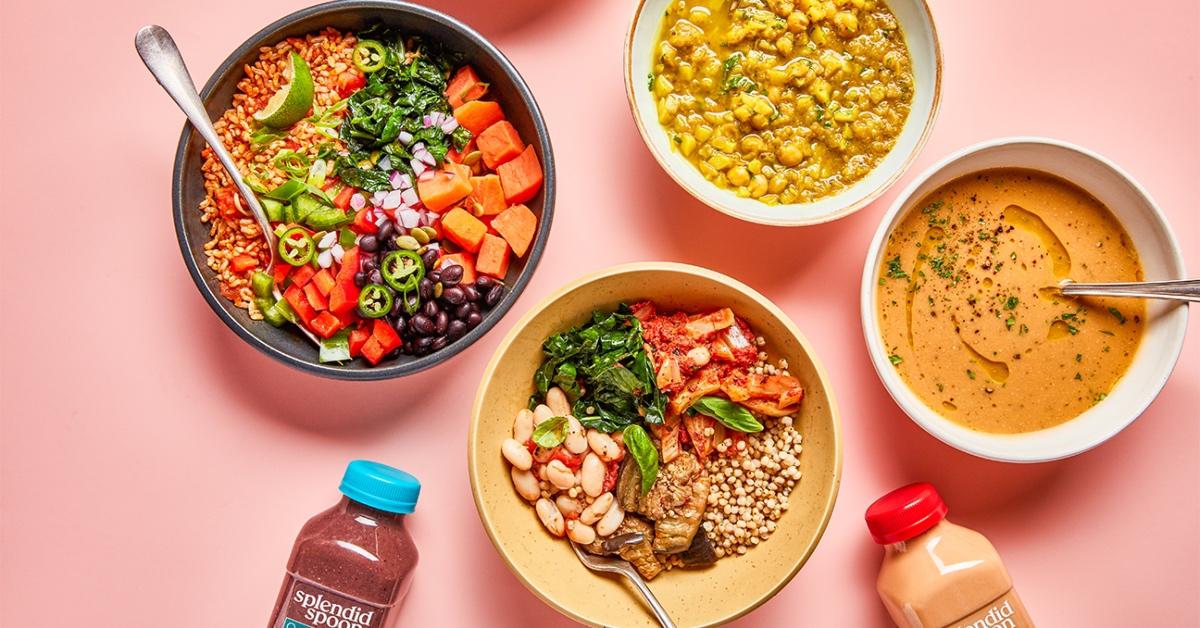 Vegan meal kit delivery service Splendid Spoon was named one of the 11 Best Vegan Meal Delivery Services of 2021 by Food & Wine Magazine. The service provides subscribers with a plan that includes breakfast, lunch, dinner, or a combination of the three. Then, you can choose how frequently to receive meals, which will be pre-prepped and delivered. Their newest meal kit offer saves $50 and provides first-time subscribers with a pack of wellness shots.
Article continues below advertisement
Green Matters' new book, Green Living, is the perfect guide to living an eco-friendly lifestyle for people at every stage of the process. You can order Green Living here.