Does Lemongrass Reduce Cows' Methane Emissions?
Does adding lemongrass to cattle feed reduce methane emissions, and is that sufficient? Burger King is testing this theory.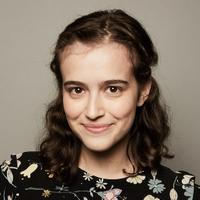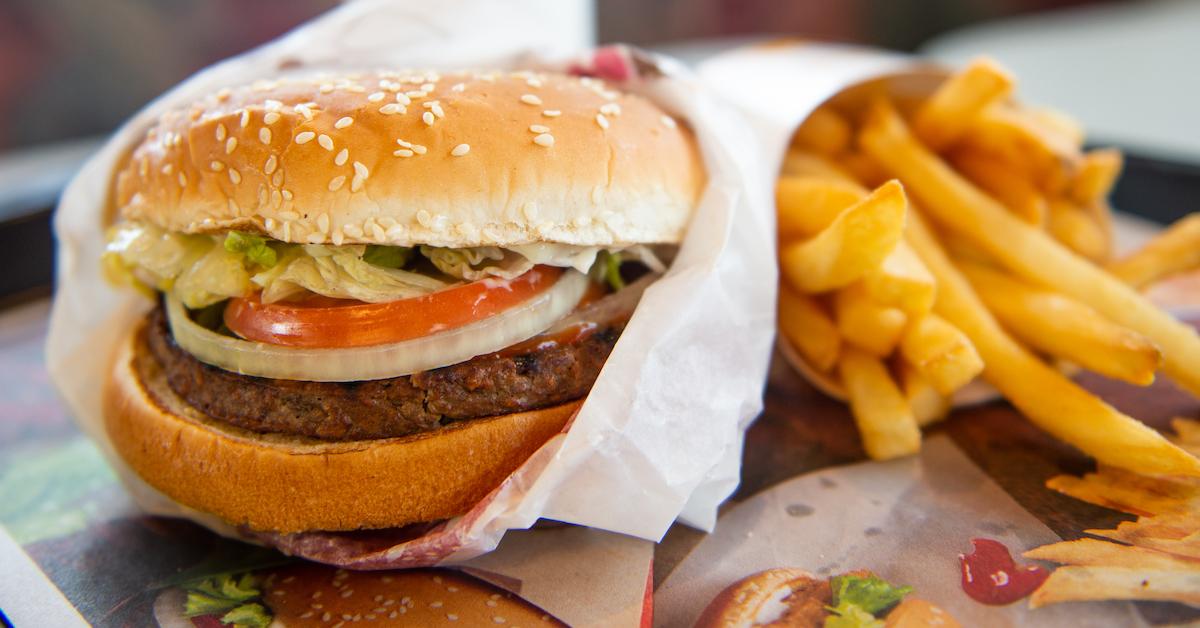 Article continues below advertisement
Burger King is adding lemongrass to cattle feed.
Article continues below advertisement
Does lemongrass really reduce cows' methane emissions?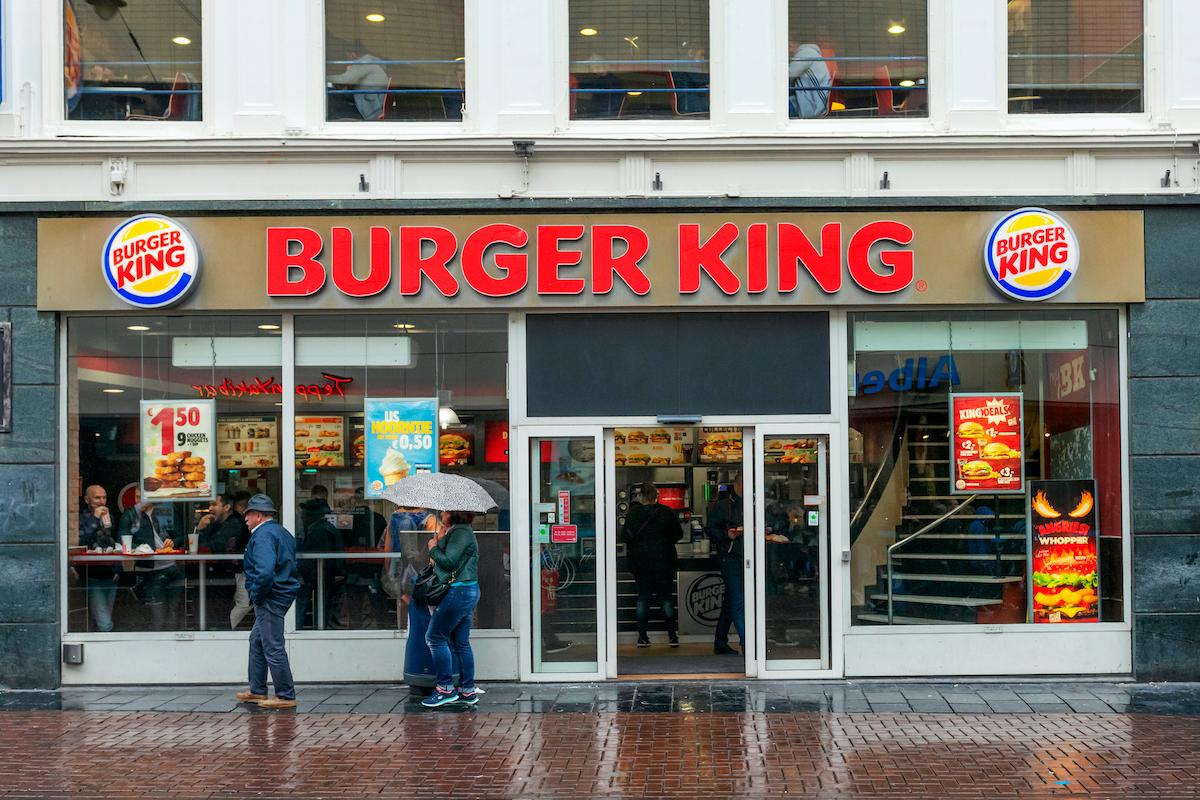 The study — which the BK team commissioned themselves — suggests that methane emissions from cows' digestive process went down by up to an average of 33 percent per day while they were fed lemongrass. 33 percent sounds like a pretty significant statistic — however, there are a lot of other details worth noting about this project.
Article continues below advertisement
Additionally, Burger King is only serving burgers made from cows consuming this lemongrass-spiked feed at five select BK restaurants in Miami, New York City, Austin, Los Angeles, and Portland, Ore.
Article continues below advertisement
So while feeding lemongrass to this small sample of cows for a few months may marginally reduce the amount of methane in the atmosphere, there are numerous other factors to consider when looking at the impact of the beef industry.
Why is beef bad for the environment?
Article continues below advertisement
This is the best way to reduce the impact of eating beef and dairy.
Consumers are growing increasingly concerned with the impacts of the beef industry — and Burger King's lemongrass-infused response to the issue today is likely going to convince many consumers that Burger King is a reputable place to purchase beef from. However, if you want to stop supporting the beef and dairy industries and lower your environmental impact, the best way to do that is to stop buying these foods altogether.
According to a comprehensive 2018 study out of the University of Oxford, eating a vegan diet is the most effective way to lower one's environmental impact. And fortunately for Whopper fans, it's easy to eat plant-based at Burger King.
Article continues below advertisement
Burger King's Impossible Whopper is much better for the environment than beef — regardless of diet.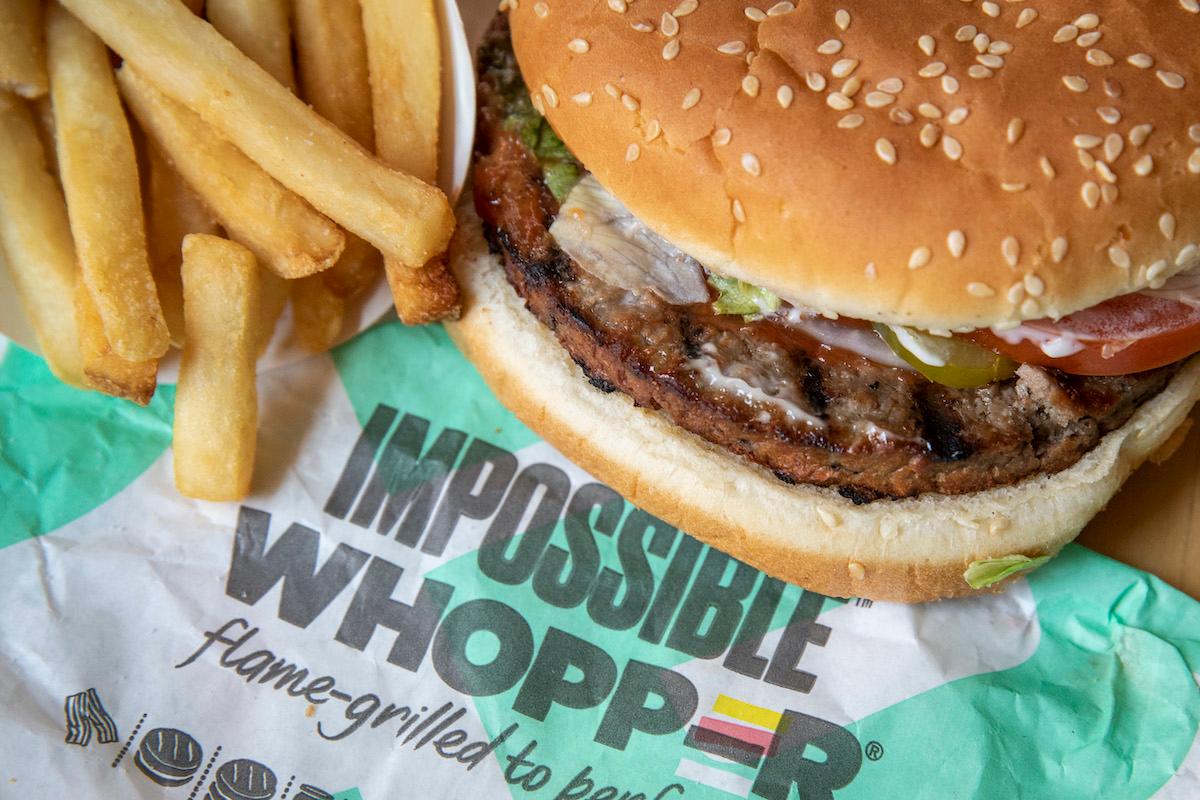 Last year, Burger King unveiled the Impossible Whopper — a burger nearly identical to the standard Whopper, but made with a plant-based Impossible Foods patty that tastes incredibly similar to beef. The burger is available at BK restaurants nationwide, and as long as you order with no mayo, the entire meal will be vegan.
And earlier this summer, Burger King rolled out the Impossible Croissan'wich, a breakfast sandwich featuring a vegan Impossible sausage patty. Unfortunately, the sausage patty is the only animal-free part of the sandwich, as it also contains dairy cheese, chicken eggs, and a non-vegan croissant, according to VegNews.
Details aside, these menu items make it clear that Burger King's customers are ready for more planet-friendly, animal-free options to grace the menu. Instead of Burger King giving customers more reasons to order beef from them (which today's report and music video aim to do), it would be more impactful if BK started introducing other vegan options, doing more advertising and education surrounding the Impossible Whopper, and offering incentives (such as lower prices) to customers for ordering vegan meals. There's no right way to do the wrong thing, and Burger King could make history if its leadership team genuinely started prioritizing the planet above profit.