Amazon Rainforest Fires on Course to Repeat Last Year's
Fires in the Amazon rainforest are on track to reach a peak this August as high as last year's.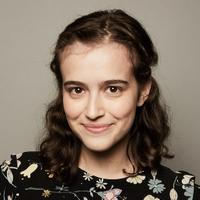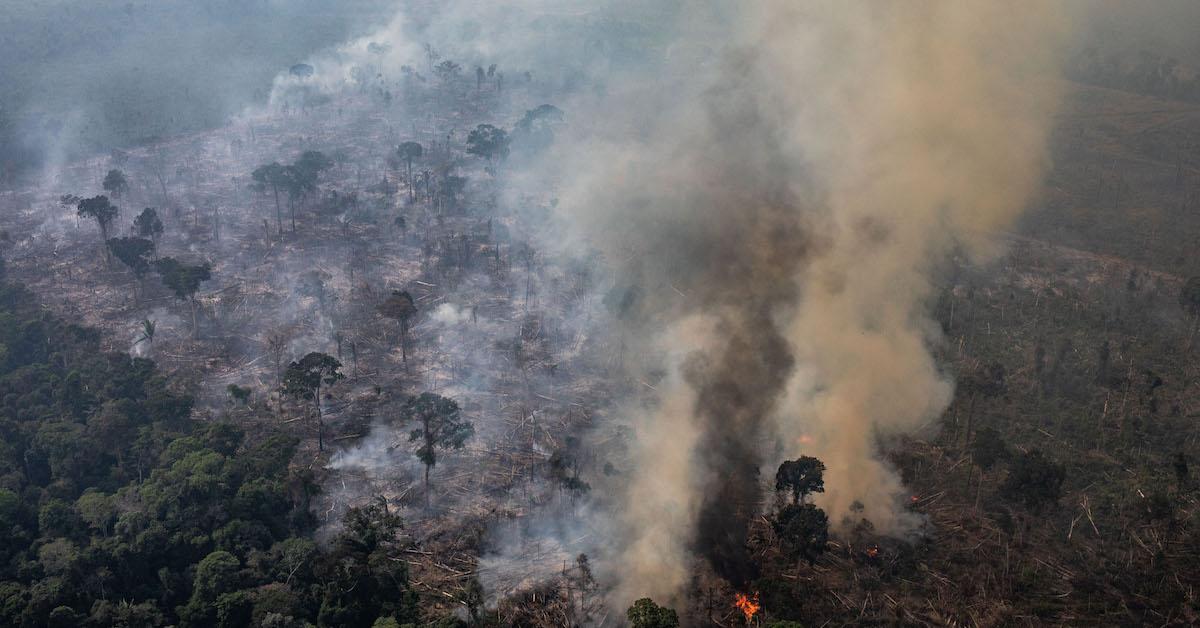 If you thought the Amazon rainforest fires that dominated the news in August 2019 were a one-time thing, you are in for a devastating surprise. According to Brazil government data, the Amazon is currently headed towards a fire season just as bad as last year's.
Article continues below advertisement
The Amazon experienced around 75 fires per day in June 2020, for a total of 2,248 fires over the entire month, according to satellite imagery taken by Brazil's INPE, via the BBC. That is the most fires the rainforest has experienced in the month of June in about 13 years. It's also significantly higher than June 2019, when the Amazon had about 1,880 fires.
Last month's fire rate is still far lower than August 2019, when the fires peaked at around 1,000 fires a day. But still, researchers believe the rainforest is on course to potentially experience the same amount of destructive fires as last year by this August.
Article continues below advertisement
A major cause of the fires is deforestation, which primarily happens in the Amazon when people purposely clear-cut trees, often by setting them on fire. This is common practice for developers in the Amazon, who do so to build cattle farms (which account for more than 80 percent of Amazon deforestation, as per the WWF), as well as grow palm oil, wood, soybeans to feed livestock, and more.
Article continues below advertisement
"When the dry season arrives in the Amazon, these felled trees will become fuel for burning," Ane Alencar, director of Science at the Amazon Environmental Research Institute, said in a statement in April, via The Independent. "This was the main ingredient of the 2019 fire season, a story that can repeat itself in 2020 if nothing is done to prevent it."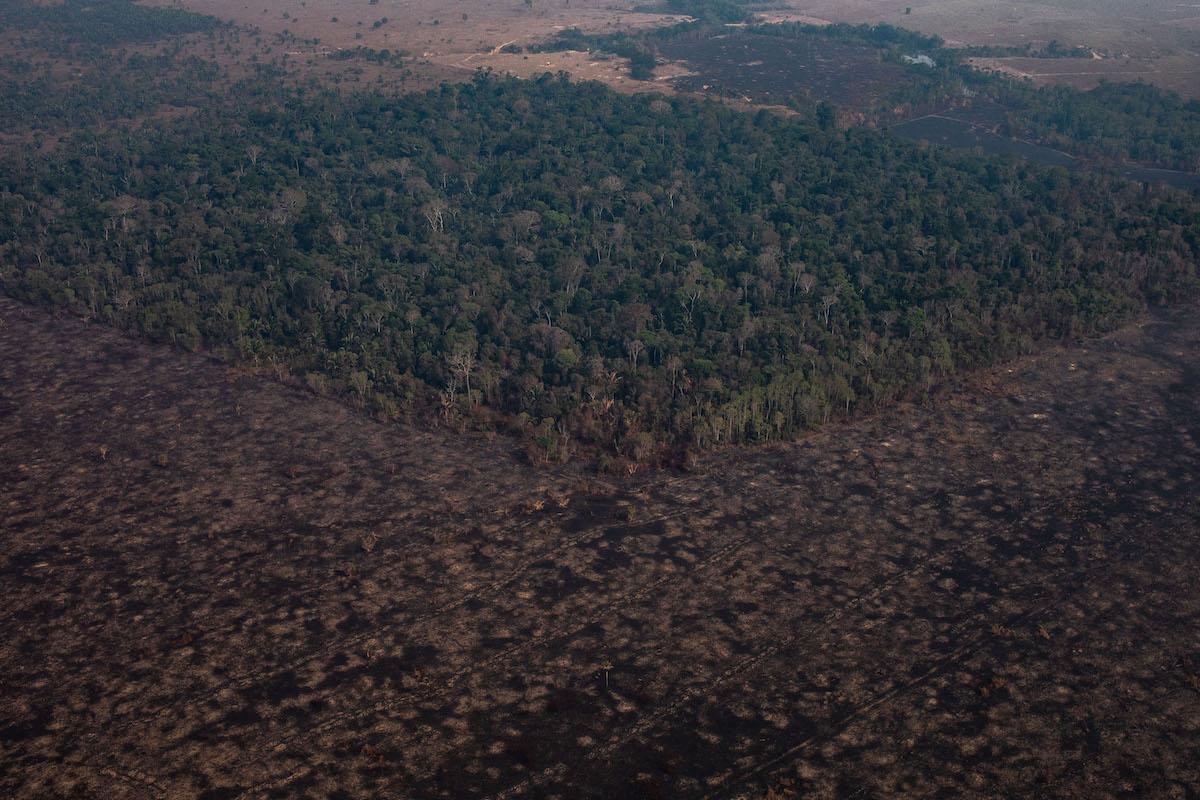 Article continues below advertisement
"It's a bad sign, but what really is going to count is what happens from now on," Philip Fearnside, an ecologist at Brazil's National Institute of Amazonian Research, told Reuters.
Basically, even though the Amazon is on track to replicate last year's fire season, there's technically still time to prevent that from happening — however, with President Jair Bolsonaro in charge of Brazil, it's unlikely that the government will intervene to stop developers from setting fires in the Amazon, leaving kindling for uncontrollable fires behind.
Article continues below advertisement
Bolsonaro, who took office on Jan. 1, 2019, has made his intentions regarding the Amazon very clear: He is in the business of overturning environmental protections for the rainforest, and he wants to continue developing the Amazon.
Article continues below advertisement
Not only is an Amazon on fire bad for the climate, but it is also directly hurting people — namely the hundreds of Indigenous tribes who live in the Amazon. Developers have burned down homes in Indigenous communities across the Amazon, greatly hurting many of the Indigenous people who live in the rainforest.
Article continues below advertisement
And more recently, health experts have grown concerned that the Amazon rainforest fires will exacerbate COVID-19 cases in Brazil and other countries that contain parts of the forest. As explained by The Independent, health officials believe that smoke given off by fires will cause more people to experience respiratory issues, which worsens coronavirus symptoms.