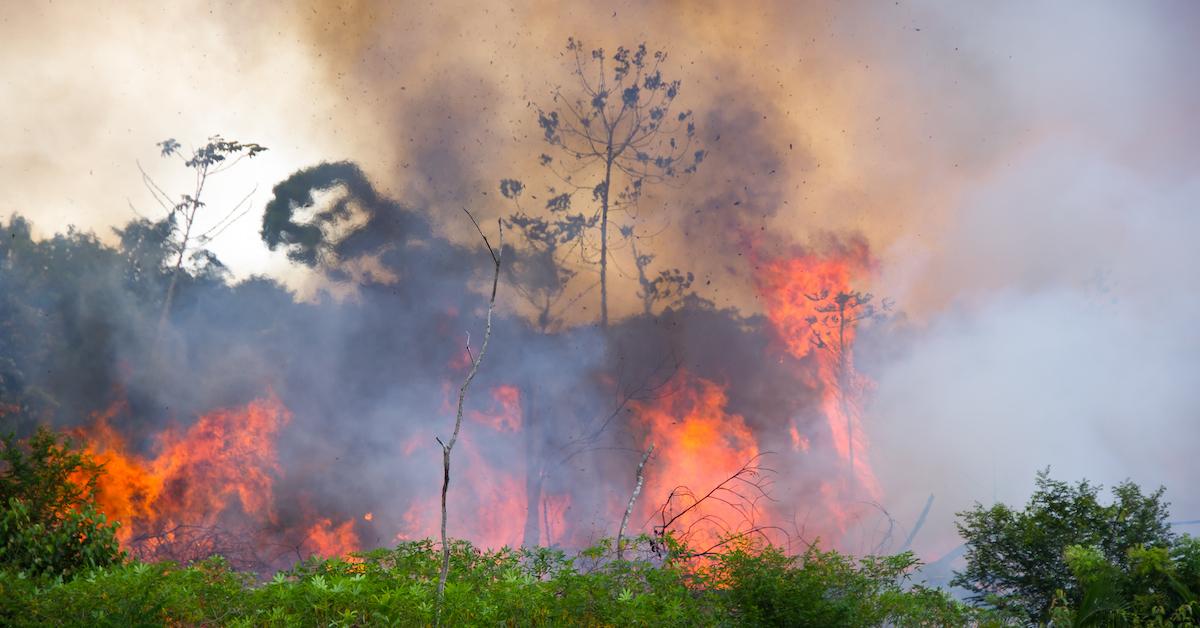 Your Biggest Questions About the Amazon Rainforest Fires, Answered
By Sophie Hirsh
The Amazon rainforest has been burning at record rates this year — with thousands of fires alone occurring in the past week. The world has suddenly woken up to the tragic fires tearing apart the rainforest, which can reportedly be seen from outer space, according to USA Today.
As the fires (and the news) continue to spread, people all over the world are left with questions about the fires, how they started, and why the Amazon rainforest is so important to the planet. Read on for our answers to a few of these key questions, and make sure to keep educating yourself on these issues as they continue to unfold.
Why Is the Amazon Rainforest on Fire?
Are People Setting the Amazon Rainforest on Fire?
Why Is the Amazon Rainforest So Important?
What Is Brazil's Government Doing About This?
What Can We Do to Save the Amazon?