Kim Kardashian Joins Beyond Meat as Chief Taste Consultant, Raises Company's Stock
Kim Kardashian and Beyond Meat are officially teaming up, with the reality TV star and businesswoman joining the company as "Chief Taste Consultant."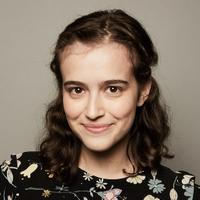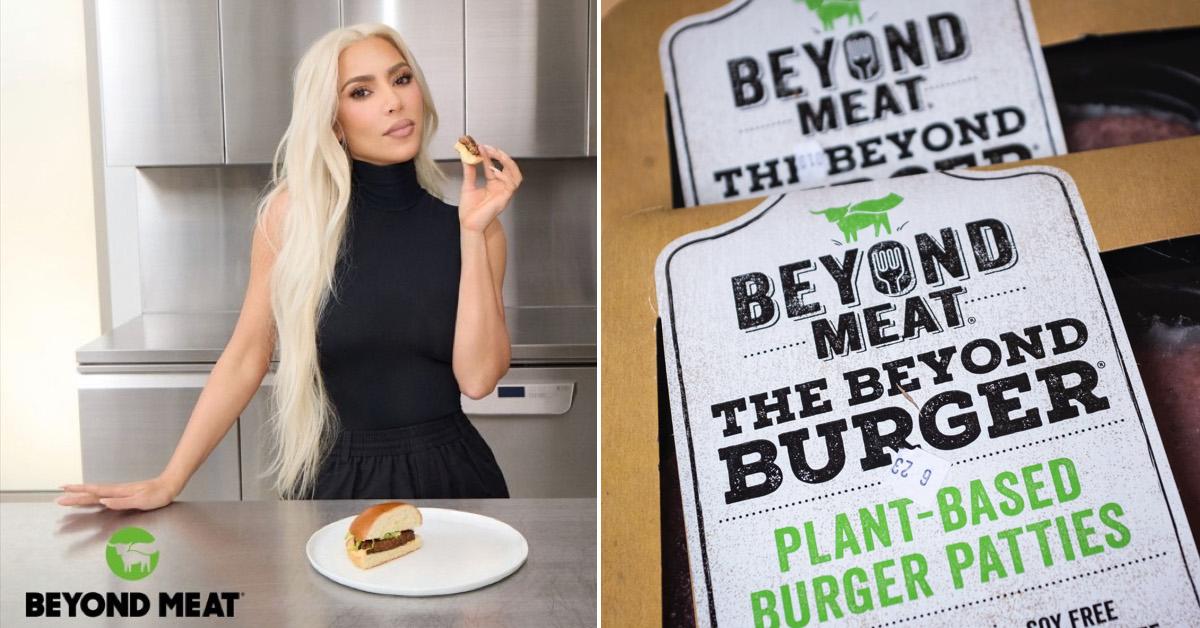 Kim Kardashian has touted the benefits of a plant-based diet on multiple occasions. And now, she's putting her money where her mouth is by working with — well, for — one the most popular vegan brands out there. Kim Kardashian and Beyond Meat are officially teaming up, with the reality TV star and businesswoman joining the company as "Chief Taste Consultant."
Article continues below advertisement
Kim Kardashian announced her new gig by starring in a short video advertising the brand, which she shared on social media on Tuesday, May 24. "I've stepped into help with my greatest asset: my taste," she jokes in the video, adding that Beyond Meat is "amazingly delicious" as well as "better for you and better for the planet."
Kim Kardashian will work with Beyond Meat to share plant-based recipes and more.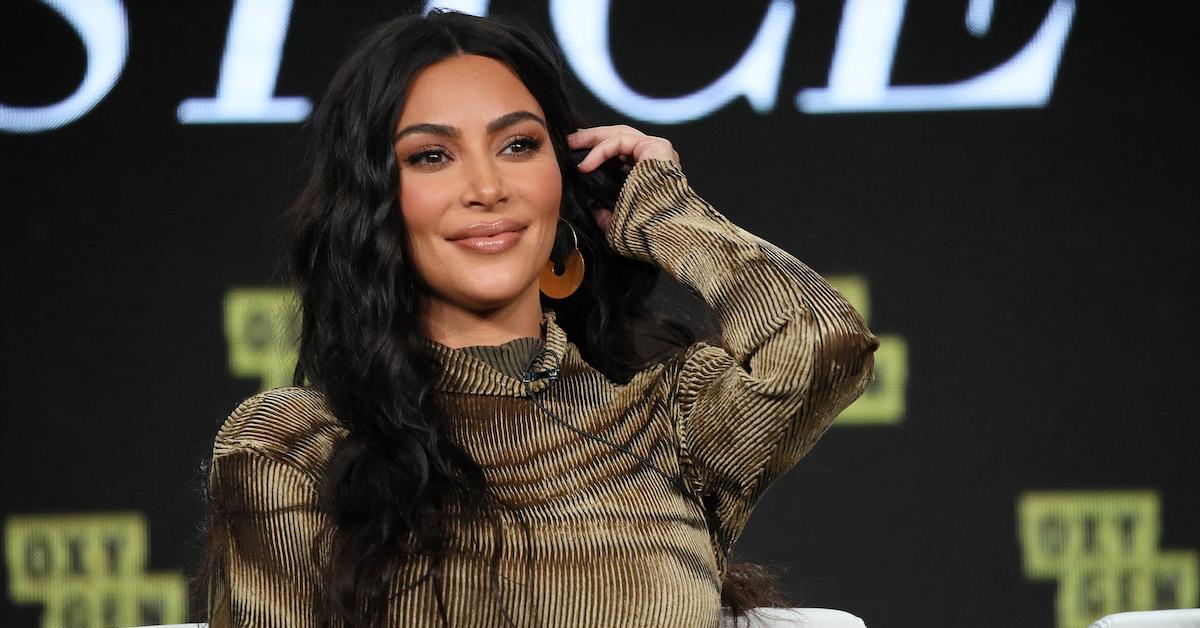 As part of the campaign, Kardashian will be working to "inspire people to include Beyond Meat in their diets," sharing original recipes, and posting other relevant content.
Article continues below advertisement
"As my fans know, my fridge and freezer are fully stocked with Beyond Meat's products and I'm so thrilled to be featured in the campaign as its Chief Taste Consultant," Kardashian said in a statement that Beyond Meat shared with Green Matters.
"I am really inspired by Beyond Meat's mission and love that they are not only making plant-based eating delicious and accessible, but are doing so in a way that benefits both people and the planet," she continued.
Article continues below advertisement
"It's empowering to know that the small changes I'm making for my family, like incorporating more Beyond Meat into our meals, can add up to make a big impact," Kardashian added, noting that her children are "obsessed with" her Beyond Beef taco recipe, the Beyond Burger for barbeques, and Beyond Chicken Tenders for snacking.
Article continues below advertisement
Is Kim Kardashian vegan? She has spoken about the plant-based diet on many occasions.
Kim Kardashian does not identify as vegan; however, on multiple occasions in recent years, she has stated that she follows either a plant-based or mostly plant-based diet. She first opened up about her plant-based journey in April 2019, when she posted on Instagram that she was eating fully plant-based while at home, as per Us Weekly.
Since then, she has posted many of her vegan meals on social media; however, she has also been seen eating animal products on a few occasions. For instance, in an appearance on Cooking With Paris in 2021, Kardashian joined Paris Hilton in cooking and eating a turkey bacon frittata.
Article continues below advertisement
Beyond Meat stock went up when Kim Kardashian joined the company.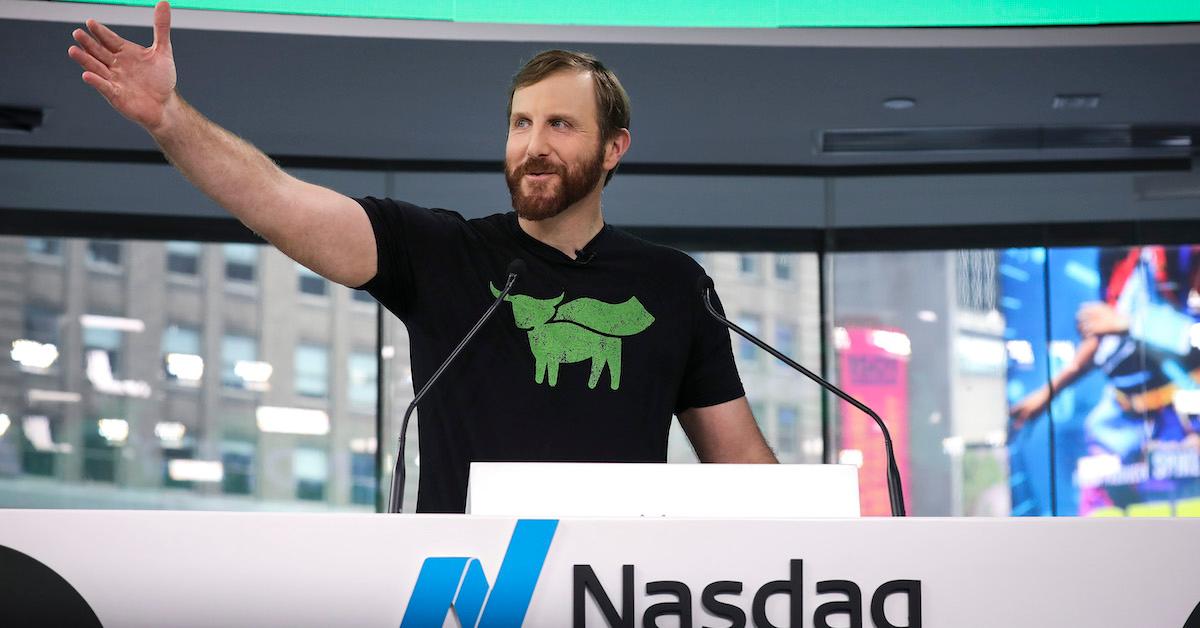 As reported by Yahoo! Finance, Beyond Meat's shares have gone down by over 80 percent over the past year. When the company went public in 2019, its stocks were trading at $25 a share.
Article continues below advertisement
However, in light of the news that Kim Kardashian joined the brand as Chief Taste Consultant, Beyond Meat's stock rose to $26.56 a share Tuesday morning, as per Google data. But by the afternoon, the share price had gone back down as low as $22.20 a share, rising to $23.50 as of publication.
To stay up to date on Kardashian's work with Beyond Meat — and to possibly score a discount on the brand's products — sign up here.