Are Wildlife Adoption Programs Legitimate? What You Should Know
Are wildlife adoption programs legitimate? To combat climate change it's important to help endangered species, but does adopting do anything?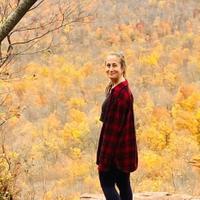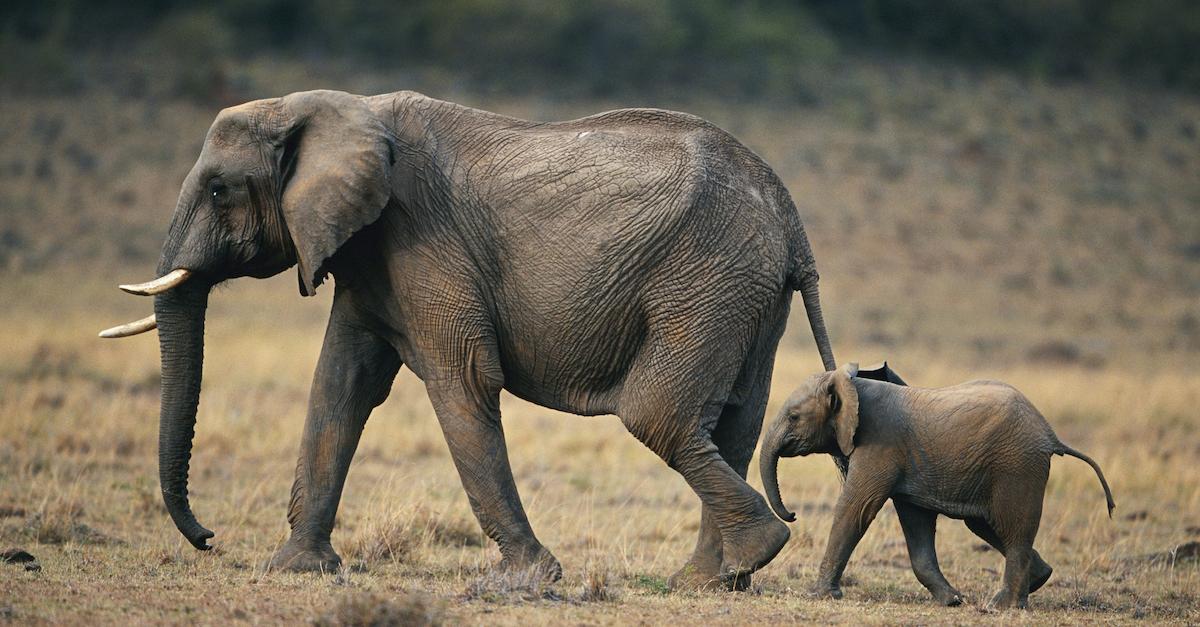 The catastrophic effects of climate change have driven several wildlife species to endangerment, and even extinction. One species in particular, known as the forest elephant, is currently in serious danger, which is not only a dire issue in the name of loving animals, but also in the name of biodiversity, as forest elephants play a pivotal role in planet Earth's ecosystem, as per EcoWatch. Their disappearance could lead to serious consequences.
Article continues below advertisement
That being said, there are many ways we can help the wellbeing of wildlife amid the ongoing wildlife crisis, and one strategy some opt for is by participating in wildlife adoption programs. But, are those legitimate? We're doing a deep dive into the popular conservation solution.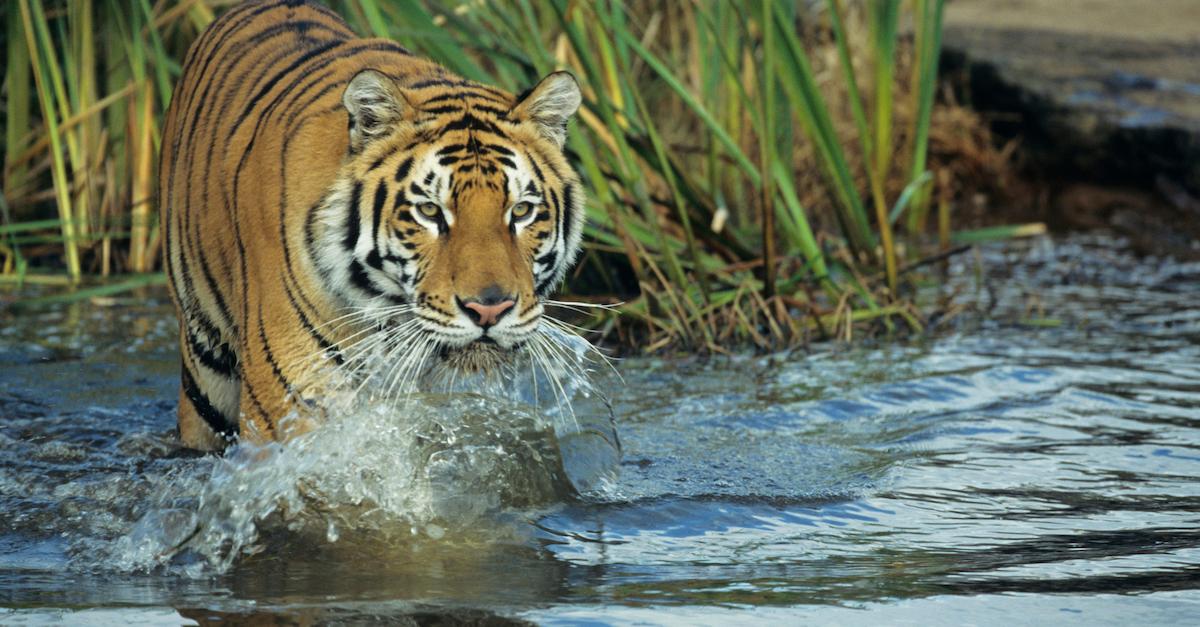 Article continues below advertisement
What is a wildlife adoption program? You aren't actually receiving a wild animal as a pet.
Several conservation-focused organizations, such as World Wildlife Fund (WWF), World Animal Foundation (WAF), and the Sierra Club offer symbolic wildlife adoption programs, enabling interested donors to pick an endangered species, whether it's a dolphin, cougar, humpback whale, or tarantula. Some organizations even offer specified "adoption" opportunities, such as SeaTurtle.org or Oceanic Society, which are solely for marine life.
In many cases, the donor will receive a specific animal from that species, complete with a name, birth certificate, and photos, whether it's an animal in recovery at a sanctuary, or if it was tagged for tracking purposes in a national park. Some wildlife adoption programs, however, are purely symbolic, and simply donate to the general species as a whole — without assigning you a specific animal — though it depends on what you, as a donor, are looking to get out of it.
Article continues below advertisement
The donor is then sent photos, sometimes a stuffed animals that resembles their adopted species, and other mementos for their symbolic adoption. In many programs that assign donors specific animals, the animal has been tagged with a tracker, enabling the donor to see regular photos and the location of their "adopted" animal. Donors are also given the option to make a one-time, monthly, or annual payment to that animal, which goes towards conservation efforts for that species in particular.
Article continues below advertisement
Are wildlife adoption programs legitimate? We certainly think so.
Most wildlife adoption programs are legitimate, as long as you're working with a reputable nonprofit, but always make sure to research any organization before making a donation or symbolic adoption. And although you aren't actually able to bring said endangered species into your home a la Tiger King, symbolic wildlife adoption programs are a seriously fantastic way to encourage people to donate to an important cause, by making the donation process a little more personal. It's a great feeling to help a specific animal that truly feels like part of your fur baby family.
In fact, with the holiday season coming up, symbolically adopting a wild animal is a fantastic low-impact gift. While donating to a great cause, it will make your animal-loving friends or family members feel as though they have a new fluffy friend in their life, without actually having to invest in pet insurance, and other costs that come with adopting a pet.
Needless to say, it's definitely a Green Matters-approved Christmas gift, since most experience-based gifts aren't in the cards right now.