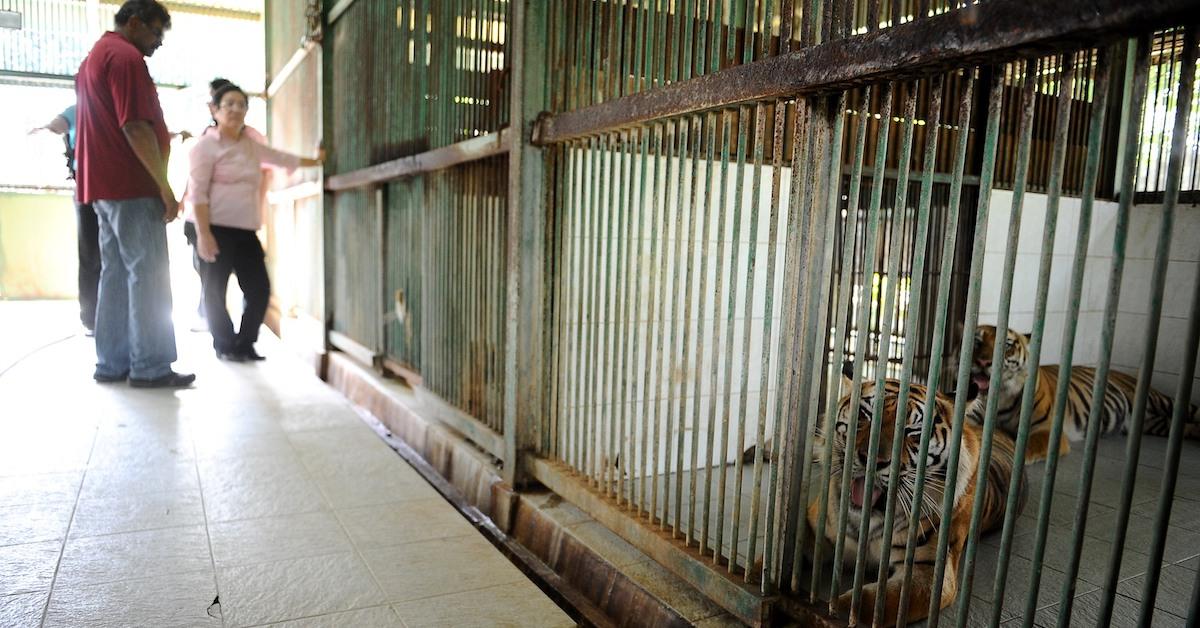 Did the "Indonesian Death Zoo" Shut Down? Cher Calls Out Neglect at Surabaya Zoo
At the Surabaya Zoo, also known as the Kebun Binatang Surabaya, but better known as the "Indonesian Death Zoo," animals are routinely mistreated, overbred, and reportedly dying at a rate of 25 animals per month.
A new petition to shut down the Indonesian Death Zoo aimed at the country's president is gaining traction, as it recently got a boost from animal advocate and pop icon Cher. So is the zoo shutting down? Here's what we know.
Article continues below advertisement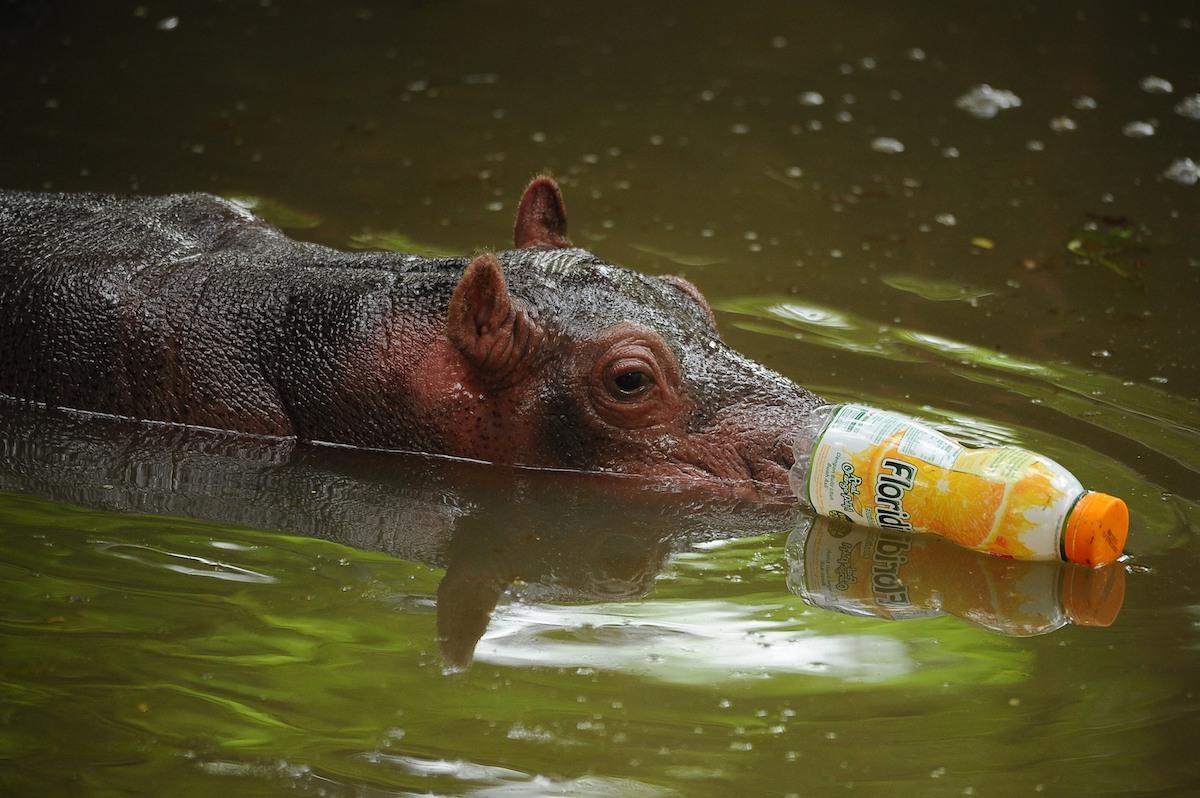 Is the Indonesian Death Zoo shutting down?
The Surabaya Zoo is a massive zoo that has been in business since 1916, and is "home" to between 2,800 and 4,000 animals. The zoo is still in business — but if a new petition is successful (combined with years of protests from local activists), the Indonesian Death Zoo could finally shut down in the near future.
Article continues below advertisement
According to PETA, animals at the Surabaya Zoo are forced to live in dirty, litter-ridden, bare, cramped cages, all while suffering from malnutrition, neglect, and other kinds of mistreatment. A former Surabaya Zoo manager who PETA spoke with estimated that 50 animals died at the zoo over a three-month period. But according to the new Change.org petition to shut down the Surabaya Zoo, which was started by activist Loren W., recent reports found that at least 25 animals die at the zoo every month due to inhumane treatment and neglect.
A few notable deaths at the zoo include a giraffe who consumed plastic trash that was littered in the animal's cage; a tiger who was fed formaldehyde, which destroyed the animal's digestive tract; and a lion found hanging by its head from the bars of the cage, according to the petition. Some animals' zoochosis has even brought them to committing suicide. Local activists have been protesting the zoo's mistreatment of animals for years, according to CBS News.
Article continues below advertisement
The petition asks Indonesian President Joko Widodo to do five things: Close the Surabaya zoo and hire new employees to care for the animals; provide funds to take care of the animals; provide rehabilitation to help qualifying animals to be returned to the wild; consult veterinarians on humane euthanasia for animals who are ill beyond rehabilitation; and hold zoo management responsible for the terrible state of the zoo and the animals.
As of Tuesday, Feb. 16, more than 53,000 people have signed the petition, which has a goal of 75,000 signatures.
Article continues below advertisement
Cher wants the Surabaya Zoo to shut down.
Cher brought a new spotlight to the issue on Tuesday, when she tweeted about the zoo and petition. "Man is the most dangerous animal," Cher tweeted, adding photos of a malnourished tiger at the zoo. "If America gives Indonesia money, I will lobby my gov (on my knees) to cut off all money, until Indonesian gov stops its 'Surabaya Death Zoo.' Evil like this must not stand. Kaavan was shackled in a shed for his entire life, and now has new life, with beautiful wife."
Cher is referring to Kaavan the elephant, who lived in confinement at Pakistan's Marghazar Zoo for more than 30 years, the last eight of which were completely in solitude, causing many to call him the "world's loneliest elephant." In December 2020, ⁠Cher and her organization Free the Wild boosted the movement to free Kaavan, finally resulting in the zoo surrendering the elephant to animal welfare organization Four Paws International.⁠
Article continues below advertisement
Hopefully Cher speaking out about this issue will help the animals at the Indonesian Death Zoo just as her voice helped Kaavan.