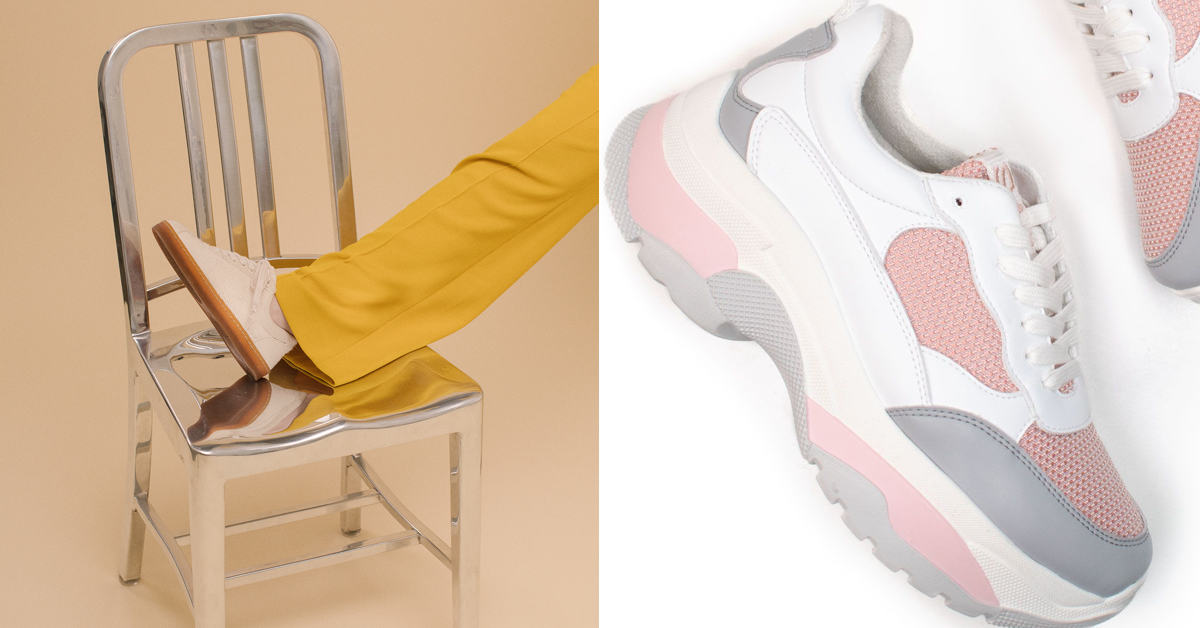 Sustainable Sneakers: 9 Trendy and Eco-Friendly Options
Are you eco-friendly from your head to your toes?
While secondhand shopping is the best way to keep the impact of your shopping routine low, that's not always a possibility when it comes to sneakers, especially when they're being used for athletic activity. Fortunately for those in the market, one of the latest sustainable fashion trends is sustainable sneakers. Is it just me, or did another brand launch a pair of supposedly-sustainable sneakers just about every month this past year?
Article continues below advertisement