Is Preen Safe for Vegetable Gardens? What to Know Before Using It
Is Preen safe for vegetable gardens? Here's what you should know before using the weed killer and preventer on any type oof food you're growing.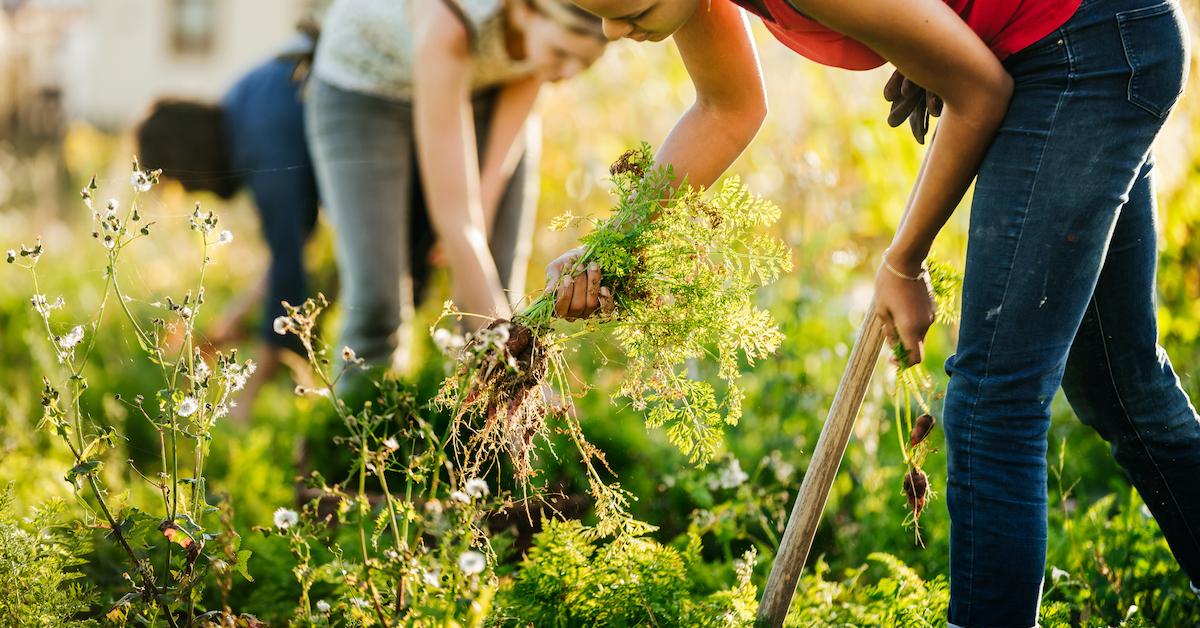 Taking care of a garden requires time, effort, and willingness to submit to trial and error. You sometimes have to protect your garden from animals, and inevitably, from weeds. While you can resort to toxic methods of weed killing, there are some safer, all-natural options that exist.
Article continues below advertisement
One of these natural options is Preen — but what is it made of? Is it safe for children and pets? Is Preen safe for veggie gardens? If you're interested in learning more about Preen, keep reading.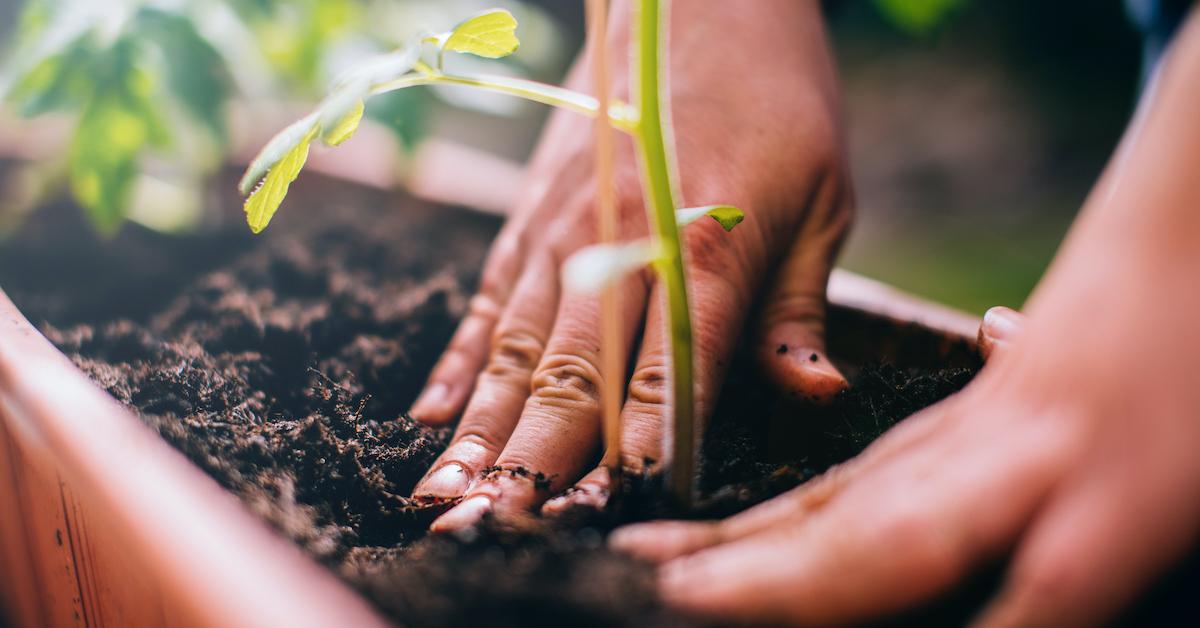 Article continues below advertisement
What is Preen?
Preen is a natural vegetable garden weed preventer that many gravitate to over toxic substances, such as weed killers made primarily with glyphosate. Made with 100 percent corn gluten, the brand Preen describes its products as a "natural pre-emergent herbicide," meaning that it kills off weeds before they emerge.
A pre-emergent herbicide prevents weeds from growing entirely. Instead of killing weeds that have already grown, Preen spreads a chemical barrier in the ground that prevent weed seeds from spreading and from growing.
Article continues below advertisement
Is Preen safe for vegetable gardens?
According to Preen, this weed preventer is child and pet-safe. Because corn gluten is the main ingredient, it is not considered as toxic a weed killer as some of its glyphosate-filled counterparts. If you've ever tended to a vegetable garden before, then you know how fickle veggies can be. So, you wouldn't want to introduce potentially harmful substances and ruin your hard work.
Article continues below advertisement
Preen is specifically designed for vegetable gardens, as it's made from 100 percent corn gluten. In addition to being safe for veggie gardens, Preen can also be used on fruit and herb gardens, as well as flower beds, shrubs, and trees. Preen's flagship product isn't organic, but the brand makes an organic variety, if you'd prefer to maintain an organic vegetable garden.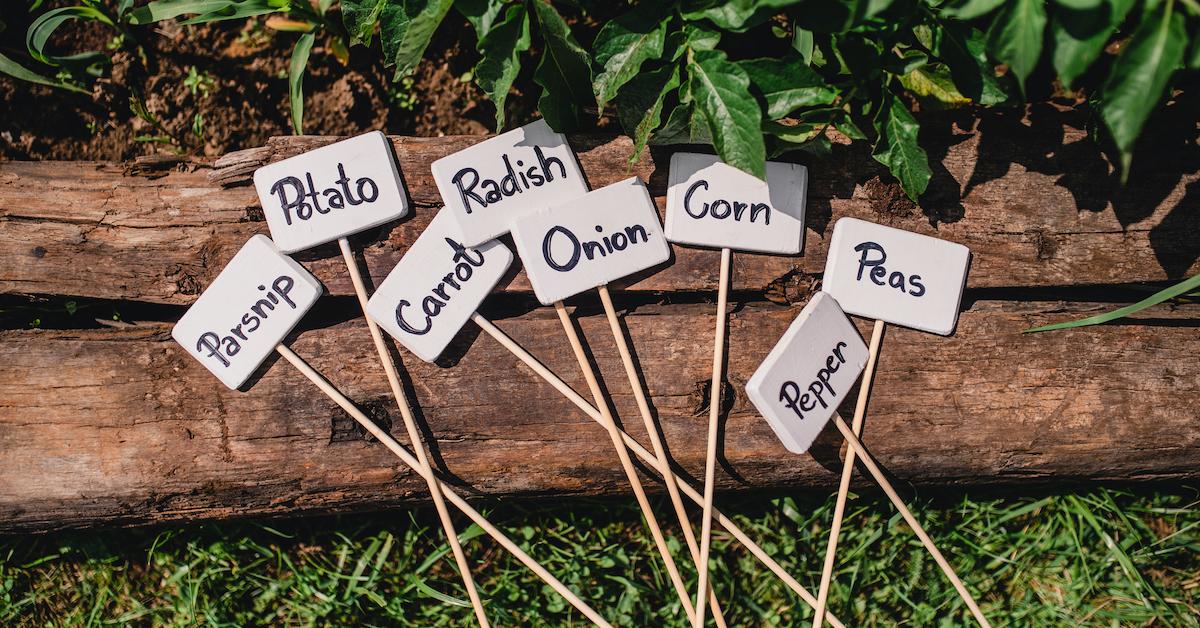 Article continues below advertisement
Which vegetables can you use Preen on?
Preen Natural Vegetable Garden Weed Preventer is effective in preventing broadleaf and grassy weeds from growing, and can be used on corn, snap beans, and tomatoes, as well as other established garden vegetables. For Preen to effectively take its course, you have to spread the seedlings before applying Preen. Planting seeds after applying Preen can break the chemical barrier created below the soil, and allow weeds to grow through the breakage.
If, for whatever reason, you have to transplant vegetables (such as broccoli, celery, eggplant, peppers, and tomatoes), you should apply Preen before transplanting them. If you have to transplant cantaloupes, cucumbers, or watermelons, transplant these vegetables, wait until at least five leaves have developed on the transplanted plant's leaves.
Article continues below advertisement
How to use Preen on a vegetable garden:
As previously mentioned, if your garden has already established weeds, Preen will not kill them. So, before applying Preen to your vegetable garden, pull out all the weeds first — with the roots — and then apply the Preen to prevent new weeds from growing.
Article continues below advertisement
When applying Preen to your vegetable garden, you'll want to sprinkle it at a rate of 1 ounce per every 10 square feet. Alternatively, if you are using organic Preen, you'll want to distribute five pounds of Preen for every 250 square feet, according to Home Guides.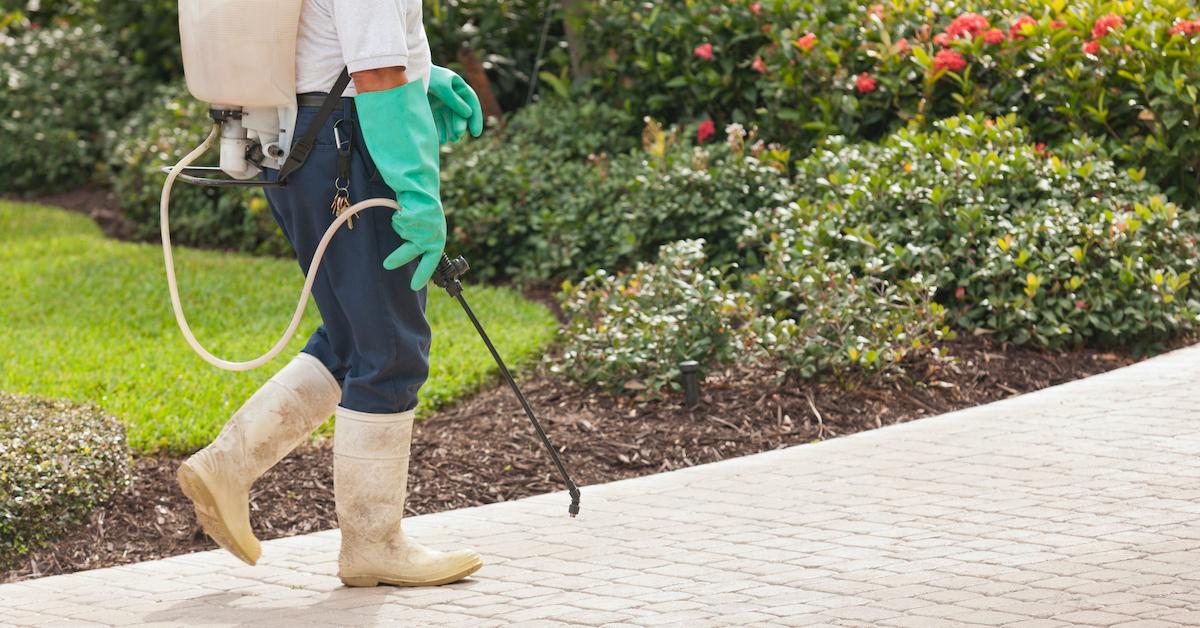 Article continues below advertisement
Should I use Preen?
Ultimately, it is up to you whether or not you use Preen, another type of weed killer or herbicide, or no herbicides on your garden. Some gardeners really prefer the traditional herbicides and weed killers because they believe they work best, while others may solely rely on organic weed killers and herbicides. Then, there are some gardeners who prefer to let nature fully take its course, foregoing any weed killer or preventer.
There is no right or wrong answer. Which type of herbicide – if any at all – you use on your vegetable or flower garden is entirely up to you, and what is going to work most effectively for you and your garden.
This article, originally published on Nov. 17, 2020, has been updated.