Agent Orange and Its Environmental Impact: The History Behind the Dangerous Herbicide Mixture
The use of Agent Orange, a dangerous herbicide mixture, resulted in a lot of consequences. Keep reading to learn about the history behind Agent Orange's environmental impact.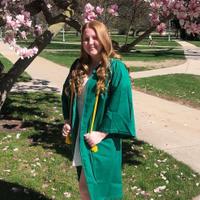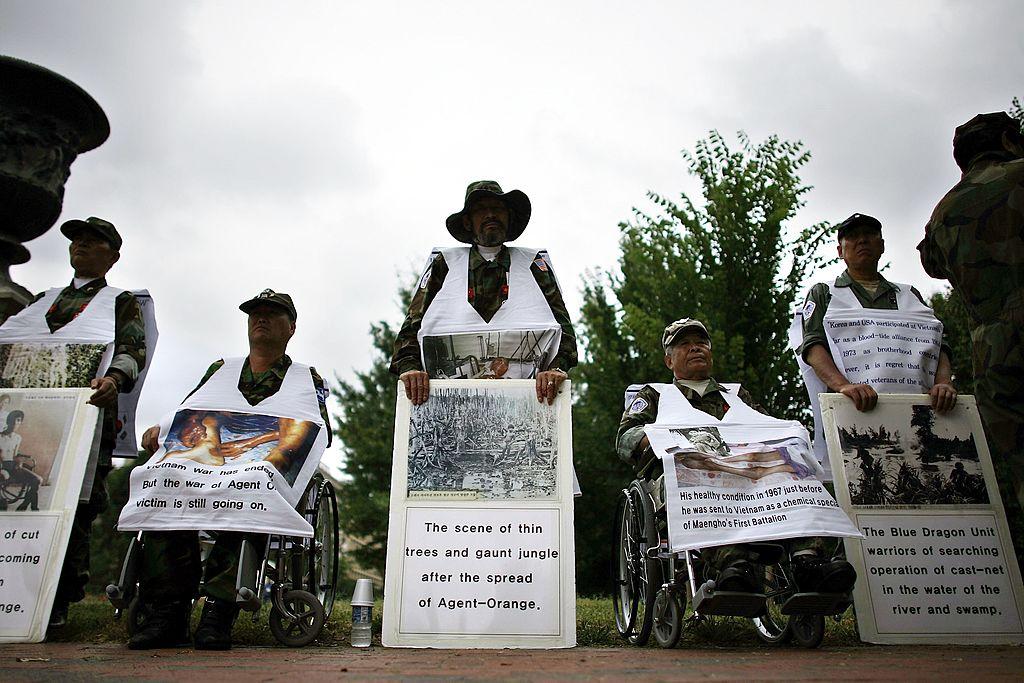 Article continues below advertisement
What is Agent Orange?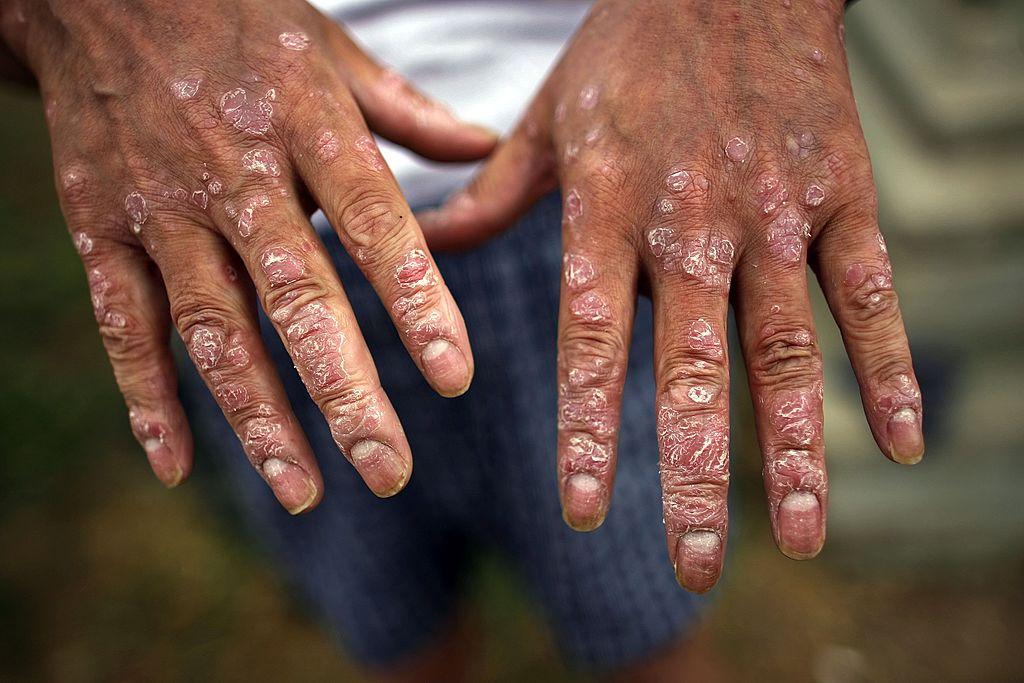 During the Vietnam War, the U.S. military used a tactical herbicide called Agent Orange. According to the Aspen Institute, this herbicide mixture was meant to "defoliate trees and shrubs and kill food crops that were providing cover and food to opposition forces."
Agent Orange contained dioxin, which is a particularly toxic contaminant that takes a long time to degrade — this ended up causing numerous issues. Exposure to dioxin can cause serious health conditions, even for unborn generations. When herbicides were used in Vietnam, around 60 percent was Agent Orange. And between 1962 and 1970, that totaled to over 12.1 million gallons, according to the Aspen Institute.
Article continues below advertisement
The effects of Agent Orange have been long-lasting and devastating. Many veterans have fought endlessly to hold the U.S. liable for it's actions and all of the following consequences — a battle that wasn't easily won, if it can be won at all.
The New York Times reported that it wasn't until 2000 that the U.S. was forced to take responsibility. A study showed how dioxin affected the human body, proving that Agent Orange was the cause of the health issues many were facing. This revelation prompted the U.S. to start taking the necessary steps to alleviate the hardships people were — and still are — facing.
Article continues below advertisement
While different programs have been created and aid has been given, the effects of Agent Orange are extremely complex and deeply rooted. Not only has people's health been greatly affected, but their environment has been impacted too.
How does Agent Orange impact the environment?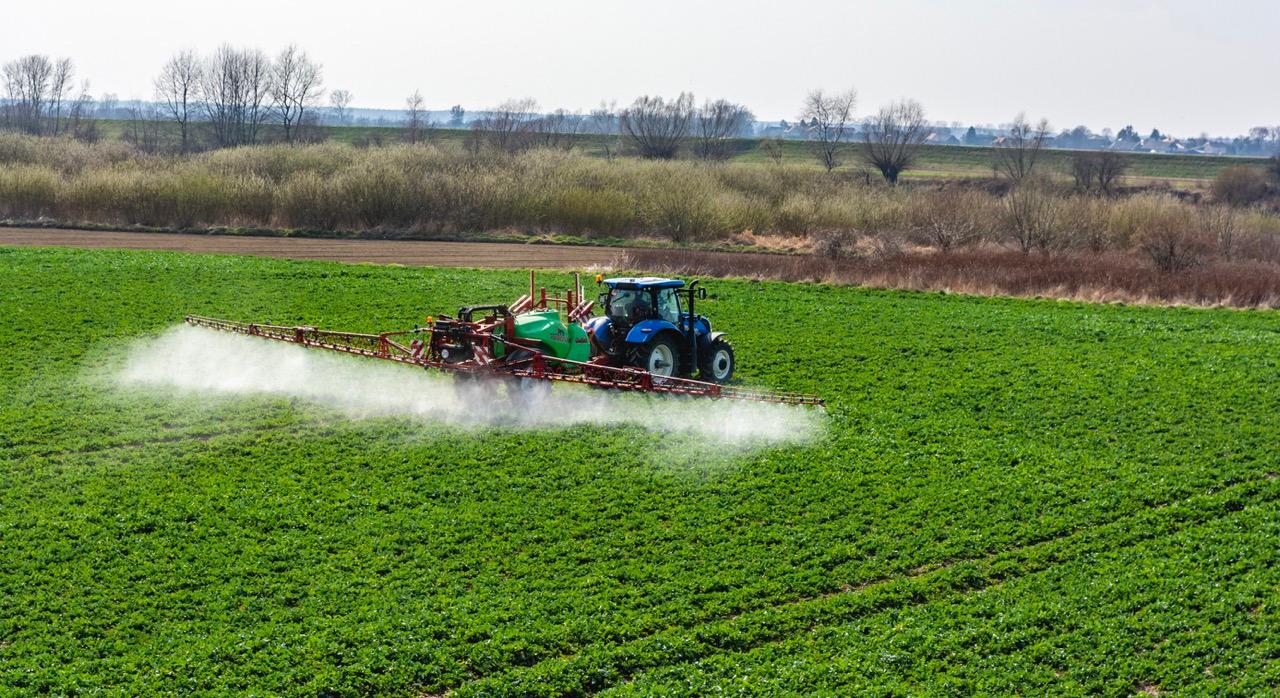 It's not hard to imagine how much widespread harm Agent Orange wreaked on the environment — it wiped out unthinkable amounts of Vietnam's vegetation.
"The herbicides were sprayed over about 24 percent of southern Vietnam," The Aspen Institute describes, "destroying 5 million acres of upland and mangrove forests and about 500,000 acres of crops, a total area nearly the size of Massachusetts." Some areas were sprayed more than once, even four times or more.
Article continues below advertisement
The lifespan of dioxin in the environment varies depending on the soil type and how far it went into the ground. On soil and leaf surfaces, dioxin usually lasts between one and three years, as the sun is able to break it down. But rivers and other bodies of water are a different story — dioxin can have a half-life of over 100 years, according to the Aspen Institute.
The use of Agent Orange resulted in millions of acres of forests and farmland being defoliated. Today, many large areas of land are still completely degraded and unproductive.
Clean-up efforts for an herbicide like this are complicated, since the chemicals can become so deeply embedded into the environment. Focusing on projects that will help to restore forests, farmland, and bodies of water are crucial for recovery.