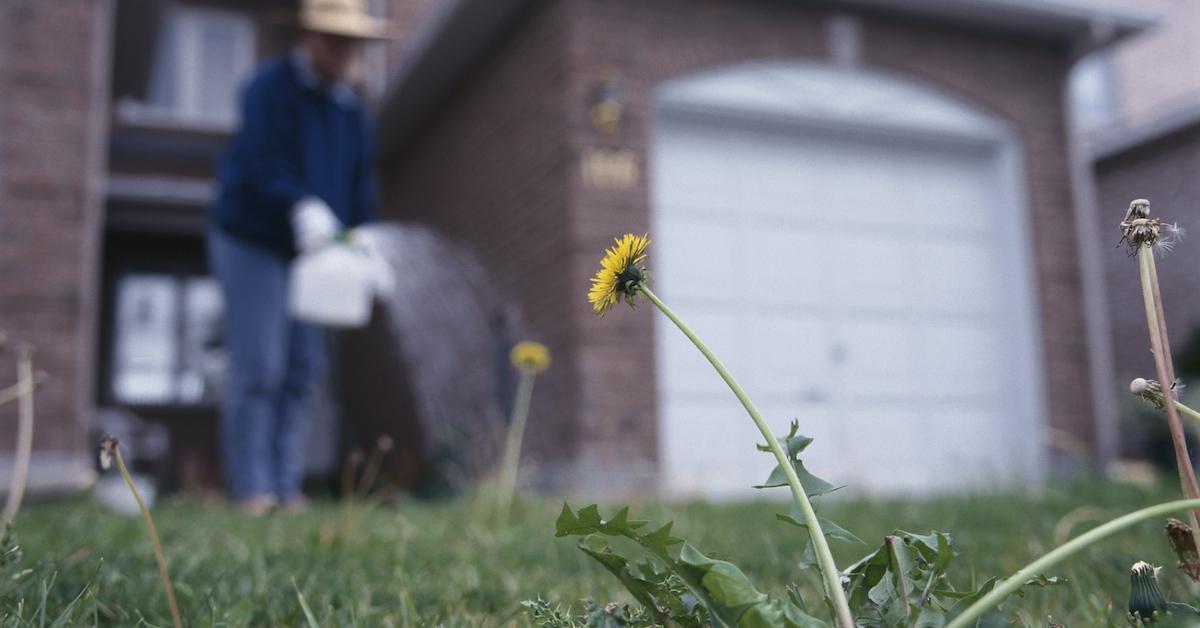 Big on Gardening? What You Should Know About Glyphosate
In the past few years, glyphosate has garnered negative attention more than once — in 2018, a lawsuit came involving a 46-year-old California school groundskeeper was diagnosed with non-Hodgkins lymphoma, and blamed the diagnosis on Roundup, a name-brand herbicide that contains the ingredient in question. The groundskeeper was awarded $289 million in damages, and ever since, 42,700 lawsuits against Bayer, Roundup's parent company, have popped up left and right.
Article continues below advertisement
The Center for Environmental Health has also detected alarming levels of Roundup's main ingredient, glyphosate, in popular cereals such as Honey Nut Cheerios, Gerber Oatmeal, Quaker Life Original; while a lab at University California San Francisco reported that 93 percent of humans have detectable amounts of glyphosate in their urine. That said, it's no wonder people worry: is Roundup and glyphosate safe for humans? Keep reading for more on the matter.