Big on Gardening? What You Should Know About Glyphosate
Is glyphosate safe for humans? The herbicide has attracted a decent amount of attention in recent years for many possible negative side effects.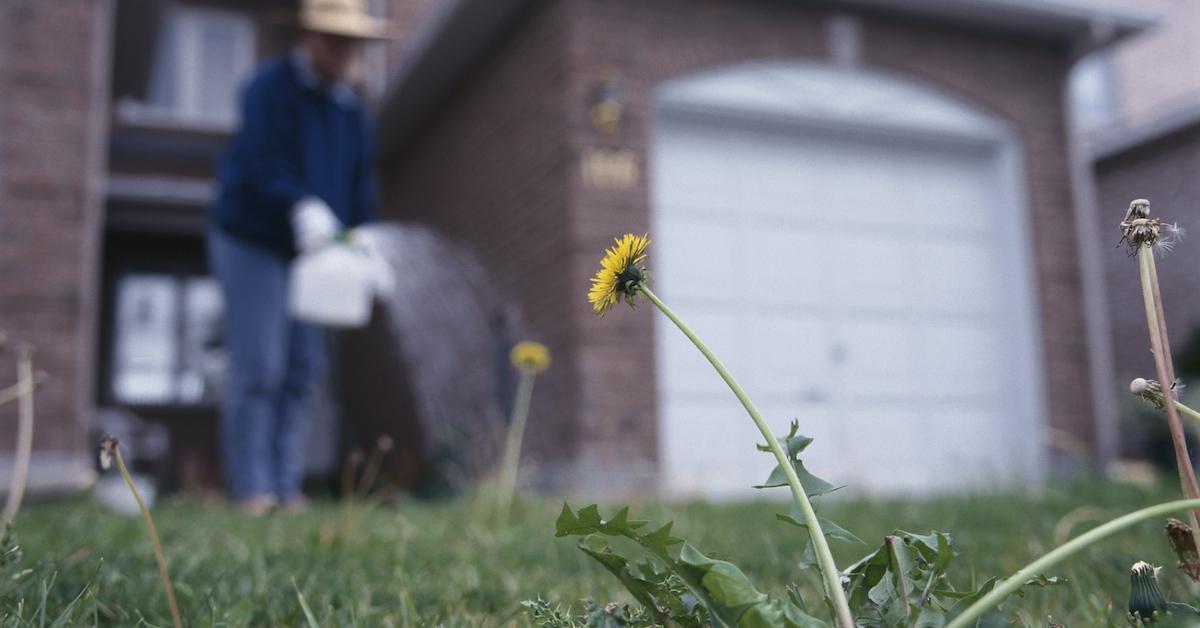 In the past few years, glyphosate has garnered negative attention more than once — in 2018, a lawsuit came involving a 46-year-old California school groundskeeper was diagnosed with non-Hodgkins lymphoma, and blamed the diagnosis on Roundup, a name-brand herbicide that contains the ingredient in question. The groundskeeper was awarded $289 million in damages, and ever since, 42,700 lawsuits against Bayer, Roundup's parent company, have popped up left and right.
Article continues below advertisement
The Center for Environmental Health has also detected alarming levels of Roundup's main ingredient, glyphosate, in popular cereals such as Honey Nut Cheerios, Gerber Oatmeal, Quaker Life Original; while a lab at University California San Francisco reported that 93 percent of humans have detectable amounts of glyphosate in their urine. That said, it's no wonder people worry: is Roundup and glyphosate safe for humans? Keep reading for more on the matter.
What is glyphosate?
Glyphosate is a natural herbicide that controls the growth of broadleaf weeds and grasses, per the EPA. It's been widely used since it was first registered in 1974 for agricultural purposes. Glyphosate inhibits a specific enzyme in plants called 5-enolpyruvylshikimate-3-phosphate synthase. Because it can target the enzymes in weeds, which compete with agricultural crops, it's regularly used in farming, to kill weeds and let crops grow uninhibited.
Article continues below advertisement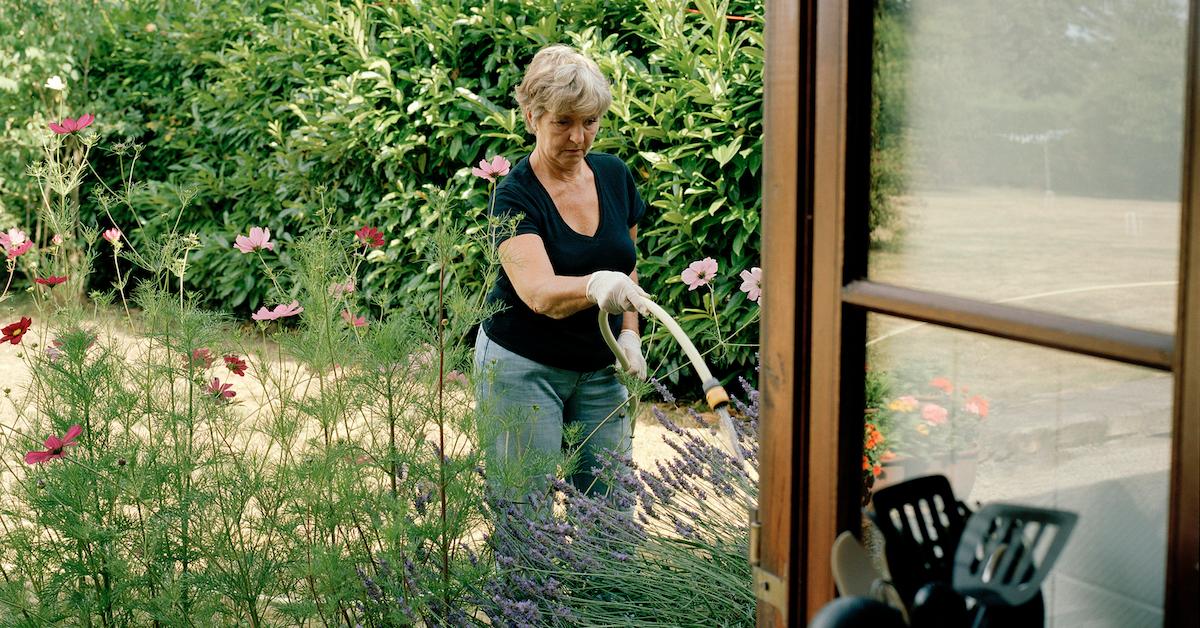 Some believe glyphosates are harmless.
The question of whether or not glyphosates are harmful is controversial — studies have found that glyphosate exposure can significantly increase risk of non-Hodgkins lymphoma and bladder cancer, though both the EPA and Bayer maintain that there is no evidence to back this up.
Article continues below advertisement
According to the EPA, "In April 2019, [we] released the Glyphosate Proposed Interim Decision for public comment. As part of this action, EPA continues to find that there are no risks to public health when glyphosate is used in accordance with its current label and that glyphosate is not a carcinogen."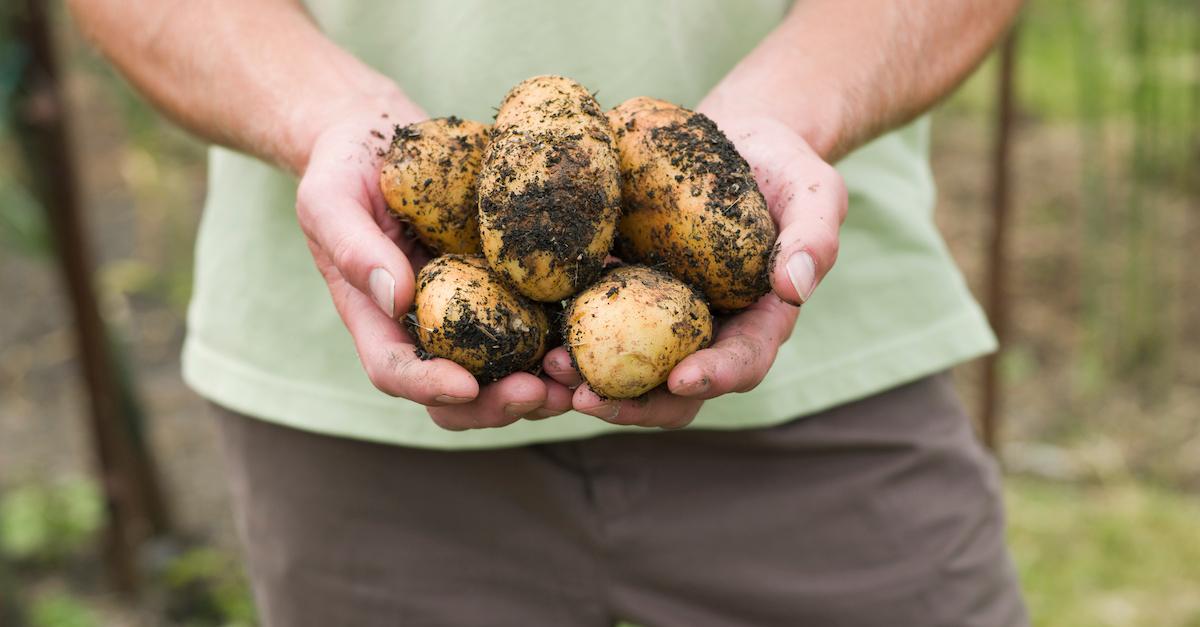 Article continues below advertisement
Many, however, believe glyphosate exposure harms humans and pets alike.
According to a study by Science Direct, increased exposure to glyphosate can lead to the development of non-Hodgkins lymphoma by as much as 41 percent. Some also say that glyphosate is only harmful in large doses and that when it's used properly to treat and kill weeds, it's a non-threat to human life. The World Health Organization's International Agency for Research, however, has concluded it "probably" causes cancer.
A six-year study from Tufts University School of Veterinary Medicine also found that exposure to the lawn chemicals resulted in a 70 percent risk increase of developing lymphoma among dogs. Glyphosate can be harmful to pets who come in contact with recently sprayed plants — increased exposure has been linked to vomiting, diarrhea, loss of appetite, excess drool, and fatigue in dogs.
Article continues below advertisement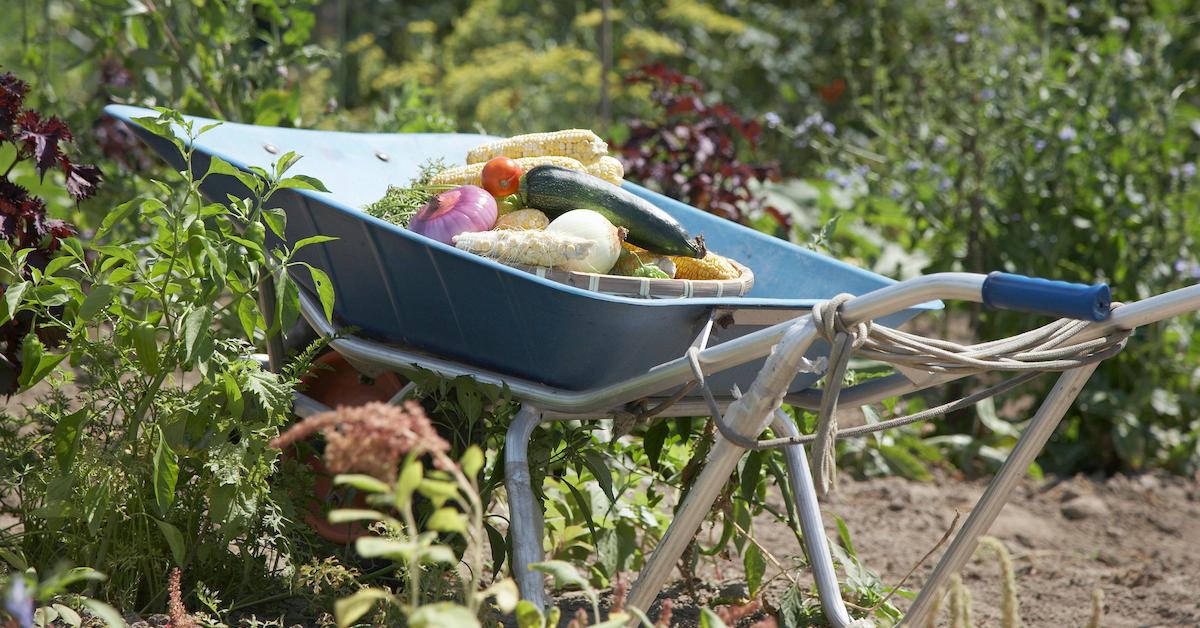 Are glyphosates organic?
Glyphosate is an organophosporous compound called a phosphonate, which means it's an organic compound. Herbicides can be classified as organic chemical compounds, and yet, still be synthetically produced. However, it isn't used in organic farming, which is held up to very strict standards. Food from farms labeled "organic" signifies that the food has been grown with ingredients without the use of pesticides or non-toxic ingredients, synthetic fertilizers, or GMOs.
Article continues below advertisement
Specifically when discussing "organic" in terms of meat, poultry, eggs, and dairy products, this means the animals who made these byproducts were not treated or fed antibiotics or growth hormones.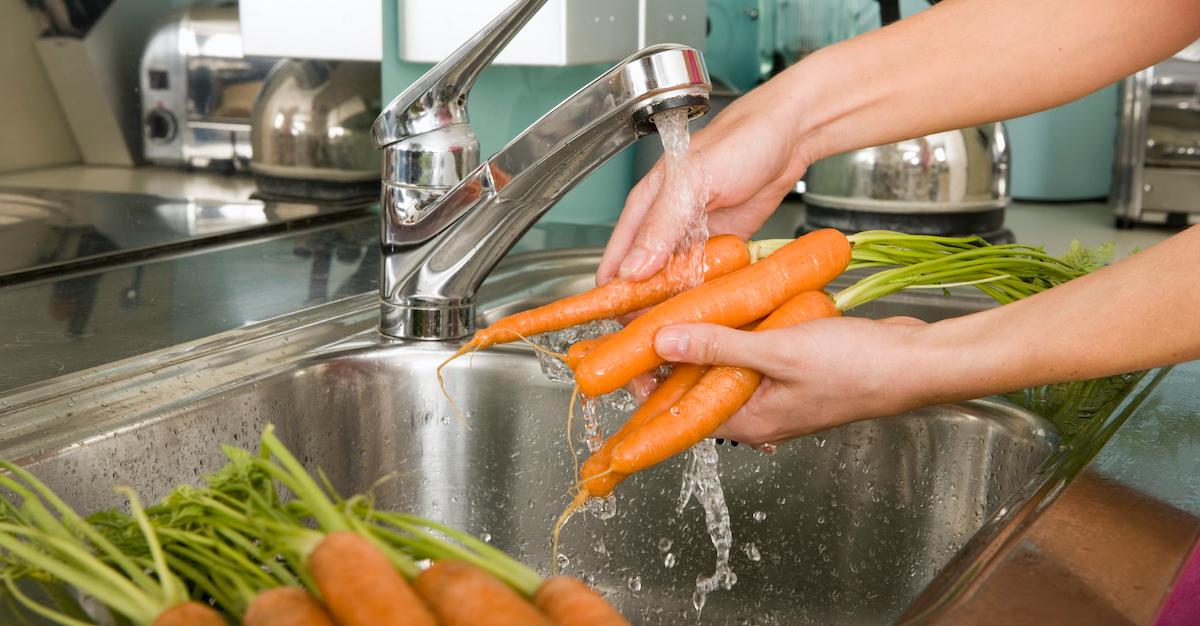 Article continues below advertisement
Which herbicides contain glyphosate?
Despite all of the science and studies that exist declaring glyphosate as a dangerous substance, herbicides containing glyphosate are still on the shelves in the U.S. If you want to avoid buying herbicides with glyphosate in them as an active ingredient, refrain from buying any of the following herbicides:
Agrisel
Alligare Glyphosate 5.4 Herbicide
Aqua Neat
Aqua Star Aquatic Herbicide
Bonide Ground Force
Eraser Foaming Weed Killer
Eraser Max Herbicide
Gly Pho Sel Pro Dry
Hi-Yield Killzall
Monterey Remuda
Pronto Vegetation Killer
Ranger Pro Herbicide
Remuda
Roundup