Inside Harry Styles' Diet — Is the Pop Star Vegan?
Is Harry Styles vegan? Harry Styles launched a vegan, gender-neutral beauty brand in November 2021 — but is he vegan? Read on for more.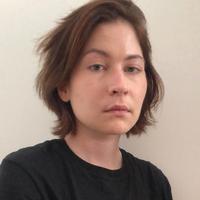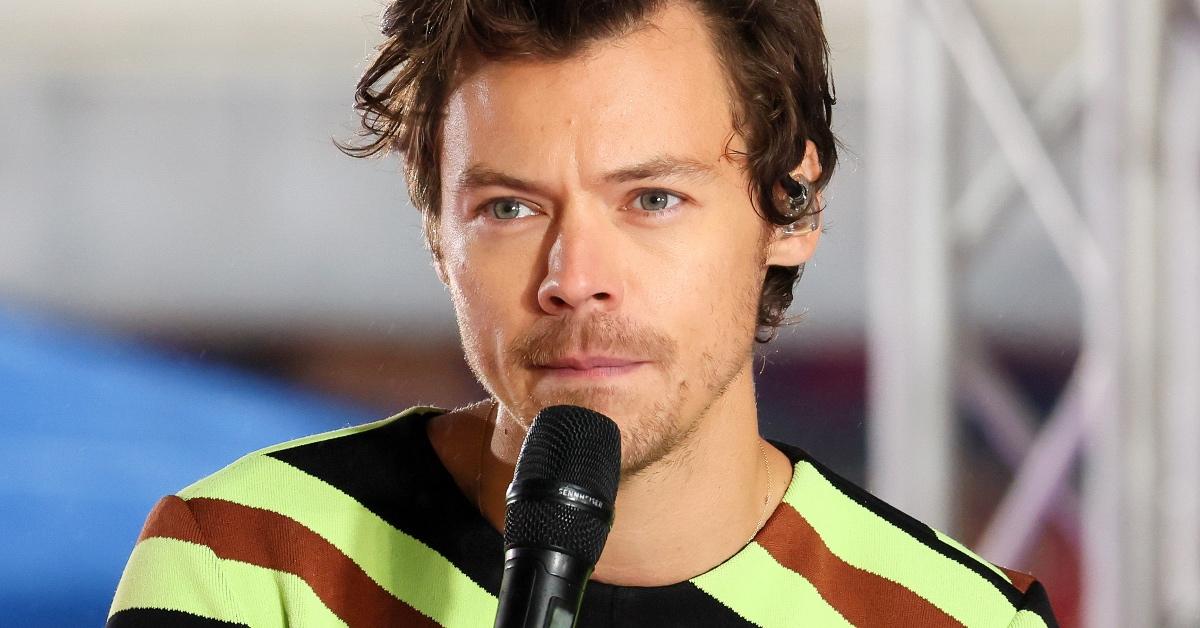 From his affinity to give interviews at the bathing ponds of Hampstead Heath, London, to his insistence on challenging gendered stereotypes, there's nothing about Harry Styles that doesn't feel gently transgressive. But is Harry Styles vegan?
Styles first skyrocketed to fame with One Direction, the pop group formed in the backstage area of The X Factor — and he has continued to command attention with hit songs like "Treat People With Kindness" and "As It Was."
Article continues below advertisement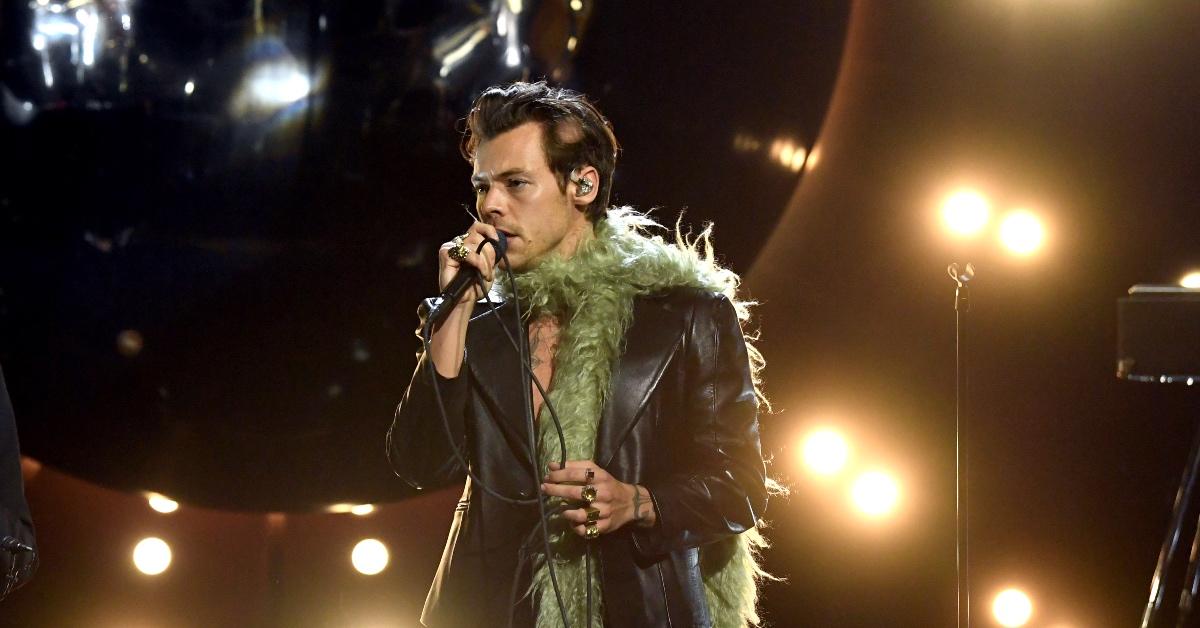 Is Harry Styles vegan?
One of the best-known pop stars out there, Styles has been extraordinarily cautious about his privacy for the most part. But on multiple occasions, he has stated that he follows a pescatarian diet.
Article continues below advertisement
"I don't eat meat," Styles told music journalist and editor Stephen Thompson of NPR Music, in a video interview published in April 2020. The two were having a conversation about the sausage-based Horse Collar sandwiches, a now-discontinued specialty of which Green Bay Packers fans will surely have vivid memories.
Styles extrapolated on his diet in a November 2020 interview with Vogue's Hamish Bowles. As he told the magazine, he became a pescatarian in 2017, after trying the vegan dishes his band members prepared while on tour. "My body definitely feels better for it," he said.
Styles also said that he prepared for the Vogue cover photoshoot by going on a six-day juice cleanse. What's more, he said admitted that he is a big fan of pilates and meditation. And, of course, he is no stranger to cold water swimming.
Article continues below advertisement
"[Meditation] has changed my life," Styles told Vogue. "But it's so subtle. It's helped me just be more present. I feel like I'm able to enjoy the things that are happening right in front of me, even if it's food or it's coffee or it's being with a friend — or a swim in a really cold pond! Meditation just brings a stillness that has been really beneficial, I think, for my mental health."
Article continues below advertisement
What about Harry Styles's favorite restaurants? What do they tell us about his diet?
Styles has frequently been sighted at the Cafe Habana in Malibu, Calif., which serves health-conscious snacks and meals with a Cuban-Mexican twist. Locals tend to rave about their tacos and inventive cócteles.
Article continues below advertisement
Staying in touch with his roots is key for Styles. He frequently talks about his appreciation for Fortune City, a restaurant located in Holmes Chapel, Cheshire, England, the village where he spent some of his childhood years. And let's not forget about his recent attempt to stop the show and pay homage to his old teachers, including Mrs. Ann Vernon, during a gig held at Manchester's Old Trafford Stadium in Greater Manchester, England, U.K.
Harry Styles launched a vegan, gender-neutral beauty line in the fall of 2021.
In 2021, Styles launched Pleasing, a beauty line composed of nail polishes and facial skincare products, like the Acid Drops, an overnight serum made with malic acid and upcycled hydroxycitric acid, and others. Fortunately for plant-based fans of the pop star, Pleasing is 100 percent cruelty-free and vegan!