Wellness Apps Started by Celebs, From Chris Hemsworth to Carrie Underwood
Celebrity health hasn't always been accessible, but many of your favorite stars have started creating wellness apps, to help you live better and fancier.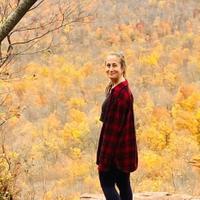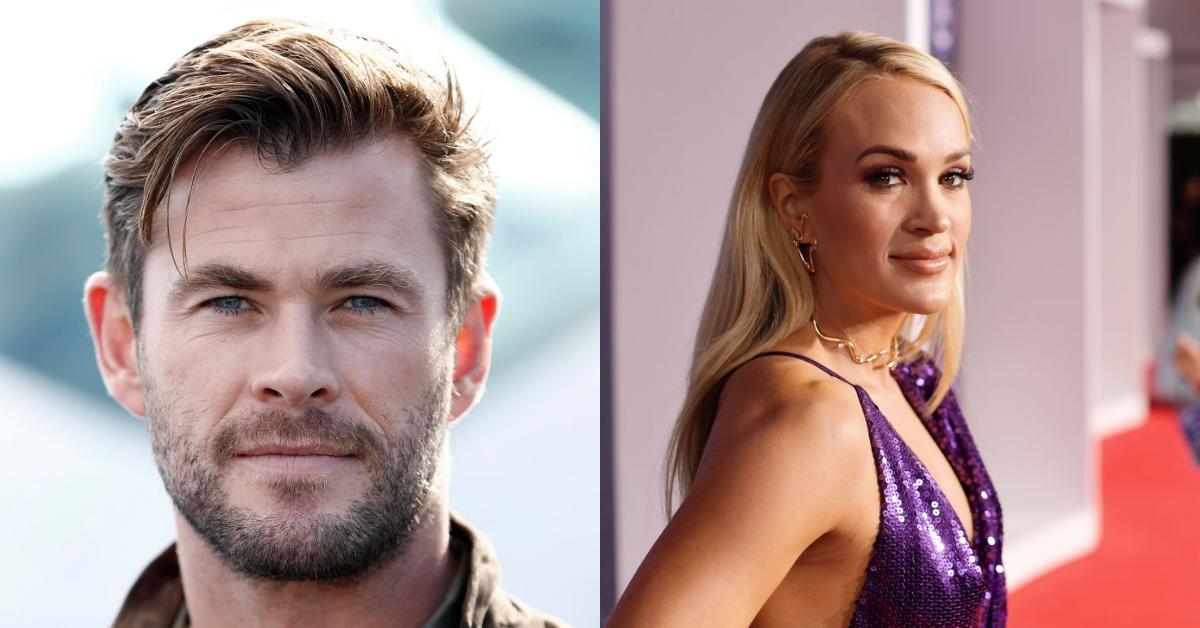 Celebrities — they're just like us! Although Hollywood's finest lead some unthinkably luxurious lives, it's crucial for even the rich and famous to take some time to themselves, for the sake of physical and mental well-being. That's why so many celebs have decided to create their wellness apps, so you, too, can stay healthy like they do. Check out a few of our favorite celebrity-run wellness apps, below.
Article continues below advertisement
Centr by Chris Hemsworth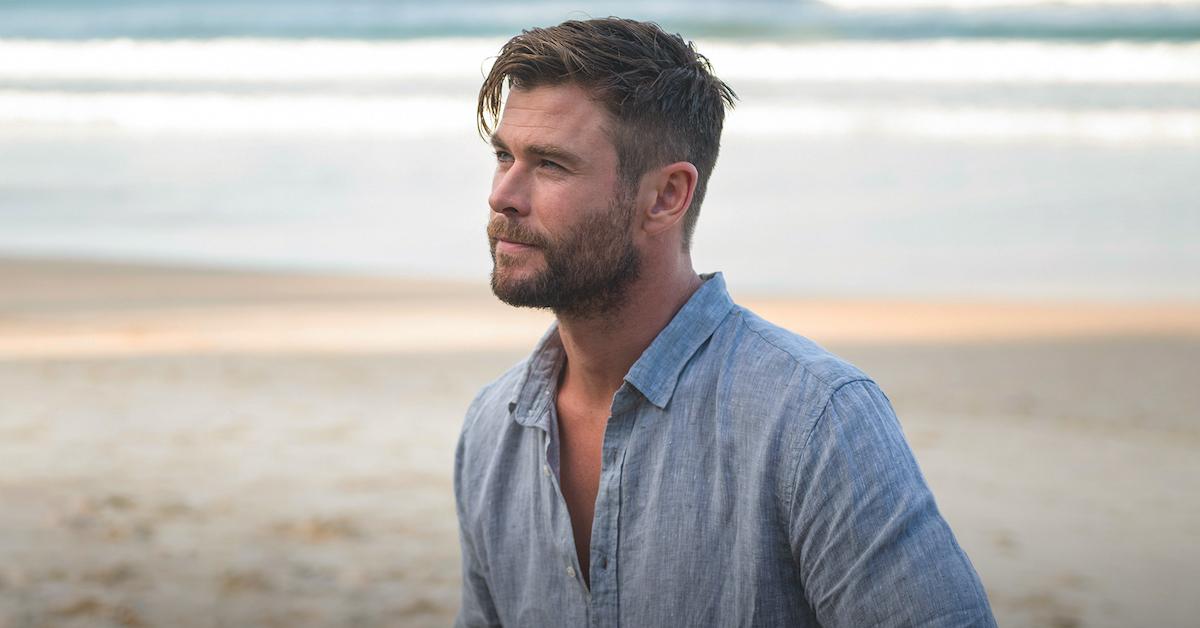 A few years back, Chris Hemsworth created his own fitness and wellness app called Centr, which connects users with a team of nutrition and workout experts the actor hand-picked himself. On May 12, the spicy Australian actor is leading and narrating an in-app Lean to Meditate series, which he says is "a great place to start" with meditation. Each session has a different focus, such as: stress release, sleep visualizations, breathing, focus, motivation, body scan, and peak performance.
"With a few short meditations, you'll be feeling calmer — and sleeping better — in no time. By just listening to one meditation each day you'll be feeling the benefits," he said in a statement sent to Green Matters.
We'll pretty much agree to anything a Hemsworth tells us to do — needless to say, we're downloading the app as we speak.
Article continues below advertisement
Jennis by Jessica Ennis-Hill
In June 2019, former track and field athlete, Jessica Ennis-Hill, created a brand new fitness app called Jennis, to share her health and fitness training and expertise with other women worldwide. For $12.99 per month, you can get an in-depth workout plan for your current stage of life — whether you're pregnant, if you've just given birth, or if you're simply trying to gain some much-needed body confidence. Prepare for some Olympic-level gains.
Article continues below advertisement
G. Spotting by Gwyneth Paltrow
Although it isn't a health app, per se, Gwyneth Paltrow — who created the ever-popular (albeit, bizarre) healthy lifestyle bible, Goop — now has a travel and lifestyle app called G. Spotting. It gives you tips and tricks for navigating new cities, whether you're on a business trip in London, or if you're simply exploring New York for the week. Either way, we'd love to explore in style, like queen Gwyneth herself.
Article continues below advertisement
Calm's Sleep Stories by LeBron James, Matthew McConaughey, and more
Calm is a popular meditation app famous for its Sleep Stories — aka adult bedtime stories. After launching in 2018, the app hired several celebrities to tell Sleep Stories, from NBA star LeBron James, to "Watermelon Sugar" singer Harry Styles, to Big Little Lies' Laura Dern. Although they didn't create the apps themselves, they're certainly augmenting its marketability by making us feel like we're peacefully falling asleep next to some of the dreamiest people out there (we're lookin' at you, Harry).
Article continues below advertisement
Carrie Underwood's Fit52
In recent years, American Idol winner, Carrie Underwood, has garnered attention for her rockin' bod, which is why she decided to launch a fitness app called Fit52 in March 2020. The app comes with 52 different exercise routines that can be done anywhere, including everything from weightlifting to running, and curated playlists for each routine that were created by the country singer herself. We hear her exercises are pretty tough, so Jesus — take the wheel.
Article continues below advertisement
Amanda Kloots Fitness
In addition to being a longtime dancing queen and famous talkshow star, Amanda Kloots is also the creator of an app called Amanda Kloots Fitness. The Talk hostess spreads her infectious energy through cardio and toning workouts, a ropes class, a jump rope class, and more. The app also includes live classes, how-to videos, and 10-minute exercises — in case you're pressed for time.