Check Out Our Six Favorite Ready-Made Vegan Meal Delivery Services
What are the best vegan prepared meal delivery services? 'Green Matters' rounded up our six favorite ready-made meal services — check them out!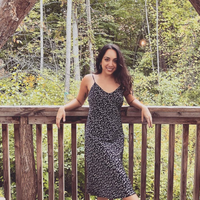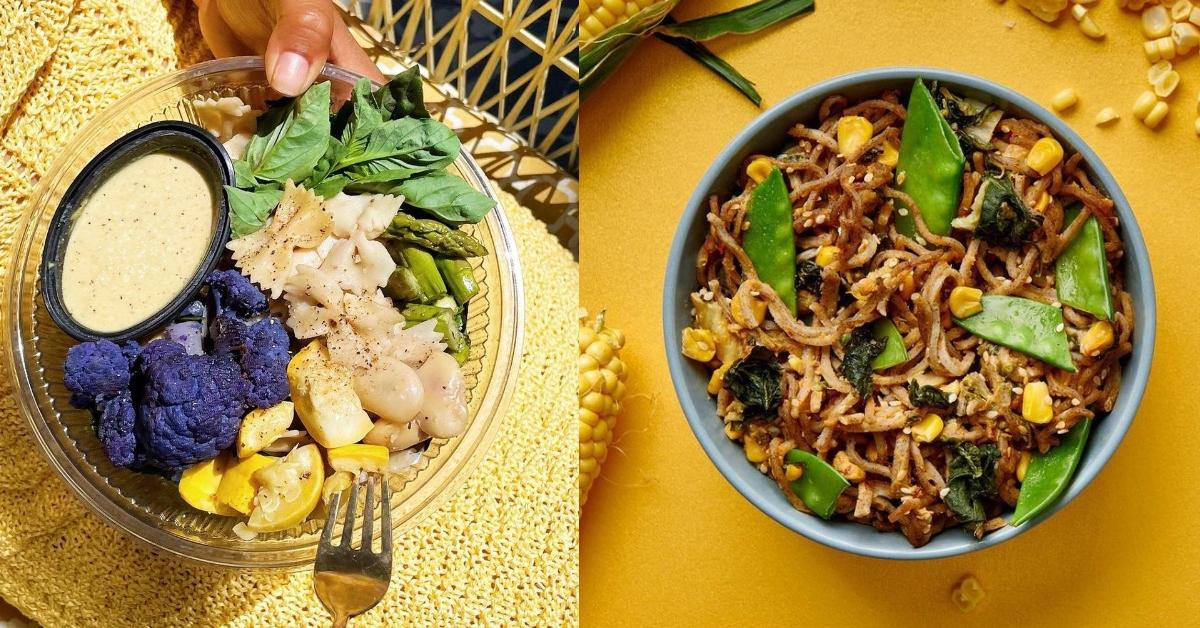 Are you constantly wondering what you are going to eat for lunch? Do you stress about what you are going to make for dinner? Is your precious time being constricted because you need to chop, dice, and cook your meals?
While it's easy to order takeout via an app, that can become quite expensive, and it may not be the most healthy option.
Article continues below advertisement
Instead of constantly eating the same things, meal delivery services have become go-to options for singles, couples, and families that have busy schedules. Now, you don't worry about grocery shopping, prepping, and cooking your meals. Green Matters has rounded up a list of the best vegan meal delivery services that are super easy to reheat and of course, delicious.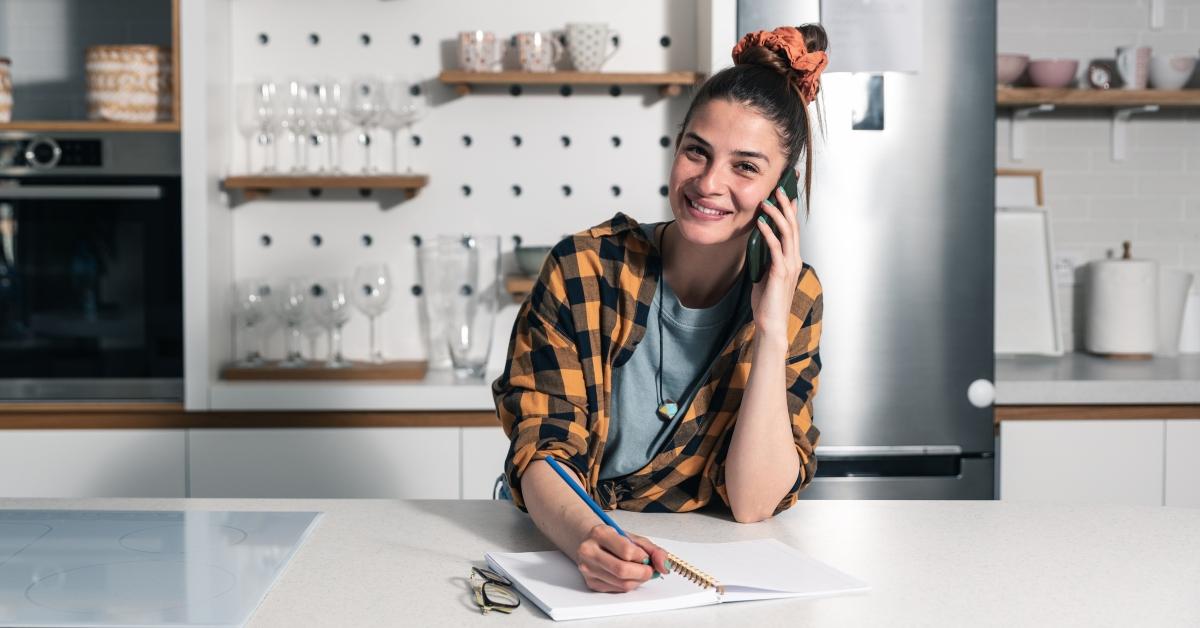 1. Mosaic Foods
Mosaic Foods prides itself on bringing well-balanced meals, consisting of plant-based, whole-food ingredients, to every table. Crafted by chefs, these flash-frozen meals are delivered to your doorstep and are created using fresh produce that was seasoned, sauteed, roasted, marinated, and/or grilled. With no artificial ingredients or flavors, Mosaic Foods creates healthy vegan meals that you can eat any time of the day.
Consisting of stir fry dishes, pasta plates, tofu bowls, and more, these meals can simply be heated in the microwave and served.
Article continues below advertisement
2. Sunbasket
Sunbasket is a great meal delivery service that provides both ready-made meals and meal kits. Simply select "vegan" as your dietary preference and you will be able to choose from chef-created meals. Plus, after you're done selecting your meals, you can also add a selection of curated Market items, including grab-and-go lunch options, and more.
Article continues below advertisement
3. Daily Harvest
Offering bowls, smoothies, soups, flatbreads, and more, Daily Harvest is a completely vegan and gluten-free meal service. You can choose between 9 and 12 items per week and select meals that appeal to your tastebuds. Plus, the website lists the ingredients and nutrition facts under each item so you know exactly what you're putting in your body.
Article continues below advertisement
4. Territory Foods
Territory Foods delivers meals twice a week that you can tailor to your vegan dietary needs. With fresh ingredients and delicious recipes, you can enjoy plant-based paella, enchiladas, and more.
Article continues below advertisement
5. Sakara
Beloved by several celebrities, including Hilary Duff, Gwyneth Paltrow, and Chrissy Teigen, Sakara is a wellness brand that delivers plant-based meals to your door. Sakara's nutrition plan is designed to help you improve digestion, reduce bloat, and more. Though, these plant-based, nutrition-focused meals can cost you up to $350 a week.
Article continues below advertisement
6. Purple Carrot
Though you can opt to get plant-based groceries delivered to your door, Purple Carrot also has prepared meals that you can choose from. Whether you're in the mood for Thai, Indian, or country BBQ, Purple Carrot has a delicious variety of vegan ready-made meals, which you can also find in some supermarkets.
Article continues below advertisement
Other vegan delivery services to try out:
Are you simply stuck on what to have for lunch and dinner each week? Do you enjoy cooking your own meals? Instead of opting for ready-made meals, you can choose a food delivery service that drops groceries and recipes right to your door.
One of our favorite options is Hungryroot which allows customers to choose from a variety of plant-based meals. Once you have made your selection, the company will send you all of the ingredients for that meal. It's simple and very easy to use.
If you're searching for everyday vegan snacks or household items, Thrive Market boasts a variety of household staples.
Article continues below advertisement
With people constantly on the go, meal delivery services have become a popular choice for individuals and families. Whether you have dietary restrictions or are simply looking to manage your time in the kitchen, these ready-made meal services are total game-changers.