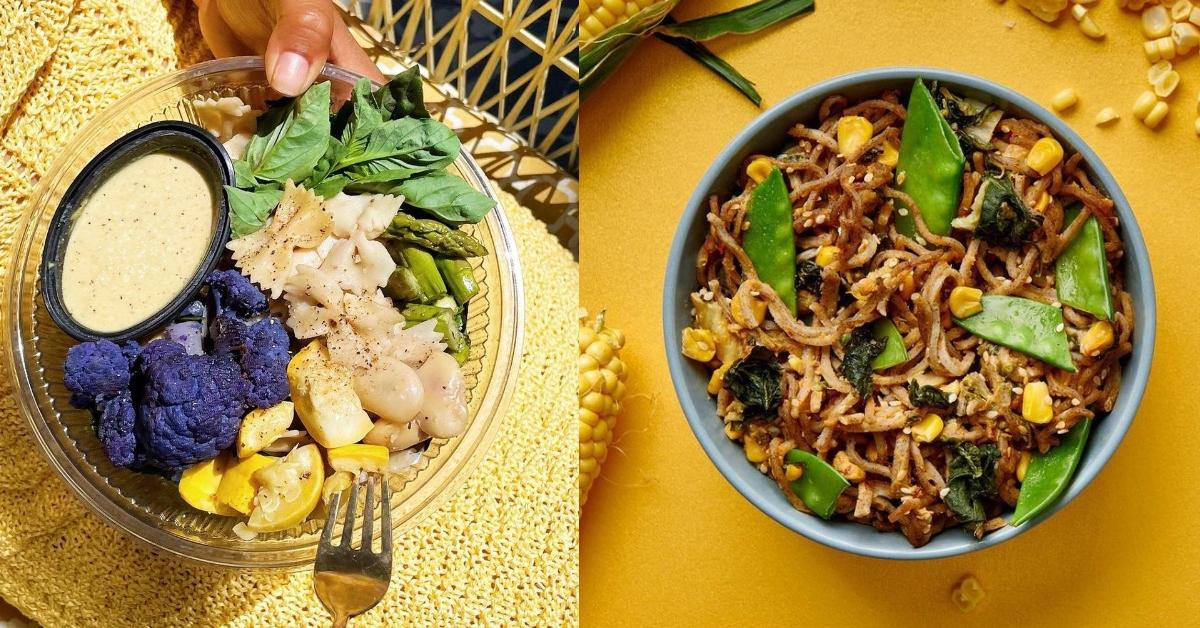 Check Out Our Six Favorite Ready-Made Vegan Meal Delivery Services
Are you constantly wondering what you are going to eat for lunch? Do you stress about what you are going to make for dinner? Is your precious time being constricted because you need to chop, dice, and cook your meals?
While it's easy to order takeout via an app, that can become quite expensive, and it may not be the most healthy option.
Article continues below advertisement
Instead of constantly eating the same things, meal delivery services have become go-to options for singles, couples, and families that have busy schedules. Now, you don't worry about grocery shopping, prepping, and cooking your meals. Green Matters has rounded up a list of the best vegan meal delivery services that are super easy to reheat and of course, delicious.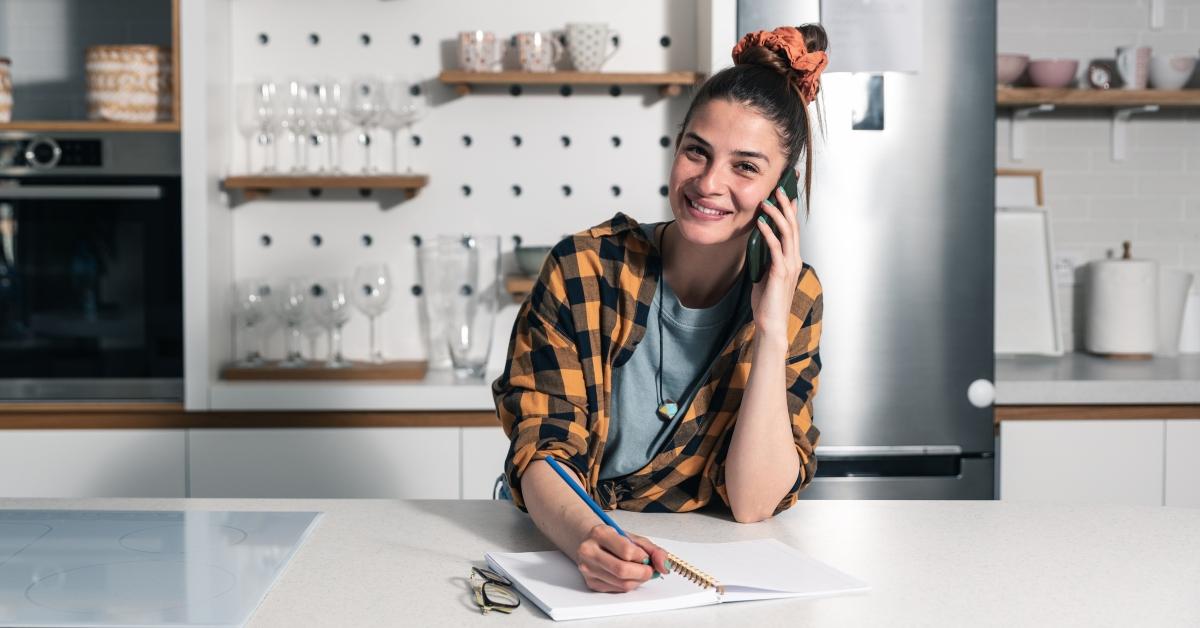 Article continues below advertisement