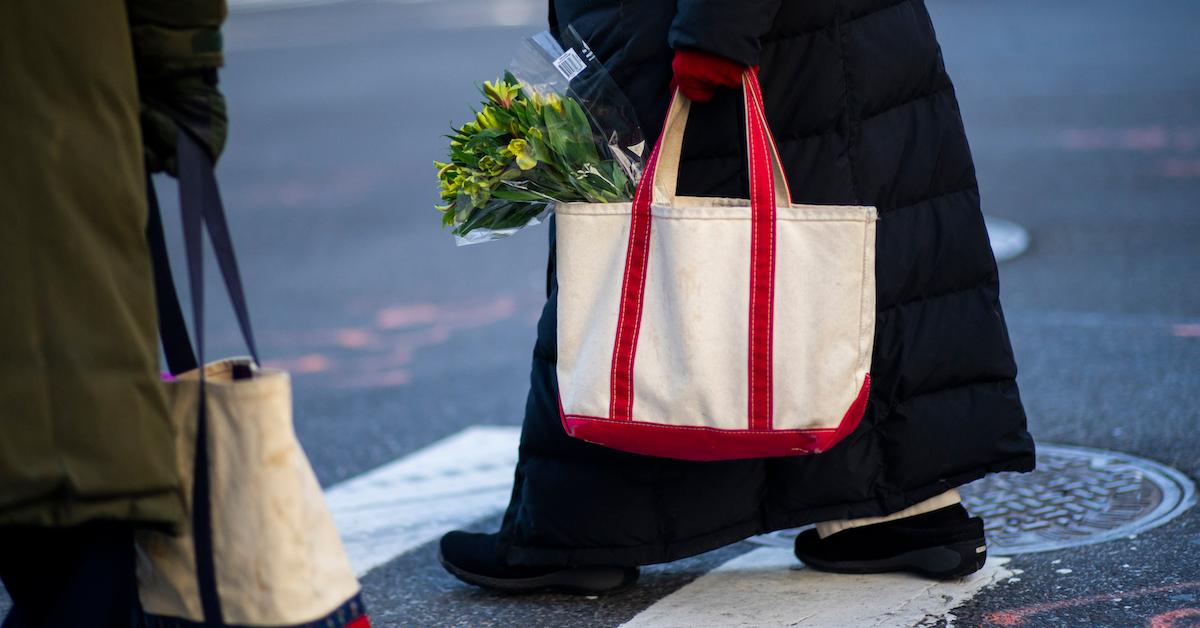 NJ Plastic Bag Ban Gets Ready to Take Effect: Everything You Need to Know
New Jersey is following in the eco-conscious footprints of eight other U.S. states, and doing away with single-use plastic shopping bags in the very near future. In fact, the new law will also extend to paper bags, polystyrene takeout containers, and plastic straws in certain situations.
If you are a resident or frequent visitor of the Garden State, keep reading for all the details on the NJ plastic bag ban.
Article continues below advertisement