Tips on Getting Rid of Household Pests (Safely)
Unwanted pests have ways of getting into your home — here are some environmentally-safe extermination tips for home extermination.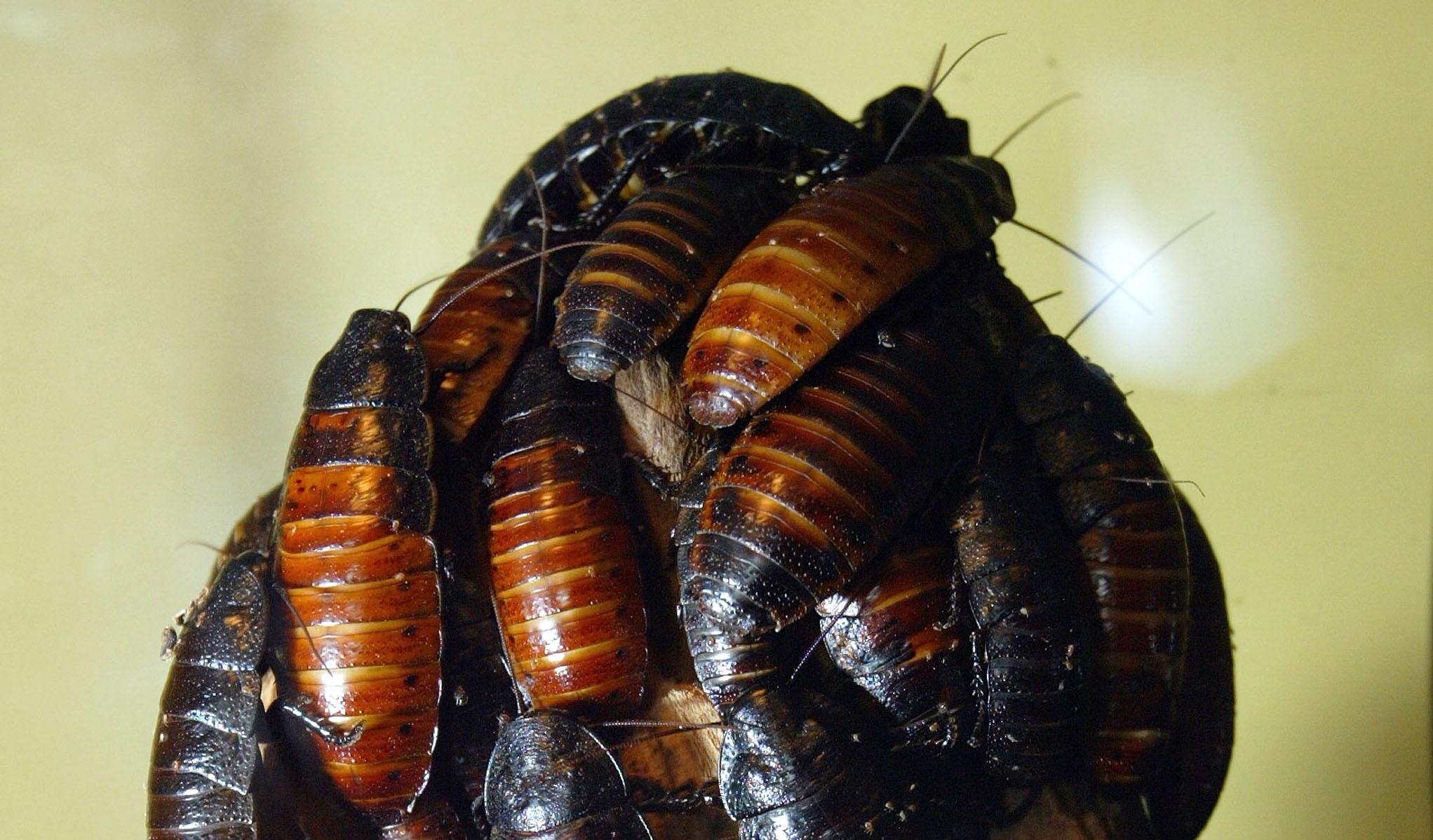 Although warm weather is nice, spring and summer also mean the emergence of various bugs and other pests who have been hibernating all winter. If you're not careful, you could find your home welcoming unwanted visitors — and if they're not taken care of quickly and effectively, you could have an infestation on your hands.
Here are some environmentally-safe extermination tips to rid your home of the unwanted pests (and when it may be time to seek a professional's help).
Article continues below advertisement
What are some environmentally-safe extermination methods?
For a variety of pests around your house, you can rectify the problem by eliminating the source of the intruder's entry. This can mean sealing off small entrances that mice and bugs can get in through, ensuring you're vacuuming often, keeping your home free of crumbs and other debris, and wiping down other surfaces with isopropyl alcohol (which kill many insect eggs).
Article continues below advertisement
For certain pests, like mice and roaches, if the infestation hasn't gotten too big, you can purchase humane traps to catch and release the critters (far, far) away from your home. You can also use boric acid, diatomaceous earth, or silica gel to repel roaches. Though certain ones, like boric acid, will need to be reapplied semi-frequently to ensure it's working and keep the intruders at bay.
For stink bugs, seal up cracks where they may be coming in and also change any bright outdoor lights to a less appealing, warmer bulb. They aren't as attracted to these lights, which will help.
Wasps and bees, though, are best handled by professionals. While you can use soapy water as a way to deter them from keeping a nest on your property, honeybees are still endangered and their hives should be relocated by a professional beekeeper.
Article continues below advertisement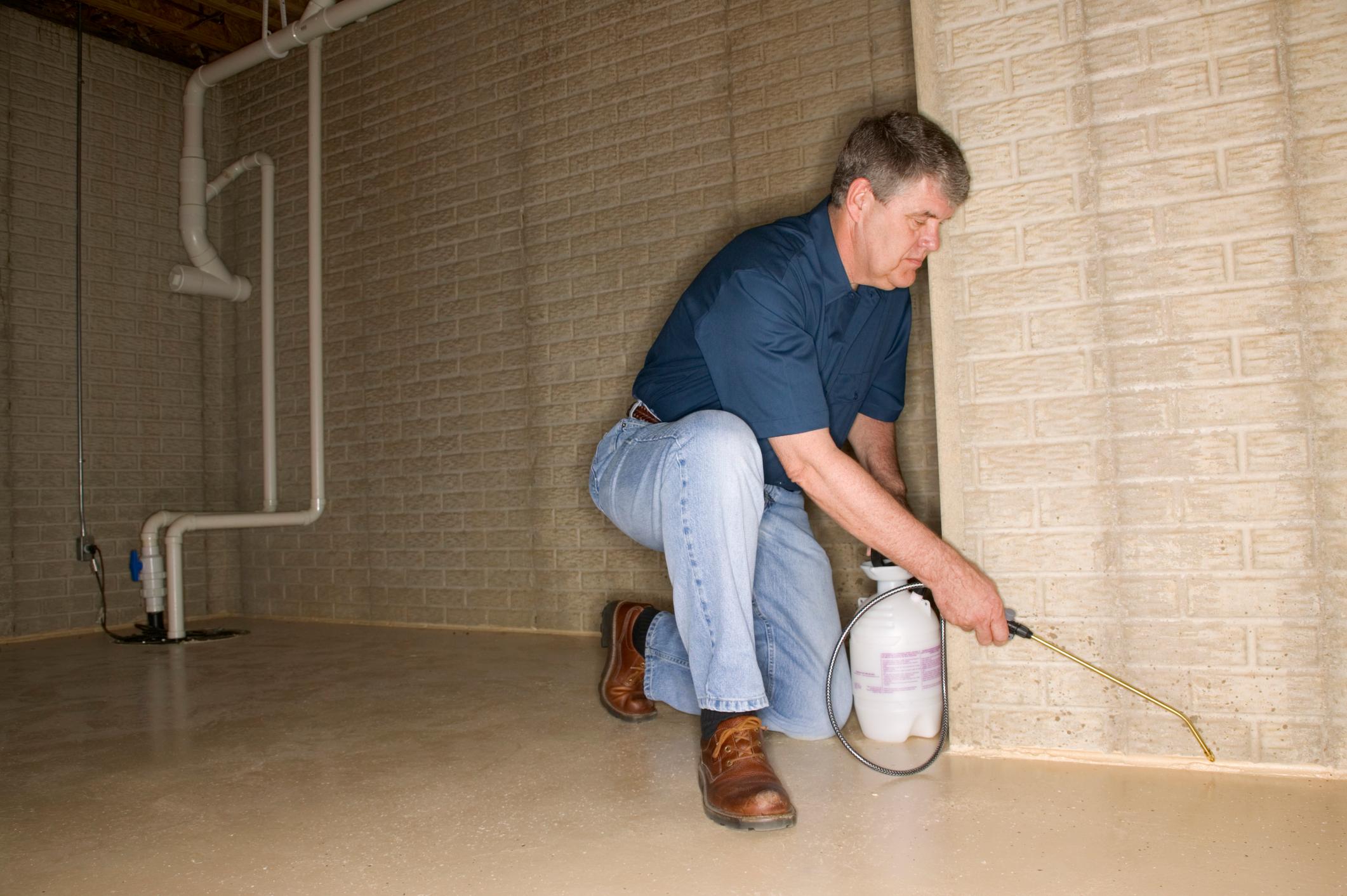 When to call an exterminator:
Unfortunately, there are many situations that will require a professional exterminator. Pests that you should absolutely call an exterminator for include termites and bed bugs, as they're nearly impossible to eradicate using DIY methods (depending on how far along the infestation is).
If you've tried various humane extermination methods for other types of pests already, and the problem still persists, it may also be time to call a professional.
Article continues below advertisement
Should you decide to call in an exterminator, there are a variety of things you can do to ensure that they are not bringing in unhealthy chemicals to your home.
According to Washington Post, there are plenty of exterminator companies that liberally claim to be eco-friendly, though their methods should be scrutinized. There are plenty of pest-control methods that are considered "natural," but if not used correctly, can be harmful to more than just the pests you're trying to get rid of.
For starters, you can ask for the safety labels of any chemicals they plan to use to treat your problem, and you can check the Environmental Protection Agency's Pesticide Chemical Databases to find more information on the active ingredients and chemicals in the pesticides they use.
Green Matters' new book, Green Living, is the perfect guide to living an eco-friendly lifestyle for people at every stage of the process. You can order Green Living here.