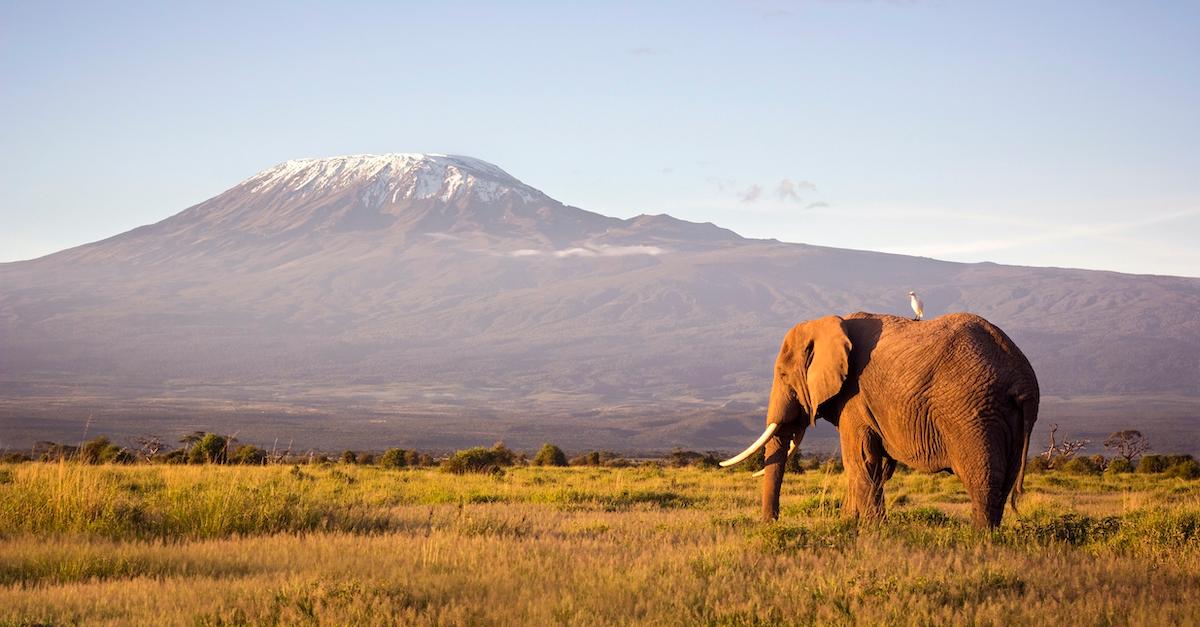 Celebrate World Elephant Day 2020: Seven Ways to Honor Elephants
By Sophie Hirsh

Aug. 12 2020, Updated 9:53 a.m. ET
Elephants should be celebrated and protected every day of the year — but Aug. 12 marks World Elephant Day, an annual event honoring elephants around the world.
Article continues below advertisement
World Elephant Day has been celebrated every Aug. 12 since 2012, when Patricia Sims and the Thailand-based nonprofit Elephant Reintroduction Foundation partnered to found the holiday. Over the past eight years, World Elephant Day has partnered with more than 100 elephant conservation organizations from around the world, and helped to raise awareness for the need to protect and preserve elephants.
Elephants are an endangered species, and the majestic animal's population has shrunk significantly over the past few decades. For example, in Africa, there are only about 415,000 elephants remaining; in 1989, there were 600,000, and in 1979, there were 1.3 million, according to data sent to Green Matters by Space For Giants. Many factors have contributed to elephant populations decreasing, but one of the most significant is poaching. Poachers in Africa have illegally killed an estimated 110,000 elephants over the past decade — about one quarter of what Africa's elephant population was 10 years ago.
If you want to do your part to celebrate and protect elephants in honor of the holiday, read on for seven ways to help elephants for World Elephant Day.