Celebrate World Elephant Day 2020: Seven Ways to Honor Elephants
World Elephant Day is on Aug. 12, 2020. Here's how you can protect elephants in honor of the holiday.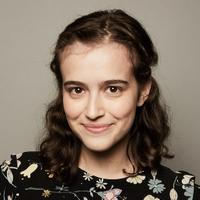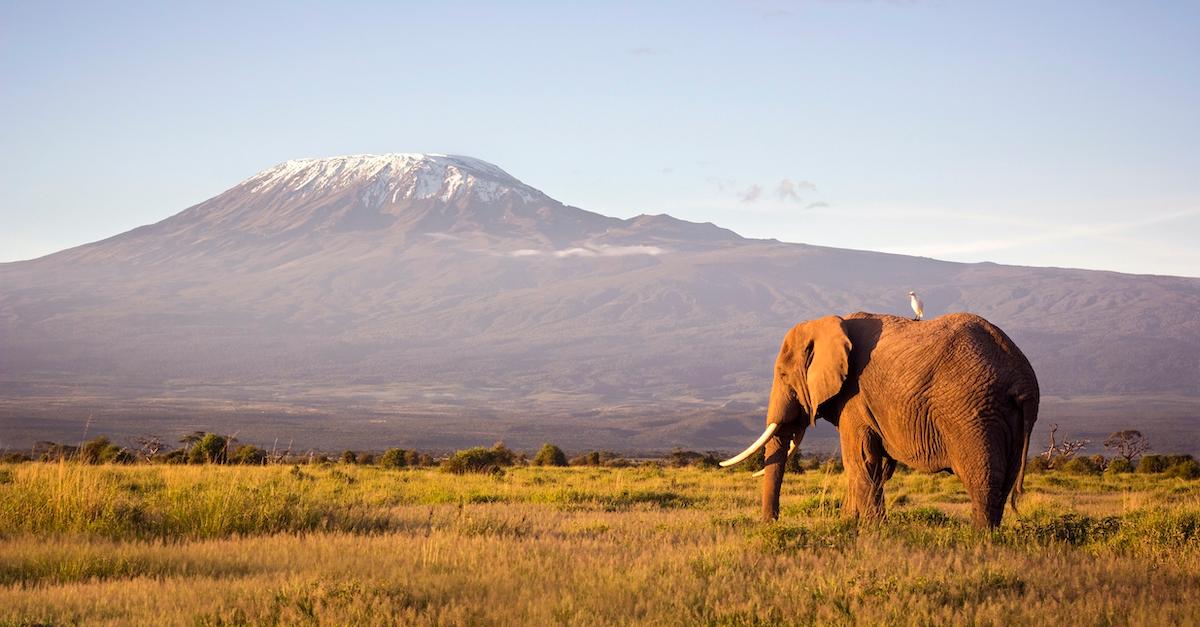 Elephants should be celebrated and protected every day of the year — but Aug. 12 marks World Elephant Day, an annual event honoring elephants around the world.
Article continues below advertisement
World Elephant Day has been celebrated every Aug. 12 since 2012, when Patricia Sims and the Thailand-based nonprofit Elephant Reintroduction Foundation partnered to found the holiday. Over the past eight years, World Elephant Day has partnered with more than 100 elephant conservation organizations from around the world, and helped to raise awareness for the need to protect and preserve elephants.
Elephants are an endangered species, and the majestic animal's population has shrunk significantly over the past few decades. For example, in Africa, there are only about 415,000 elephants remaining; in 1989, there were 600,000, and in 1979, there were 1.3 million, according to data sent to Green Matters by Space For Giants. Many factors have contributed to elephant populations decreasing, but one of the most significant is poaching. Poachers in Africa have illegally killed an estimated 110,000 elephants over the past decade — about one quarter of what Africa's elephant population was 10 years ago.
If you want to do your part to celebrate and protect elephants in honor of the holiday, read on for seven ways to help elephants for World Elephant Day.
1. Adopt an elephant.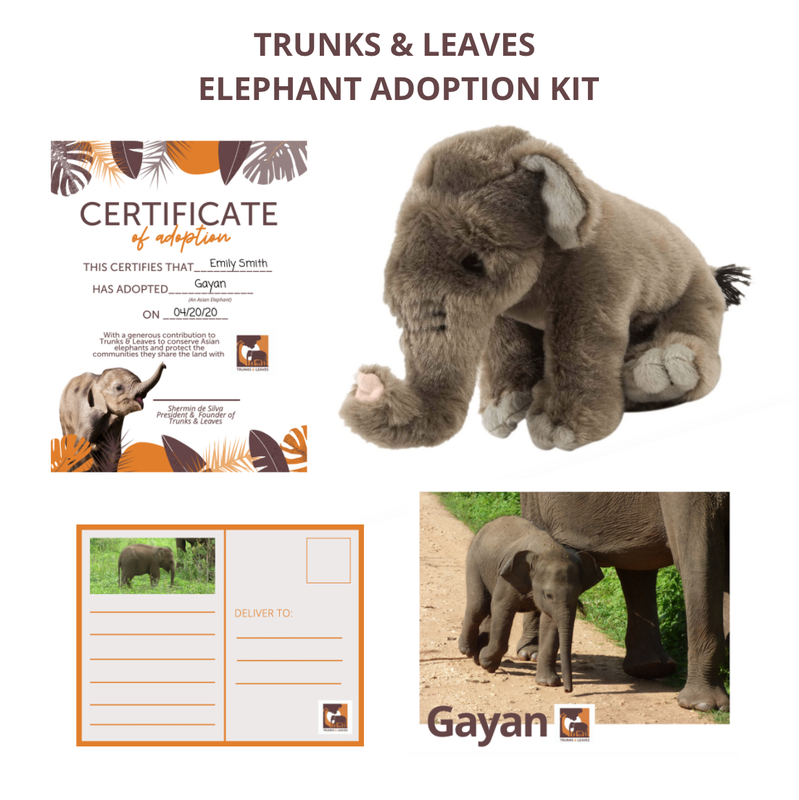 Nonprofit Trunks & Leaves has an Adopt-an-Elephant program, in which people can virtually adopt an elephant from Udawalawe, Sri Lanka. For $25, adopters will receive a Certificate of Adoption for the elephant of their choice (such as Fiona, Cinnamon, Farina, or Naveen), as well as exclusive updates about the elephant. For $10 more, you'll also get a plush elephant mailed to you. All money from the Adopt-an-Elephant program goes to funding Trunks & Leaves' ongoing long-term study of wild Asian elephants.
Article continues below advertisement
2. Stream the new short film 'Akashinga: The Brave Ones'
Akashinga: The Brave Ones is a new short documentary film from National Geographic and executive produced by James Cameron. The 14-minute film documents a group of 200+ incredible women who are trained like special forces to protect elephants from poachers in Zimbabwe. The short film, which drops on Aug. 12, is streaming for free on Akashinga.film and across NatGeo Digital and TVE platforms.
"Zimbabwe is home to the world's second largest elephant population and as the poaching wars rage on, the Akashinga rangers are essential in protecting this threatened species," Damien Mander, Founder & CEO of the International Anti-Poaching Foundation, tells Green Matters exclusively. "These strong, fearless women fight on the frontlines for wildlife and nature every day – and due to COVID-19 and a complete halt to tourism, their jobs are more difficult, and more crucial than ever. I hope Akashinga: The Braves Ones inspires others to take action to better our world, like these women do every single day."
Article continues below advertisement
3. Sign World Elephant Day's pledge.
Article continues below advertisement
4. Avoid places that exploit elephants for entertainment, like zoos and circuses.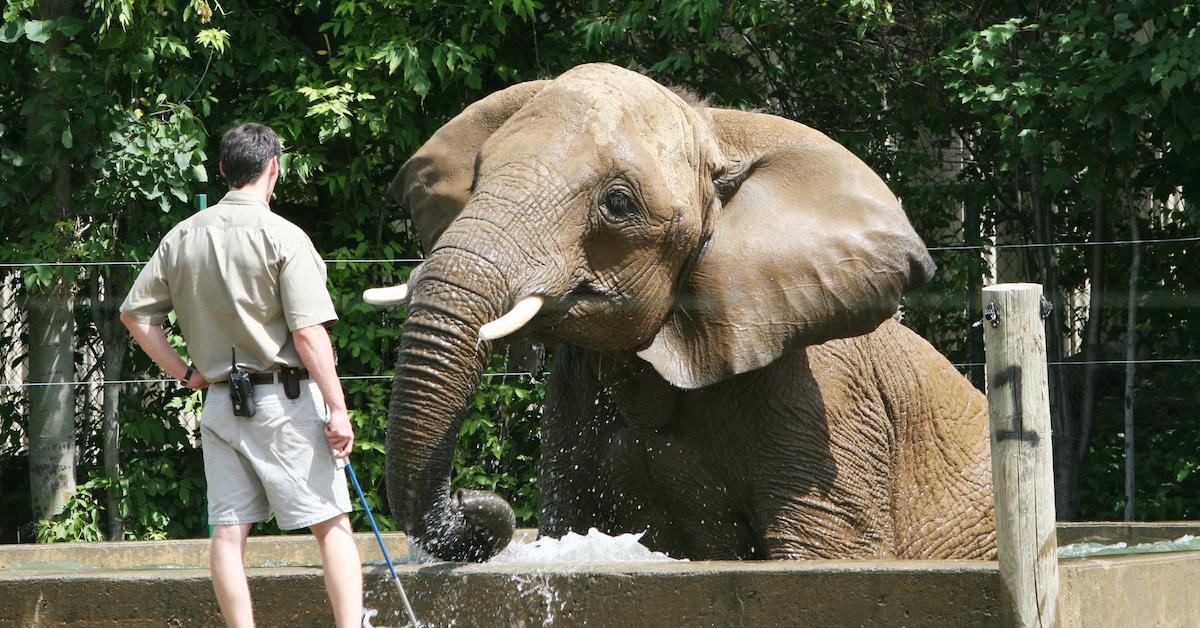 Article continues below advertisement
5. Do not purchase ivory.
The material ivory is made from elephant tusks — often products of the poaching industry. So when shopping for things like jewelry, home decor, and furniture, make sure to avoid purchasing real ivory.
Article continues below advertisement
6. Commit to responsible wildlife tourism.
Vacationing abroad is not a possibility for most of us right now due to the coronavirus pandemic — but for when it's safe to travel internationally again, consider taking Trunks & Leaves' Ethical Elephant Experiences voluntary pledge.
Both individuals and tour operators can take the responsible tourism pledge, promising to only participate in tourism experiences that follow best practices when it comes to elephant welfare, conservation, and more; additionally, the pledge asks signees to continually check up on places they plan to visit, and to report bad behavior to the appropriate authority.
"World Elephant Day is an important awareness day that shines a light on the issues facing elephants around the world," Shermin de Silva, Founder of Trunks & Leaves, tells Green Matters in a statement. "Trunks & Leaves is using this opportunity to encourage responsible wildlife tourism through our Ethical Elephant Experiences campaign. Ethical choices while traveling can have a huge impact on the conservation of endangered elephants."
Article continues below advertisement
7. Sign up for a responsible vacation that supports elephants.
Many safaris, tourism experiences, and elephant enclosures in Africa and Asia are not what they appear to be — unfortunately, many groups put profit above conservation and elephant welfare. Instead, you should always look for sanctuaries and places that are legitimately supporting elephant protection when traveling — and the above pledge is a good starting point.
But if you're ready to book a vacation — for sometime after the COVID-19 pandemic is over, of course — one organization that appears to be doing things correctly is Space for Giants. The international conservation organization works to protect elephants and their natural habitats in Africa, it operates in more than 10 countries, and it also helped lead an effort to end the illegal ivory trade in central Kenya.
Article continues below advertisement
Space for Giants invites its supporters to travel on Journey for Giants, a 10-day conservation safari in Africa; the Walk for Giants, an adventure vacation in an African elephant corridor; and Giants' Journeys, which coordinates bespoke safaris to the landscapes where we work for the organization's most generous supporters.
There's also Enasoit Game Sanctuary, a luxury, eco-focused getaway with two locations in Kenya. Enasoit uses profits from vacations to directly help preserve, conserve, and protect the surrounding landscapes and wildlife.