The International Conference on Climate Change Is Approaching, and You Can Bet Misinformation Is at Hand
Caesars Palace will host the 14th Annual International Conference on Climate Change, and it's doing no favors to the worsening climate.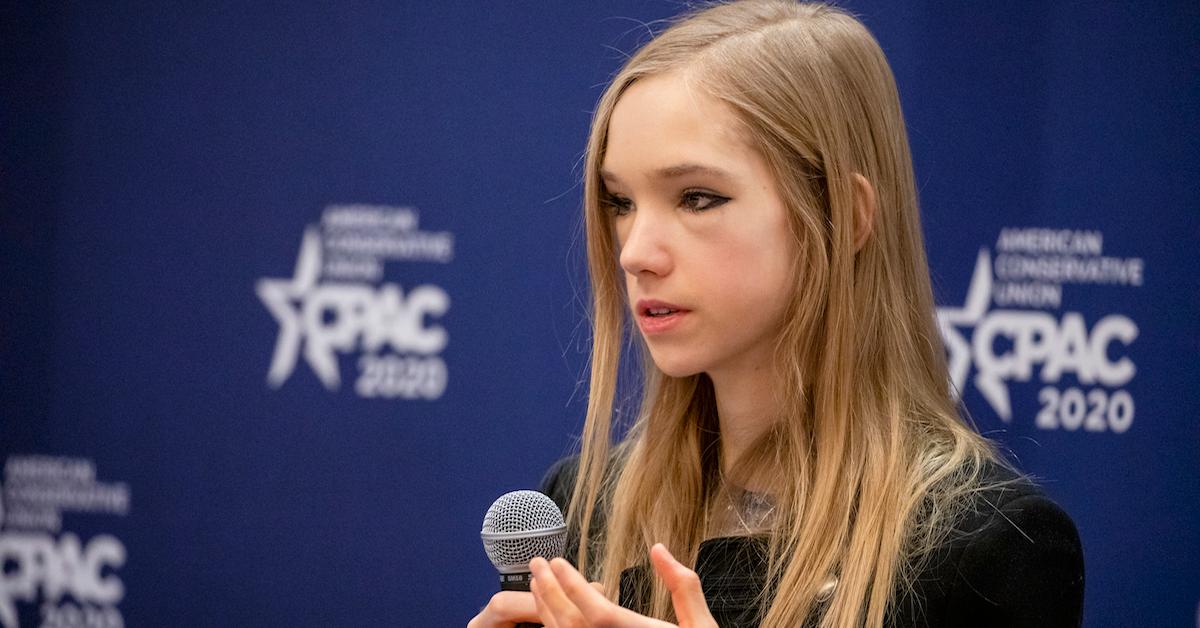 If you think that the International Conference on Climate Change (ICCC) is a place where like minded individuals, orators, and experts can come together to share their ideas about climate change, you're only partly correct. The ICCC is all about disputing the science, causation, and implications of global warming. And unfortunately, the overall tone of the conference is often one of disdain for scientifically-founded beliefs regarding the climate crisis.
Article continues below advertisement
This year's theme: Climate Realism vs. Climate Socialism
The 14th annual International Conference on Climate Change, presented by The Heartland Institute, will be held on Oct. 15, 16, and 17, 2021, at Caesars Palace in Las Vegas. According to the official ICCC website, this year's conference will focus on fighting "the climate alarmism industry," socialism, and more.
The theme "Climate Realism vs. Climate Socialism" is the idea that a conspiracy is at work — one that is meant to undermine capitalism, abolish economic freedom, and stamp out individual liberty by exploiting the climate and COVID crises.
Article continues below advertisement
The Heartland Institute believes that the "media allies" of "the climate alarmism industry" and the green left are presenting the public with "a daily barrage of false, misleading, and one-sided information designed to convince people that a climate crisis is at hand." In essence, the people behind this conference believe that fear tactics and flagrantly fallacious information is being used to gain more control over us, thereby forcing us into giving up our freedoms in exchange for communal safety — when the truth is, information about the severity of the climate crisis is rooted in scientific facts, and is meant to inspire people in power to take action.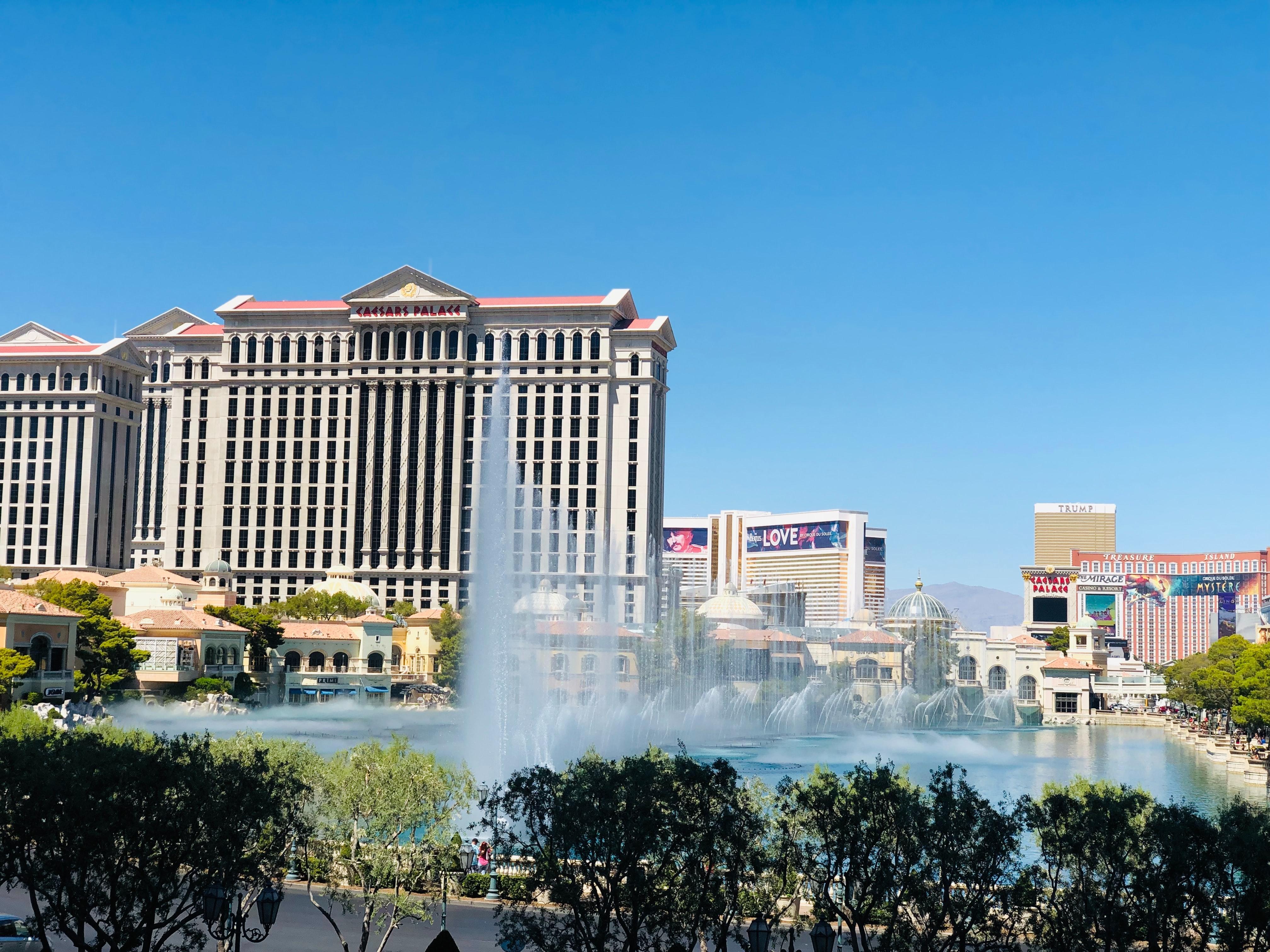 Article continues below advertisement
Does The Heartland Institute support climate change?
The Heartland Institute, who is hosting the ICCC, appears sensitive to the enormous stakes that the climate crisis represents, even if the organization does have a history of refuting climate change in several ways, including publishing a book entitled Eco-Sanity: A Common-Sense Guide to Environmentalism. The Heartland Institute's position on climate is that if greenhouse gas emissions pose a threat to human health, then actions should be taken to avoid the threat.
That being said, the organization also believes that if the best scientific research says that we're already past the point of no return, that the danger of climate change is minimal, and thaT people ought to oppose any legislation or regulation undertaken in the name of stopping climate change. This, and the organization's open disdain for "media alarmism" and "green propaganda," makes its position abundantly clear.
Article continues below advertisement
The International Conference on Climate Change has an interesting speaker lineup.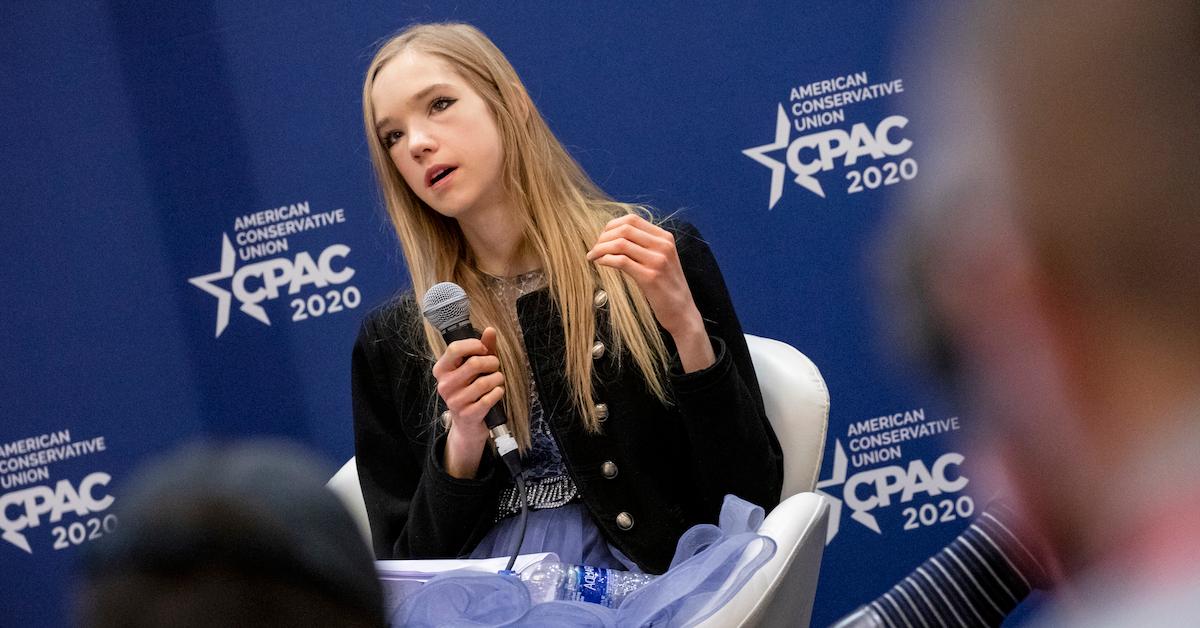 The ICCC will feature several prominent anti-climate change speakers including several accredited scientists, researchers. CEOs, and so-called experts in the field of climate science — here's a look at some of them and their beliefs.
Naomi Seibt
"Socialism is a euphemism. Reality is more complex." That is a direct quote by climate skeptic and Bizarro Greta Thunberg, 21-year-old Naomi Seibt. According to her ICCC bio, Seibt's main goal is to inspire skepticism, both in the field of science and regarding socioeconomic issues. Having graduated from high school at the age of 16, Seibt is not unintelligent, but her rapid anti-establishment, anti-socialist agenda might cloud what might otherwise be construed as rational thinking.
Article continues below advertisement
William Happer
William Happer is a professor and physics expert whose expertise has garnered him a number of high-profile positions, including earning him a seat on the Presidential Committee on Climate Security during the Trump administration. Expert though he may be, Happer's professional integrity has been brought into question on at least one occasion. According to Unearthed, Happer took bribes from fossil fuel companies in exchange for sowing doubt about the negative effects of climate change.
Article continues below advertisement
Amy Oliver Cooke
Amy Oliver Cook is CEO of the John Locke Foundation and a staunch defender of "energy independence." She has served as executive vice president and director of the Energy and Environmental Policy Center for the Independence Institute and, according to her ICCC bio, is most well-known for her provocative statements regarding climate change. One of her more colorful quotes is: "I'm an energy feminist because I'm pro-choice in energy sources."
Patrick J. Michaels
As a past president of the American Association of State Climatologists and program chair for the Committee on Applied Climatology of the American Meteorological Society, it might surprise some people to see Patrick J. Michaels appearing at this conference. It's especially odd since, according to Michaels' ICCC bio, he is a reviewer of the United Nations Intergovernmental Panel on Climate Change.
Now, it is entirely possible that Michaels is there to help the other naysayers see some sense regarding the severity of the climate crisis, but given the roster and the theme behind ICCC, it's unlikely.