Climate Controversy: Meteorologist Cliff Mass Claims Climate Change Doesn't Cause Heat Waves
Cliff Mass says climate change does not cause heat waves — and the meteorologist is getting flack from climate scientists.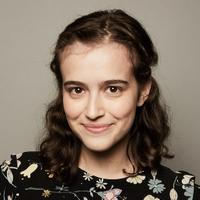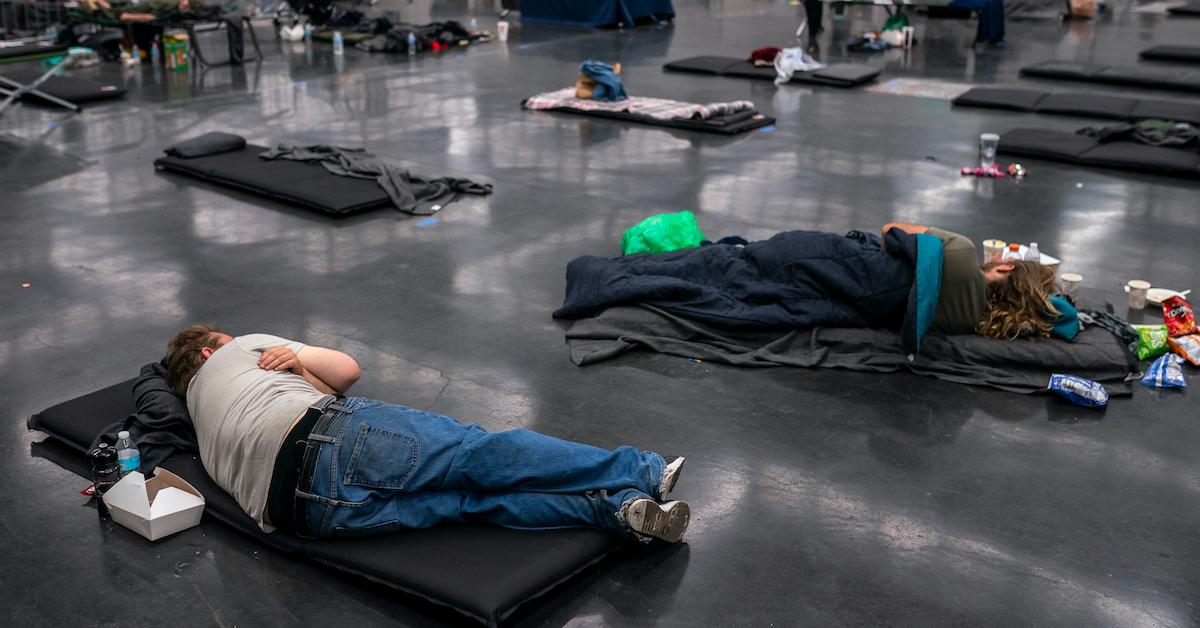 While there are plenty of climate deniers out there, it's generally assumed that science professors and meteorologists understand the role of human activity in the climate crisis and related "natural" disasters. However, meteorologist and professor Cliff Mass' comments on climate change and heat waves, as brought to the public's attention by The Seattle Times this week, serve as a reminder that not every climate "expert" is on the same page.
Article continues below advertisement
Here's the basic rundown on everything you need to know about Cliff Mass' controversial blog posts, in which he claims that the Pacific Northwest would still be experiencing the current record-breaking heat waves even without global warming.
Who is Cliff Mass?
If you live in the PNW, you may recognize Cliff Mass' name, as he's a well-known meteorologist in the area. He is also an atmospheric sciences professor at the University of Washington's College of the Environment, specializing in weather prediction and modeling.
Article continues below advertisement
Mass is also the author of the book The Weather of the Pacific Northwest, the host of his own podcast called Weather with Cliff Mass, and the writer behind the Cliff Mass Weather Blog — which is where all this controversy began. (Though it's important to note, this is far from Cliff Mass' first controversy.)
Cliff Mass believes the PNW heat waves would happened even without climate change.
Article continues below advertisement
Many meteorologists, climate scientists, and journalists have pointed out the ways in which anthropogenic global warming has led to these heat waves — but as noted by The Seattle Times, Cliff Mass has a different opinion.
On June 24, Cliff Mass wrote a blog post warning his followers of the imminent triple-digit temperatures about to hit the PNW. He also wrote that we'd still be experiencing the same heat wave even without the climate crisis.
"Is global warming contributing to this heat wave? The answer is certainly yes," Mass wrote. "Would we have had a record heat wave without global warming. The answer is yes as well."
Article continues below advertisement
He goes on to explain that the "proximate cause" of the heat wave is a ridge of high pressure, which is "part of a highly anomalous amplification of the upper-level wave pattern." He explains that there is no evidence that this kind of wave pattern is caused by anything unnatural, and that without human-caused global warming, there would still be a significant heat wave — but it would be slightly less hot, by about 2 degrees.
Article continues below advertisement
Basically, Mass believes global warming is adding to the heat waves by a few degrees, but that we'd still be experiencing these deadly temperature spikes even without the climate crisis. He essentially attributes the heat waves to randomness.
Article continues below advertisement
Other climate scientists believe climate change plays a larger role in heat waves.
A number of experts directly rejected Mass' interpretation, including the group of working climate scientists behind the organization RealClimate (which includes Michael E. Mann). RealClimate believes that Mass and those who share his perspective have come to that view because they ignore record-high temperature trends. RealClimate argues that Mass (and his followers) attribute heat waves to "a series of increasing unlikely combinations of factors that for some inexplicable reason keep happening."
"But this is really just a case of synoptic myopia – paying too much close attention to the series of specific events that lead to the specific situation, and not seeing the wood for the (burning) trees," RealClimate added.
Article continues below advertisement
After all, global warming means rising temperatures.
Many experts have commented on the connection between global warming and the recent heat waves. For instance, at the onset of the heat wave in late June, University of Washington professor Kristie Ebi, who specializes in global warming, told AP News: "We know from evidence around the world that climate change is increasing the frequency, intensity and duration of heat waves. We're going to have to get used to this going forward."
And in early July, World Weather Attribution (an initiative between climate scientists from all around the world) shared a new analysis concluding that this heat wave would not have happened without the climate crisis. "Although it was a rare event, it would have been virtually impossible without climate change," scientist and study co-author Geert Jan van Oldenborgh told The New York Times. (Not that the study is not yet peer-reviewed, as it was only just conducted this summer.)
Article continues below advertisement
And a study published in late July in the journal Nature Climate Change concurred that these record-breaking heat waves are "nearly impossible in the absence of warming," concluding that we can expect to see more temperature records broken in the future if we continue to let the climate crisis fester.
Not to mention, data from the EPA supports the argument that heat waves are becoming more common and more intense as the climate crisis worsens. The agency reports that there were typically two heat waves per year in the 1960s, but about six per year in the 2010s. The EPA adds that heat waves have become more intense, they now last longer (four days on average, compared to the 1960s' average three days), and the heat wave season has become longer in many cities.