John Stossel Has Made a Career of Denying Climate Change
John Stossel is fervent in his belief that there is no such thing as climate change, and no amount of evidence will convince him otherwise.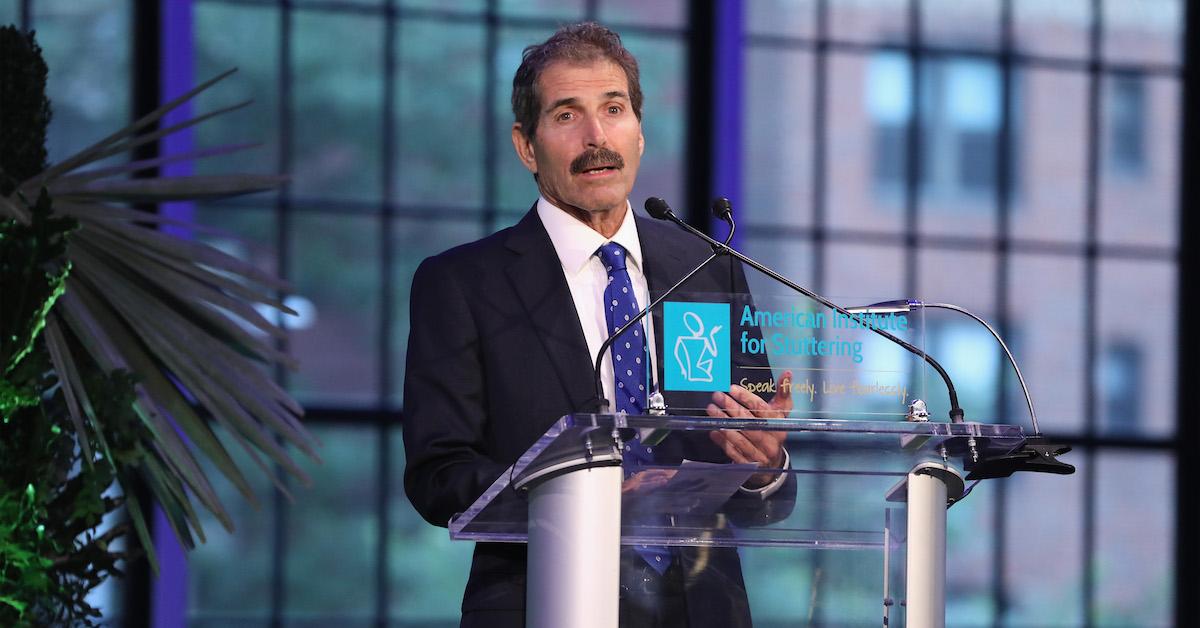 Liberterian John Stossel has always prided himself on following reason rather than conjecture when it comes to discerning the truth. Under normal circumstances, this would be an admirable quality for a journalist. But unfortunately, John Sotssel's stance on climate change is anything but reasonable.
Thanks to social media, climate change deniers like Stossel are finding new platforms to foment misinformation, and that could spell disaster for everyone on the planet.
Article continues below advertisement
Who is John Stossel?
After graduating from Princeton University with a BA in psychology, Stossel's career took him from network to network. After hosting Fox Business' Stossel program, Good Morning America, WCBS-TV, and ABC's 20/20, the outspoken TV personality's libertarian ideals saw him joining the libertarian Reason Foundation. It was after joining this organization that Stossel parted ways with Fox News, and his distaste for climate change erupted into full-blown mania.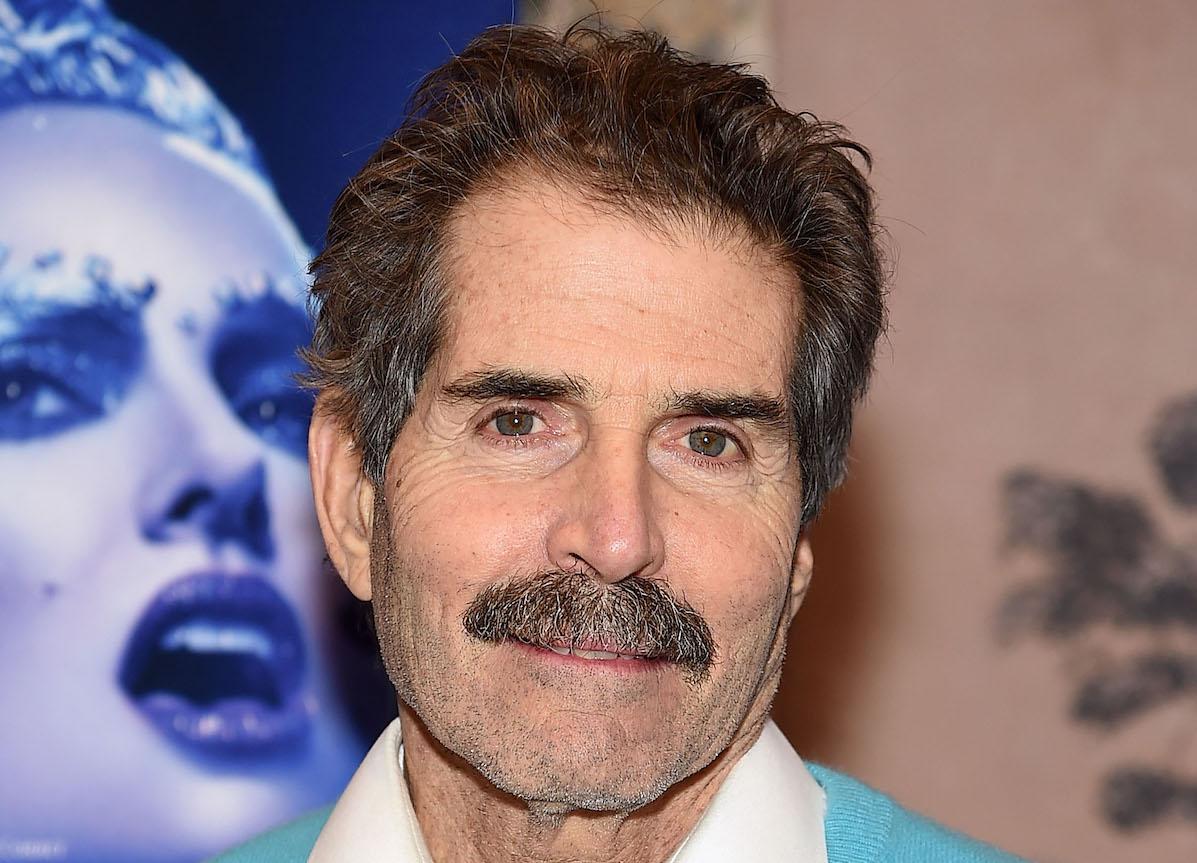 Article continues below advertisement
What is John Stossel's stance on climate change?
Stossel doesn't believe human activity is causing climate change, and it looks as though no amount of scientific evidence can convince him otherwise. Anytime that Stossel has conceded to the existence of climate change in any way, it's always been to minimize its importance and to act as if his opponents are conflating its actual impact to create panic.
In one interview with Fox News, Stossel said, "The globe, in fact, is warming. But so what? Climate changes! America can adjust to that. But academics who dare say that are shunned as heretics."
Article continues below advertisement
Stossel holds the belief that environmentalists are colluding with the EPA to "block economic progress." According to DeSmog, he also believes that certain parties in Hollywood and social media are pushing so-called green propaganda for unscrupulous reasons, such as sowing fear amongst young children and undermining American energy independence.
Article continues below advertisement
According to Greenpeace, Stossel's denial of climate change is nothing less than foolhardy intransigence. When faced with scientific data regarding our planet's worsening state, Stossel simply rebuffs the claims as either one-sided or unsubstantiated.
In 2015, Stossel invited several of his fellow climate change deniers to speak with him about the state of the "Green Tyranny." Emboldened by the presence of fellow anti-climate change pundits like Alex Epstein, Patrick Michaels, and Judith Curry, Stossel claimed that higher atmospheric temperatures might be a good thing for our planet, because, as he put it "cold waves kill many more people than heat waves."
Article continues below advertisement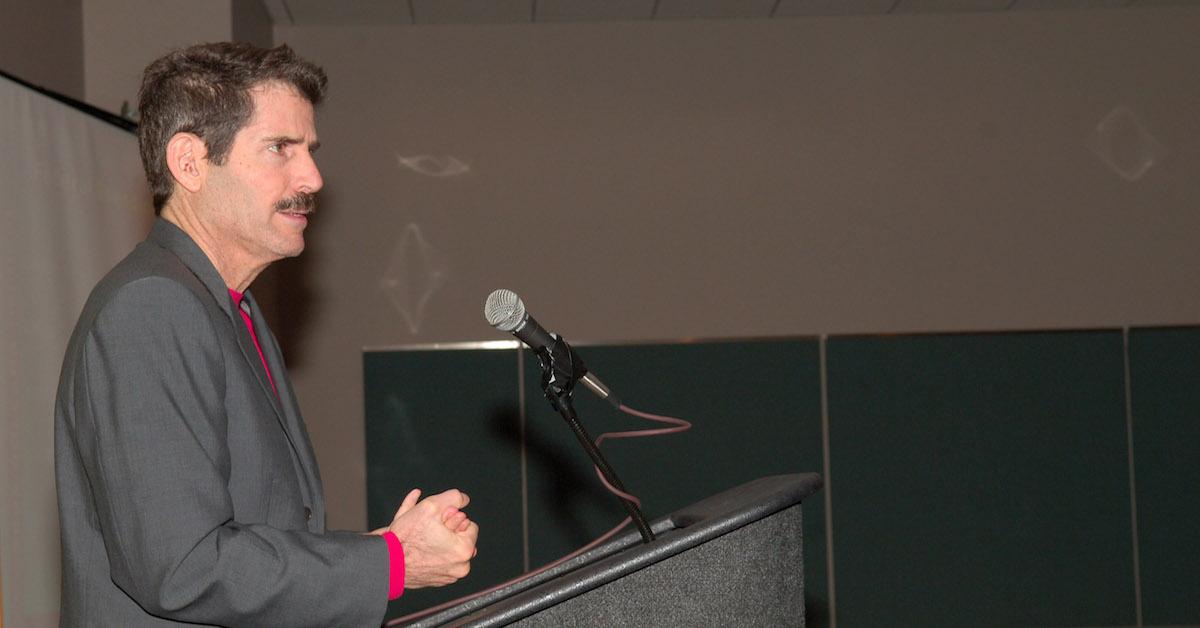 Stossel argues that climate change facts aren't facts at all.
Despite the outright ridiculousness of Stossel's claims, there are those who are foolish or uninformed enough to latch on to his rhetoric. A crucial part of the Stossel argument lies in the belief that "facts" about climate change aren't facts at all, but dangerous green propaganda. An article written by Stossel for the Fremont News Messenger in June of 2021, illustrates this point perfectly.
Article continues below advertisement
Stossel highlights a number of alleged fallacies in the article, including the belief that people can and should adjust to changing temperatures, and the idea that Facebook and other social media outlets are censoring "reasonable" people like himself. He also claims that hurricanes have not gotten stronger and that the sea level is not rising in a noticeable way.
It may seem like Stossel is just a lone voice shouting angrily into the void, but all of these bits of misinformation are dangerous, especially when the only way to fix our current climate situation is to get as many people on board with fighting the climate crisis as possible.