How to Start a Hydroponic Garden at Home
Hydroponics are a great option for those who don't have the outdoor space for a backyard vegetable garden.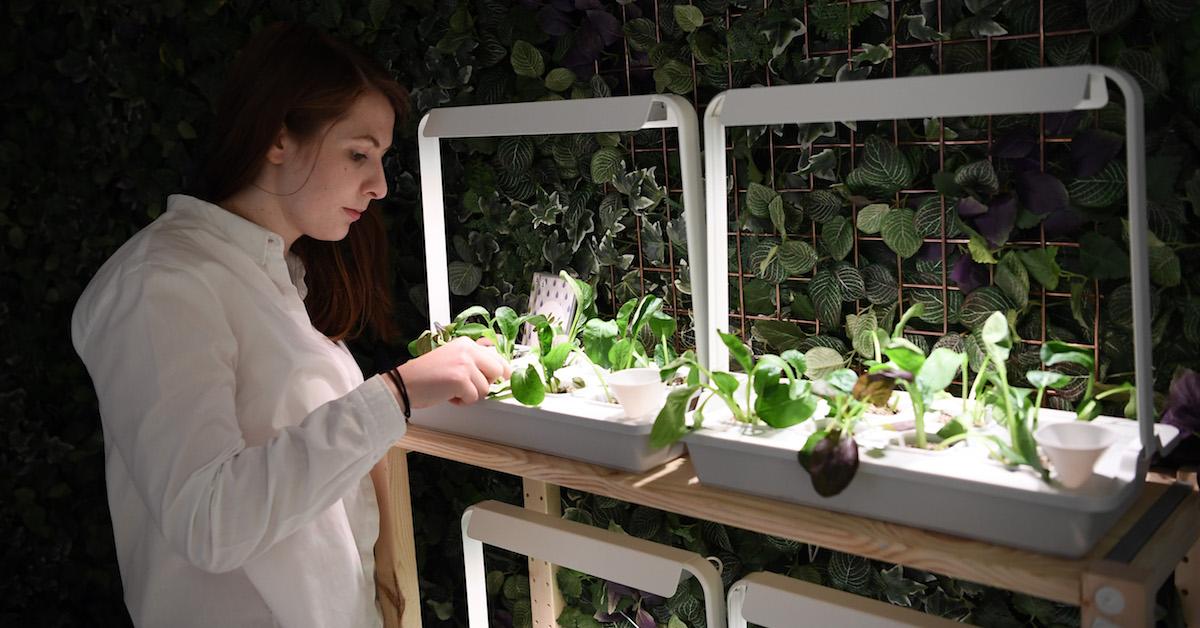 As weather patterns continue to become more and more unpredictable thanks to climate change, many gardeners are looking for easy and effective ways of growing crops no matter the season. Fortunately, hydroponic farming offers a way to grow fruits, herbs, and vegetables all year round. And while some DIY solutions might be a little complex to set up initially, they are easy enough to maintain as long as you learn the proper way to get started with hydroponic farming.
Article continues below advertisement
What are the benefits of hydroponic farming?
Hydroponic vegetable gardens use no soil, require no sunlight or specific temperature, and require less water than traditional gardening. This means that they can grow and produce food all year round, regardless of how hot or cold the weather is. According to NatureZedge, hydroponic systems are also more efficient and can produce crops faster than traditional planting. This is because they are designed to utilize resources efficiently, without having to account for unpredictable weather.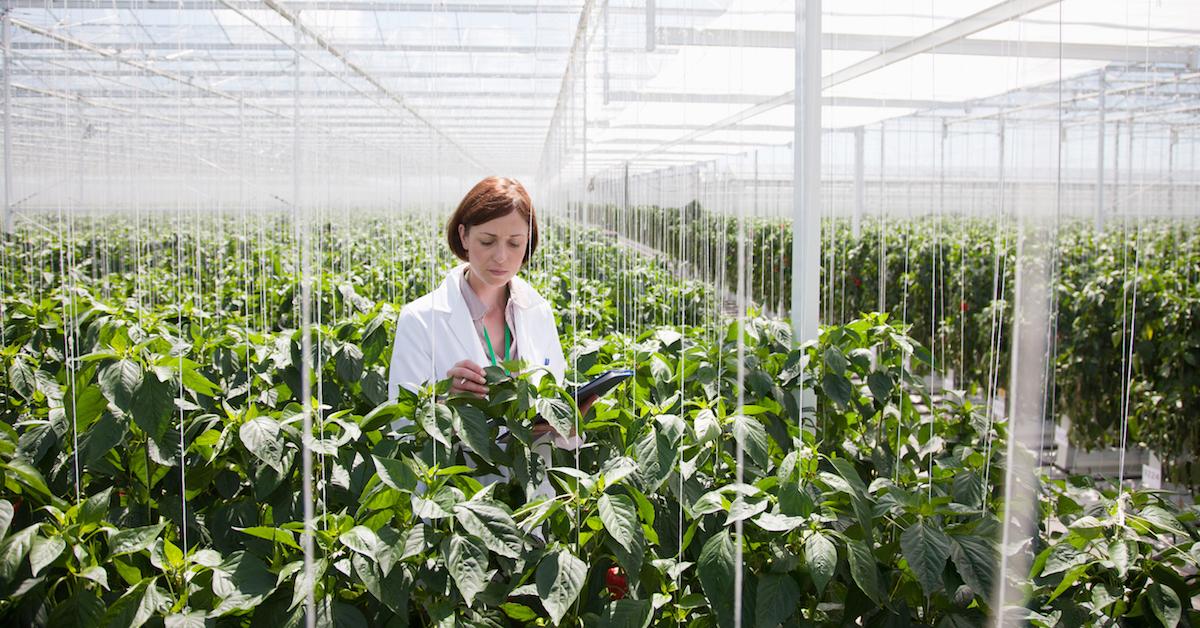 Article continues below advertisement
How to get started hydroponic farming:
Building a hydroponic setup for farming vegetables doesn't have to be expensive and it doesn't have to take up a lot of space. You can achieve a relatively easy-to-maintain hydroponic vegetable garden using a few pieces of augmented PVC pipe and a water pump.
The following instructions are adapted from a YouTube video by DIY & Garden with Bibi.
Article continues below advertisement
As far as materials go, you'll need an assortment of UPVC or unplasticized polyvinyl chloride lengths and caps. These pipes will act as cradles for all your potential plants. You can use pipes of any size for a DIY system like this, just as long as they are consistent and connectable. This is important because you need to ensure no leaks as water will be flowing constantly through the system.
You'll want to cut equidistant holes into the pipes along the top end to place seedlings and allow plants to grow. Mounting the pipes to a wall can be achieved with a few mounting brackets and screws. You'll need water to make the system work. Tap water is fine to start, but you'll also need to add nutrients and other compounds to it in order to transform it into a viable growing solution.
Article continues below advertisement
You can find plant nutrient solutions to add to your tap water at garden stores, online retailers, and hydroponic specialty stores. Each plant is different, so different crops will do well with different mixtures. If you're not sure about which to use, a little research can put you on the right path. Depending on the plants, you'll likely have to adjust the pH of the solution as well, so be sure to get some pH solutions as well.
It's important to understand that hydroponic farming is not as hands-off as outdoor farming. You'll need to keep an eye on the water flow, the amount of water, the pH of the water, and the number of nutrients in the water. Learning to adjust will take time, but once the first sprouts start to grow, it should be easy enough to get the hang of it. It's also fairly easy to switch to different crops when you use PVC setups like the one in DIY & Garden with Bibi's video.
Article continues below advertisement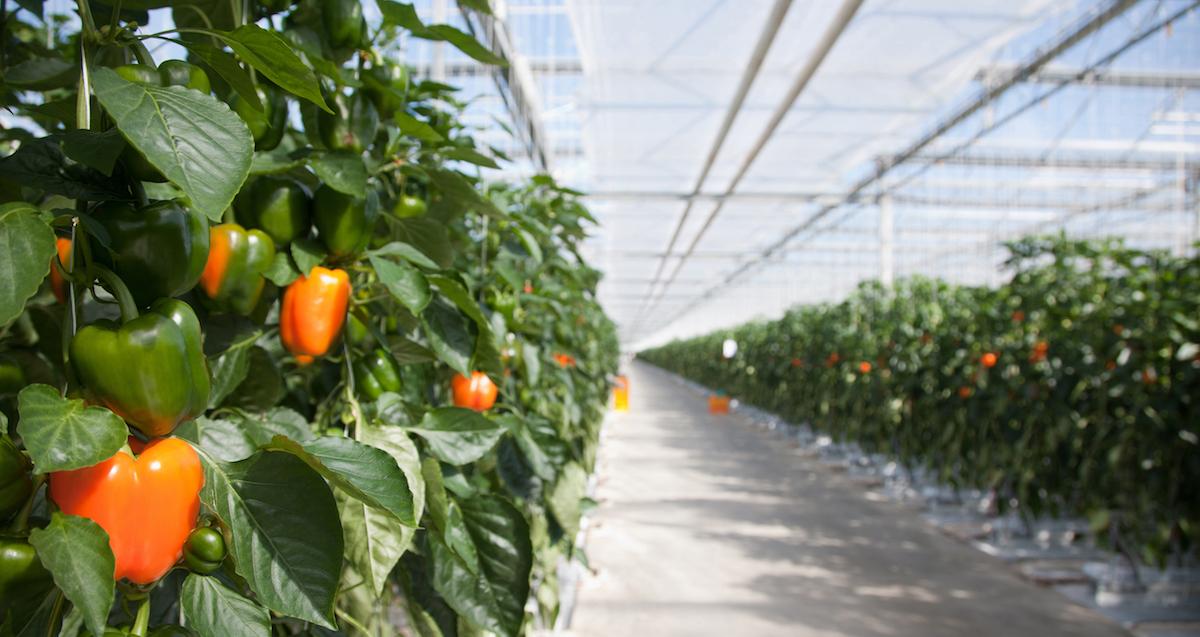 Can I purchase a complete hydroponic setup all at once?
There's something to be said about building your own DIY hydroponic vegetable garden from scratch and seeing it grow, but if you're not particularly handy or green-thumbed, there have been some pretty interesting innovations in prebuilt, space-saving hydroponic setups that you can purchase. Gardyn offers sizable but non-obtrusive hydroponic setups that grow 100 percent organic, non-GMO fruits, vegetables, herbs, and flowers in over 50 varieties.
Article continues below advertisement
As with most hydroponic setups, Gardyn setups require no sunlight to function, but they also require no waterline. According to the Gardyn website, all you need is 2 square feet of space and you'll be able to grow up to 30 large plants. Kits start at around $799 and a monthly membership will run you around $29, but the system is truly a marvel.
Gardyn's seeds come in pre-packed pods that are usually ready to harvest in about four weeks. You can grow leafy greens like Swiss chard, kale, and romaine, as well as fruits like tomatoes, jalapeños, and cucumbers, and sugar snap peas, along with a wide variety of herbs such as sage. thyme, basil, and rosemary. There is also an integrated smartphone app that connects to the machine and automates the process with smart AI technology.
This article, originally published on Aug. 30, 2021, has been updated to include more related links.