5 Cruelty-Free Lip Balms to Soothe Those Chapped Lips
Most people would never assume that their lip balm is anything but eco-friendly, but there are several factors that determine whether or not a lip balm is truly cruelty-free.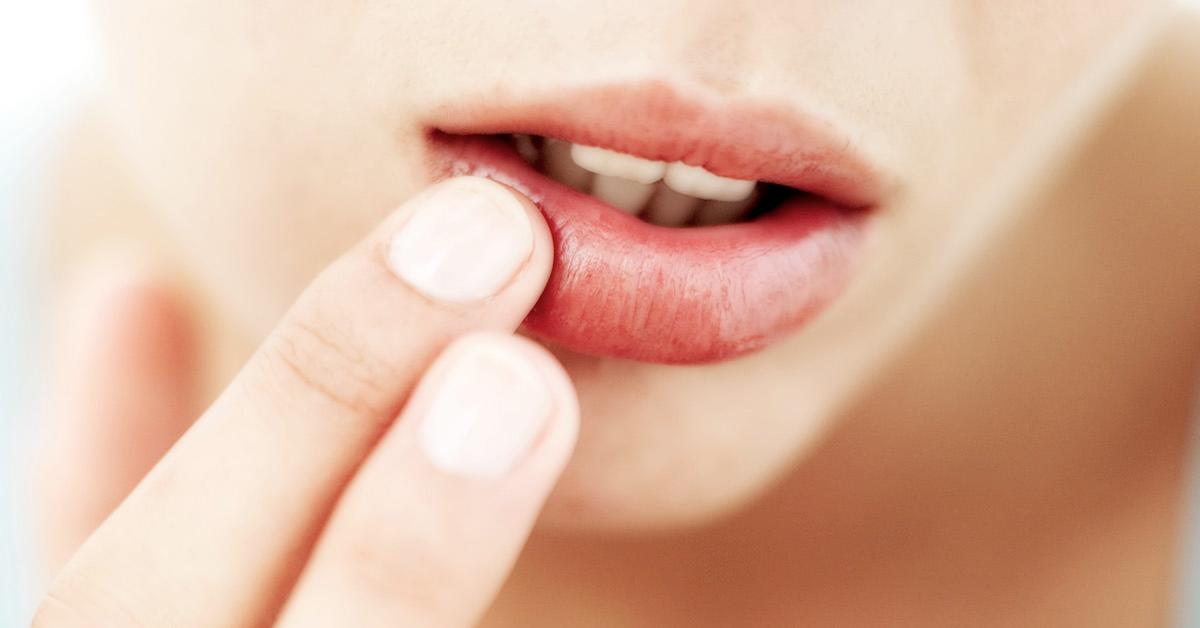 Finding a vegan and cruelty-free lip balm is not nearly as easy as one might imagine. Unfortunately, many major brands test their products on animals, and even the brands that are touted as "green" often contain animal ingredients. Fear not though, we've rounded up a fine selection of cruelty-free lip balms that are perfect for even the most discerning vegan.
Article continues below advertisement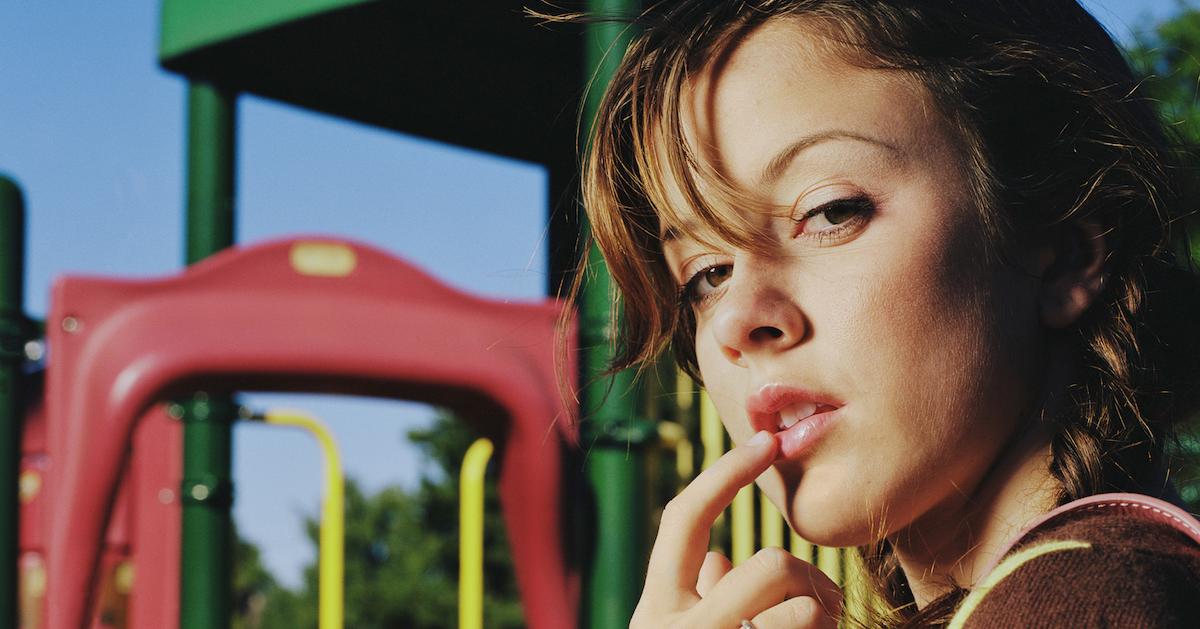 What are the best cruelty-free ChapStick alternatives?
Lip balm is only considered cruelty-free if it is not tested on animals, and it's only considered vegan if it does not contain any animal products, such as honey, beeswax, or lanolin. Still, not every product that advertises as green is actually cruelty-free or even vegan. According to Logical Harmony, even some synthetic beeswax can be partially derived from animal sources.
It's important to understand these distinctions when looking for vegan and cruelty-free alternatives to common brands like Blistex or ChapStick. Luckily, these cruelty-free lip balms should be just the thing to soothe both your lips and your conscience.
Crazy Rumors
Crazy Rumors lip balms are made of certified organic shea butter and jojoba oil, which has a soothing effect. They come in a variety of flavors like Banana Split, Amaretto, Piña Colada, French Vanilla, Coffee Bean, Spiced Chai, and Pistachio, as well as different color-tinted versions in Hibiscus flavors. They are completely vegan and 100 percent cruelty-free. They will run you about $4 a balm.
Meow Meow Tweet
Meow Meow Tweet doesn't sell its cruelty-free lip balm in plastic like some companies. Instead, its vegan, flavored balms come in compostable cardboard tubes that are perfect for those living that zero-waste life. Meow Meow Tweet has four different flavors of balm including Coconut Cacao, Rosemary Eucalyptus, Sweet Orange Tangerine, and a basic, unscented one called Repair Balm. They are a little more expensive than your average lip balm at around $14 each.
Article continues below advertisement
Soapwalla
Coming in at around $9 each, Soapwalla's Lip Locked Vegan Lip Balms are created using USDA certified organic cold-pressed avocado oil. These lip balms aren't just soothing, they are revitalizing and contain vitamins A, D, and E: all of which help promote healthy-looking skin. Soapwalla's Citrus Ginger lip balm is made from rosehip oil and shea butter and perfect for sensitive lips.
Article continues below advertisement
Hurraw!
Hurraw's $4 lip balms are made from all-natural, vegan, organic, fair-trade ingredients and come in 20 different flavors. Hurraw also offers several different variations of lip protection including tinted lip balm and mineral-based Sun Balm, which has an SPF of 15. Flavors include coconut, vanilla, black cherry, and many, many more.
Article continues below advertisement
Elate Cosmetics
Elate Cosmetics makes an expensive but worthwhile $21 lip balm that's packaged in an eco-friendly way. Better Lip Balm comes to you in glass pots with wooden lids, and these make for one of the best zero-waste options on the list. This packaging would likely justify the cost on its own if the product weren't already derived from sustainable, vegan, and cruelty-free ingredients.