Zero-Waste Lip Balms — Natural, Cruelty-Free, and Vegan Options
There are endless zero-waste lip balms that are also cruelty-free, vegan, made with natural ingredients, and plastic-free!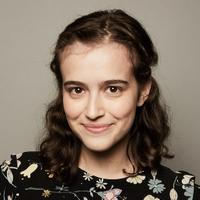 Keeping your kisser soft and moisturized is totally possible without any of the nasty stuff — we're talking everything from plastic packaging to petroleum-based ingredients to animal testing. Fortunately for the lip balm addicts among us, there are endless zero-waste lip balms that are also cruelty-free, vegan, made with natural ingredients, and plastic-free!
Here are seven of our favorite lip balms that will leave your lips — and the planet — happy.
Article continues below advertisement
Meow Meow Tweet
Meow Meow Tweet makes its vegan, cruelty-free lip balms in cardboard tubes that can be composted once empty. The $14 lip balm comes in four flavors: Coconut Cacao, Rosemary Eucalyptus, Sweet Orange Tangerine, and Repair Balm, which is unscented.
Meow Meow Tweet's website also sells Axiology's Lip-to-Lid Balmies, which are zero-waste tinted makeup crayons that can be used as lipstick, or anywhere else on the face. These balmies cost $36 for a set of three.
Chagrin Valley Soap & Salve
Article continues below advertisement
Juniperseed Mercantile
Zero-waste, Colorado-based brand Juniperseed Mercantile makes both lip balms and lip glosses in XL compostable tubes. Some varieties do include beeswax, but vegan lip balm flavors include Chai Spice and Unscented, while glosses come in vegan varieties including Frosted Rose, Sugar Plum, and Boysenberry. Balms are $8, and glosses are $10.
Article continues below advertisement
All Good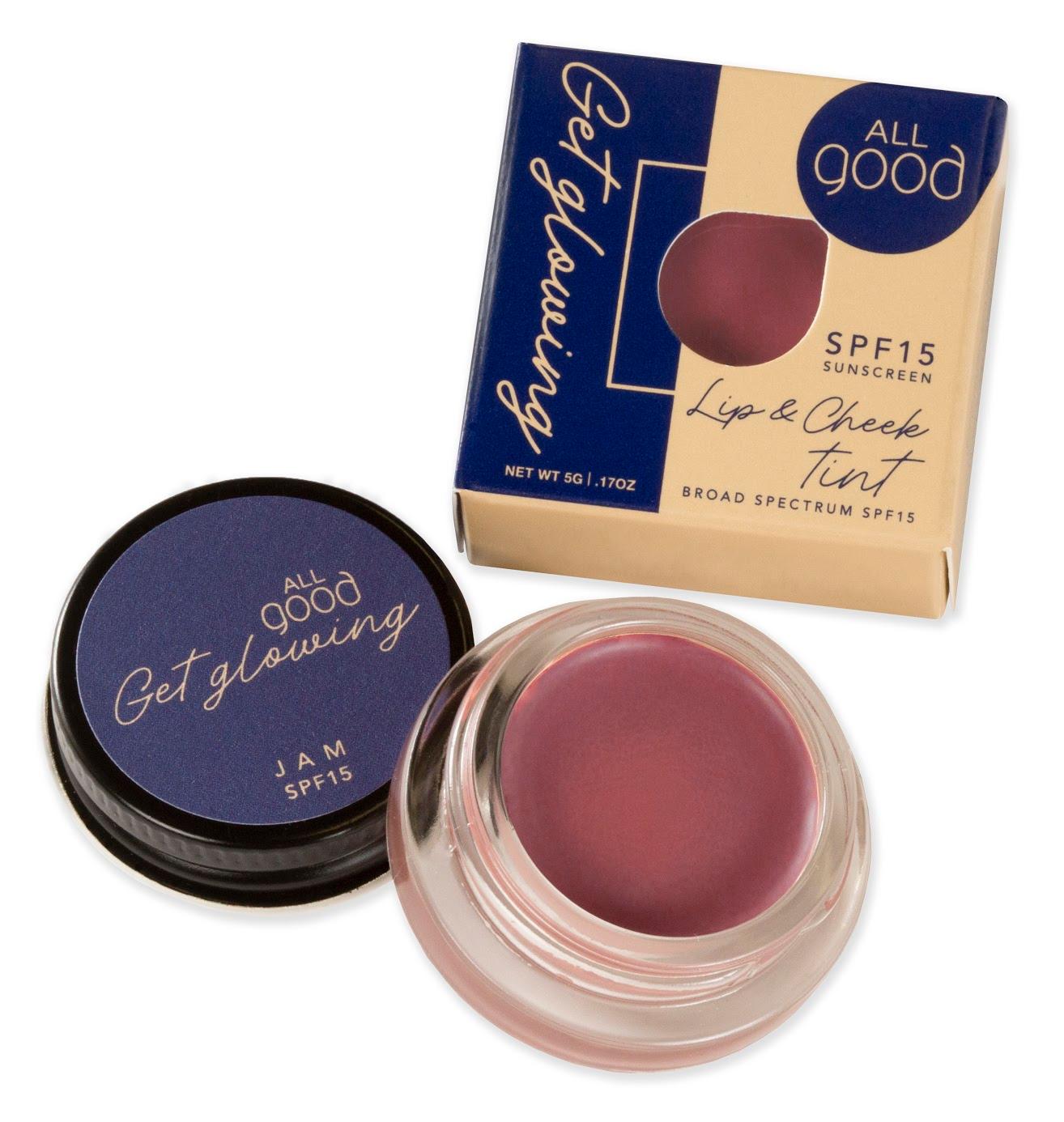 All Good is best known for its reef-safe sunscreen, and the company now makes SPF-infused lip protection, packaged in recyclable glass pots with metal lids. All Good's SPF15 Lip & Cheek Tint comes in three shades — Blush, Coral, and Jam — all of which are vegan, cruelty-free, and petroleum-free. The brand also claims that these balms, which go for $20 each, will protect wearers from HEV (blue light) from screens.
All Good also sells non-tinted SPF lip balms, but note that these are packaged in plastic tubes and are not vegan.
Article continues below advertisement
Elate Cosmetics
Low-waste, vegan, and cruelty-free makeup company Elate Cosmetics' Better Balm lip balms are made from sustainably derived ingredients, and they are packaged in small glass pots with wooden lids. Better Balm comes in three varieties: Clarity, which is clear, as well as Poise and Lifted, which are tinted. At $21, these are the most pricey balms on this list, but you may be able to score a discount if you order them from EarthHero.
Article continues below advertisement
Booda Butter by Booda Organics
Booda Organics' personal care products are all made with food-grade, organic, non-GMO, sustainable, vegan ingredients. The company's Booda Butter lip balm is available both in traditional plastic tubes and compostable cardboard tubes. The balms, which are preservative-free and made with super minimal and natural ingredients, come in the flavors Purely Naked, Creamy Cocoa, and Enlightened Mint. Each one is $5.95, or you can get all three for $16.95.
Article continues below advertisement
River Organics
Wilmington, N.C.-based independent beauty company River Organics sells lip balms in compostable tubes in a variety of shades, ranging from Bare to Sand to Rose Gold, as well as Rouge and Mulberry Lip Stains. Prices range from $9.99 to $15.99.
To make your River Organics purchase even more eco-friendly — and affordable — you can order an $8 Imperfect Lip Balm, which is one that works perfectly well but has a small aesthetic defect. You can also shop River Organics on EarthHero.