How to Prevent and Get Rid of Razor Bumps, If You Have Sensitive Skin
If you have sensitive skin, shaving can be an irritating prospect, but there are many natural ways to get rid of razor bumps.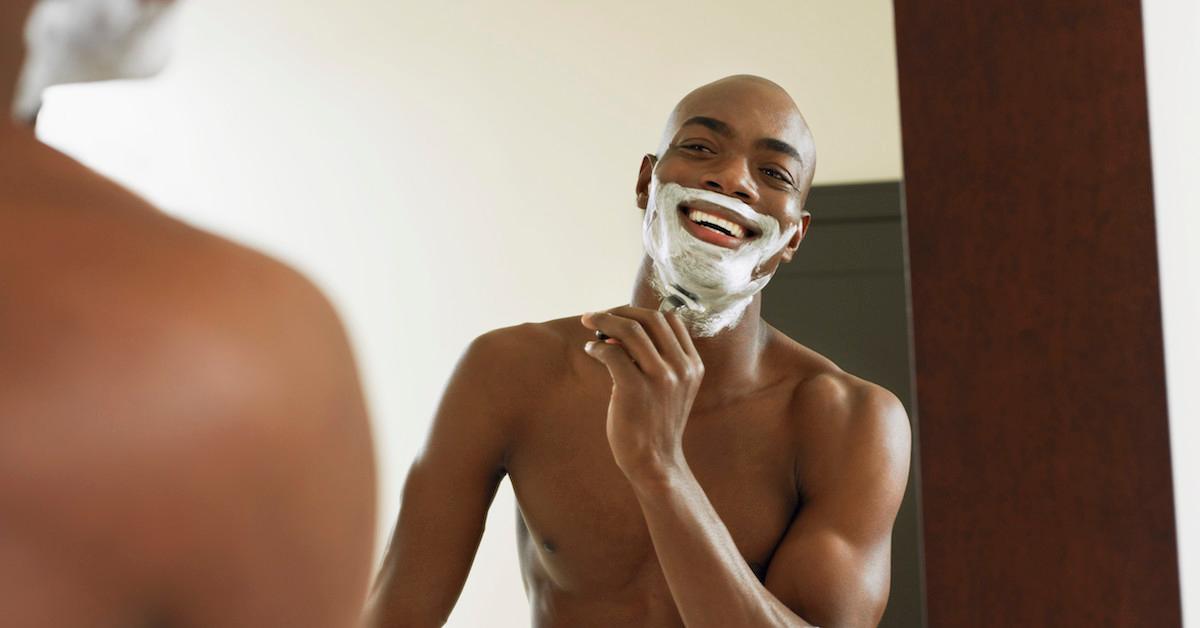 There's truly nothing worse than going to shave and winding up with an uncomfortable, unsightly rash of bumps across your skin. Sure, they will likely clear up in a few days, but that doesn't mean that razor bumps are nearly as innocuous or harmless as some people believe them to be. If not cared for, razor bumps can worsen or become infected, so it's important to understand how to get rid of razor bumps — and it's even better if you can do it the natural way.
Article continues below advertisement
What are razor bumps, and what causes them?
According to the University of Michigan Health Department, razor bumps form when strands of hair curl back on themselves while you're shaving. These ingrown hairs then begin to grow into the skin, causing irritation, pimples, and scarring if left untreated. These micro-injuries can also be caused by hair waxing or plucking.
How to get rid of razor bumps: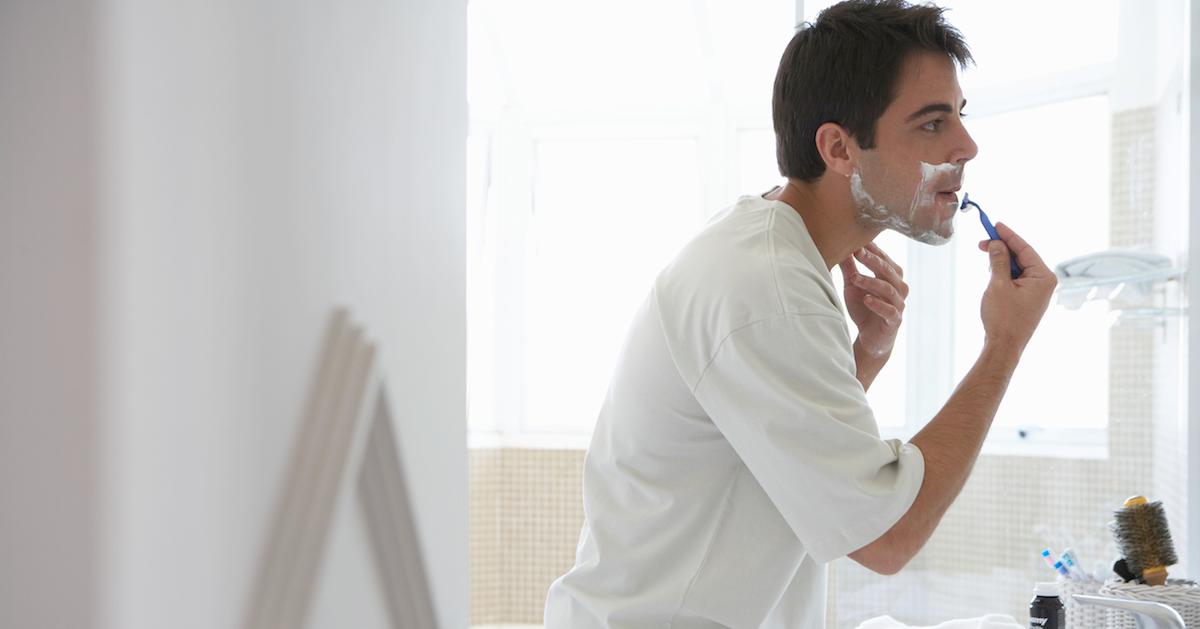 Ultimately, razor bumps are a form of inflammation caused by tiny injuries in your skin, so the safest way to handle them is to apply gentle balms, creams, or astringents to heal them. Cold water will help close the open pores right away, but you will need something more to start the healing process.
Natural remedies for razor bumps:
Article continues below advertisement
Aloe vera
Moisture is the main remedy when it comes to healing razor bumps, according to The Knot, and aloe vera is gentle and moisturizing enough to fit the bill. Aloe also has anti-inflammatory properties, which will help the swelling and redness go down.
Tea tree oil
According to Healthline, tea tree oil's antibacterial, antiseptic, and anti-inflammatory properties open pores and loosen any ingrown hairs enough to bring down swelling. It will also prevent further infection while soothing the redness. To use, mix 10-15 drops in a bowl of warm water and apply via washcloth a few times a day for periods of no more than 30 minutes.
Article continues below advertisement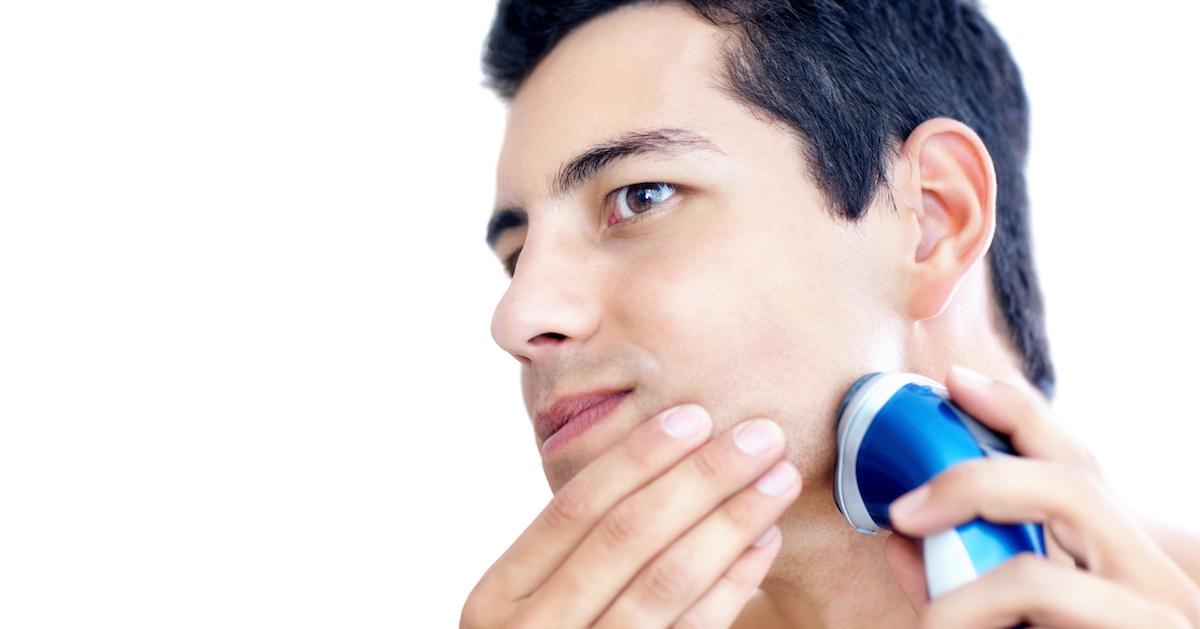 Hydrocortisone cream and salicylic acid
Though they are not strictly "all-natural" there are several over-the-counter methods for curing razor bumps. According to NBC News, Hydrocortisone cream will heal and soothe the affected area. Medical News Today recommends using salicylic acid to exfoliate and peel away dead skin cells. The acid penetrates the skin glands and opens the pore, allowing the hair to make its way out the proper way, while also reducing inflammation.
Article continues below advertisement
Natural commercial products to prevent razor bump
There are a number of commercial shaving products on the market that are specifically designed to soothe both acne and razor bumps by maintaining a high degree of moisture. Jack Black makes razors, creams, and oils out of natural ingredients like eucalyptus, peppermint, menthol, and moisturizing macadamia nut oil. Jack Black Supreme Cream is highly rated for providing a soothing shave and is designed to reduce the appearance of razor bumps.
Pacific Shaving Company's product offering includes similar cruelty-free, natural products, including is Natural Shave Cream. This vegan shaving butter is packed with vitamins E, A, and D, as well as aloe, shea butter, sunflower oil, lavender, clover, marshmallow root, and green and white tea extracts. The moisture should not only soothe existing razor bumps, it might help prevent them on the next shave.