How to Safely Recycle Razor Blades
Disposable razors and razor blades were once some of the hardest materials to get rid of, but many recycling programs are looking to change that.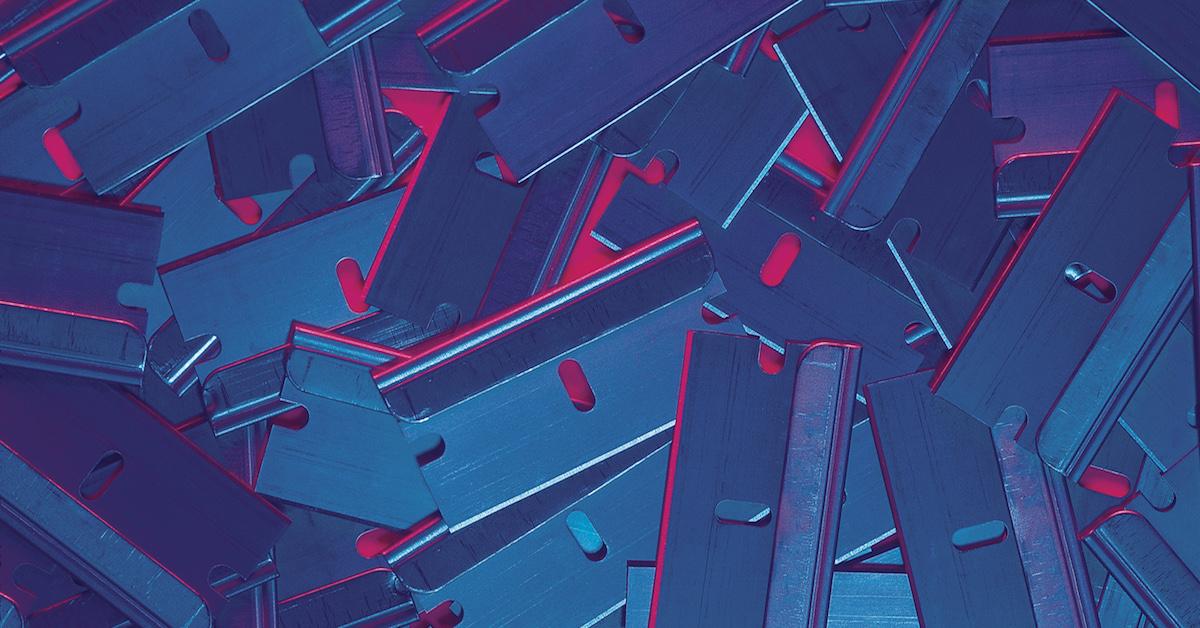 Many readers may not realize it, but razors are a huge source of pollution. According to Earth911, the EPA estimates that 2 billion disposable razors are thrown into landfills each year. That's an astonishing amount of plastic and metal waste that might otherwise have been recycled. Thankfully, there are plenty of safe and sustainable ways to dispose of razor blades that don't involve just tossing them in the trash.
Article continues below advertisement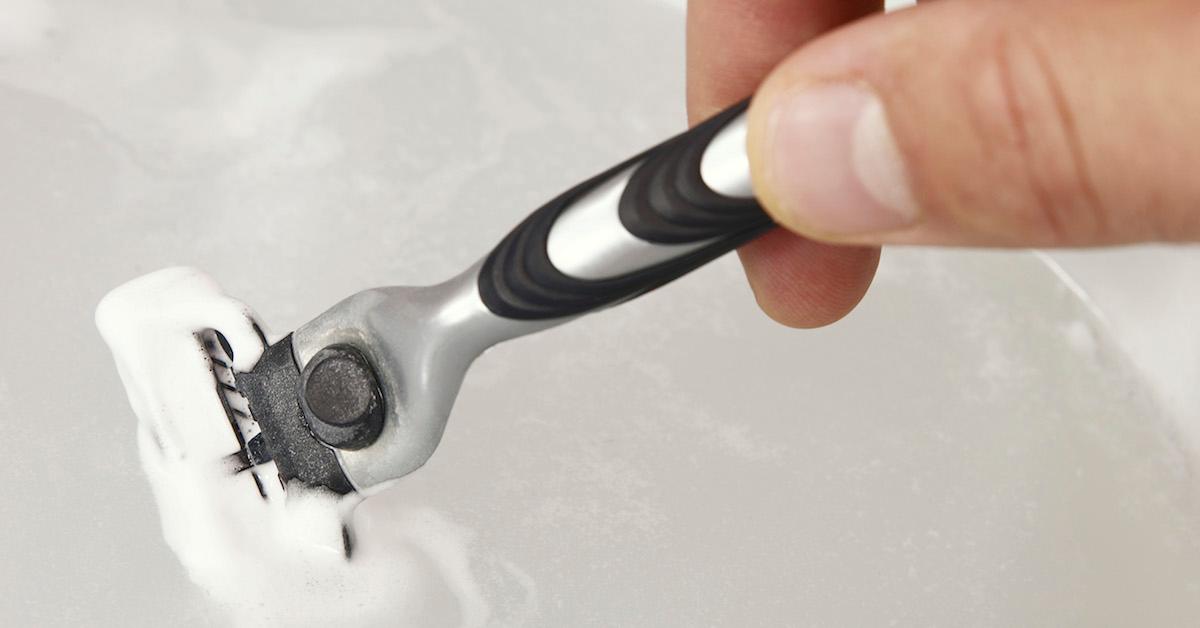 How to dispose of razor blades:
Some old schools of thought say that wrapping your old blades in tape and toilet paper and throwing them in the trash is the best way to "safely" get rid of them. There are many reasons why this is completely incorrect, least of all because it could result in serious injury to one or more sanitation workers during the disposal process. Also, there are far more civilized ways to dispose of razors these days.
Article continues below advertisement
On top of that, there are two different types of razor blades used today: cartridges, which are generally made from a combination of plastic and metal, and old-fashioned safety razor blades, which are made of all metal. Cartridges are meant to be easier to use, but they're designed to only fit onto certain brands of razors. Safety razor blades will fit into any brand or style of safety razor (or Leaf Shave's razor — more on that below).
Here are a few ways you can safely dispose of both razor cartridges and safety razor blades: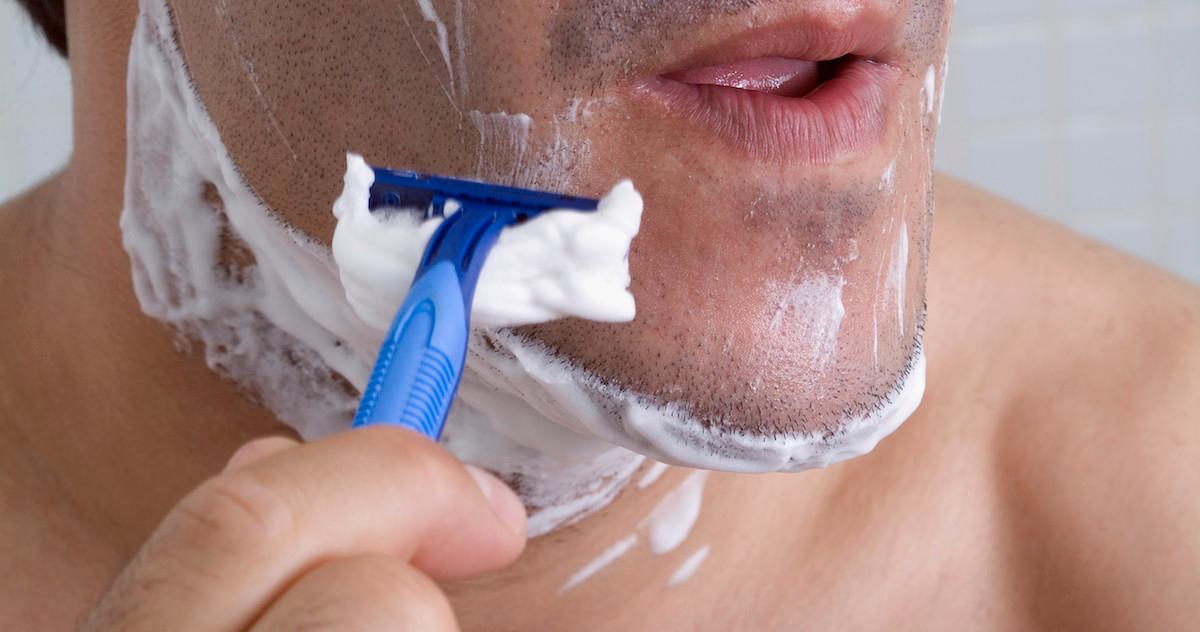 Article continues below advertisement
TerraCycle
TerraCycle is partnered with Gillette on a razor recycling program that accepts razors from all brands, as well as the handles, heads, and even the plastic packaging they come in. All you have to do is sign up for the program on the TerraCycle website, print a free mailing label, and send your items in.
Leaf Shave
Leaf Shave isn't just a company that aims at making a more sustainable razor for itself, it's also one that aims to make your razor disposal easier. Leaf Shave specializes in crafting effective metal razors bereft of even the slightest piece of plastic. Its shipping and packaging containers are all plastic-free as well.
Article continues below advertisement
In terms of recycling, Leaf Shave provides a metal blade recycling tin that can hold several years' worth of used safety razor blades. When it's full, mail it to Leaf Shave so the company can recycle the blades for you.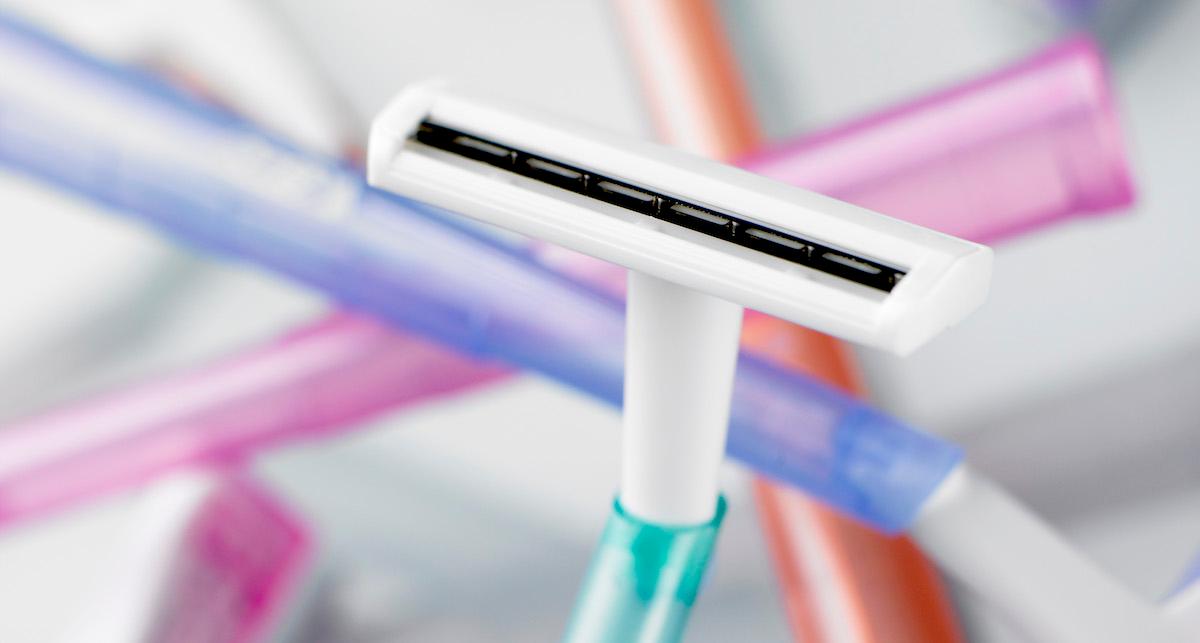 Article continues below advertisement
Albatross Designs
Albatross Designs is a dedicated zero-waste company that specializes in crafting stainless steel, fully recyclable razor blades. Like many sustainable razor companies, Albatross Designs has its own razor recycling program that accepts used safety razor blades of from its customers — even from competitor brands.
Albatross Designs even offers sustainable suggestions for shipping the blades safely — you can use duct-taped soup cans, envelopes, or used pill bottles. Albatross Designs then recycles the spent razors into sets of metal utensils it calls "Take Back Ware."
Article continues below advertisement
Sharps containers
Like needles, one of the safest ways to outright dispose of razor blades is to put them in sharps collection containers. These containers are made of either metal or plastic to ensure that no one is hurt during the disposal process. According to Rockwell Razors, many pharmacies and drug stores will provide you with free sharps containers at your request. Once your container is full, you can then drop it off at a local safe disposal site or event, which many municipalities hold regularly. Note that blades disposed of this way may not be recycled, so it's not our top pick.
Municipal recycling
According to Rockwell Razors, it's safe to collect your safety razor blades in a metal blade safe or tin, which you may be able to then recycle along with metal in your curbside recycling program. Just first check your municipality's website to be sure this is OK.
The trash — after wrapping them
Unfortunately, according to Tools of Men, most modern, disposable razor systems are made to be just that: disposable. Companies like Gillette and Schick manufacture their razors and blade cartridges with the idea that they can safely be thrown in the trash once they are done. Of course, this is not the safest or most environmentally-friendly option — but if it's your only option, we recommend wrapping razor cartridges in cardboard and tape to ensure they don't rip through garbage bags and injure sanitation workers.