Which Form of Cryptocurrency Is the Most Eco-Friendly?
Cryptocurrency isn't known for being eco-friendly, per se, but some companies are looking to change that — here's what you should know.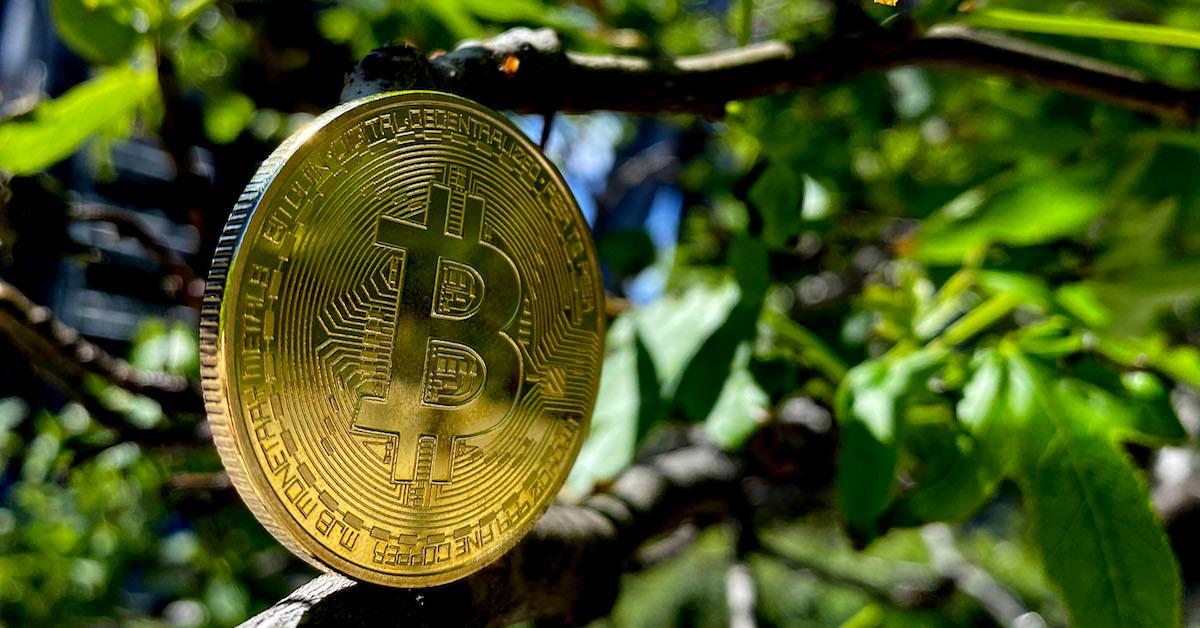 Almost overnight, cryptocurrency went from being a fringe financial innovation to a mainstay of modern-day investment. Unfortunately, digital mining for cryptocurrency is not exactly the most eco-friendly process — bitcoin mining, for example, uses egregious amounts of energy. All hope is not lost, however, as more and more investors and companies are beginning to understand the economical benefits of switching to eco-friendly cryptocurrency.
Article continues below advertisement
How much energy does cryptocurrency use?
According to Real Simple, bitcoin uses more energy than any other type of cryptocurrency. Cryptocurrency is typically "mined" in data centers, which rely on energy from coal-based power stations. And burning these fossil fuels leads to inevitable increase in carbon emissions, which, in turn, contribute to climate change.
The mining process to create bitcoins allegedly consumes around 116 terawatt hours (TWh) of electricity per year. That's more than both the Netherlands and the Philippines use annually, according to Real Simple. Fortunately, some cryptocurrency mining centers are moving to better sources of renewable energy like solar, hydroelectric, wind, or geothermal.
Article continues below advertisement
What is the most eco-friendly cryptocurrency?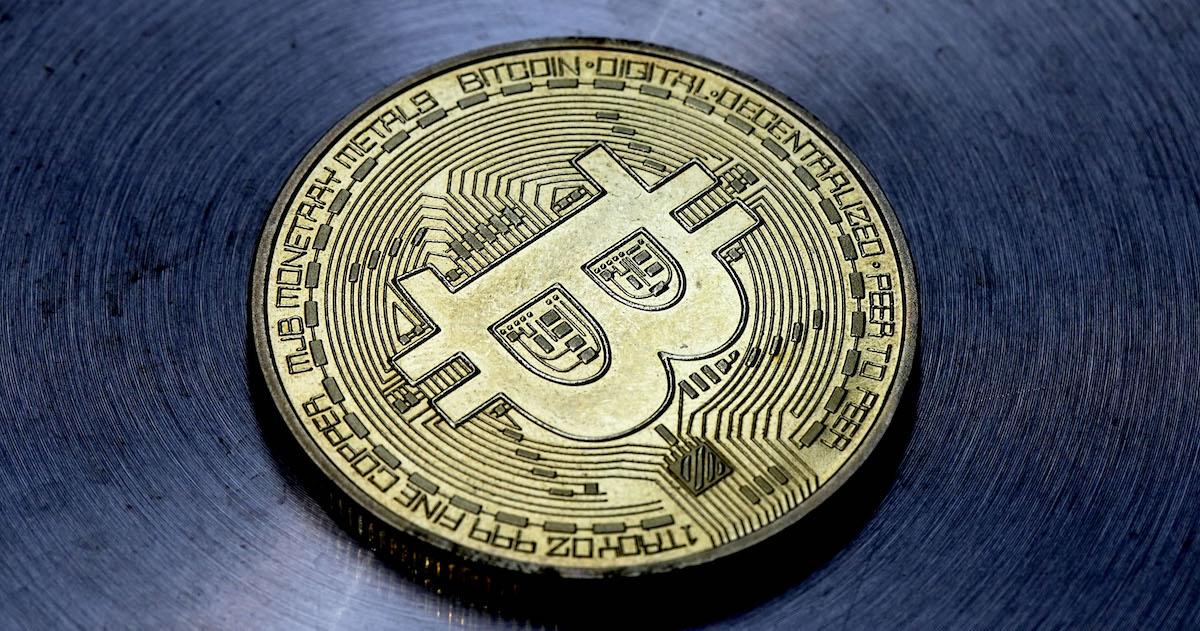 The six best cryptocurrencies are Cardano, Chia, IOTA, Nano, Solarcoin, and BitGreen. As with most forms of currency, their values are always in flux, but each of them has its own methodology towards achieving both profitability and sustainability.
Cardano
According to Market Realist, Cardano is the most sustainable of the bunch. Founded on peer-reviewed research and developed through evidence-based methods, Cardano currency is based more on the percentage of coins a miner holds rather than the processing power of their equipment. Cardano networks also have some of the highest security features, which prevent digital attacks or theft.
Article continues below advertisement
SolarCoin
SolarCoin is one of the most interesting cryptocurrencies around because it costs less energy than traditional Bitcoin mining, and encourages investment and installation in solar panels. According to Industry Wired, one Solarcoin is created for every Megawatt hour generated from solar power, so rather than ignoring the concept of sustainability in its entirety, SolarCoin incentivizes real-world environmental activity.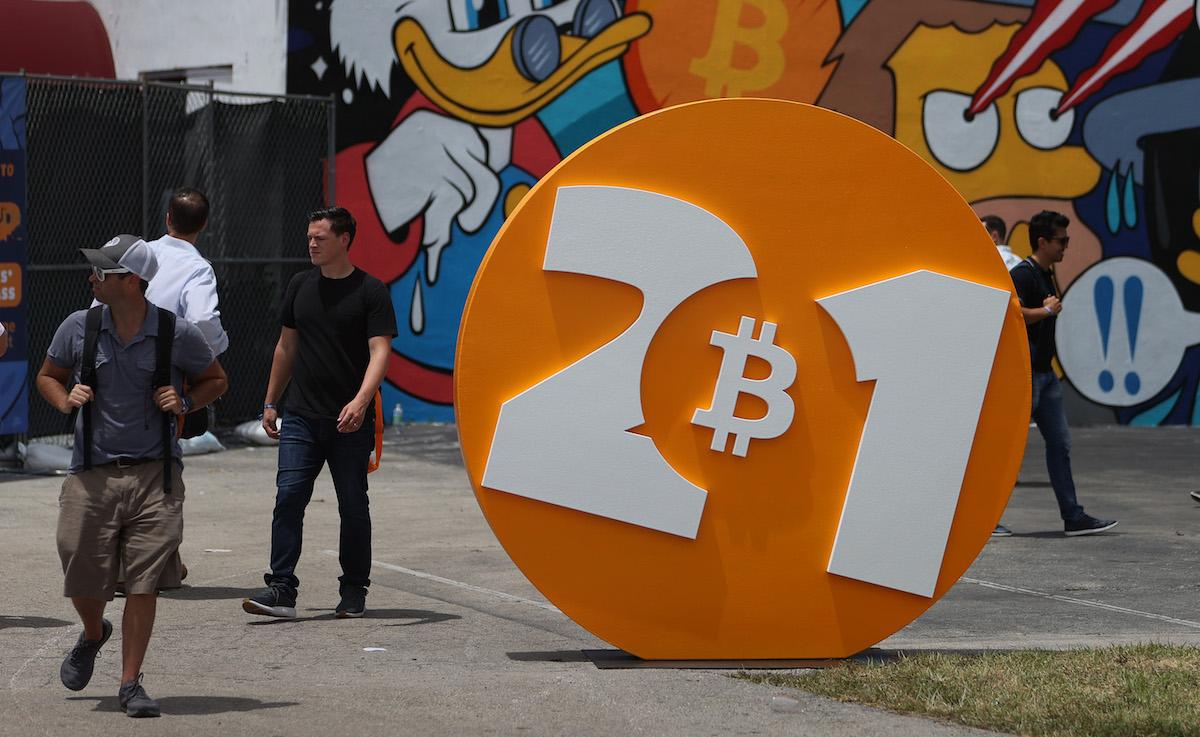 Article continues below advertisement
BitGreen
Like SolarCoin, BitGreen incentivizes eco-friendly actions like carpooling through a rideshare app, or buying sustainable coffee. BitGreen is so community-driven that even volunteering for eco-friendly organizations can earn users BitGreen currency. According to LeafScore, it was because of unsustainable, energy-guzzling currencies like Bitcoin that BitGreen was founded in the first place.
Chia
According to TRG Data Centers, Chia's mining process is not as reliant on the heavy processing power of other traditional crypto-mining operations. This is because it's not really mining, but something a little different. As a result, Nano winds up consuming far less power while still reaping a tidy profit. uses far less power than its peers
Article continues below advertisement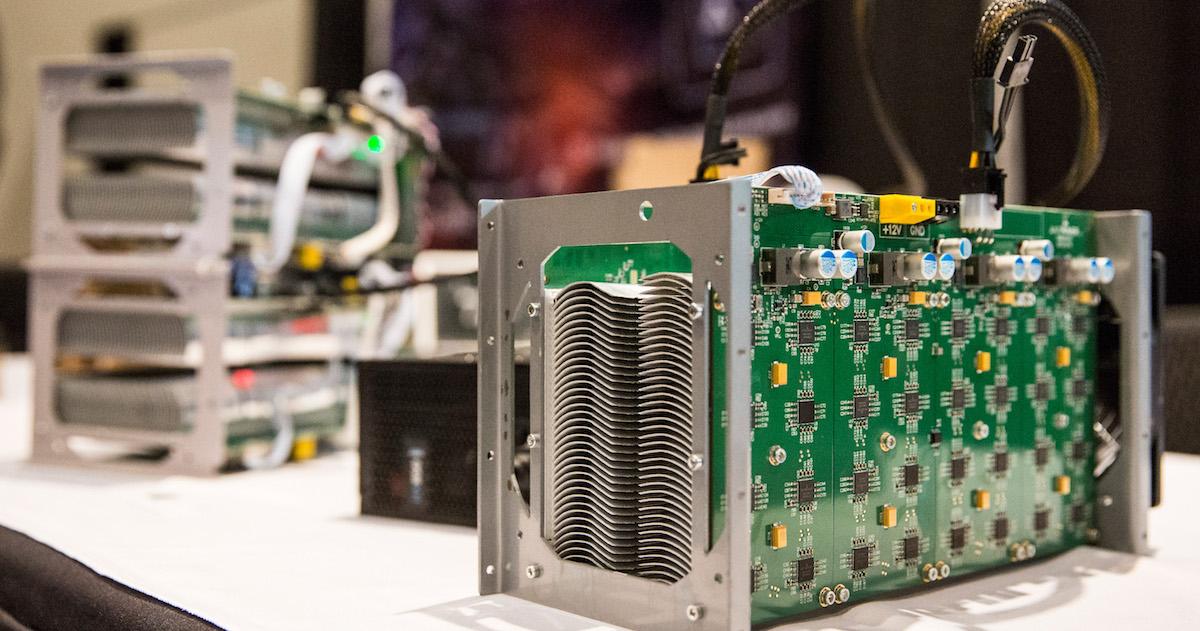 IOTA
IOTA uses something known as the "Tangle," according to The Times. This alternative form of technology is unique for two reasons: first, it doesn't require any huge, overheated data centers, and second, it doesn't require miners. According to Medium, IOTA and Chia both offer alternatives to the traditional blockchain cryptocurrency processes used to mine things like Bitcoin.
Article continues below advertisement
Nano
According to Tom's Guide, Nano uses a proof-of-work model to mine cryptocurrency and it's overtly billed as having no mining, minting, or printing. It uses a block-lattice rather than a blockchain digital architecture, which is considered more energy efficient. As a result, Nano is considered one of the cleanest alternatives to Bitcoin.
Bitcoin notwithstanding, most cryptocurrencies are becoming more eco-friendly by the day. If the trend continues, they might even prompt investors to think about the sustainability of their investment just as carefully as the profits themselves.