How Do Reusable Hand Warmers Work?
Reusable hand warmers are a great way to maintain heat in the wintertime, but how do they actually work?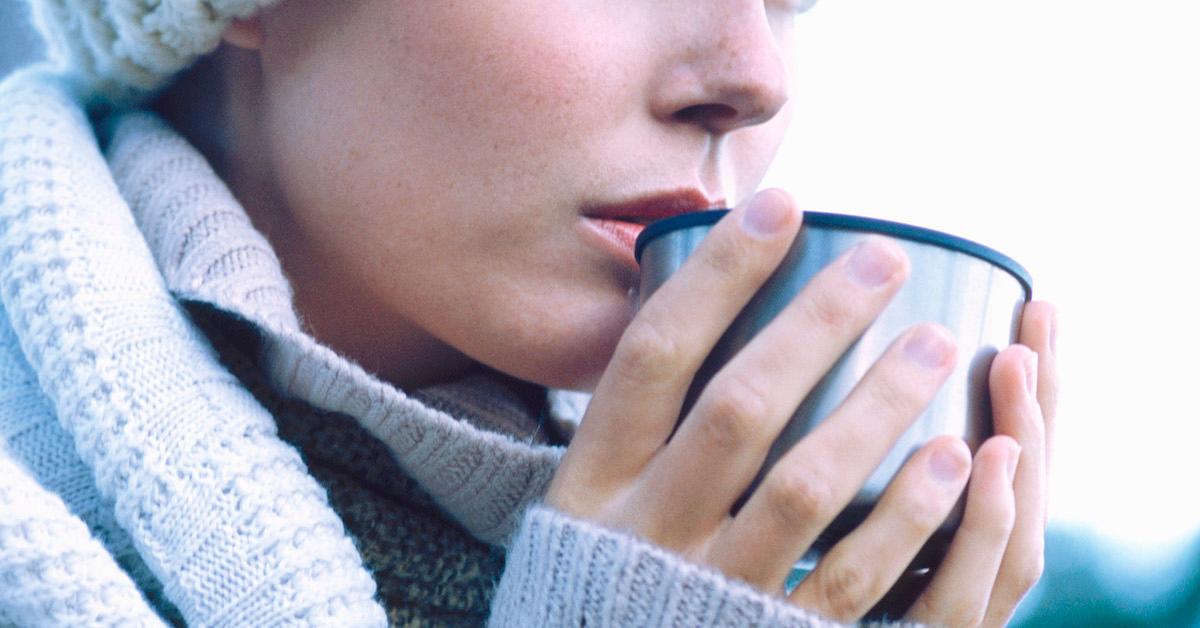 Article continues below advertisement
How do reusable hand warmers work?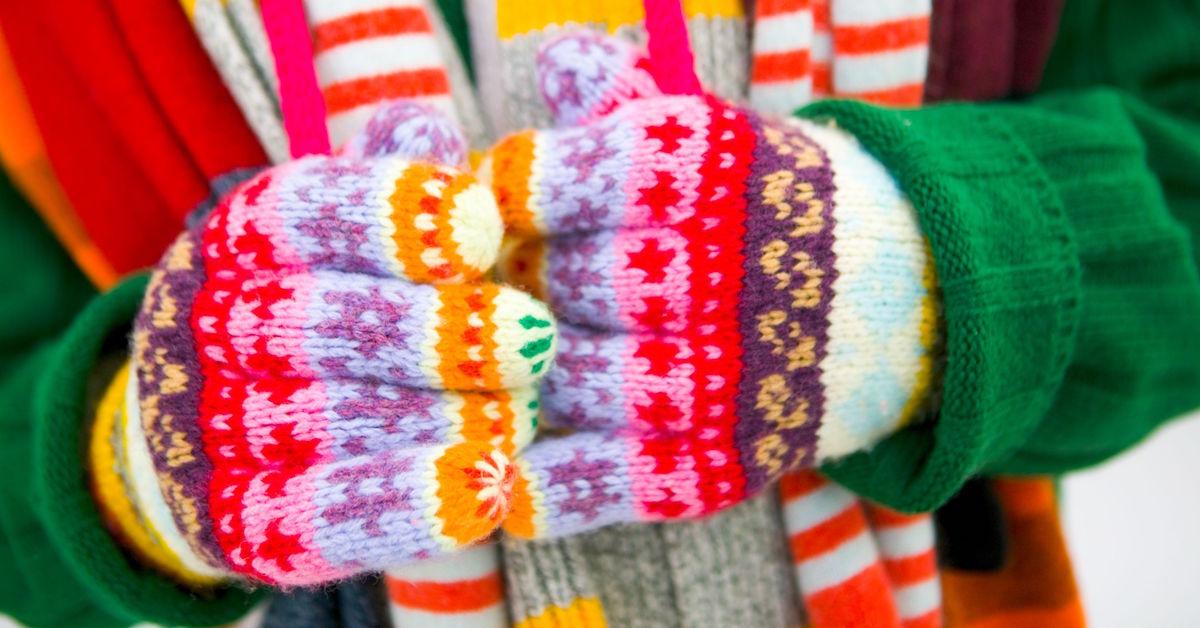 There are around four different types of hand warmers available on the market today. Each one of them creates and maintains heat through a different process, and for obvious reasons, we will focus on those that happen to be reusable.
Article continues below advertisement
Electric hand warmers
Battery-powered hand warmers are pretty easy to understand. According to HiConsumption, heat is created by an onboard electrically resistive heating device which is powered by a rechargeable battery. Some complex versions of these hand warmers possess different levels of heat, while the simplest ones have just one setting. In general, electric hand warmers last about six hours per charge. Their reusability probably makes them the most environmentally-friendly option on this list.
Article continues below advertisement
Fuel-powered hand warmers
Zippo brand makes the most common of these fuel-powered hand warmers. Heat is created by means of combustion within the metal heater itself. According to Imminent Threat Solutions, these hand warmers usually run on some type of petroleum distillate (most likely Zippo fluid), which creates a catalyzed chemical reaction to break down molecules and create heat.
Fuel-powered heaters aren't as eco-friendly as electric ones because they create byproducts like carbon monoxide. However, this isn't an issue provided you use them in a well-ventilated area.
Article continues below advertisement
Chemical hand warmers
According to Sports Rec, there are two types of hand warmers that create heat simply through exothermic chemical reactions. One of them uses a supersaturated solution, while the other is air-activated. Hand warmers of this type tend to be lightweight, portable, and are ideal for placing inside a glove, shoe, or pocket.
Article continues below advertisement
Supersaturated solution
Hand warmers of this type work by creating a super-saturated solution of sodium acetate, water, and a small strip of metal. According to Science Focus, the chemical reaction begins when the metal strip is bent, which creates crystals or nucleation sites within the hand warmer. The crystals spread, and the stored heat within the solution is released. Once the heat runs its course, these hand warmers can be reset by boiling them and reliquifying the spent crystals.
Article continues below advertisement
Air-activated solution
Air-activated hand warmers are a little different than the others in that they are not reusable at all. According to Science Focus, heat is generated through oxidation, which occurs as soon as you break the seal on the packaging. Air comes into the pack through tiny holes and reacts with the iron creating iron oxide. The ensuing heat is kept inside the warmer bag itself through the use of additional chemical elements such as vermiculite, carbon, salt, or cellulose.
Most of these hand warmers vary in price, duration of heat, and environmental-friendliness, but we would suggest opting for the most sustainable of the bunch, which seem to be rechargeable electric hand warmers. These are some of the longest-lasting and most eco-conscious varieties available, and some can even be charged off your phone. If you're interested in a pair, check out our list of the most eco-friendly reusable hand warmers.
This article, originally published on March 1, 2021, has been updated.