The Environmental Pros and Cons of Charcoal: Can It Be Eco-Friendly?
Does eco-friendly charcoal exist? Here's what you need to know about sustainable options, that will ensure your barbecues are safe for the environment.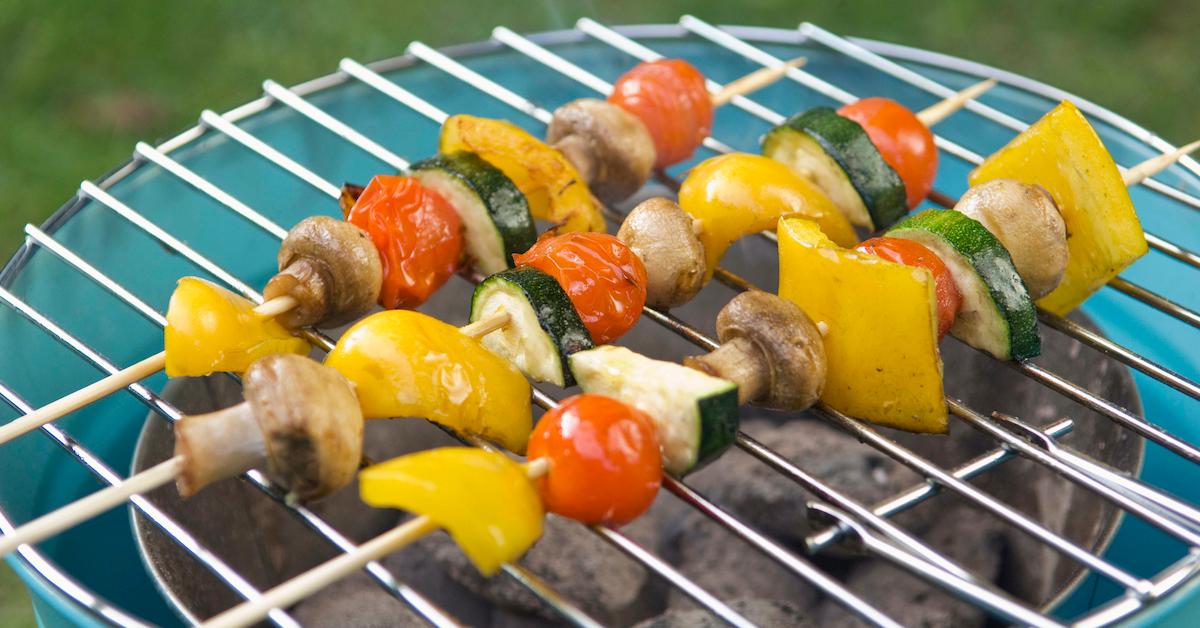 Is BBQing with charcoal eco-friendly? Even those of us who want to make conscious choices on behalf of the planet want to grill a little during the summertime. Whether we're cooking up a vegan burger or a mean veggie kebob every now and again, we can all agree, some things just taste better on the barbie.
Article continues below advertisement
So, it's no wonder so many of us question whether grilling with charcoal is safe for the environment. Statistics from NPR show that the carbon footprint of a charcoal grill is significantly more than a gas grill, but even still, no matter what kind of grill you have on hand, there is always a way to make your barbecue and your grilling practices gentler on the planet.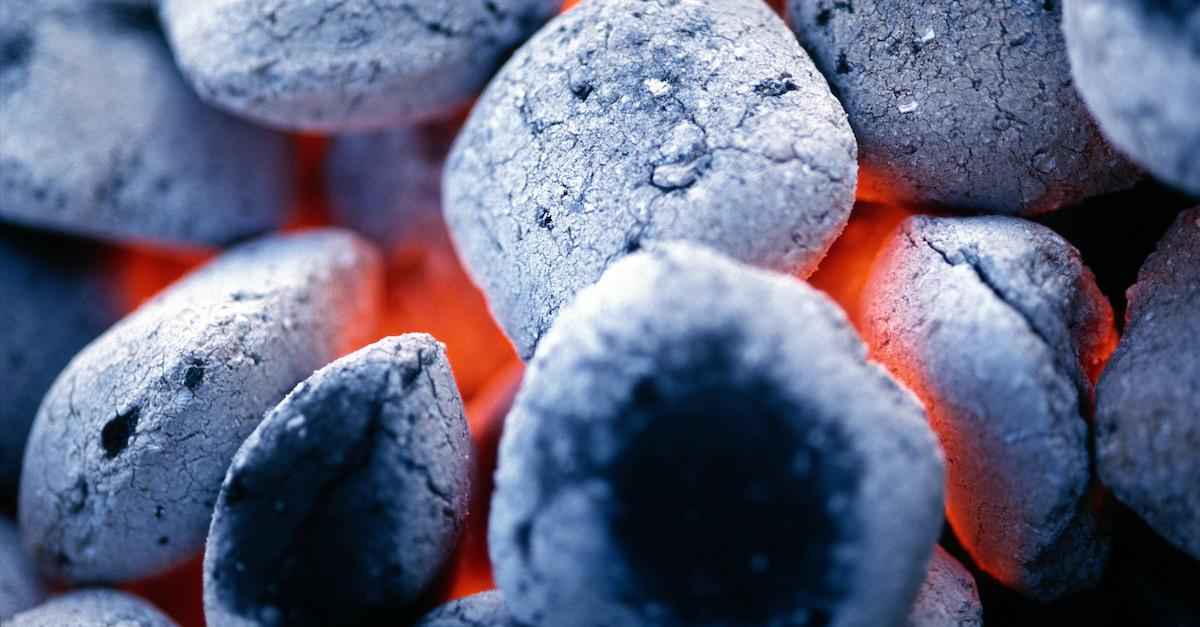 Article continues below advertisement
Is charcoal eco-friendly?
Charcoal adds more natural flavor to food, but it's far less sustainable than using a gas grill. Charcoal grills generate three times the amount of greenhouse gases as gas grills in practice. Production-wise, some charcoal is made from renewable sources, while others are made from lighter fluid, which is derived from fossil fuels. Plus, because you can't "turn off" a charcoal grill, it continues burning long after use, releasing more harmful substances into the atmosphere.
Per NPR, gas grills have a lower environmental impact than charcoal grills. Expert researcher Eric Johnson told NPR why, saying: "The carbon footprint of a gas grill is about one-third the footprint of a charcoal grill… Most of that footprint is from the fuels being burnt."
Article continues below advertisement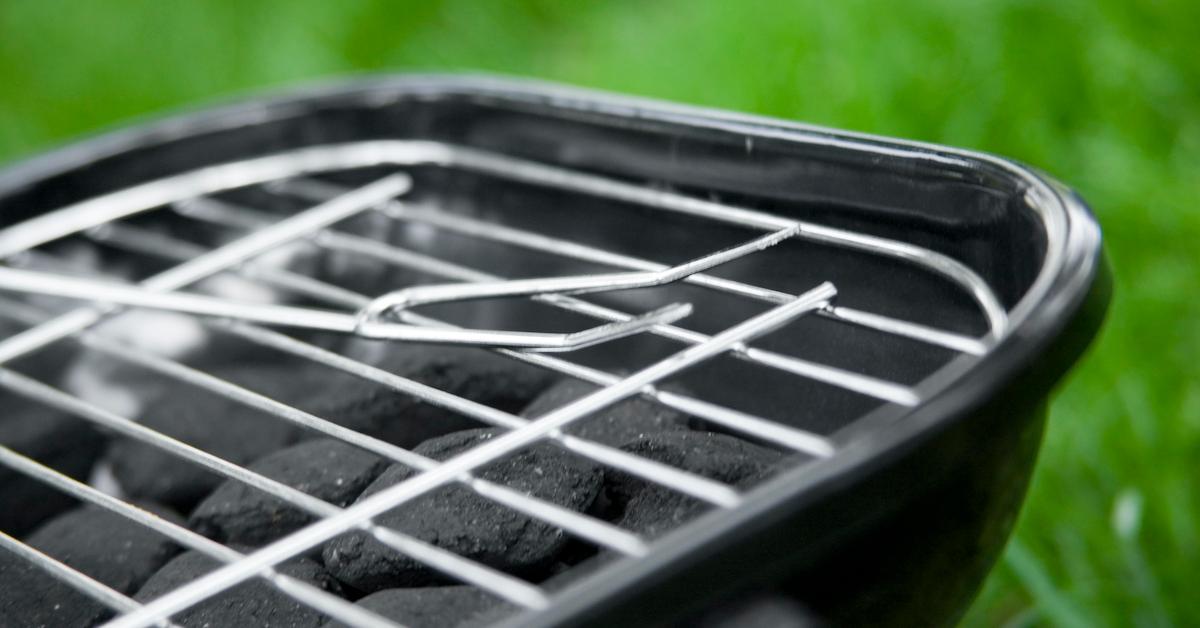 Here's how to make your BBQs with charcoal more sustainable:
Despite charcoal's environmental impact, there are actionable ways to make your charcoal grill a more sustainable experience. First, you could swap out your old grill for a ceramic kamado-style grill. These types of grills are circular and can moonlight as smokers, ovens, and grills. Because of their egg-like shape, kamado-style grills retain heat better than a conventional grill, which means less is going to waste.
Article continues below advertisement
Another way to make your charcoal grill more sustainable is to opt for better charcoal. Conventional charcoal bricks is comprised of wood byproduct, sawdust, and lighter fluid (with nasty additives in there, too!). These bricks often release volatile compounds (VOCs) into the atmosphere as they burn, too, making them even worse for the planet. "Better" charcoal is sustainably sourced, organic, and all-natural, such as organic lump bamboo charcoal or coconut shell charcoal.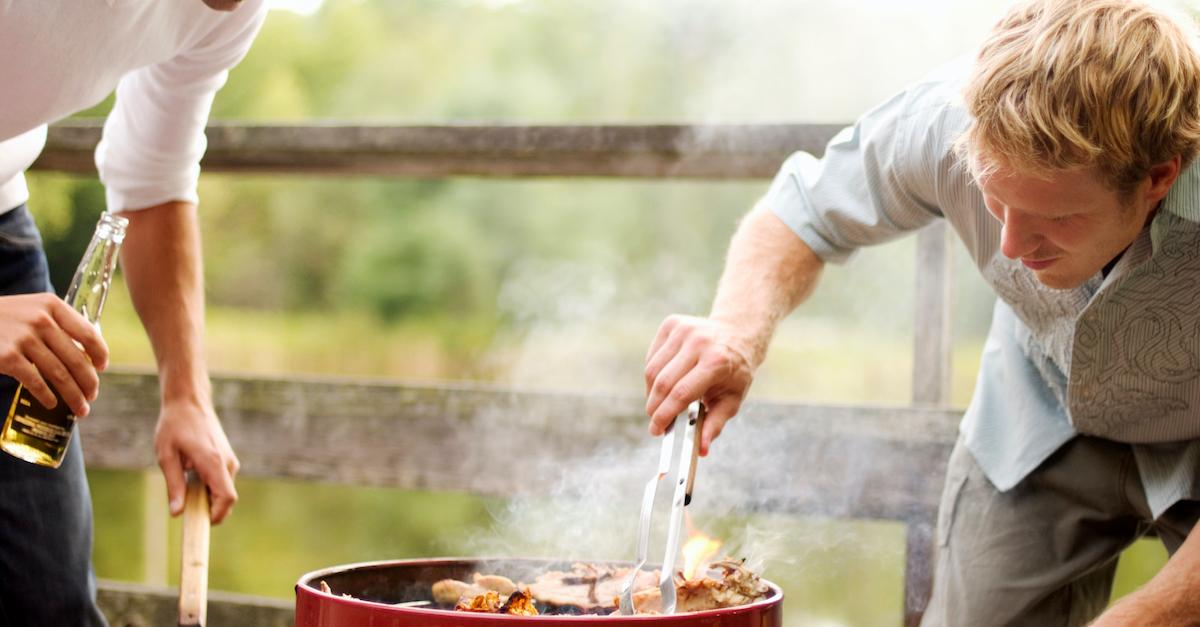 Article continues below advertisement
That being said, charcoal can be carbon neutral.
According to Slate, because charcoal can be made from harvested trees, charcoal can be carbon neutral, if handled correctly. Those who defend charcoal argue that trees harvested from sustainably managed timberlands are replenished with new trees as soon as they are harvested. This means that while the charcoal grill emits carbon dioxide while running, the "new" trees that have been replanted are equalizing what's emitted by using it back up.
For gas grills, on the other hand, you can't make this argument. After all, gas cannot be replanted or replenished; the organic matter takes years and years to break down, so the "replenishing" quality that charcoal has is simply not possible. At least, not in the immediate way that charcoal is.
Article continues below advertisement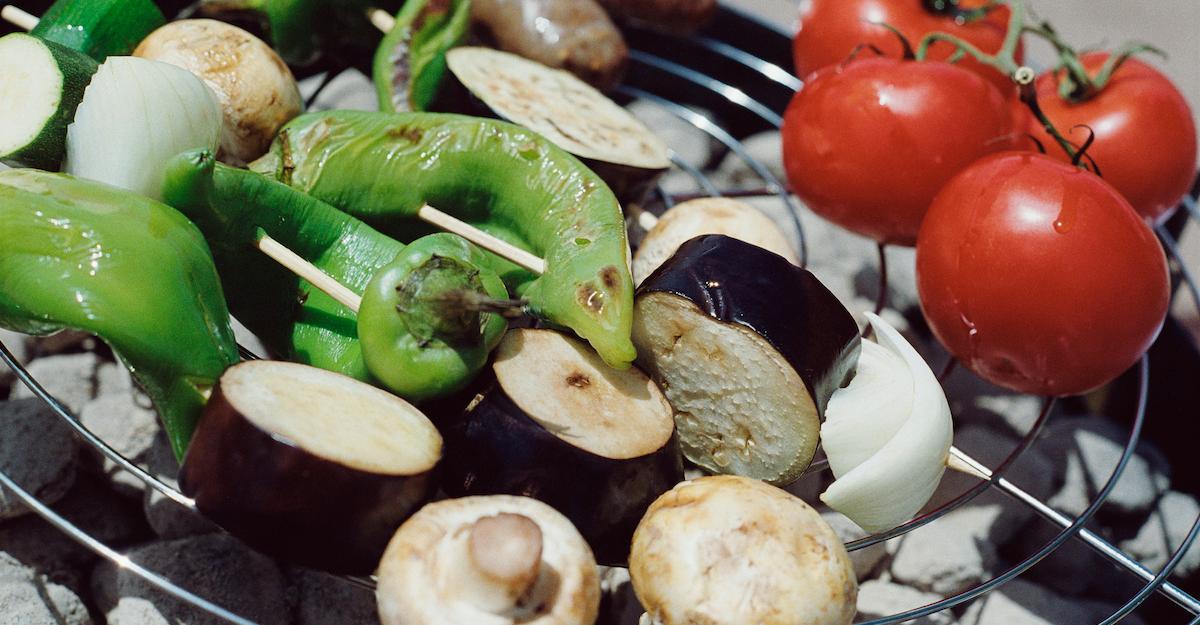 Charcoal can also benefit plants.
Charcoal may be proven to have certain benefits for the soil. According to NPR, "Researchers say that adding charcoal to soil may provide more benefits for long-term soil quality than compost or manure. It could also be used to sequester carbon captured from carbon dioxide emissions."
The same article from NPR explains that adding charcoal to the soil is called "black gold architecture," and the idea is to add charcoal from burned organic matter to the soil. As a result, the soil retains more nutrients and with the addition of charcoal, can even increase the amount of crops it yields.
If gas really isn't your jam, try opting for clean charcoal — it's the least you can do.