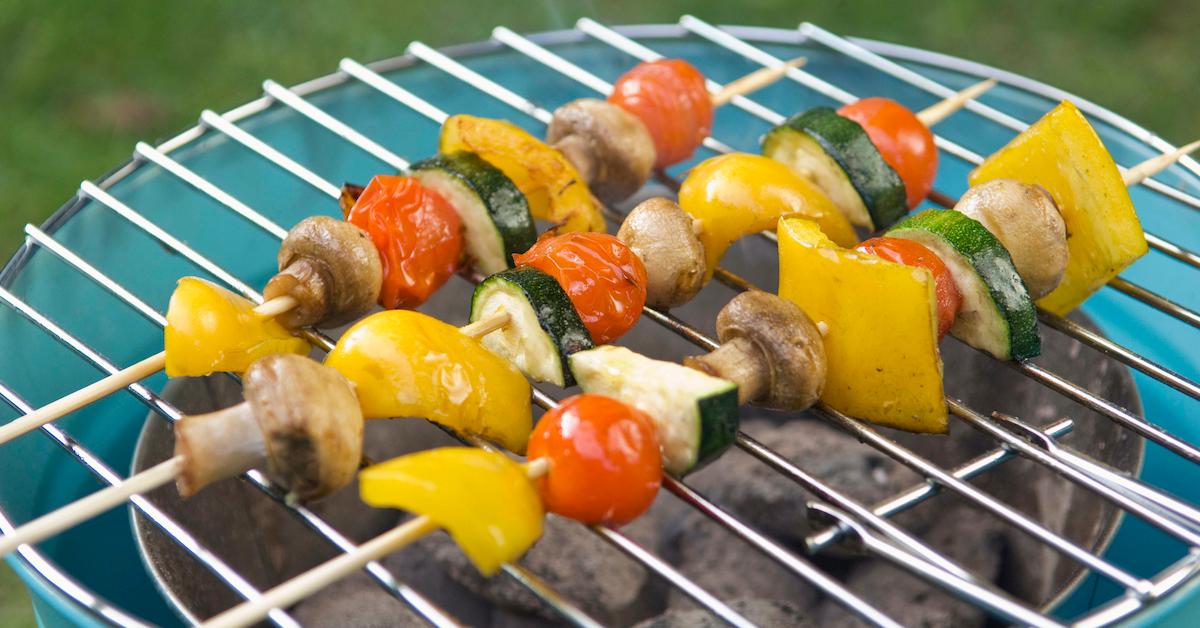 The Environmental Pros and Cons of Charcoal: Can It Be Eco-Friendly?
Is BBQing with charcoal eco-friendly? Even those of us who want to make conscious choices on behalf of the planet want to grill a little during the summertime. Whether we're cooking up a vegan burger or a mean veggie kebob every now and again, we can all agree, some things just taste better on the barbie.
Article continues below advertisement
So, it's no wonder so many of us question whether grilling with charcoal is safe for the environment. Statistics from NPR show that the carbon footprint of a charcoal grill is significantly more than a gas grill, but even still, no matter what kind of grill you have on hand, there is always a way to make your barbecue and your grilling practices gentler on the planet.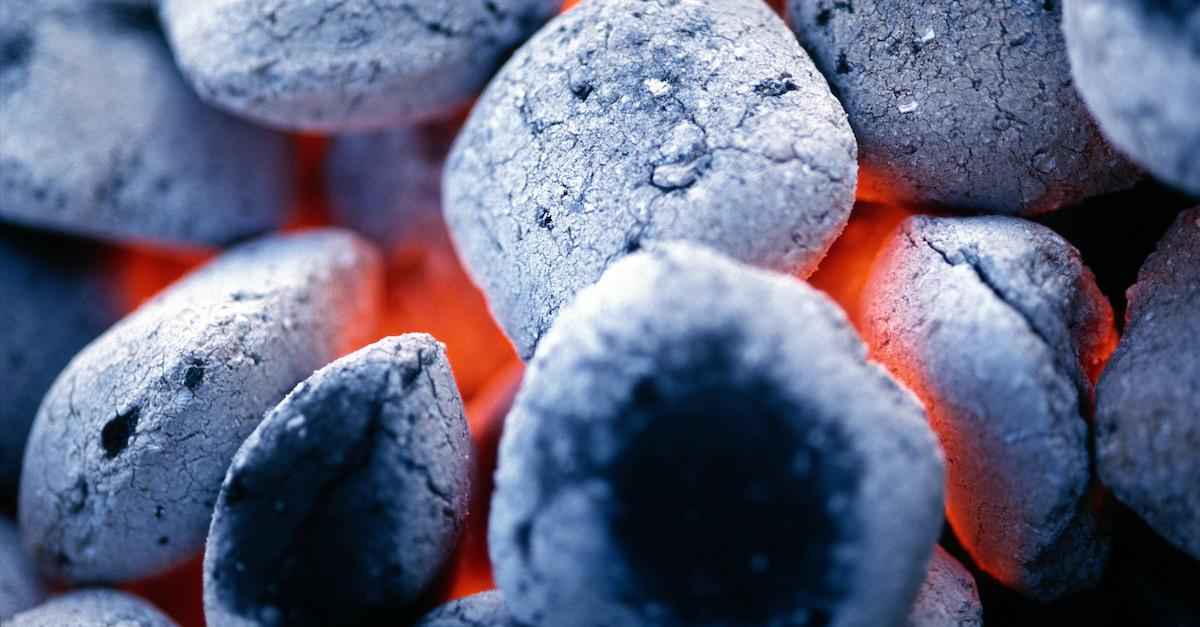 Article continues below advertisement