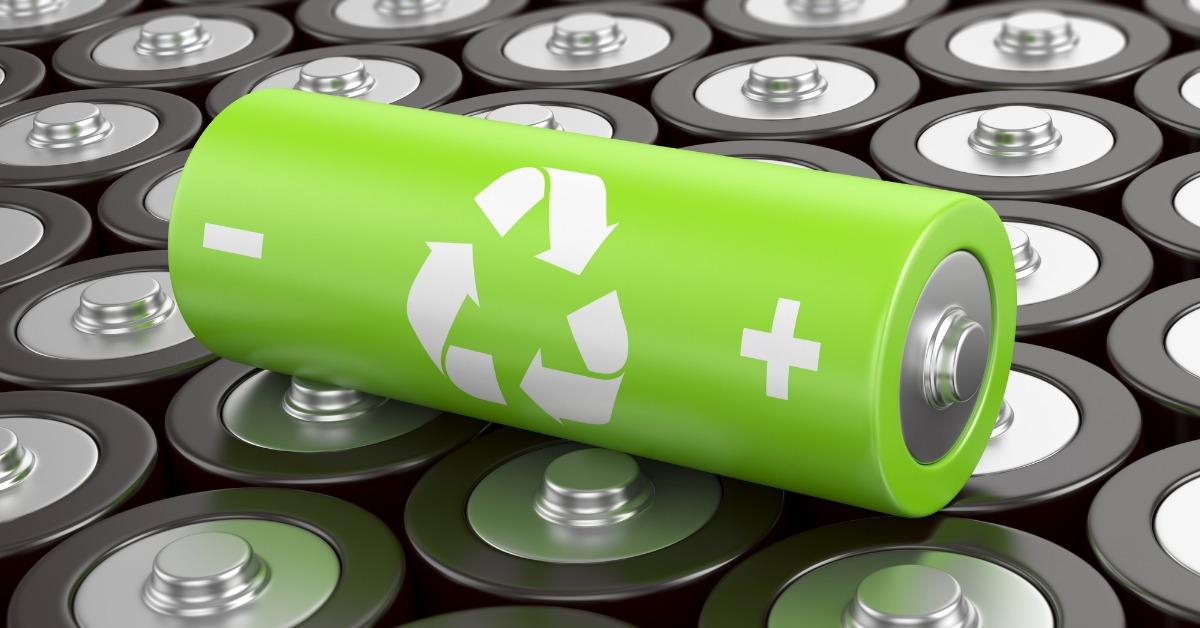 Looking for Rechargeable Batteries? Here Are the Best and Most Affordable Options
Whether or not most people realize it, single-use batteries have a pretty negative impact on the environment. Not only do they contain heavy metals, corrosive materials, and other chemicals, they are all too easy to just throw into the trash with everything else, thereby creating more long-term environmental problems (even though yes, you can recycle batteries). Rechargeable batteries, on the other hand, have a lower environmental impact, and they're more cost-effective. But how does the average consumer know which are the best rechargeable batteries?
Article continues below advertisement
Read on for everything you need to know about rechargeable household batteries, and for a few of the best rechargeable AA and AAA batteries on the market.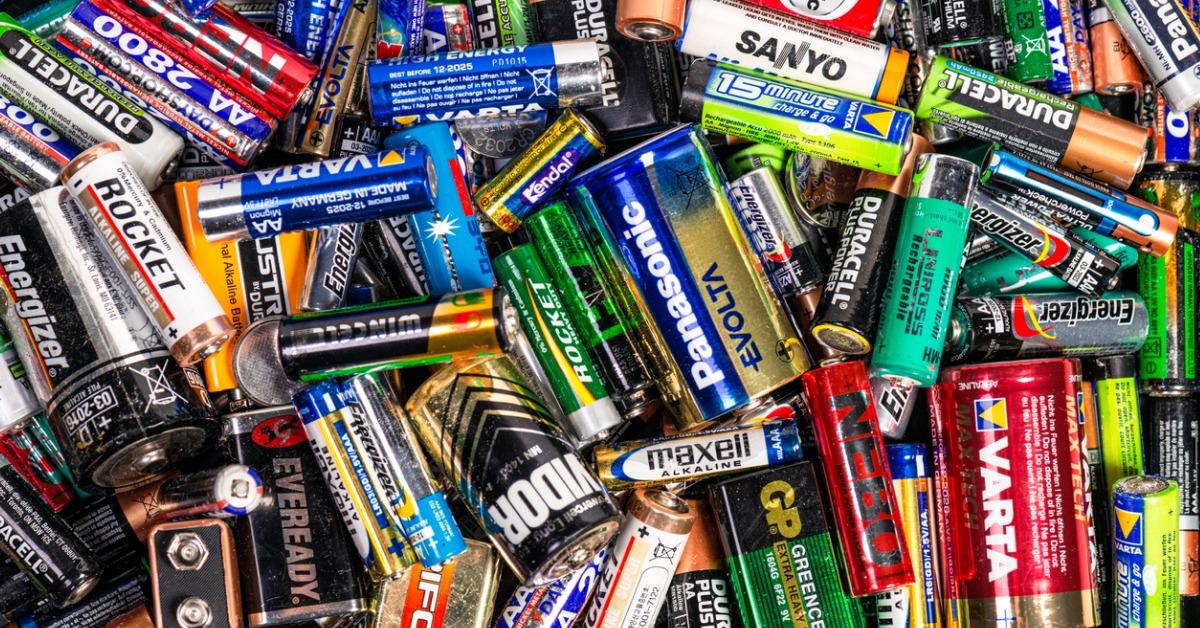 Article continues below advertisement