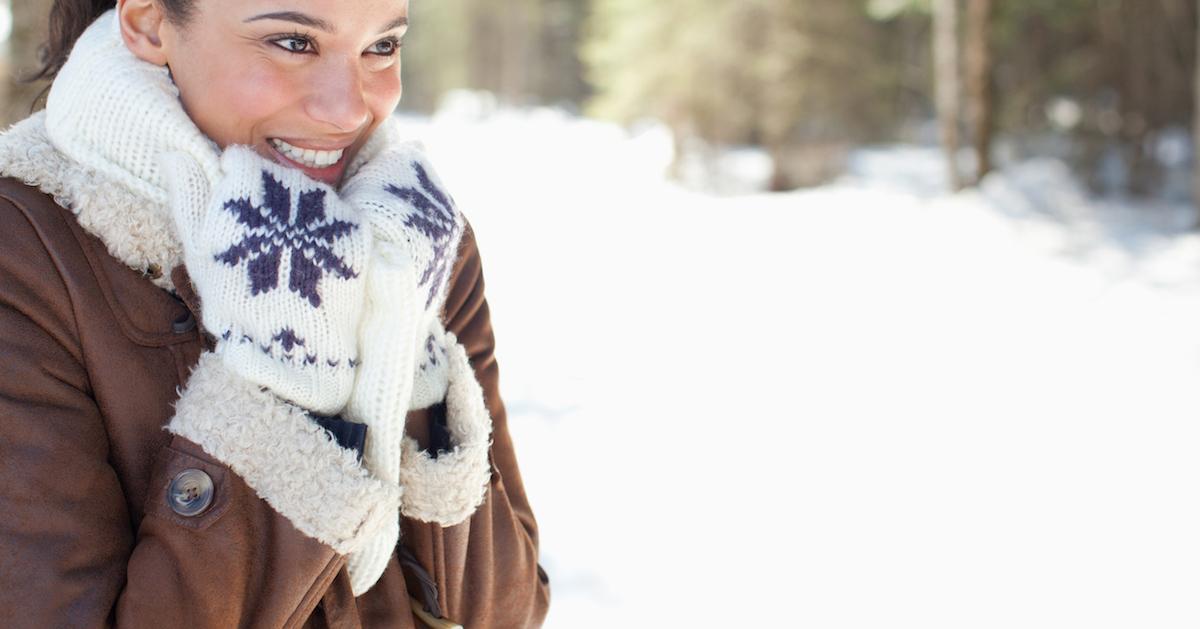 What Are the Most Eco-Friendly Reusable Hand Warmers?
By Andrew Krosofsky

Jan. 25 2021, Updated 9:06 a.m. ET
Winter is coming, and thanks to climate change, it's becoming harsher and more unpredictable than ever. Aside from the usual mittens and gloves, many opt hand warmers to protect their digits, but unfortunately, hand warmers aren't always reusable — and the last thing we need is more waste piling up under the snow. It begs the question, are there such things as reusable hand warmers? Keep reading for non-disposable options.
Article continues below advertisement