9 Zero-Waste Thanksgiving Tips
Reduce the waste and environmental impact of your holiday meal by composting, shopping at a farmers market, and saving your leftovers.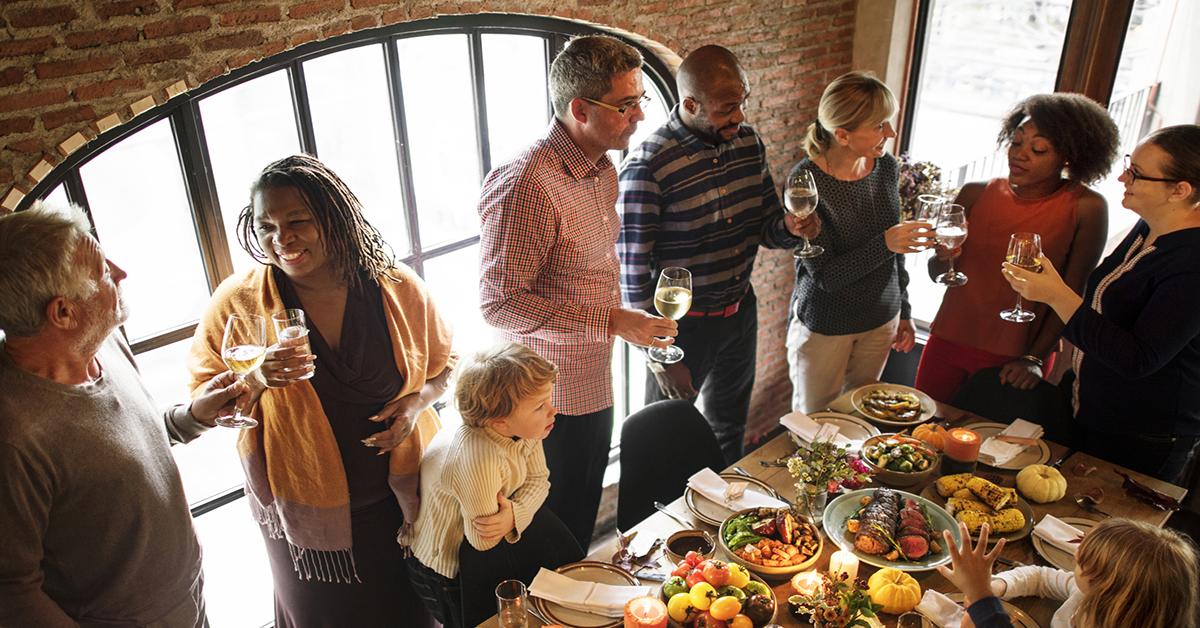 Living a "zero-waste" life is all about reusing the things you already have in order to create as few "throw-away" items as possible. While it could be a big lifestyle change for anyone at any time of year, it can be especially hard to follow during the holidays, whether you're hosting or visiting someone else's home. But it's far from impossible.
We reached out to zero-waste experts Megean Weldon and Kathryn Kellogg for advice on how to have the smallest impact this Thanksgiving, and mixed in a few tips of our own. Some of the changes are super simple — like Weldon's suggestion to only serve yourself what you're actually going to eat.
"I know it looks all too delicious, but trust me: The food isn't going anywhere. Pace yourself," she tells Green Matters. "Only get what you can eat so you have room for pie later. This prevents taking too much, which causes unnecessary food waste."
Keep reading to learn how you can lower your impact during every step of your Thanksgiving — from shopping for groceries to the meal itself.
Article continues below advertisement
Bring Your Own Bags When You Go Food Shopping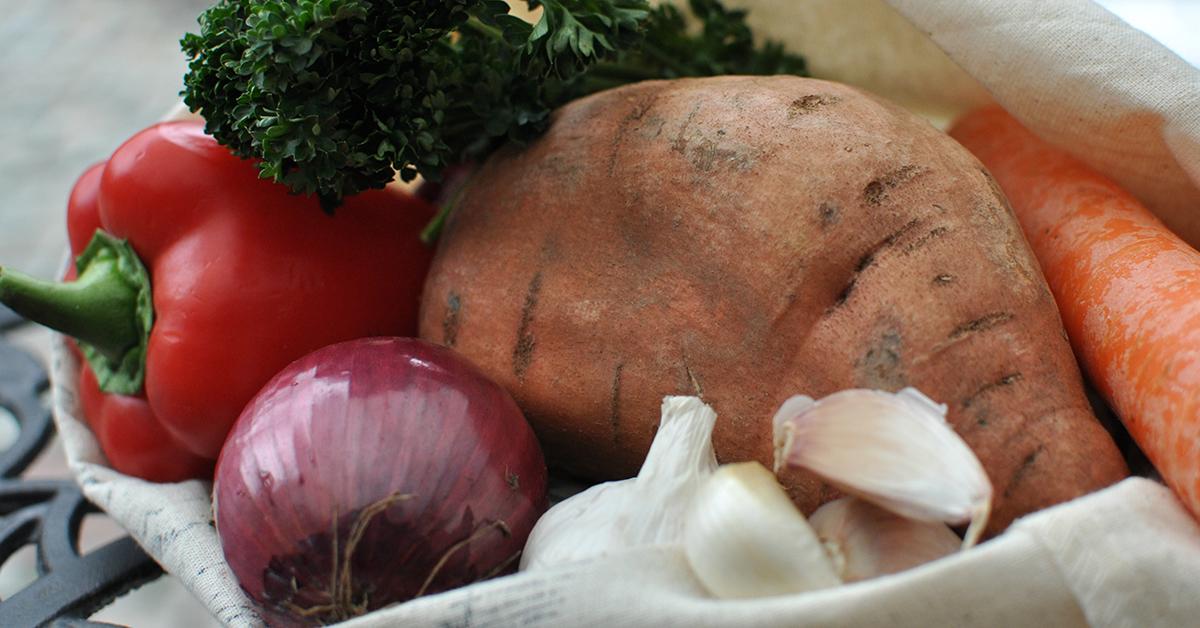 Making a difference for your Thanksgiving starts long before you begin cooking your meal. While shopping for groceries, skip the single-use plastic bags for something reusable. This is a small act that can — and should! — be practiced year-round, not just during the holidays.
Shop at Your Local Farmers Market Instead of a Supermarket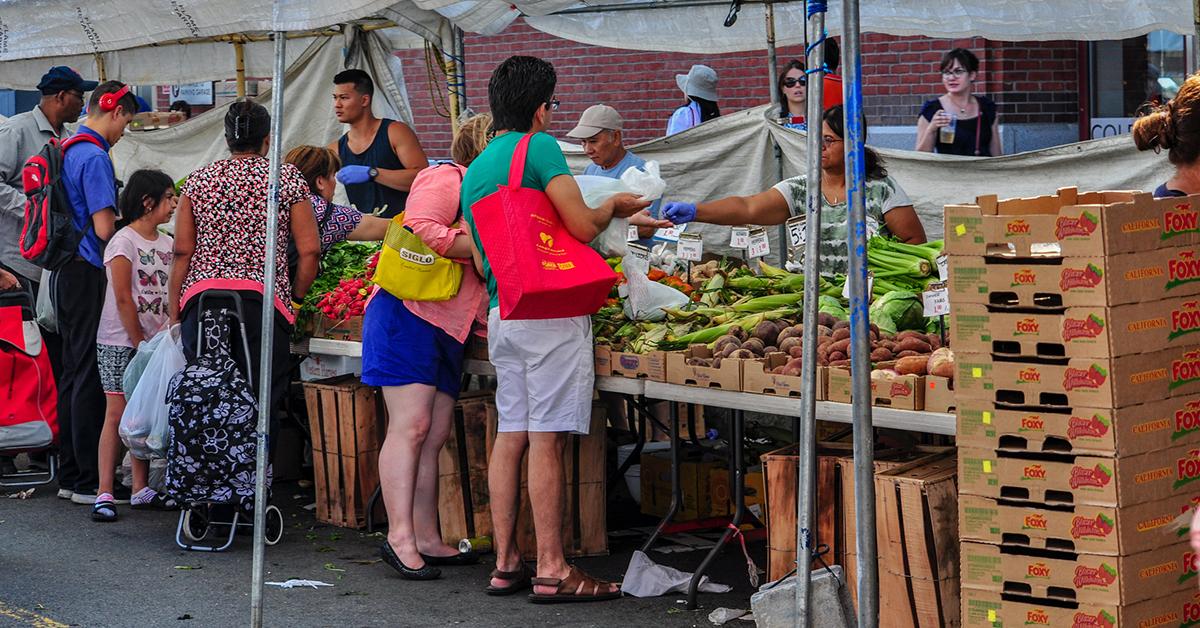 If you can, support local farmers and agriculture over big chain grocery stores while buying food for the holiday.
Article continues below advertisement
Cook With Reusable Cookware Rather Than Disposable Aluminum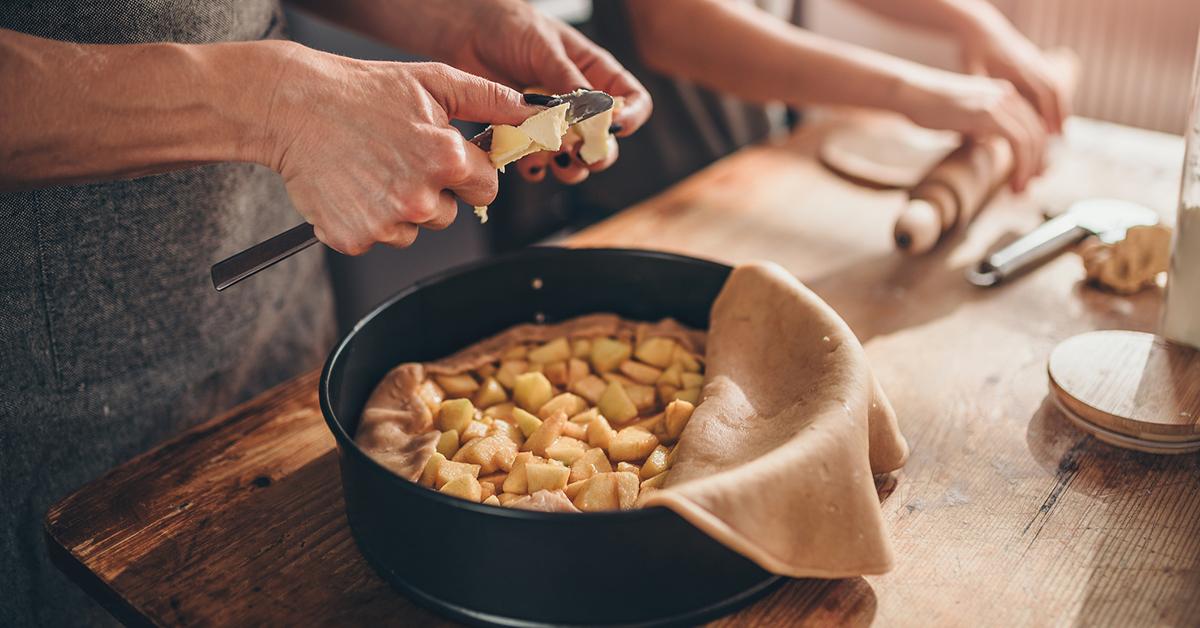 If you don't have reusable cookware, see if you can borrow items from family and friends.
Article continues below advertisement
Set the Table with Reusable Tableware, Cutlery, and Napkins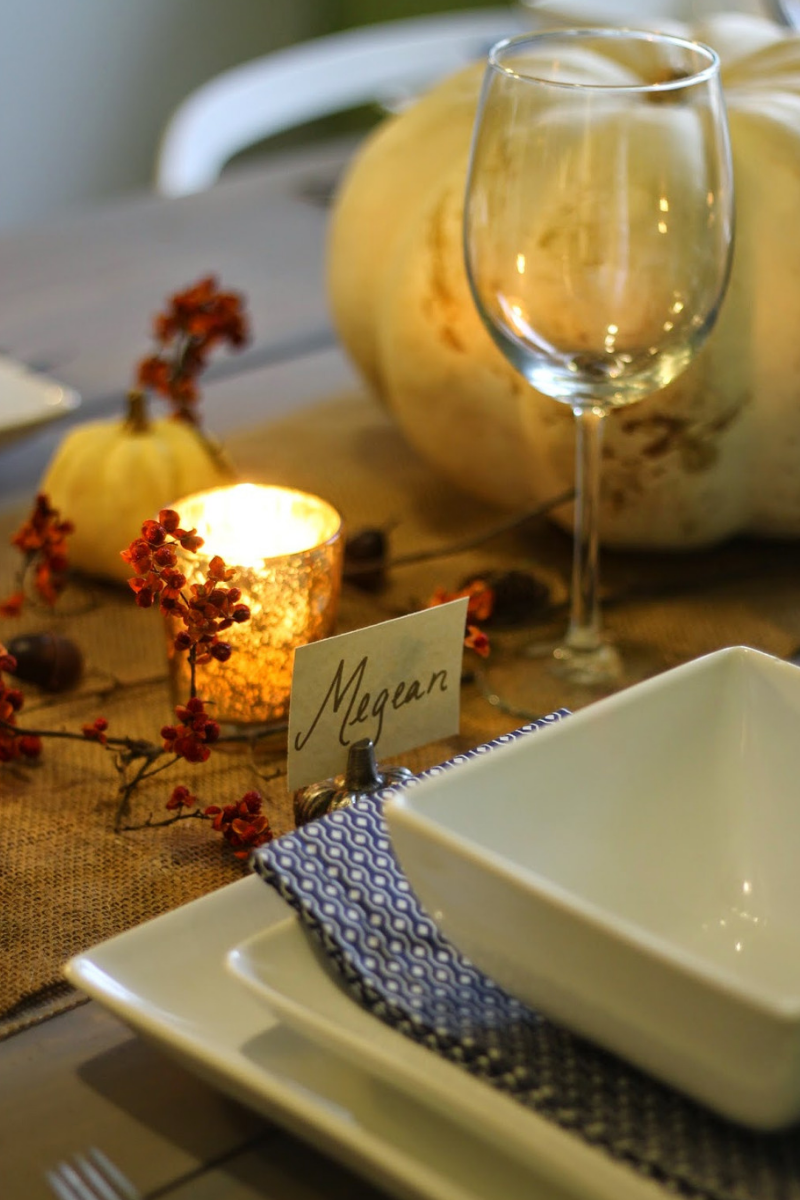 As Kellogg explains, "Thanksgiving and Christmas are two of the holidays where people typically break out the nice china and the cloth napkins."
So lean into the sense of formality by busting out reusable plates and silverware, instead of paper or plastic items. "It is an important occasion, is it not?" Weldon says. "Use the real stuff, plates, utensils, glasses, and even cloth napkins. In my family, it's customary that after the ladies finished fixing the wonderful meal, the men clean up and do the dishes. It's been this way since before I was born. Instead of eating and huddling around a tv to watch football, my family chats and jokes with one another as they clean up."
Article continues below advertisement
Save Your Leftovers to Make Something Delicious the Next Day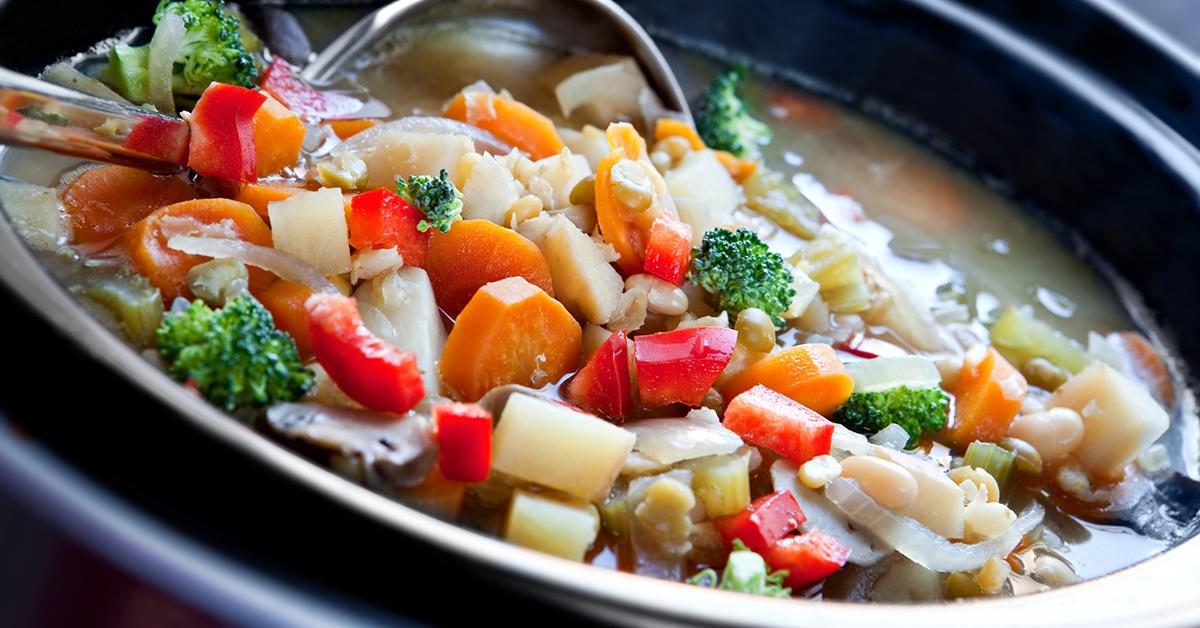 For example, if you have a ton of leftover veggie scraps, make homemade vegetable broth. (And check out Kellogg's zero-waste guide for more recipes!)
Article continues below advertisement
If You're a Host, Set Up a Leftover Station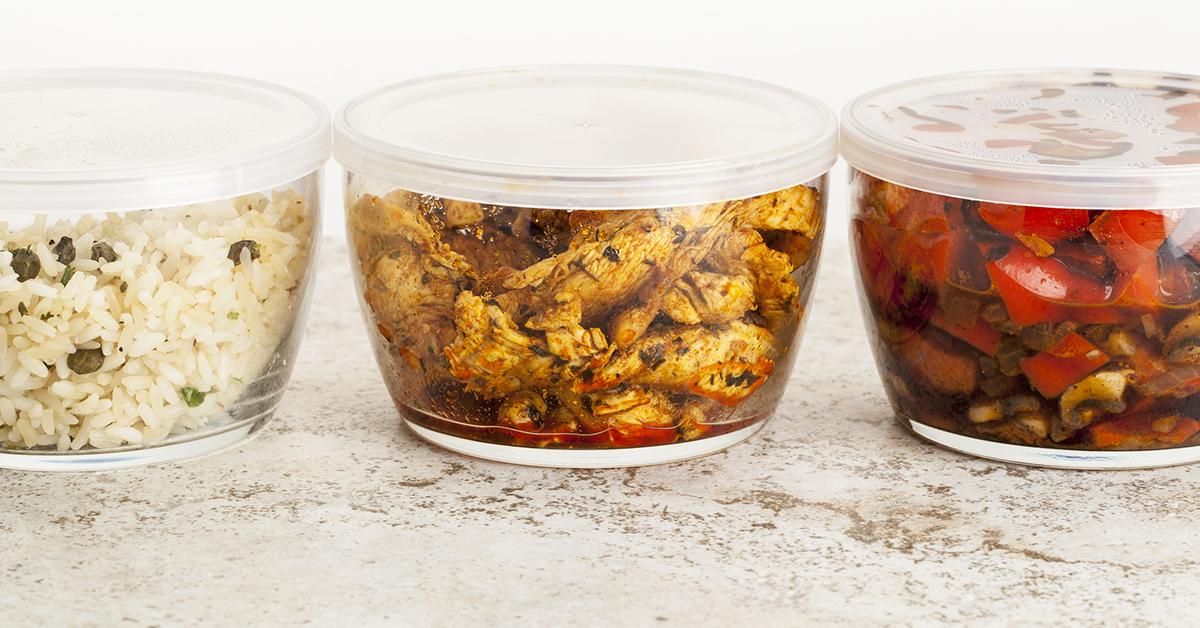 Weldon adds, "If you're hosting, make it fun and easy for your guests to take food home by setting up a leftover station. Bring out the quart-sized mason jars and fill them with leftover goodness for guests to take as they depart. Leave a few empty ones so that guests can fill their own."
Article continues below advertisement
If You're a Guest, Bring Your Own To-Go Containers for Leftovers
"Again, let's prevent that food waste by taking all of that glorious food home for later," Weldon tells us. "I always bring my metal tiffin [lunch boxes] with me to family Thanksgiving. There is nothing better than leftover sweet potato casserole and pumpkin pie!"
Article continues below advertisement
Compost Your Food Scraps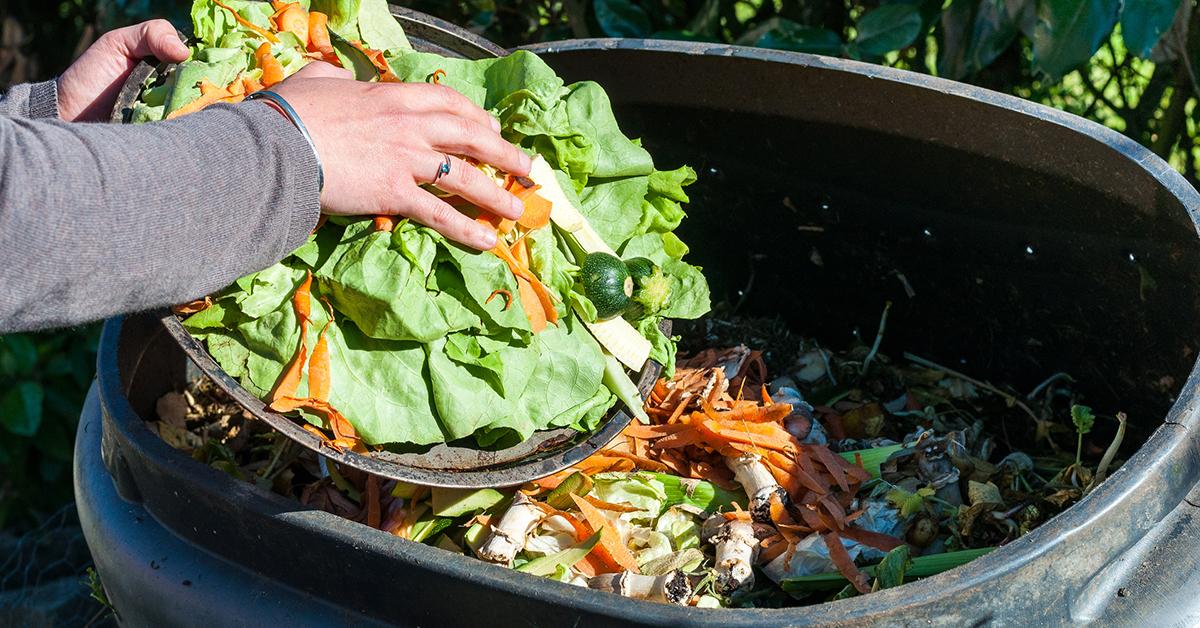 Composting is a quick and easy way to reduce your food waste and give back to the earth. If you do not have a home composting system, see if your community has a program you can participate in. Some areas — such as New York City — have free compost drop-offs at farmers markets.
Article continues below advertisement
Borrow Rather Than Buying New
"If you don't have enough dishes, chairs, or anything else for your party, be sure to call a friend or family member to see if they can bring any over," Kellogg suggests.
Article continues below advertisement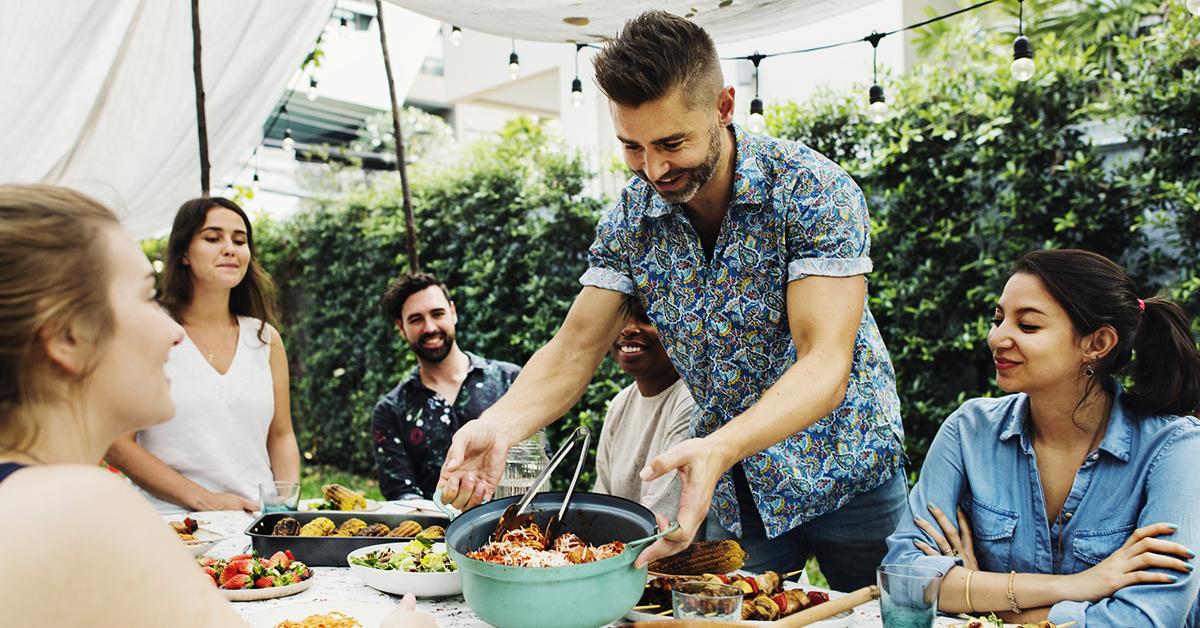 For more tips on how to embrace zero-waste living year-round, be sure to follow Megean Weldon and Kathryn Kellogg on Instagram!
Reporting by Elizabeth Kahn