The Alkaline Diet: How It Works, If It's Safe, and More
The so-called alkaline diet is a means of raising the body's pH to healthy and higher alkaline levels, but how does it work? Is it actually safe?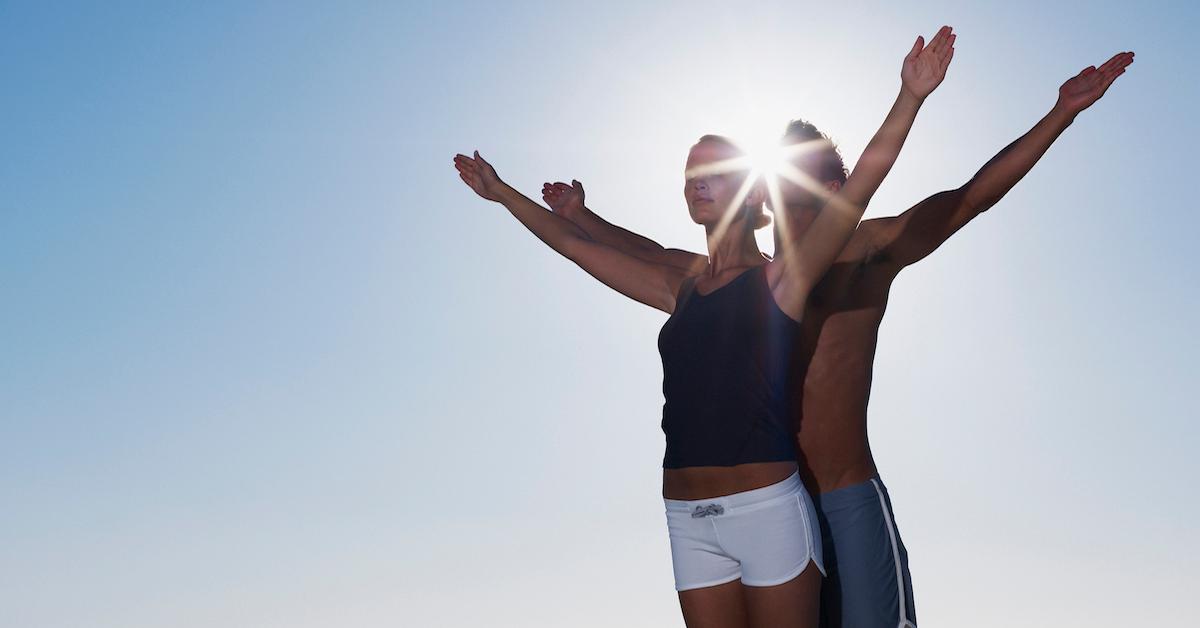 Like Atkins, Keto, and South Beach, the alkaline diet is one of many controversial fad diets. Advocates of the diet claim that by lowering the body's pH levels, you can lose weight, and stave off arthritis, kidney disease, and even cancer in some cases. Thus far, results have been mixed, but if you want to learn more about how to alkalize your body and discover the principles behind the newest fad diet, read on.
Article continues below advertisement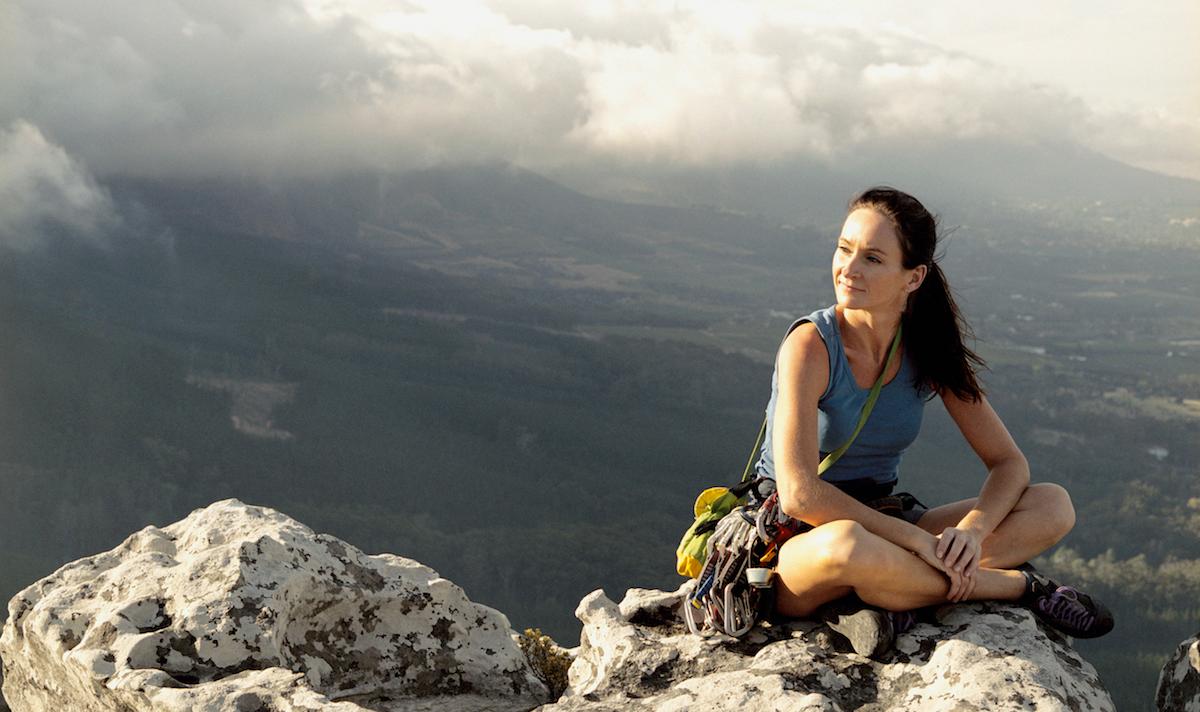 How does the alkaline diet work?
The alkaline diet claims the less acidic your body's blood and urine are, the healthier we are. According to Twin Lakes Recovery Center, our body's pH — or how acidic it is — changes constantly depending on what we eat. A neutral pH of 7 is good for maintaining homeostasis, but the alkaline diet works to dip just slightly above that, though not so far as to suffer serious, negative effects.
Article continues below advertisement
Advocates of the diet recommend avoiding any foods that represent a potential renal acid load or PRAL, because a high PRAL leaches minerals from the bones and muscles, thereby making it harder to maintain that much-vaunted pH equilibrium. According to Twin Lakes Recovery Center, excess acidity can lead to kidney stones, anxiety, heart disease, and depression, as well as bone and muscle problems.
How to alkalize your body?
Alkalizing your body is fairly simple, even if you don't follow the alkaline diet to the letter. According to Raw Trainer, eating more leafy green vegetables, meditating, working out, and foregoing anything that comes from a cow are great ways to start. Raw almonds are also a great source of alkaline, magnesium, and calcium. Skip the sugars and processed foods, too — those kinds of food only detract from your overall health.
Article continues below advertisement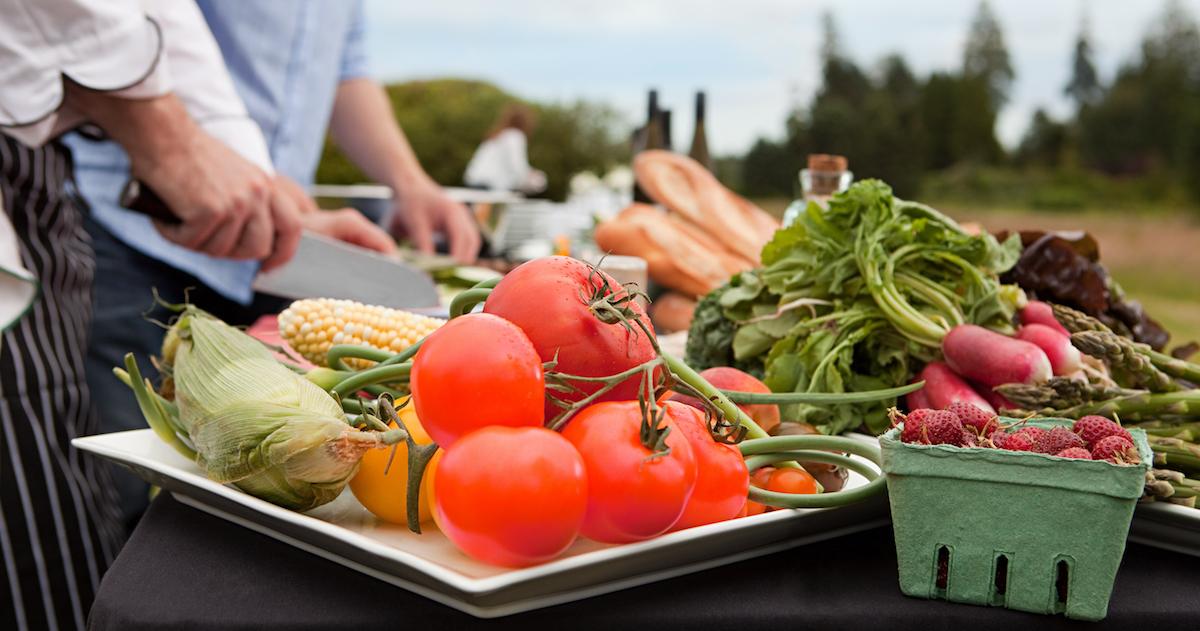 What foods can you eat to alkalize your body?
For vegans and vegetarians, the alkaline diet is pretty easy to master. Raw fruits and vegetables, legumes, lentils, nuts, seeds, peas, and soy products are all encouraged on the diet. Whole grains, white rice, and any foods or beverages with added sugar can be eaten, but sparingly.
Article continues below advertisement
According to U.S. News, eggs, dairy, meat, fish, and any other animal products are all forbidden. The same is true for any caffeinated drinks or high-salt processed foods like chips. Gluten, and as a consequence, basically all wheat products, are also off limits. In essence, the diet is a great thing for those looking to minimize their own environmental impact and lower their intake of sugars and fats.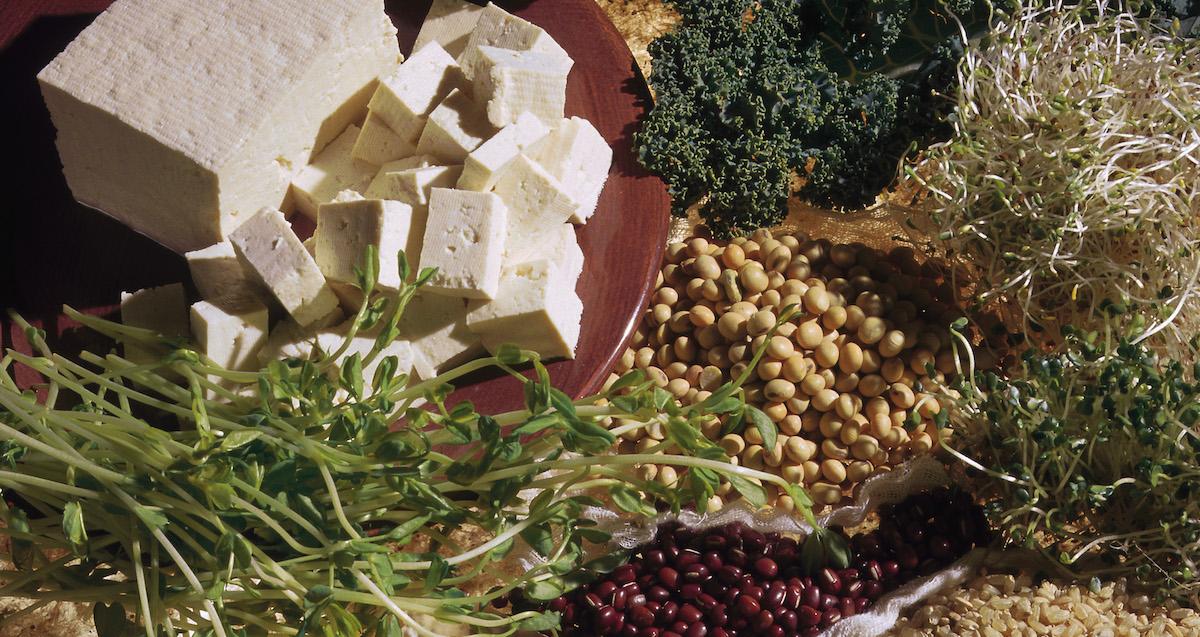 Article continues below advertisement
Does alkalizing your body make you healthier?
It depends — the main principles behind the diet make logical sense, but they aren't necessarily backed by science. Because it eschews sugar, alcohol, caffeine, and processed foods, the diet is as good as most for losing weight. It also encourages a healthy plant-based diet, which makes it nutritionally sound. Nevertheless, according to Healthline, there is no direct link between acid-forming foods and cancer.
At the same time, there is no direct proof that acid-forming foods harm your bones. In fact, protein is often considered quite beneficial for bone and muscle health. Nevertheless, it would appear that the beneficial effects of the diet have more to do with the elimination of unhealthy elements and its general plant-based nature, rather than how alkaline it makes your blood.