Lucrative Environmental Jobs That Will Pay the Bills — And Then Some
If you're looking for a job in the environmental field that's both high paying and fulfilling, there are many green jobs that pay the big bucks.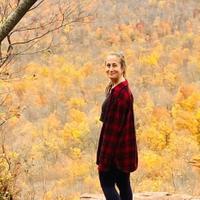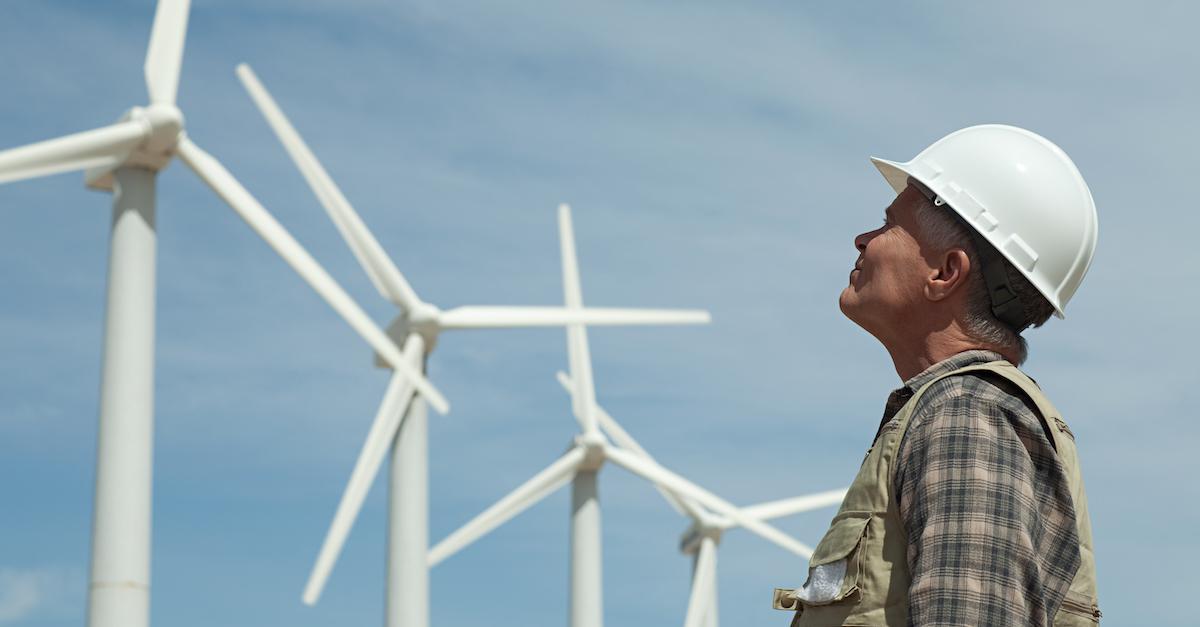 One might assume that environmental jobs aren't lucrative, as it can be difficult for people who aren't in positions of power at nonprofits and other organizations of the like to make a living wage. However, that isn't always the case — there are many high-paying environmental jobs that simultaneously pay the bills and also do something good for the planet. A Bureau of Labor Statistics report from September 2020 predicts environmental jobs will grow by 8 percent over the next 10 years.
Article continues below advertisement
So as you might imagine, demand is skyrocketing for these positions, according to Indeed's director of sustainability, Valeria Orozco, per CNBC.
"There's more interest and demand for environmental jobs for a couple reasons," she said in October 2021. "Investors are increasingly asking companies about what they're doing to address the climate crisis, because science is alerting us of all these issues that could affect business — and investors don't like risk."
"More workers now also want to be part of companies who are making commitments in that space," she continued. "The Biden administration, too, is talking a lot about investing in climate change solutions, and those investments will require skilled professionals to work toward those solutions."
Article continues below advertisement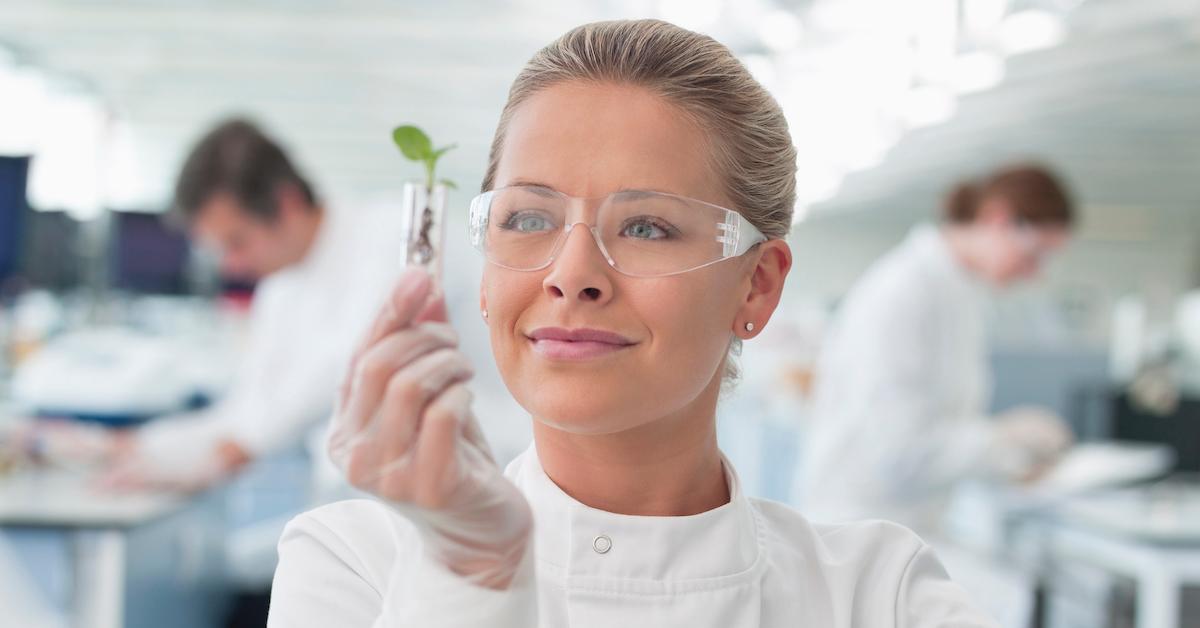 There are many careers that will enrich the planet, and your bank account.
Working at a nonprofit isn't your only job option in the realm of environmental careers — a 2020 report from Unity College titled Top 7 Highest Paying Environmental Careers listed environmental lawyer as one of the most lucrative environmental careers, with an annual median salary of $120,910. Environmental engineer was considered to be the second most high-paying, with an $87,620 annual median salary, which was followed by hydrologist, which has an annual median salary of $79,370.
Article continues below advertisement
Urban planner, conservation scientist, zoologist, and marine biologist were also listed by the university as high-paying environmental careers.
Additionally, Indeed recently analyzed its environmental job postings from July through September 2021, and found other options. As reported by CNBC, the most lucrative career is to become a solar consultant, which has an average salary of $109,191. This was followed by environmental health and safety specialist, which pays about $94,129 on average.
Those positions are followed by civil engineer, forester, arborist, environmental manager, solar photovoltaic installer, and environmental technician. Needless to say, you have quite a few options that will definitely cover the cost of your monthly rent (and beyond, don't worry!).
Article continues below advertisement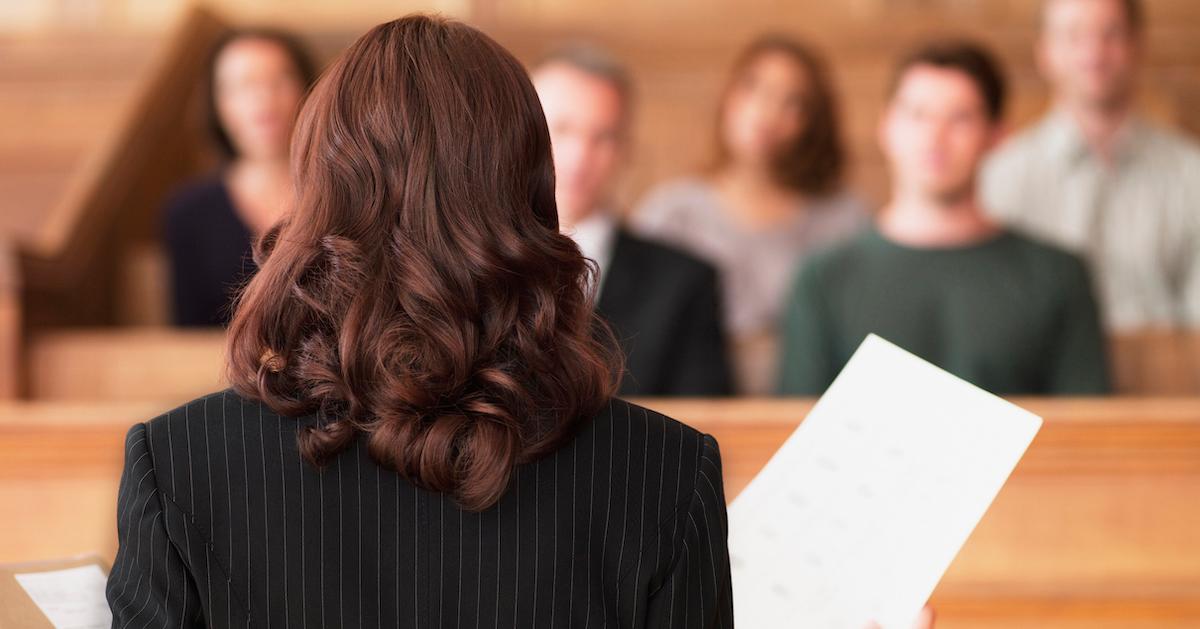 Jumpstart your environmental career by majoring in something green at college.
If you're in high school or in your early years of college, and you already know that you want a job that protects the planet, there are so many environmental college majors you can choose from. If you have an eye for film, consider going into documentary studies to inform the masses. Or, if you're planning on taking us up on that environmental lawyer suggestion, you can become Erin Brockovich and study pre-law.
Other potential majors you could do are public relations, fashion, environmental science, biology, journalism, engineering, horticulture, or even forestry. It depends on what your dream school has, but chances are, one of these will be an option.
This article, originally published on Oct. 20, 2021, has been updated.