The World's Most Sustainable Countries Have Made Being Eco-Friendly a Priority
What are the most sustainable countries in the world? Check out the top greenest countries for your next eco-friendly vacation or residency.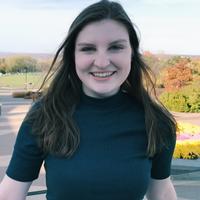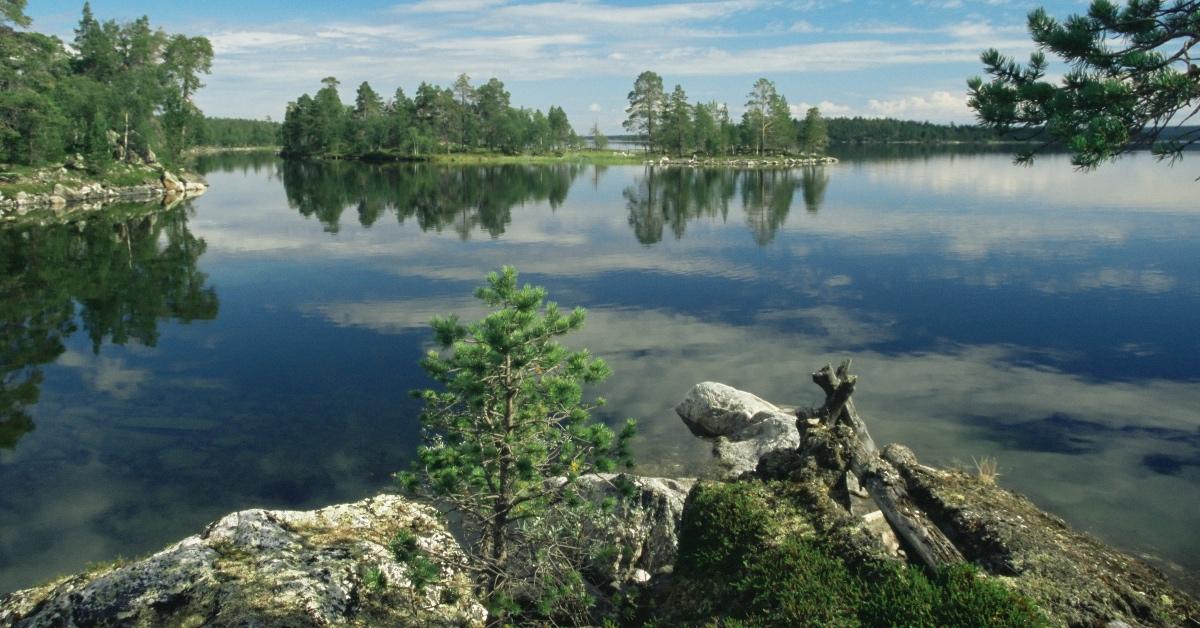 If you've ever been frustrated with the lack of attention to sustainability where you live, it might be a good time to use examples from countries that have achieved sustainability. Here are the most sustainable countries in the world and how they are accomplishing eco-friendliness on a country-wide scale.
Article continues below advertisement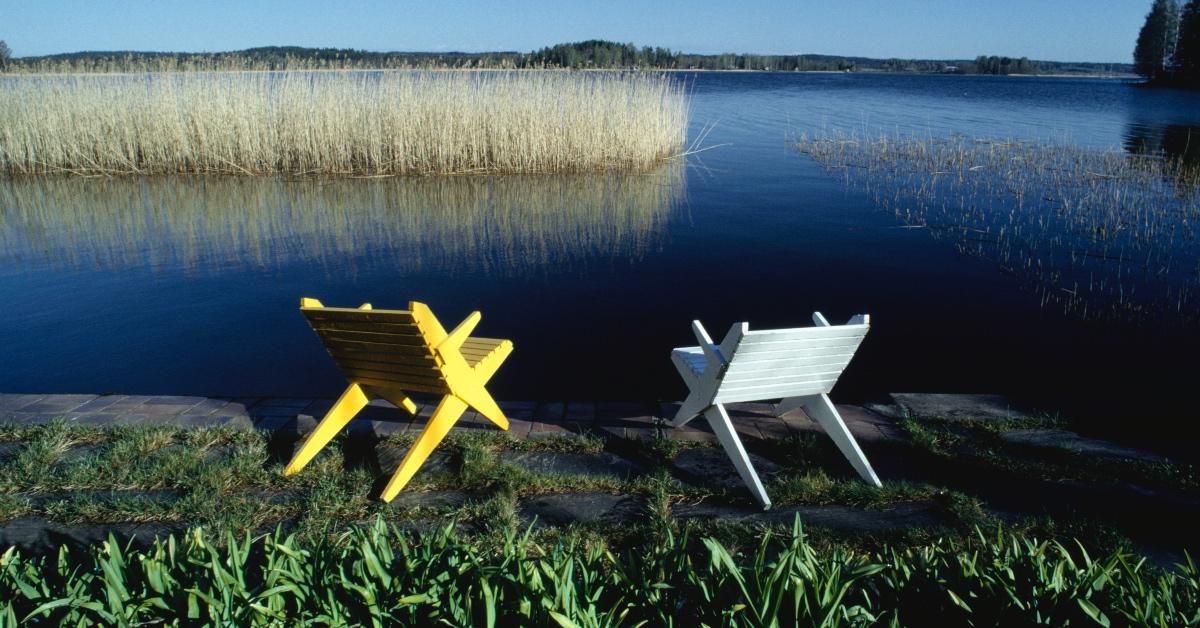 What is the most sustainable country in the world? Finland tops the UN's list.
According to the 2022 Sustainable Development Report from the United Nations Sustainable Development Solutions Network, the most sustainable country in the world is Finland. According to the UN's Sustainable Development Goals platform, Finland's government and parliament aim to "transform Finland into a socially, economically and ecologically sustainable society by 2030."
Article continues below advertisement
To achieve its goals, Finland creates an annual sustainability assessment that has been in effect since 2018, analyzing policy planning, budgeting, and reporting to see where sustainability can be improved. The city of Lahti in Finland won an award for European Green Capital in 2021 thanks to its energy-efficient homes, UNESCO-certified groundwater system, and thorough recycling program, per Euro News.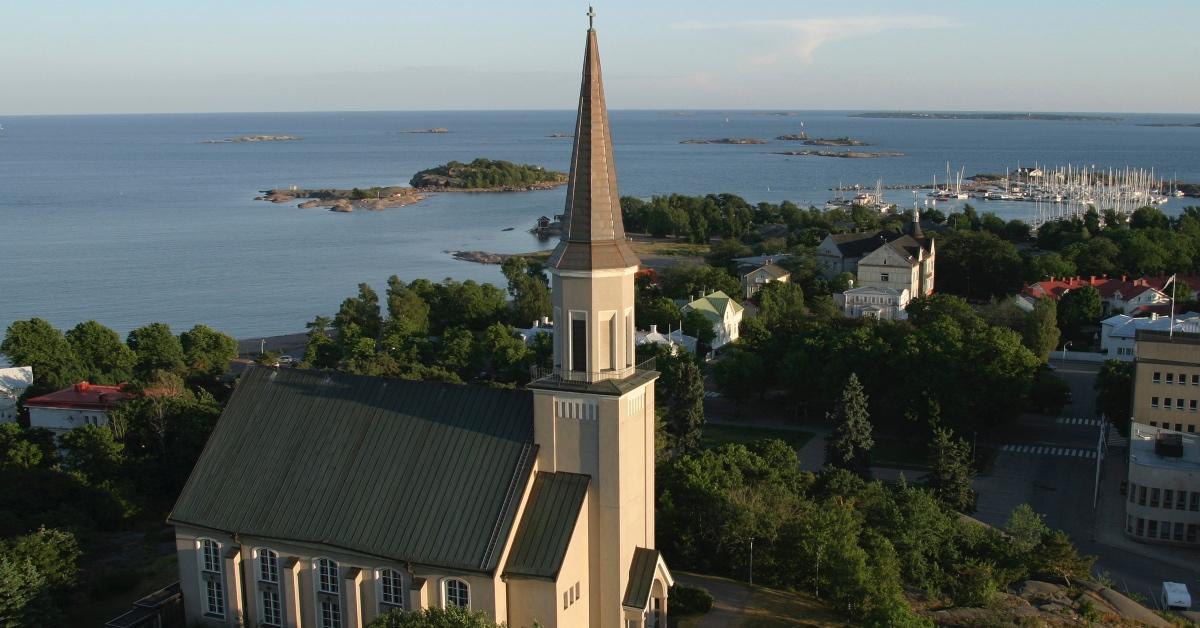 Article continues below advertisement
These are some of the world's other most sustainable countries.
Thankfully, Finland isn't the only country that has embraced sustainability. Whether you're looking to get inspired by sustainability at work or move to a place with more eco-friendly individuals, there are plenty of sustainable countries reducing emissions and helping the environment.
However, it's also important to note that according to Forbes, a study by the Environmental Performance Index (EPI) in 2020 revealed that "Top EPI performers pay attention to all areas of sustainability. Though every country – including those at the top of the EPI rankings – still has issues to improve upon. No country can claim to be on a fully sustainable trajectory."
Here are the top most sustainable countries after Finland, according to the 2022 Sustainable Development Report.
Article continues below advertisement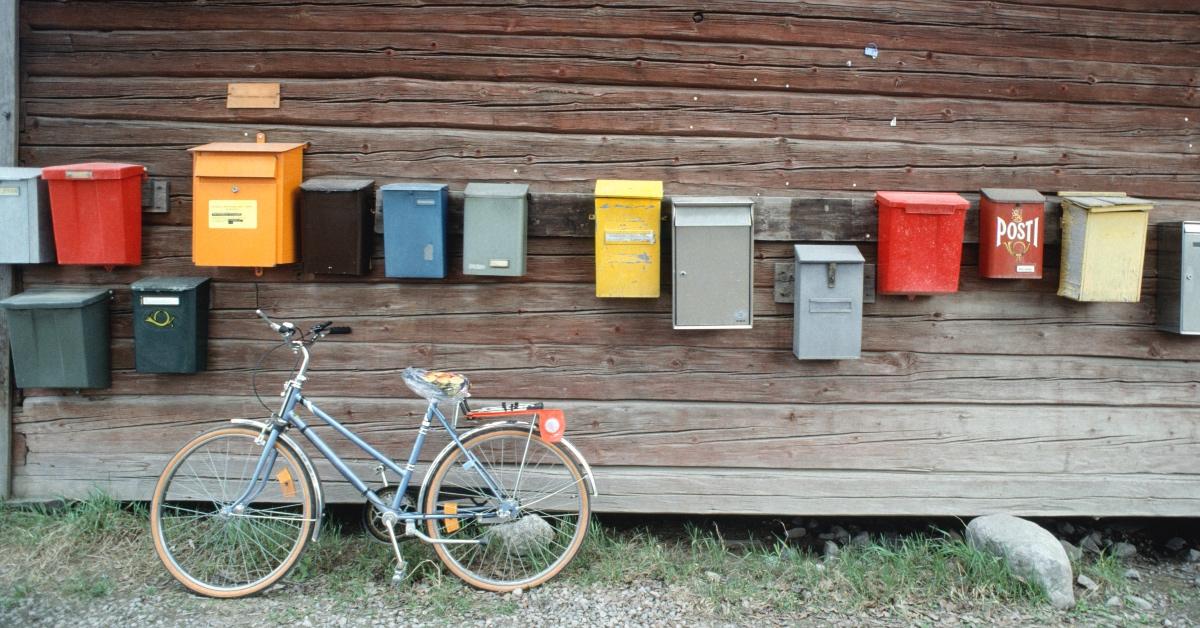 Denmark
The way Denmark achieves sustainability is through first enacting greener government policies. Per Earth.org, in 2019, Denmark passed the Climate Act to reduce greenhouse gas emissions in the country by 70 percent by 2030. Additionally, the Climate Act required the decarbonization of all industries, including agriculture, transportation, and energy. The country also aspires to a net-zero emissions goal by 2050.
Article continues below advertisement
Like many other countries, Denmark has also turned to sustainable resources to help halve their emissions, such as wind turbines and solar power, according to Earth.org. Denmark is a champion of wind power as an alternative to nuclear and coal power, and reportedly gets nearly half its energy from wind farms!
Sweden
According to Sustainability Mag, Sweden has "the highest renewable energy usage [and] lowest carbon emissions," with goals to reduce its emissions from 85 to 100 percent by 2045.
Additionally, more than half of Sweden's energy is produced by renewable sources. By utilizing electric buses, smart roads, urban farming, recycling systems, food banks, and other resources, Sweden is able to help its population live as sustainably as possible.
Article continues below advertisement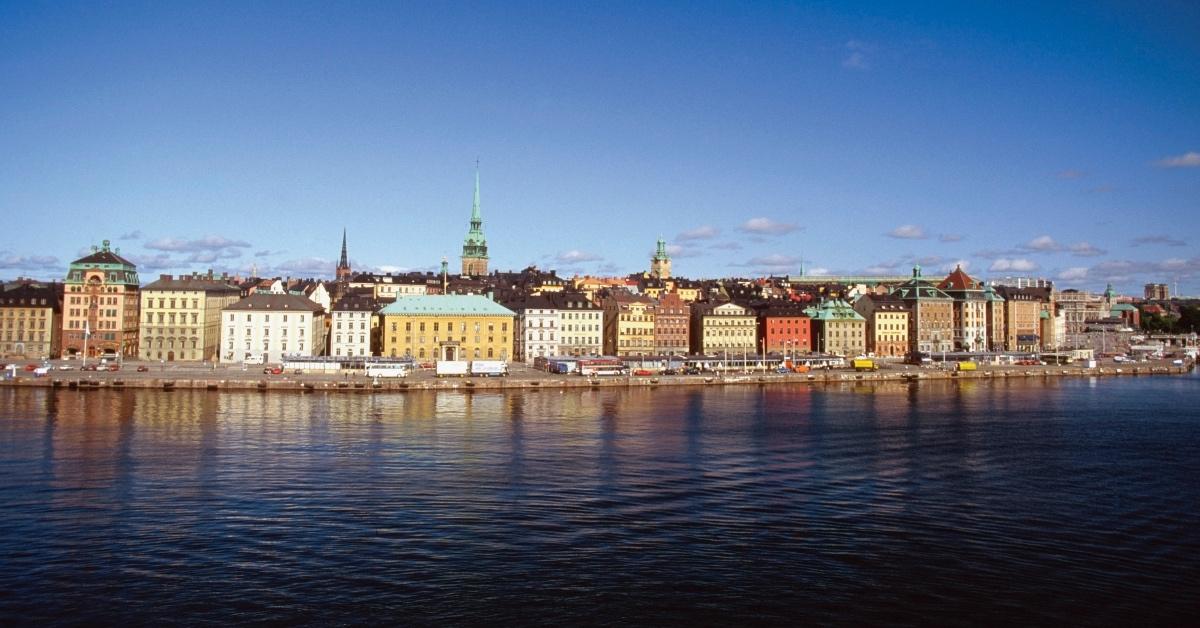 Norway
Norway is another country that has been going the extra mile to achieve sustainability. According to National Geographic, Norway has been sustainable as far back as the 1800s, harvesting energy created by rivers in the fjords. Development of sustainable energy resources such as solar panels that float on the ocean and silicon solar modules were created in addition to preexisting solutions such as electric vehicles.
Article continues below advertisement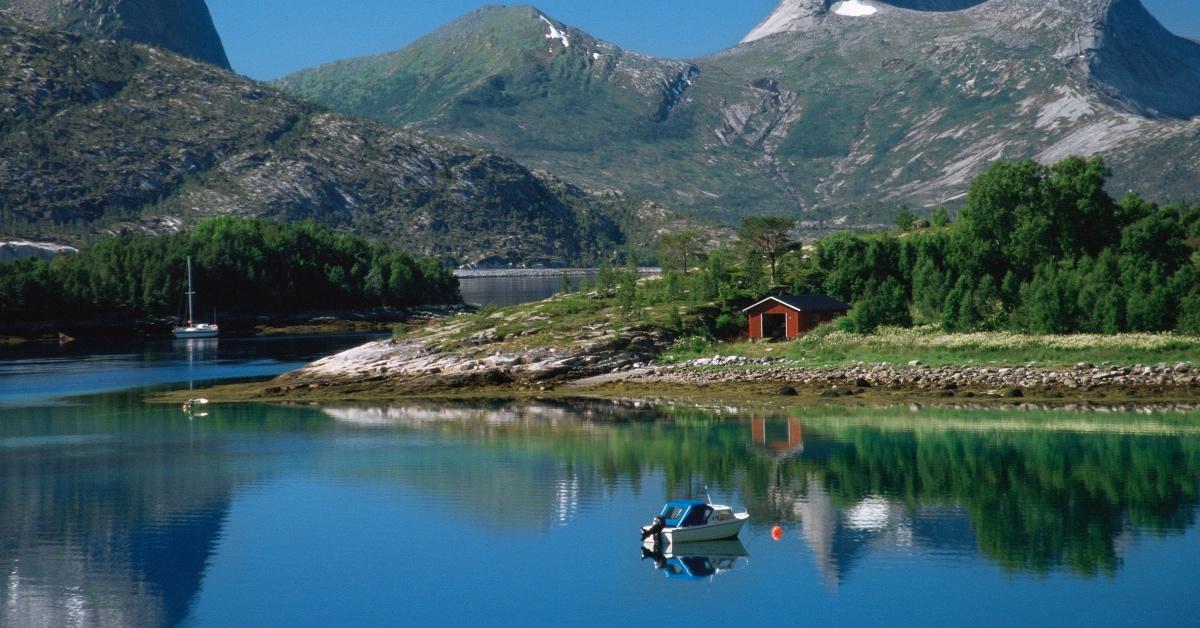 Austria
In 2020, the UN Sustainable Development Goals Platform performed a voluntary review of the country's sustainability practices, and what they found was admirable. Part of Austria's sustainability includes digitalization to reduce CO2 emissions. Austria aims to create smart cities, expand and promote digital skills (especially in the health sector and public services), and use digital communications to tackle management of crises (such as pandemics).
Austria also aims to achieve climate neutrality by 2040. Some solutions to achieving this goal include introducing an eco-social tax reform, creating a mobility master plan to implement by 2030, create easier accessibility nationwide to public transportation, craft a plan to phase out non-sustainable energy (such as oil, coal, and fossil fuels) especially for heating, and increase their renewable energy.