What's the Difference Between an NGO and a Nonprofit Organization?
An NGO? A nonprofit? What's the difference? It turns out that while they do have many similarities, these two have one main aspect that separates them.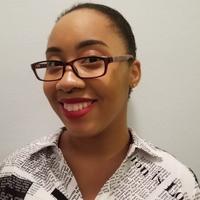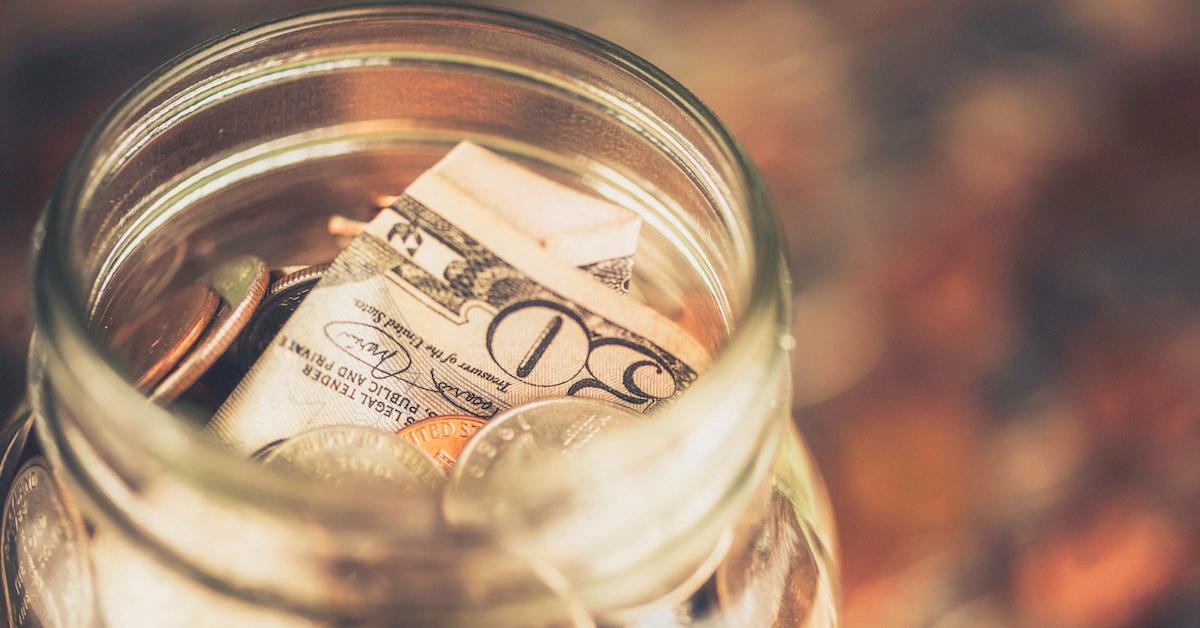 When it comes to supporting causes you care about, you may stumble upon all kinds of organizations to get behind. Many of us are aware of what a nonprofit is, for example, but have you heard of an NGO or non-governmental organization? Although these may seem like the same thing — and you wouldn't exactly be wrong to think that — there are a few key differences.
What is an NGO vs. a nonprofit?
Article continues below advertisement
What's a nonprofit?
Plenty of us have heard about nonprofits before, but that doesn't mean we know exactly what they are. According to Investopedia, a nonprofit organization is a business that has an overall goal of helping a particular social cause and "provides a public benefit." Therefore, it's given tax-exempt status by the IRS.
Article continues below advertisement
For example, the Obama Foundation is dedicated to cultivating the next generation of leaders through mentorship programs, scholarships, and more. Other organizations like the Natural Resources Defense Council (NRDC) and Greenpeace are more focused on environmental efforts. They work toward causes such as the conservation of wildlife and their habitats.
What is an NGO?
On the other hand, an NGO is defined by Investopedia as an organization that operates outside of governmental control. In the U.S., that accounts for both state and federal legislation. This means that no one in a government system has any direct influence over what goes on within an NGO.
Article continues below advertisement
NGOs, like nonprofits, also serve social causes. Doctors Without Borders is one example of an NGO. It provides medical services to various countries around the world with no governmental influence. Although, it's also a nonprofit because it has a social benefit and is tax-exempt.
Article continues below advertisement
Once either an NGO or a nonprofit is established, it can take donations. Those are tax deductible, so if you donate to either one, you may be able to claim them and pay less in taxes when the time comes. But keep in mind that this isn't true for all organizations. But as for the organization itself, it doesn't have to pay income taxes on those donations, which means more money goes towards the different causes.
What is the difference between an NGO vs. a nonprofit?
According to Chron, NGOs and nonprofits do have a number of similarities. In fact, they are more alike than not, but there are some key differences. NGOs, for one, are never controlled by a government agency, but can still also be nonprofits if they also fit that definition.
Basically, not all nonprofits are NGOs, but all NGOs are nonprofits.
Article continues below advertisement
On top of that, Chron points out that not many nonprofits are NGOs. This is because NGOs typically take on much larger scale projects like international relief. Nonprofits are usually more localized and associated with churches or causes that affect smaller areas.
Plus, NGOs also tend to deal with political issues, which makes sense, considering that no government can be involved in one. This isn't typically the case with non-NGO nonprofits.