New Study Confirms People Value Corporate Sustainability When Deciding Where to Work
People consider whether or not a company is sustainable when deciding where to work.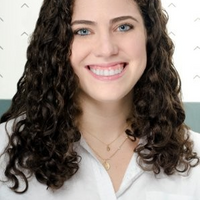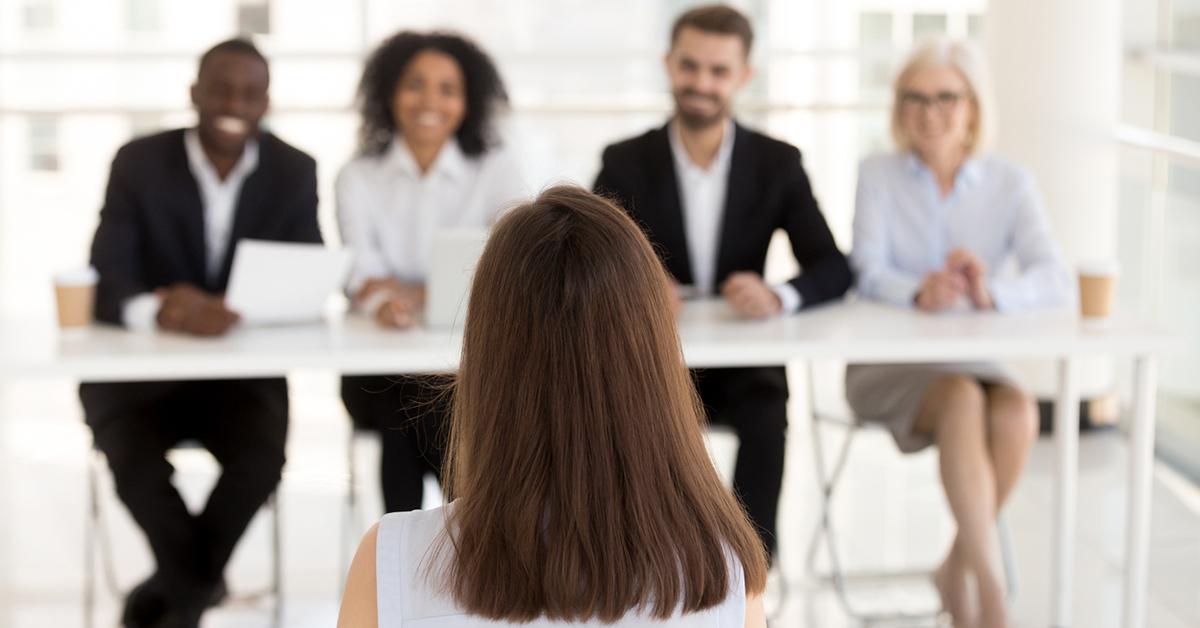 There a lot of factors to consider when you're changing places of work — your new job, the salary, the benefits, the office culture. New research has found that there's another — possibly surprising — factor to be considered by employers when they're looking to secure and retain top talent: Their carbon footprint.
Article continues below advertisement
Swytch, a blockchain-based clean energy platform, recently conducted a survey of 1,000 employees at large (5,000-plus employees) companies based in the United States, and found that sustainable practices was an important factor to be considered when those individuals were considering where to work; of the respondents, 30 percent said that it would be a dealbreaker if a company they were considering had no sustainable initiatives in place on a corporate level.
More than 10 percent said that they would be willing to accept a salary decrease of $5,000 to $10,000 in order to work for a company that made sustainability a top priority. The findings also report that 30 percent said they accepted one job over another because one company practiced sustainability on a corporate level, with more than 10 percent saying they've made this decision when faced with it on more than one occasion.
Article continues below advertisement
The numbers don't just have an impact when it comes to getting top talent, but it also proves just how important being "green" is when it comes to retaining the people on your team. According to the findings, around 70 percent of those surveyed revealed that a strong sustainability agenda would affect the decision to stay long term or leave a company.
And the people seem to practice what they preach; Swytch reports that 30 percent claimed to have "chosen not to stay with a company due to its lack of a sustainability agenda," with more than 11 percent reporting to have made the jump for this reason more than once.
Last year, several major corporations embraced large scale green initiatives; some of the most popular themes included the elimination of single-use plastic — with countless operations, such as Disney resorts and all Starbucks locations — opting to ban straws and a shift to clean, renewable energy (some supporters include UPS, Facebook, and Walmart.