These Movies Will Inspire You to Save the Planet
If you're seeking out some conservation inspiration, these movies about land and wildlife conservation will inspire you to save the planet.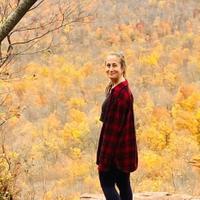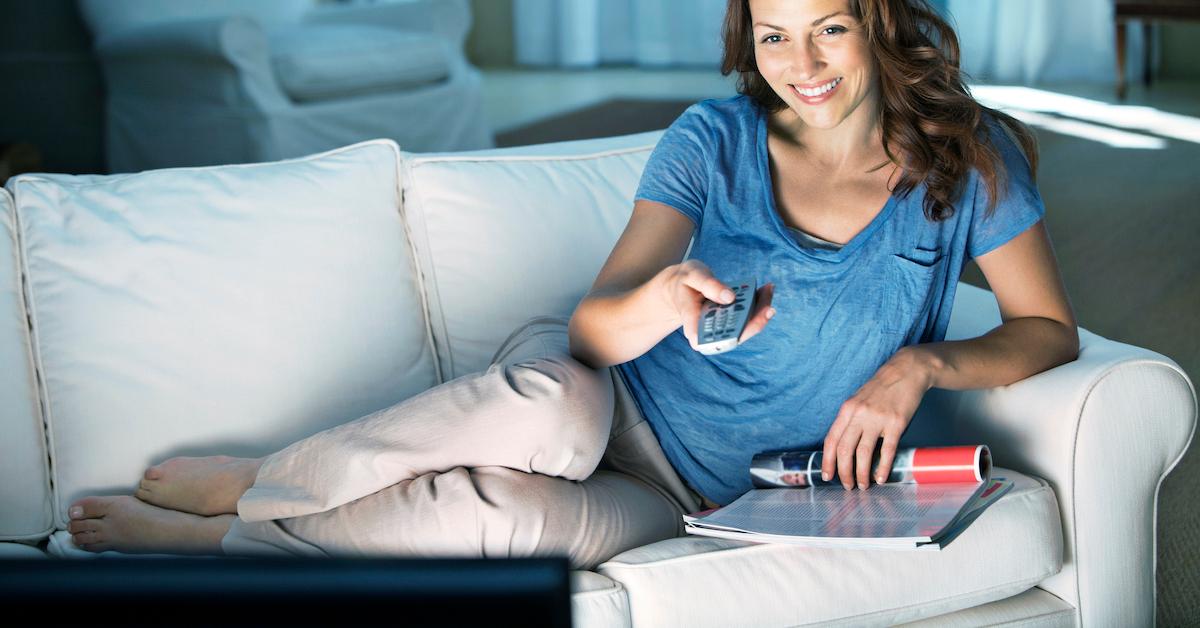 As a dedicated Green Matters reader who cares about the the planet, one of your goals for 2021 may lie within the realm of environmental conservation. And although making small, sustainable lifestyle changes is absolutely crucial, you may be jonesing to make an even larger impact. If that's the case, take some time to watch these movies about environmental conservation — they will definitely fuel your climate activism fire for 2021.
Article continues below advertisement
'Whale Rider' (2002)
Whale Rider is a family film based on a novel of the same name, telling the story of a young Indigenous girl in New Zealand named Pai, who looks to win the approval of her grandfather after her twin brother and mother died in childbirth. Her tribe deeply values whales and the ocean, and considers men to be the only "whale riders," but when a group of whales is stranded on the beach, Pai learns that she is the only one who can save them.
'Erin Brockovich' (2000)
Erin Brockovich tells the true story of an unemployed single mother played by Julia Roberts, who is completely down on her luck until she bags a job as a legal assistant. Initially, she isn't taken seriously at her law firm, until she she starts investigating a case involving Pacific Gas & Electric Company, which she discovers is guilty of polluting the local drinking water. Brockovich ultimately makes history and leads one of the greatest environmental lawsuits of all time.
Article continues below advertisement
'Promised Land' (2012)
Promised Land tells the story of two corporate sales partners — Steve Butler (Matt Damon) and Sue Thomason (Frances McDormand) — who visit a small rural town with plans to secure oil drilling rights in exchange for a large sum of money. The town has been suffering financially, so they believe it's a done deal from the beginning, until they are confronted by activists who don't want to see their town be decimated for the sake of oil.
Article continues below advertisement
'FernGully: The Last Rainforest' (1992)
FernGully: The Last Rainforest is an exciting and enchanting tale for audiences of all ages, telling the story of a fairy named Crysta who meets a young logger named Zak. She uses her magic to shrink Zak down to fairy size, and together, they rally group of magical fairies and forest animals to defend their rainforest home from a company called Hexxus, which is determined to pollute the land and cut down the trees.
Article continues below advertisement
'Mighty Joe Young' (1998)
This 1998 family classic tells the story of a massive gorilla named Joe, brought to a California animal sanctuary by two zoologists, Gregg O'Hara (Bill Paxton) and Jill Young (Charlize Theron), who had taken him in at a young age. However, Joe is in danger, when ruthless poacher, Strasser (Rade Serbedzija), comes in search of vengeance, after Joe had wronged him long ago.
Article continues below advertisement
'A Civil Action' (1998)
A Civil Action is also based on a true story — it recounts the inspiring feat of a lawyer named Jan Schlichtmann (played by Jon Travolta) who is sought out by a group of families who have fallen ill with leukemia after a major company polluted the local drinking water. Schlichtmann and his colleagues are then forced to undertake a big lawsuit with a massive and incredibly powerful company.
When did movie night get so inspiring? These are bound to get you excited to make a difference this year.