College Majors for Eco-Conscious Students Looking to Save the Planet After Graduation
If you're planning to save the planet after graduation, consider opting into one of these college majors that relate to the environment.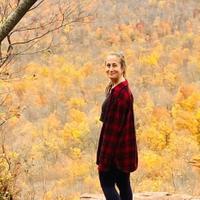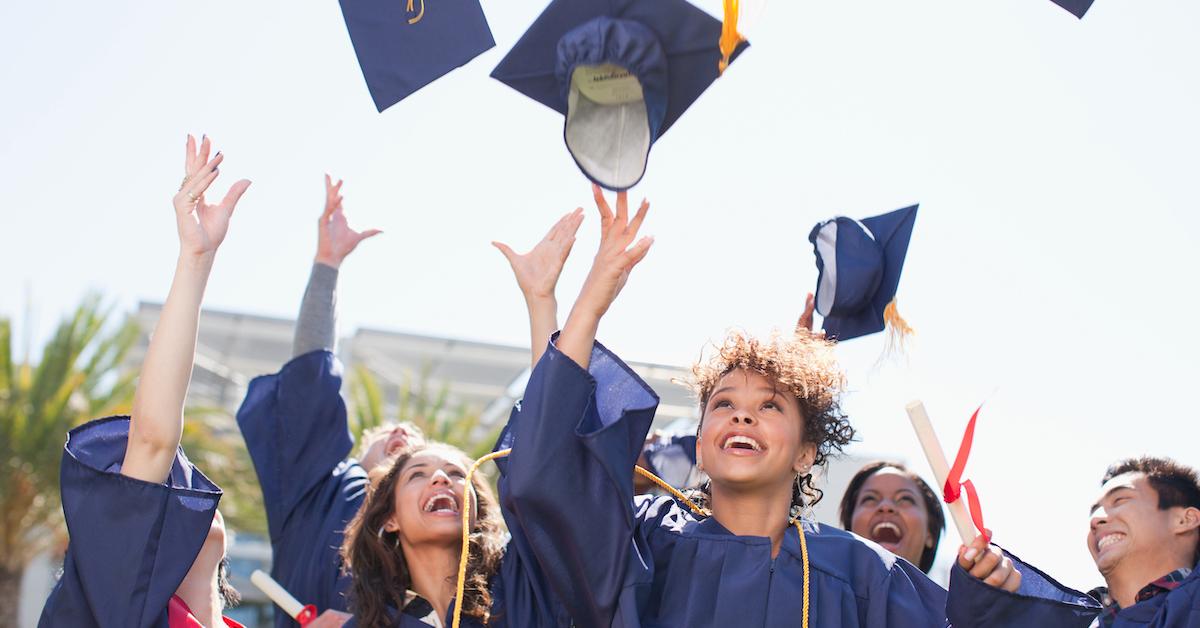 Whether you're about to head to your university's campus for the first time as an incoming freshman, or if you're a rising sophomore who hasn't decided on a life path yet, you may be seeking out a college major that relates to the environment. If that's the case, there are so many ways you can graduate with a degree that benefits the planet — and you won't necessarily have to become an environmental scientist to make it happen.
Article continues below advertisement
Documentary studies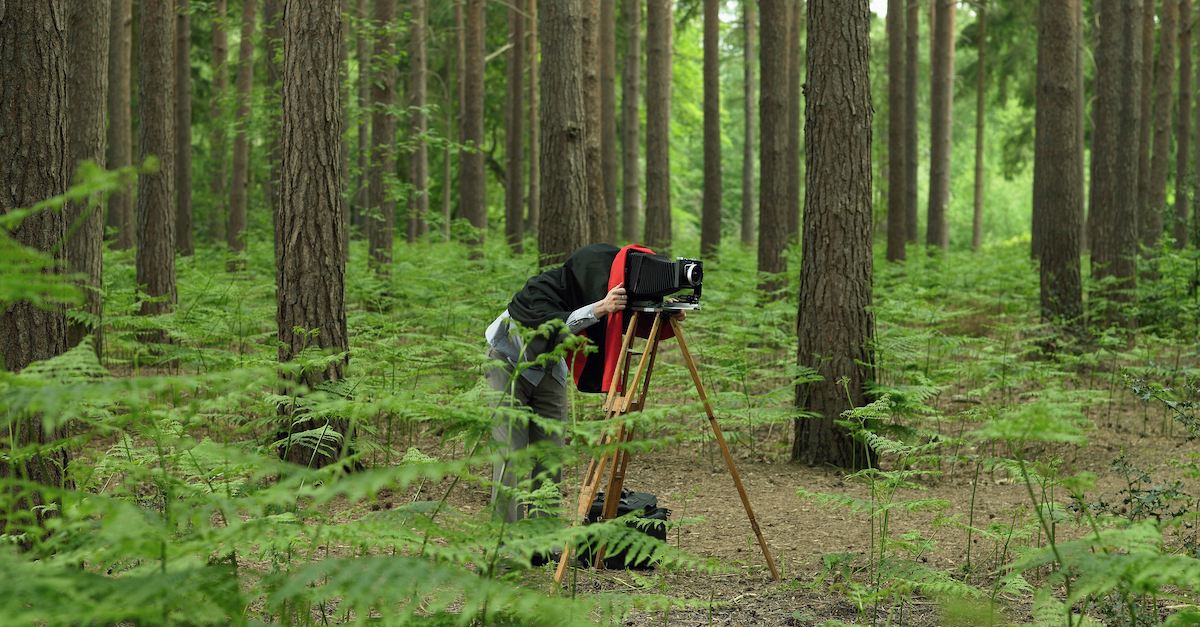 If you have an eye for film and you're interested in informing the masses on major issues that plague our planet, become a documentary studies major. Most schools with big communication programs offer majors that specialize in making documentaries, and they'll have the contacts and supplies you'll need to build your portfolio to its full potential. Whether you make the next Planet Earth or Seaspiracy, your work could end up changing the world.
Pre-law
Stand up for Mama Earth by going into pre-law, and once you get into law school, focus on a degree in environmental law. As an environmental lawyer, you can fight environmental legal battles that vouch for major issues such as: clean technology, clean water, climate change, and land management. Basically, you could be the next Erin Brockovich or Earthjustice member — we're counting on you.
Article continues below advertisement
Public relations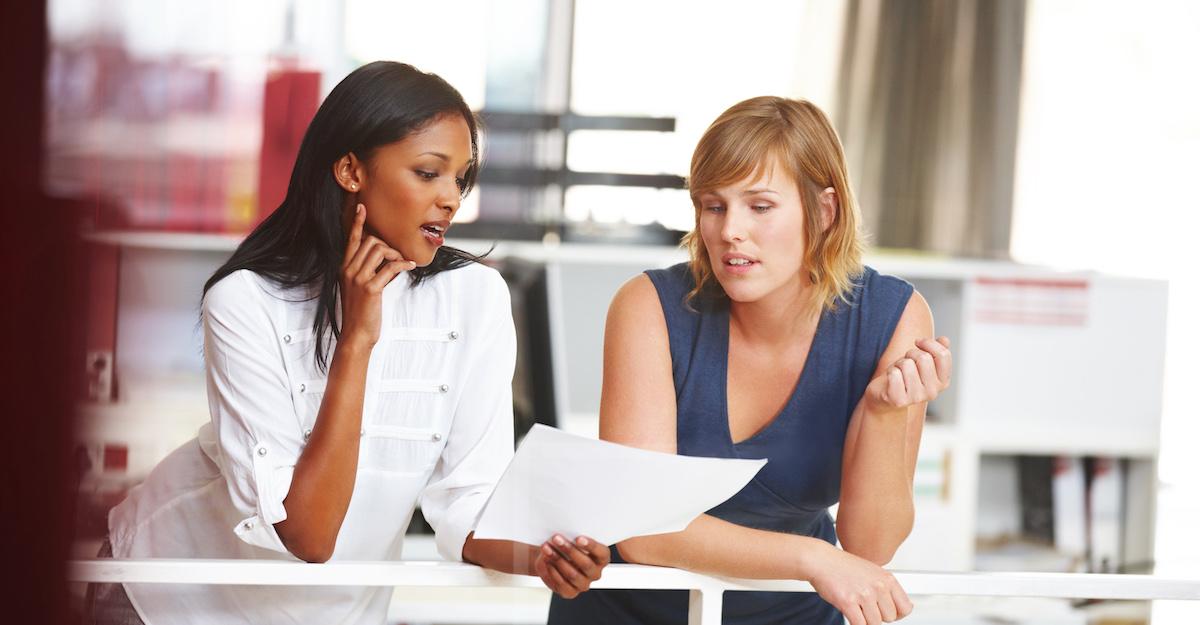 Give environmental companies or organizations the attention they deserve by studying public relations. By learning how to properly maintain and manage the reputation of a person, company, or organization, you can become a publicist, and build your client list with nonprofits or brands that give back to the planet. You can also inspire your clients to do good with environmental initiatives — the world is your oyster.
Article continues below advertisement
Fashion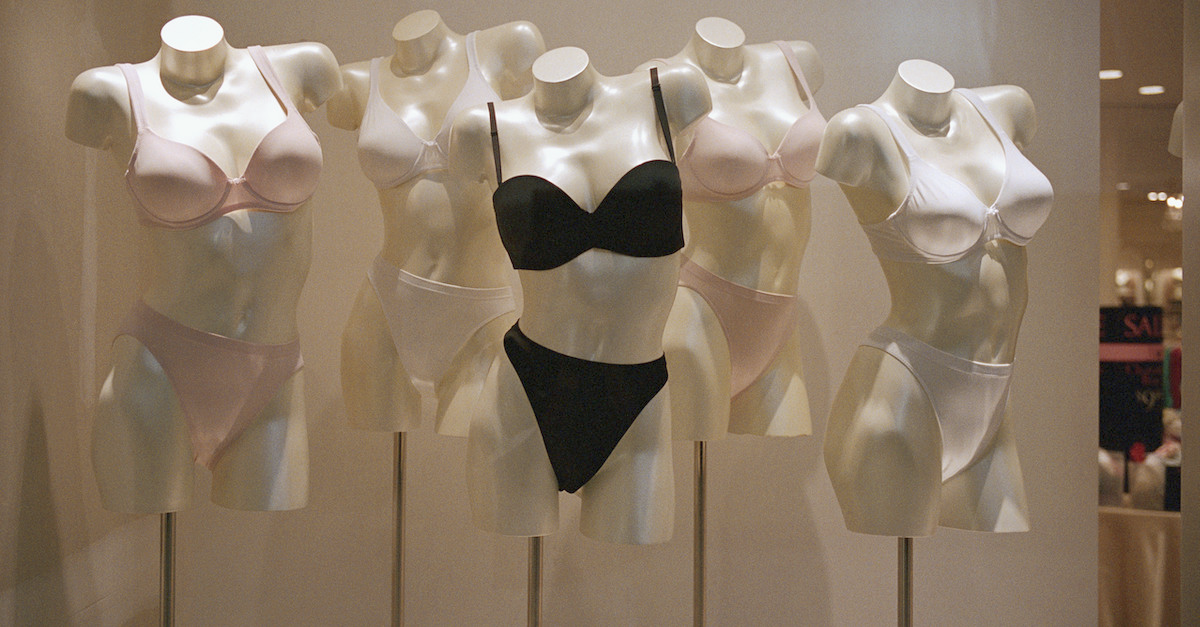 This one might sound a little out of left field, but hear us out: fast fashion is a major environmental issue that contributes to exorbitant amounts of water waste, textile waste, air pollution, water pollution, and ultimately, global warming. But if you find yourself at a school with a fashion program, you could learn how to make and design clothing, sustainably. The Fashion Institute of Technology (FIT) has a sustainable design entrepreneur major, so talk to your advisor and see where the major can take you.
Article continues below advertisement
Environmental science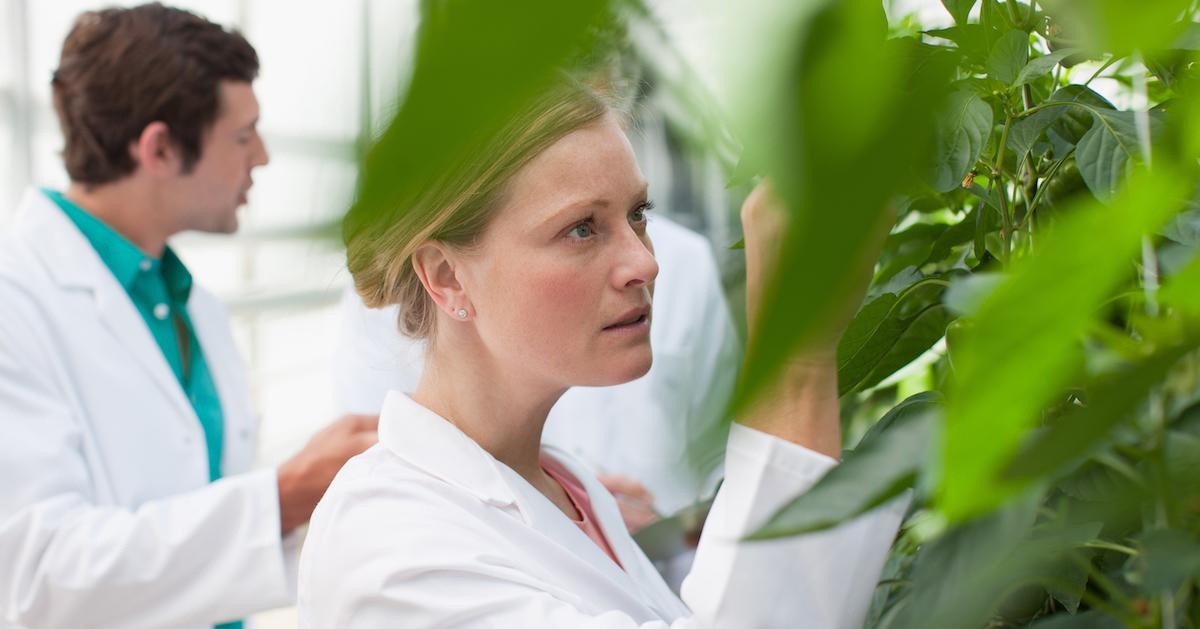 Although we said you don't have to become an environmental scientist with an environmental degree, you certainly can! Environmental science or environmental studies will teach you more about the science behind good old Mother Earth. Since this one is pretty broad, you could pursue a life in research, or take it in another direction. And luckily, most liberal arts schools offer programs like these.
Article continues below advertisement
Biology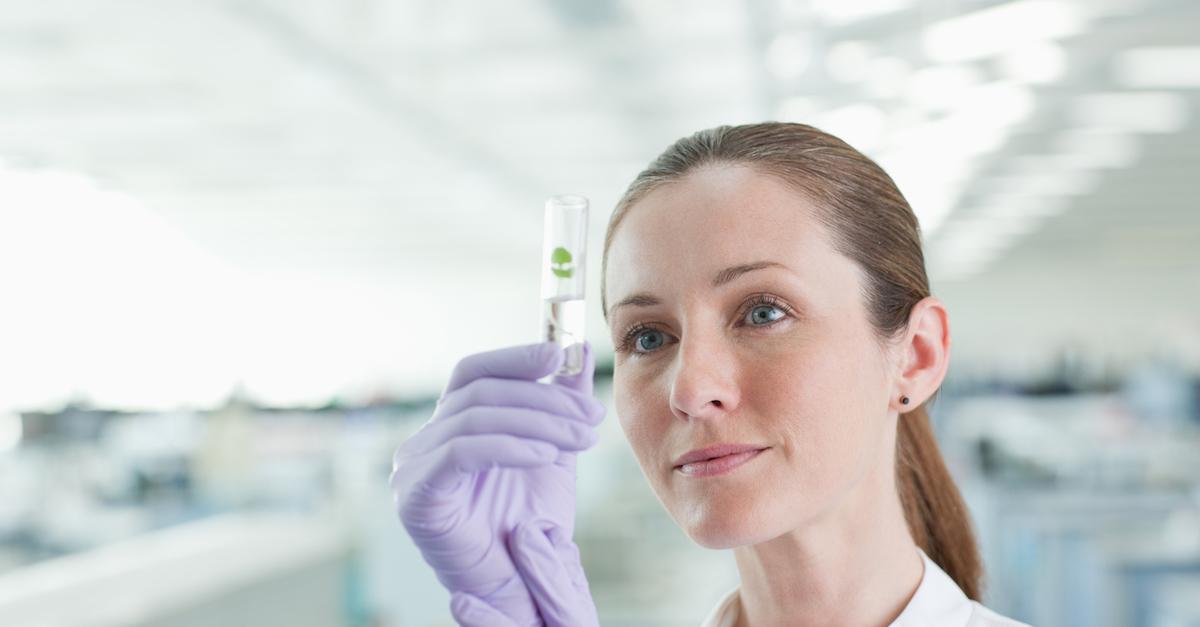 Although it's definitely going to make for a tough four years, majoring in biology can present you with a wide variety of career paths. It can give you the chance to go to medical school and become a doctor, you can focus on marine or wildlife biology, or you could go into food science. With a greater understanding of the way we work as living beings, you can delve into a wide variety of sciences.
Article continues below advertisement
Journalism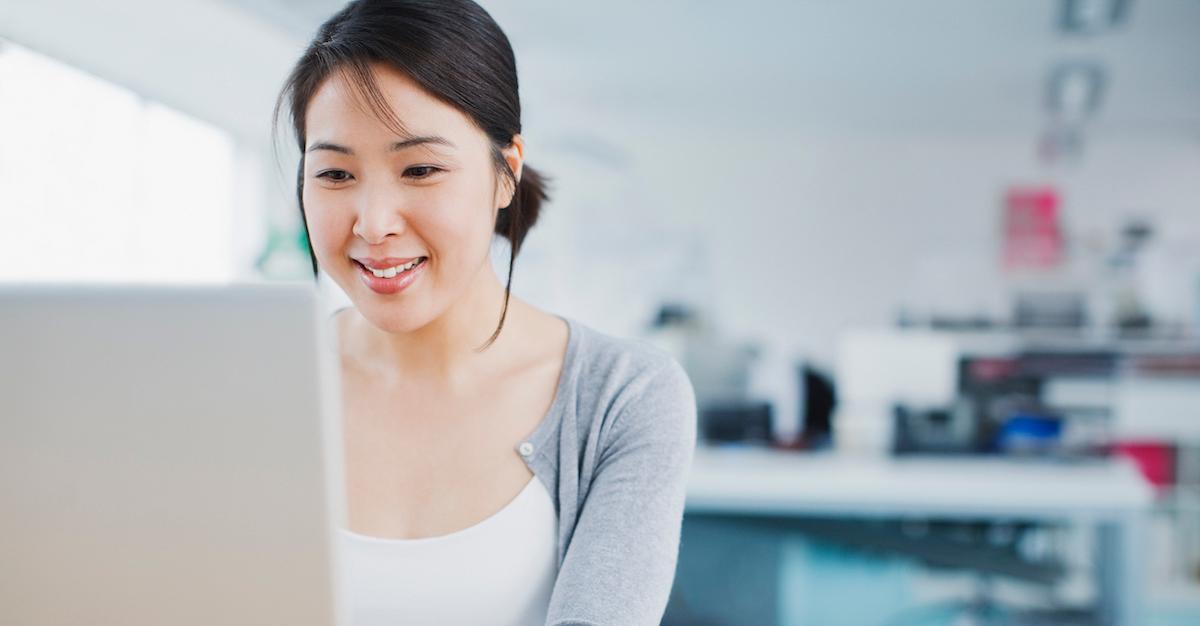 Want to work for an environmental news site like Green Matters? Majoring in journalism or writing can easily catapult you into the world of environmental journalism— your wise words could definitely change the way people think about the planet.
Article continues below advertisement
Engineering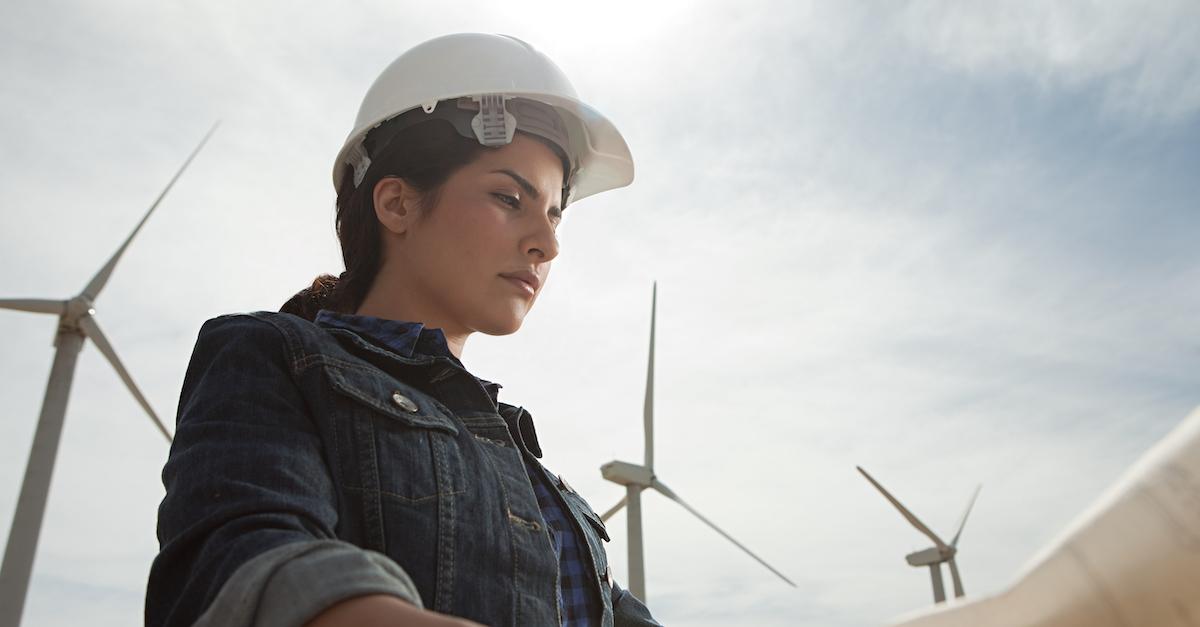 While engineering is yet another highly intensive major, putting an environmental focus on it could get you a job that improves recycling, waste management, public health, water pollution control, and beyond. You could end up designing windmills or solar panel structures. You could create a new type of water filtration system or find ways to improve air pollution. There are so many directions you can take in the world of environmentalism.
Article continues below advertisement
Horticulture
The study of horticulture focuses on both edible and inedible plants, so whether you venture into the world of sustainable agriculture, or if you simply focus on reforestation is entirely up to you – but either way, we love that you're working to make the planet a little greener.
Article continues below advertisement
Forestry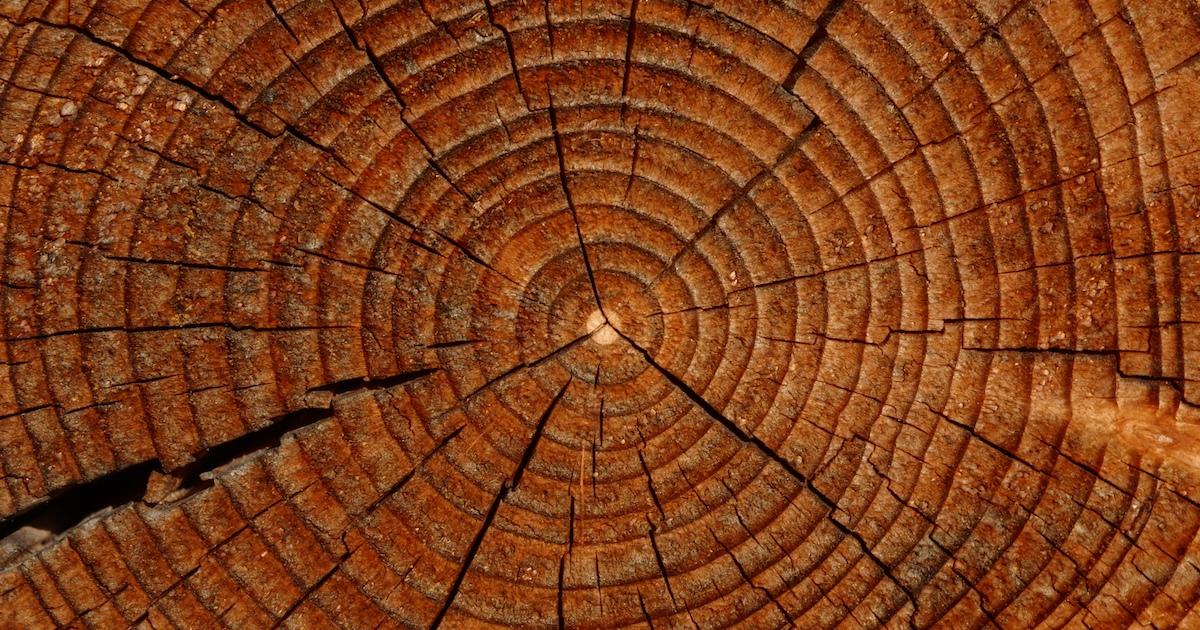 You can take a forestry degree in many directions, too. Forestry focuses on forest management and conservation. It goes into repairing and recreating forests, and into keeping our natural lands healthy for the environment and human health. Become a park ranger, a fire ecologist, soil scientist, or rangeland manager — we need this now more than ever.