Indoor Gardening 101: How to Grow Veggies and Herbs In an Apartment
Growing fresh produce inside your home isn't always easy, but there are some tried and true ways to facilitate it, even through the winter months.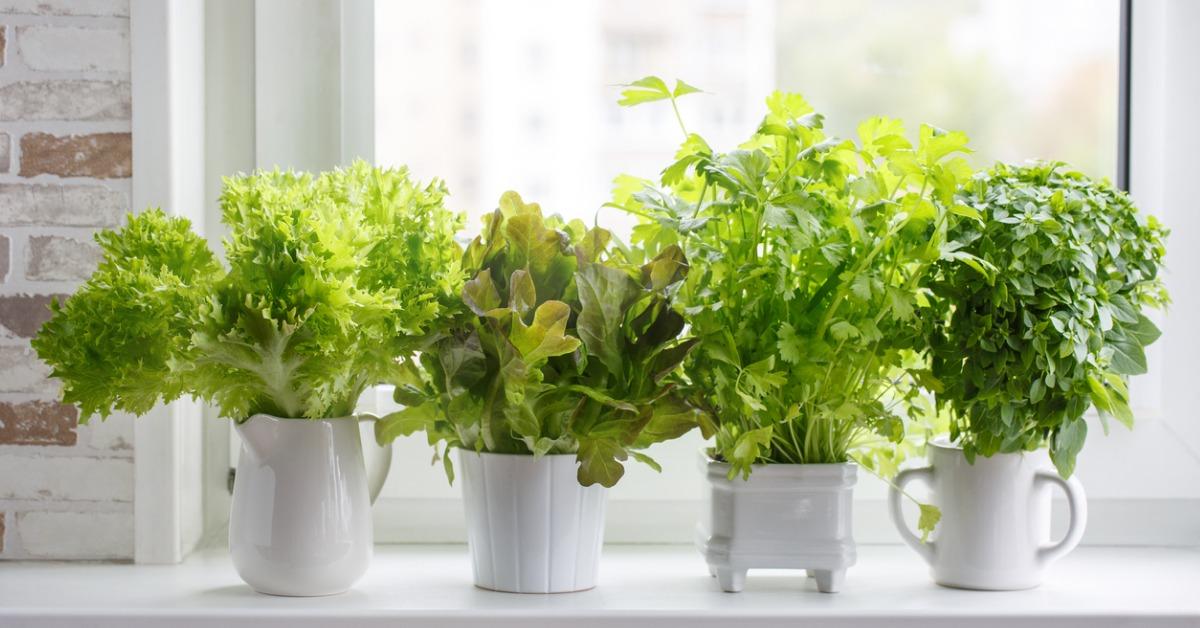 The Starks are always right eventually. "Winter is coming," and with it comes the end of a bountiful autumn harvest, even in terms of one's own backyard garden. There are many reasons that people decide to start a home garden. Maybe they are trying to live a greener lifestyle, maybe they just don't want to take a trip to the grocery store, maybe the coronavirus lockdown has made it so they'd like to get back to their roots (pun intended).
Article continues below advertisement
Indoor gardens are started for different reasons. Many city dwellers lack the backyard space to plant a backyard garden. Some people live in a place where the weather is not conducive to an outdoor garden. Whatever the reason, starting an indoor garden is no mean feat. The process takes space and planning, it takes patience and attention to detail, but the rewards are both sustainable and delicious.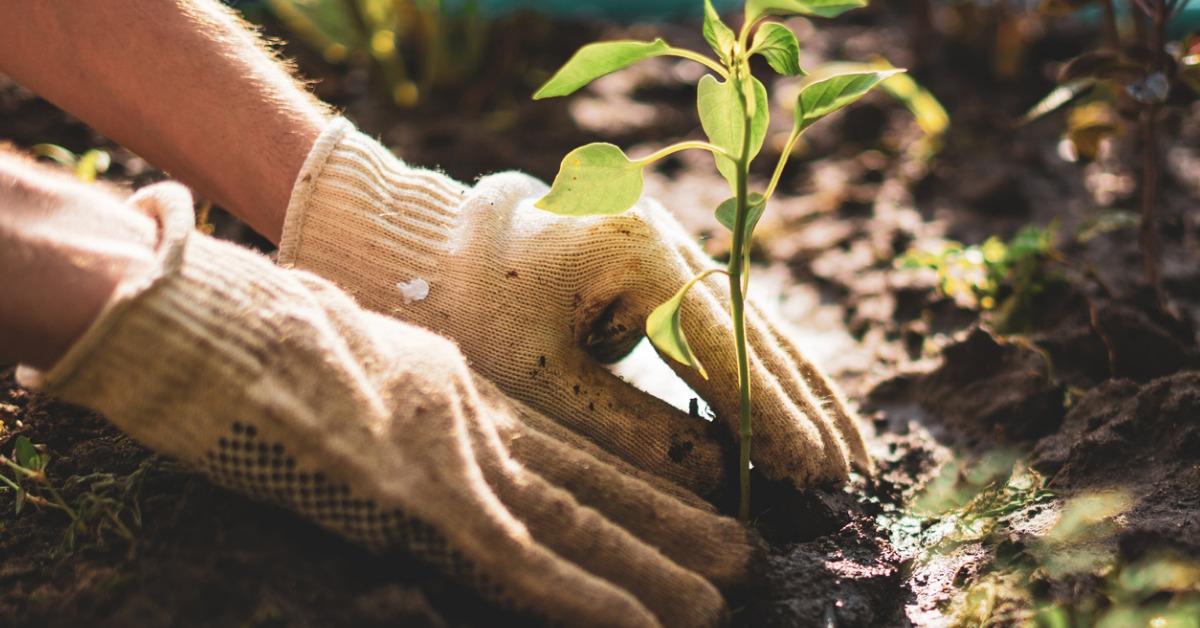 Article continues below advertisement
What are some benefits of an indoor garden?
Besides the obvious benefits of providing you with fresh, home-grown, non-contaminated produce, home gardens have a myriad of benefits. The act of gardening itself can be a full-time hobby and has profound mental health benefits.
Studies have shown those who garden have an increased sense of life satisfaction, well-being, stress reductions, and even cognitive function. Home gardening can reduce anger, fatigue, depression, and anxiety. Not to mention that more plants in the home mean a more oxygen-rich environment.
Article continues below advertisement
How to start an indoor vegetable garden
Indoor vegetable gardens can be grown from seeds, transplants, or food scraps. However, each one of these methods can have varying results. Certain vegetables grow better from seeds, even if the seeds you plant wind up growing wildly different veggies than the ones you collected the seeds from. This happens because many of the fruits and vegetables you buy at grocery stores are hybrids and because plants grow differently in different environments.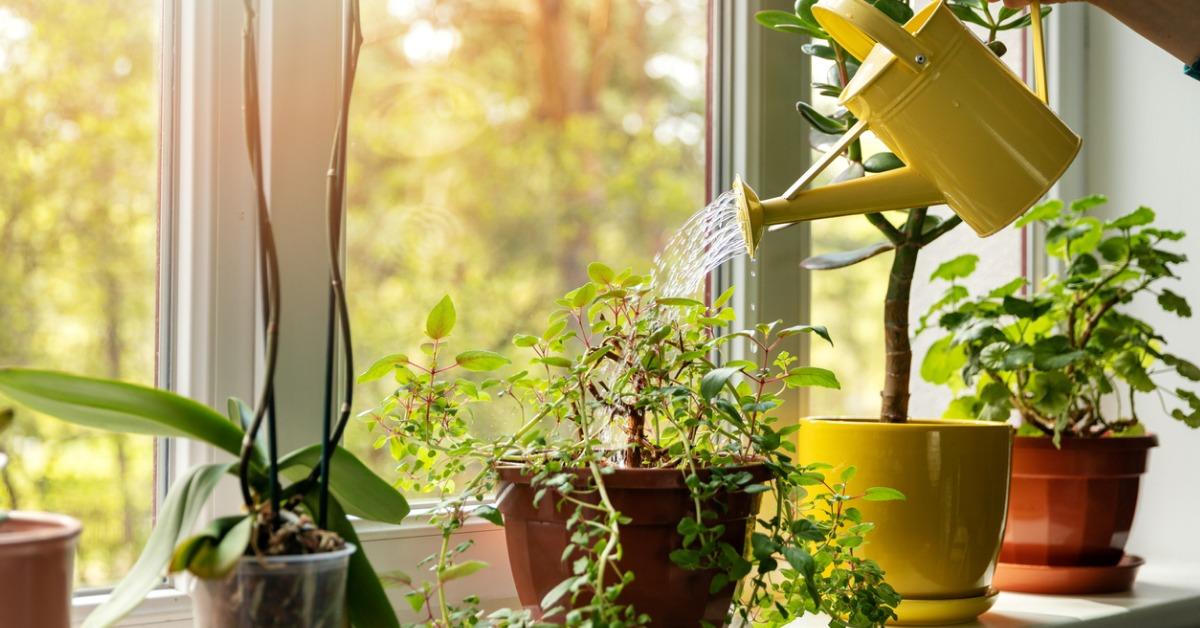 Article continues below advertisement
What are the best vegetables for an indoor garden?
You'll also need to determine what vegetables you'll want to grow in that garden, as well as the types of pots and planters you may need once they begin to sprout. Tomatoes have different growing needs than cucumbers, as do celery, potatoes, and onions. Tubers will need deeper pots and more soil, while beans or tomatoes will need to climb up trellises or cages. There are other caveats as well.
Plants that like a bit of shade, like leaf lettuce, spinach, arugula, and kale, are all good candidates for an indoor garden. The same holds true for radishes, beets, and carrots. Things like cherry tomatoes, eggplants, and peppers will require a bit more effort. These plants need more sunlight and their flowers need to be pollinated in order to grow fruit. The only way to do this without the aid of bees is to use a small paintbrush and transfer pollen from one flower to another. It's time-consuming work and not always effective.
Article continues below advertisement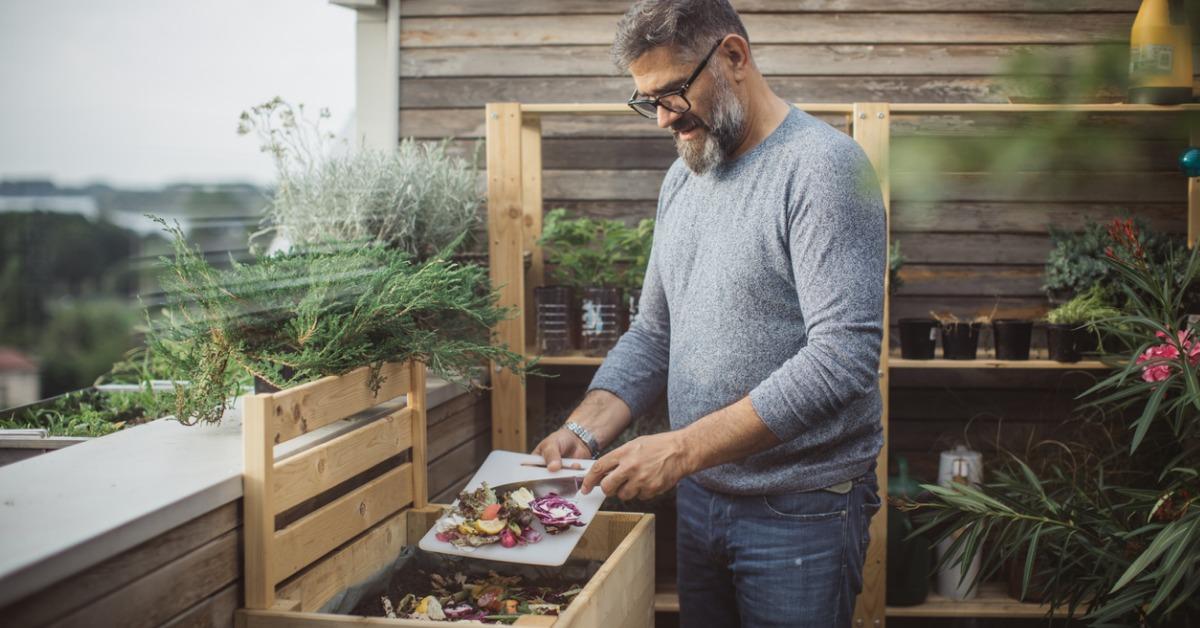 Where should I start an indoor garden?
The first step in any indoor garden is to decide where you're going to put it. The most obvious choice is the place with the most light, but avoid putting your plants up against a window, in case it's either too cold or too hot outside. Too much sun and heat can damage plants just as surely as a cold snap.
Article continues below advertisement
How to grow an indoor herb garden?
Indoor herb gardens tend to be a bit easier. Herbs are mostly grasses, and they thrive indoors, can be harvested often, and don't take up a lot of space. They can be planted in smaller pots and cared for much more easily. Basil, chives, mint, oregano, parsley, sage, and thyme are all great options.
Rosemary and bay leaves can be a bit more challenging to maintain, though they will work eventually with the proper care. Scallions can fit into this category as well since they are small, easily harvestable, and can be grown out of a vessel as simple as a glass cup half-filled with water.
Article continues below advertisement
How often do I need to water an indoor garden?
Watering and fertilizing an indoor garden is difficult to summarize. Each plant takes differently to different amounts of water, though most plants will need to be watered at least once a day. Indoor air can sometimes be dry or stale, so the water evaporates rather quickly if not sucked up by the roots. Keep an eye on your soil and your plants' leaves and you should be able to tell.
Fertilizer should be added upon planting but additional compost like pulverized eggshells, coffee grounds, veggie scraps, and the like will be good composting additions to your pots as soon as your plants begin to show signs of sprouting. Just remember to mash it all up and mix them gently into the soil.
Article continues below advertisement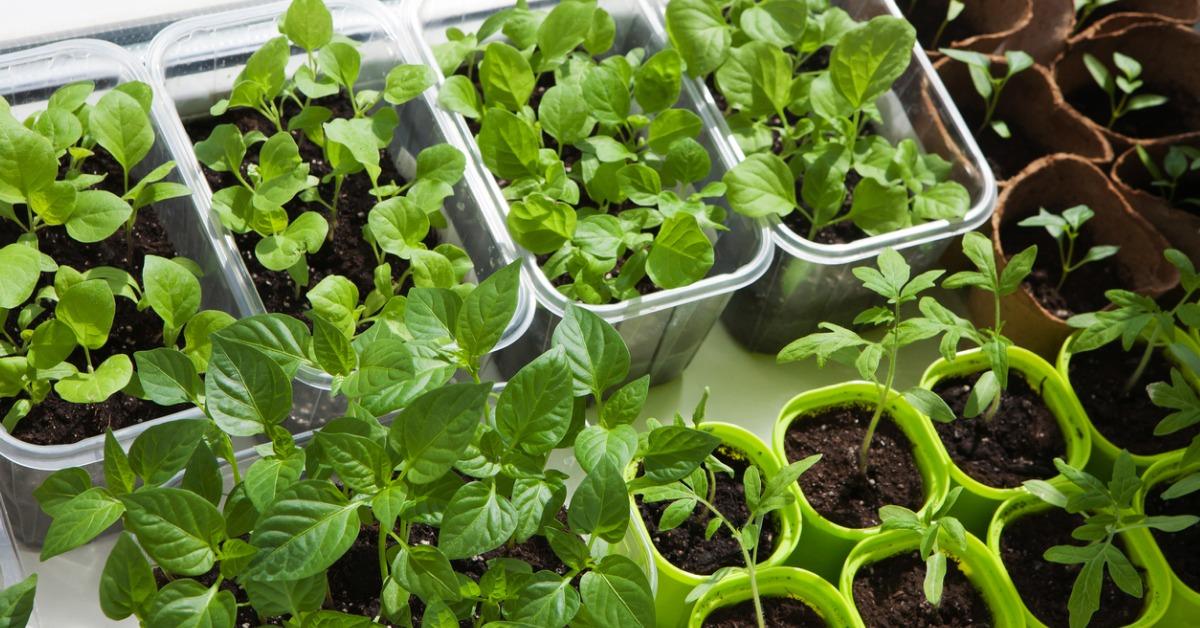 Is it hard to grow an indoor garden?
Plant husbandry is not always innate, though when you see some people's gardens, you may think it is. It's like anything else — the more you practice, the greener your thumb will become. Choosing the right soil, the right vessels, and the right crops all depends on research.
There are many factors to consider and much of it depends on your dedication to the garden. All things are possible though, and with the right information at hand, your home garden will be sprawling across your day room in no time at all.