Forests Are Trading in Trees for Younger Models — Here's How that Could Hurt the Planet
Climate change, deforestation, and other disturbances are impacting forest dynamics — and that could be harmful in so many ways.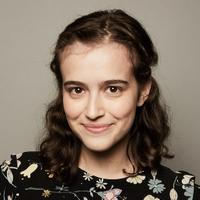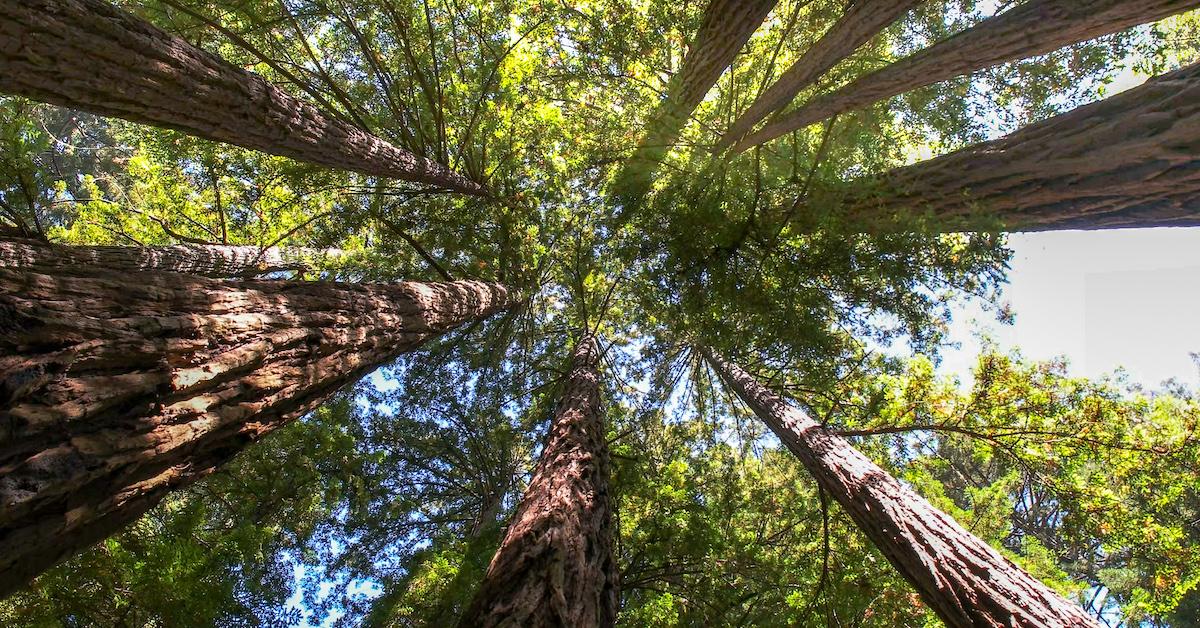 As future generations grow older and taller, they will be faced with trees growing younger and shorter. According to new research, various components of the climate crisis are shifting the landscape of forests around the world. The scientists behind the research predict that the global forests of the future will be filled with younger, shorter trees as opposed to a canopy of old, tall ones — and that could have various ill effects on the climate.
Article continues below advertisement
The study, published this week in the journal Science, explains that various disturbances, both natural and anthropogenic, have caused — and will continue to cause — significant shifts in forest dynamics. Forest dynamics are "the processes of recruitment, growth, death, and turnover of the constituent tree species of the forest community" — basically, forest dynamics encompass all the changes made to a forest's trees.
The authors found that these forest dynamic changes are already occurring. Globally, forest stands are becoming younger and shorter, and there is a faster turnover rate (existing trees are dying and being replaced by new ones) than there was in the past. As NPR added, the study's researchers found that between 1900 and 2015, we lost about one-third of the world's old growth forest. Unfortunately, the researchers expect these changes to continue in the future.
Article continues below advertisement
What is causing forest dynamics to change?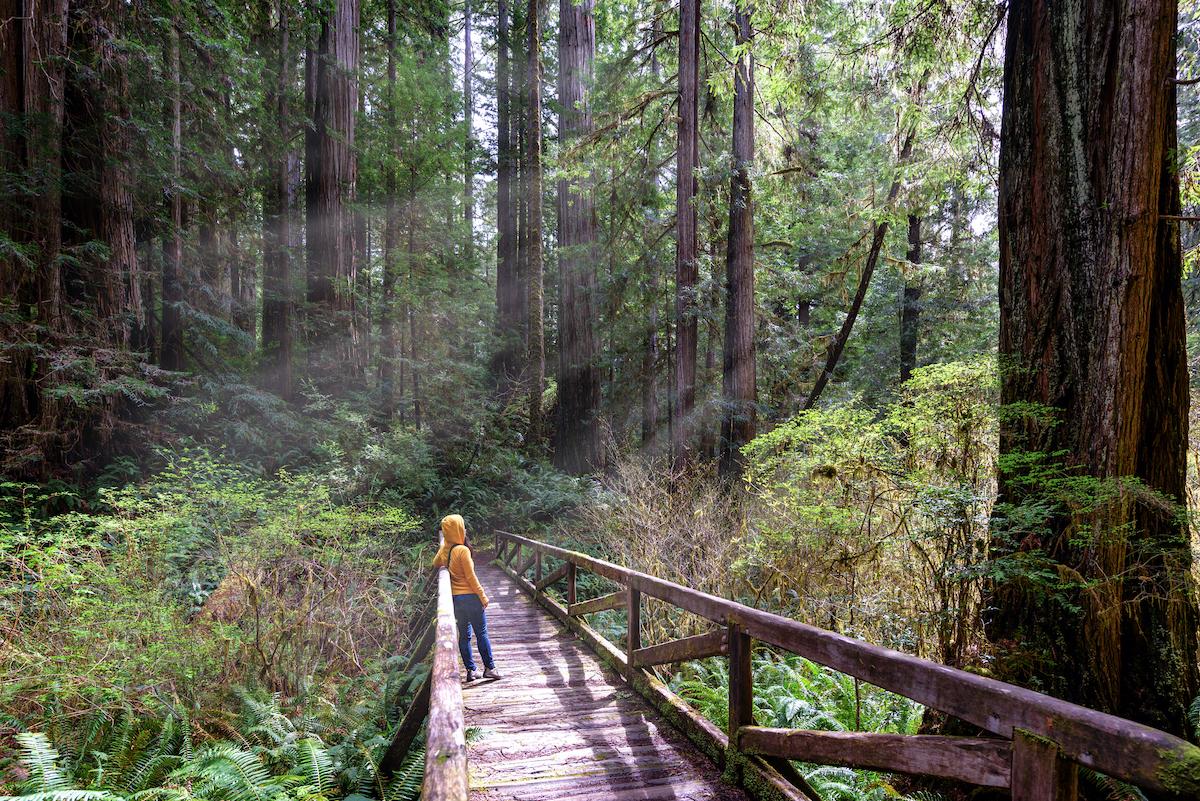 Two major factors are responsible for these shifts. One is natural disturbances, such as wildfires, drought, insect or pathogen outbreaks, and windthrow (heavy winds that uproot trees). The other is "land-use change," which primarily refers to deforestation. Most human-caused deforestation is a direct result of land development for various businesses, including cattle ranching (raising cows for beef and dairy), logging, growing palm oil, growing soybeans to feed livestock, and more.
Article continues below advertisement
Deforestation continues to get worse.
But what's most worrisome is that all of these factors are getting worse along with the climate crisis — so forest dynamics will continue to shift.
"Perhaps more concerning is that the trajectory of all these disturbances are generally increasing over time and are expected to continue increasing into the future," the study's lead author, Nate McDowell, told NPR.
What impact will changing forest dynamics have?
As NPR pointed out, forests provide habitats for wildlife and support biodiversity, meaning trees dying could put rare and endangered species at risk.
Additionally, the mounting turnover rate could reduce a forest's potential carbon storage, according to the authors. Trees absorb significant amounts of carbon from the atmosphere, which helps slow down global warming — so these forest dynamic changes could result in forests absorbing less carbon in the future that we are used to.
Article continues below advertisement
However, which tree height and age can store the most carbon is a debated topic.
As outlined by Mongabay, a 2019 study by Thomas Pugh of the Birmingham Institute of Forest Research concluded that forests made up of younger trees sequester more carbon per year than forests made up of trees more than 140 years old.
Nathan Stephenson, a forest ecologist with the United States Geographical Survey, led a 2014 study on the matter that found that as trees grow in size, their rate of carbon accumulation grows, too. "Individual tree mass growth rate increases with tree size, but old forests usually absorb carbon more slowly than young forests," Stephenson told Mongabay.
Beverly Law, a professor of global change biology at Oregon State University, told Mongabay: "Older forests store a lot more carbon than young forests and much of it is returned to the atmosphere quickly when harvested and planted with young trees."
While the science on what kinds of forests are best for absorbing carbon is a bit murky, what is clear is that human activity has a significant effect on forests, biodiversity, and the climate crisis — hopefully, those in power will start using their influence to protect the planet instead of prioritizing money and politics.