Planting 1.2 Trillion Trees Could Neutralize CO2 Emissions, Says Ecologist
Researchers found that tree planting could be the key to neutralizing emissions.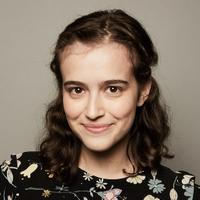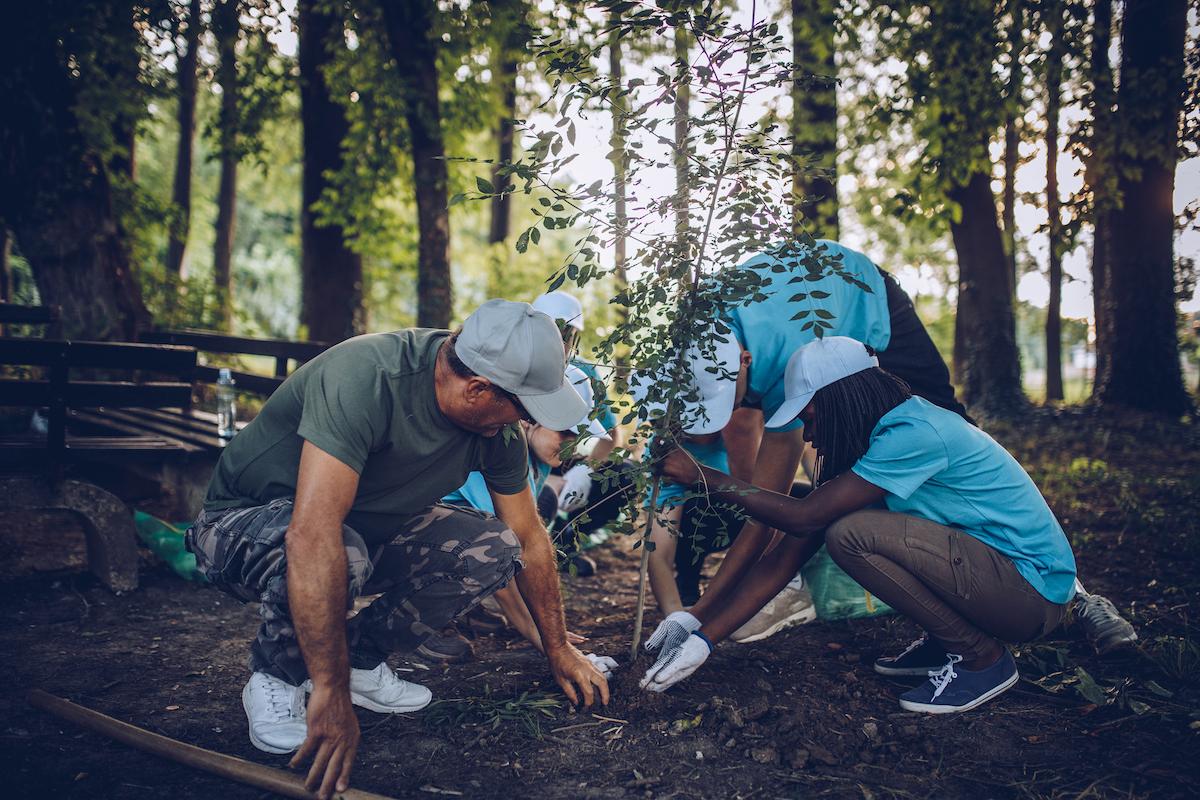 An ambitious ecologist thinks he may have discovered the secret to neutralizing CO2 emissions on planet Earth. According to his findings, we need to start planting more trees — 1.2 trillion, to be exact. Considering how serious of a problem climate change is right now, it would be pretty awesome if something as straightforward as planting trees could completely cancel out the CO2 emissions of the past decade. But is that actually attainable?
Article continues below advertisement
The study was conducted by by ecologist and ETH Zurich professor Dr. Thomas Crowther and his team at Crowther Lab. As reported by Futurism, Crowther presented his findings at the AAAS Annual Meeting in Washington, D.C. on Feb. 16. For the study, Crowther and his team studied the planet to get a more accurate estimate of how many trees are on Earth. The group concluded that there are about 3 trillion trees on the planet, as per The Independent. Yale University researchers came up with the same estimate in 2015, according to the BBC.
At the conference, Crowther declared that there is enough room to plant another 1.2 trillion trees on Earth. He claimed that if humans take advantage of that space and actually plant 1.2 trillion trees, we could cancel out the last 10 years of CO2 emissions. Basically, he is proposing a reforestation of planet Earth.
Article continues below advertisement
"There's 400 gigatons now, in the 3 trillion trees, and if you were to scale that up by another trillion trees that's in the order of hundreds of gigatons captured from the atmosphere – at least 10 years of anthropogenic emissions completely wiped out," Crowther said, as The Independent reported. He also claimed that trees are "our most powerful weapon in the fight against climate change," adding that if we really planted 1.2 trillion trees, it would have an even bigger impact on the environment than things like switching to clean energy and vegetarian diets, The Independent added. That said, it's still important to limit our reliance on meat and nonrenewable energy, since making those swaps can massively reduce emissions.
Article continues below advertisement
OK, so is planting 1.2 trillion trees actually feasible, or does the land Crowther is talking about include things like people's front yards and soccer fields? "We are not targeting urban or agricultural area, just degraded or abandoned lands," Crowther explained, as per The Independent. "[I]t has the potential to tackle the two greatest challenges of our time — climate change and biodiversity loss."
Article continues below advertisement
"It's a beautiful thing because everyone can get involved," Crowther continued, as per The Independent. "Trees literally just make people happier in urban environments, they improve air quality, water quality, food quality, ecosystem service, it's such an easy, tangible thing."
That said, planting 1.2 trillion trees would most probably take a lot of time. Unless all 7.53 billion people on earth planted 159 trees each, the process would likely take decades. However, that shouldn't get in the way of eco-conscious people supporting tree-planting projects, because every single tree can make a difference. You can donate to tree-planting charities run by organizations including National Forests, One Tree Planted, the United Nations, and the USDA Forest Service if you want to contribute to Crowther's lofty goal. Additionally, if you have a yard, you can take Crowther's advice and plant some trees yourself.