Where to Buy the Best Ethical and Lab-Grown Diamonds, If You're Popping the Question
Whether you're looking for an engagement ring or new bling, here are ethical and lab-grown diamond companies for a guilt-free touch of sparkle.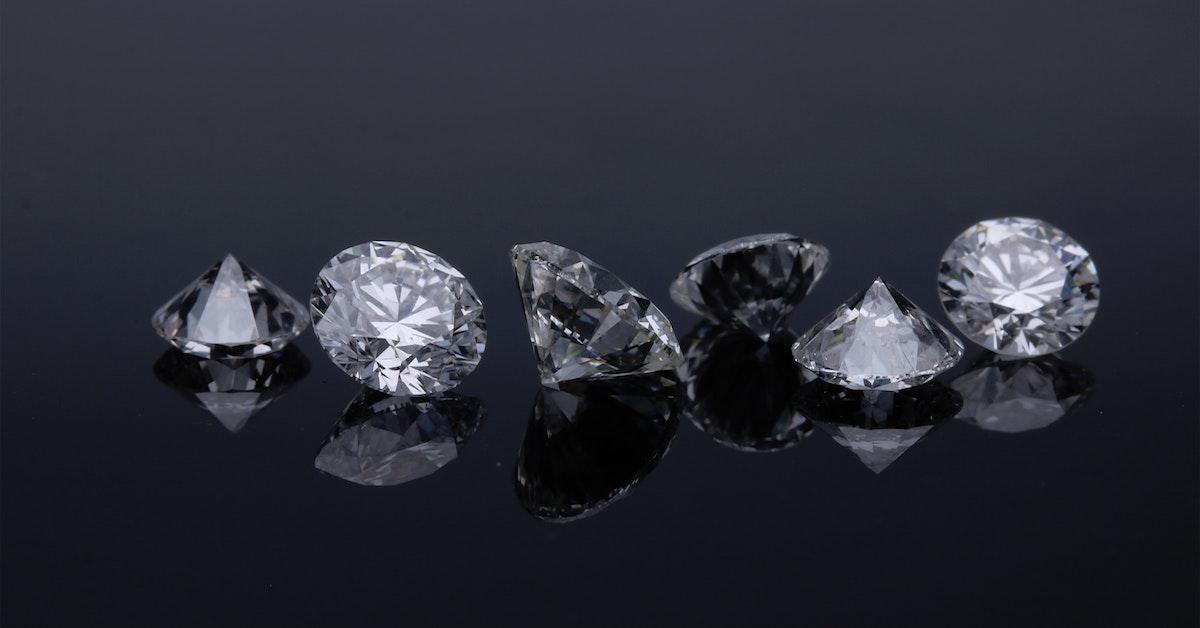 Diamonds have a reputation for being one of the most sought-after precious stones in the world. Unfortunately, though, diamonds are notoriously known for its questionable mining methods, which is why lab-grown and ethical diamond companies have become more popular in recent years. Some popular diamond brands found ethical and sustainable means of procuring, producing, and disseminating diamonds bereft of conflict or negative environmental impact.
Article continues below advertisement
Lab-grown diamonds look like your typical diamond — they have the same chemical and physical makeup as those grown the old-fashioned way. The only difference, per the BBC, is that they are created in a lab as opposed to a mine. They can be produced faster and more safely than those made by Mother Earth.
There are also ethical diamond companies that don't grow their rocks in a lab — they have simply made a name for themselves due to their fair labor practices. Below are a few of our favorites.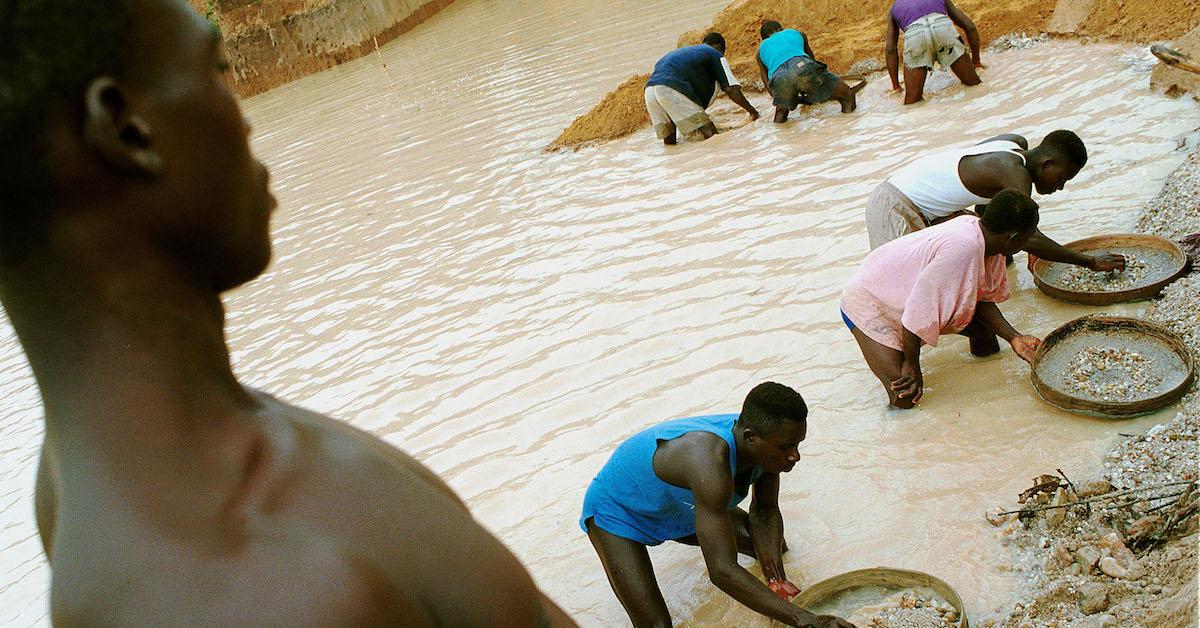 Matilde
Matilde Faria Mourinho Felix founded Matilde jewelry with an appreciation for a diamond's journey. Felix believed diamond mining and production process was too fraught with conflict and abuse to be conscionable, which is why all of the company's diamonds are 100 percent lab-grown, and all of its gold is recycled. Matilde's pieces start at around $66 and go up to $2,400.
Article continues below advertisement
Clean Origin
Clean Origin has been making jewelry with lab-grown diamonds since 2017. Founded by Alexander Weindling, the family-owned company didn't always believe in lab-grown diamonds, but Weindling eventually saw the many values of growing and selling sustainable, conflict-free jewels.
Article continues below advertisement
All diamonds are made to order, so there is less waste, but even experts like Weindling are having trouble keeping up with demand for lab-grown diamonds, according to Yahoo Finance. Still, Clean Origin's diamond jewelry has not suffered from competition and its prices range from around $350 to several thousand.
Article continues below advertisement
MiaDonna
MiaDonna was founded on the idea that people shouldn't have to suffer in order to bring a diamond into the world. The company's founder, Anna-Mieke Anderson, formed the company in 2005 to mix up the diamond industry and fight back against unethical standards of diamond procurement. Today, the certified B-Corp sells only lab-grown diamonds set into recycled precious metals.
Article continues below advertisement
MiaDonna also donates 10 percent of net profits through The Greener Diamond charity foundation, which helps communities in Sub-Saharan Africa who have been adversely affected by the diamond mining industry. Prices for diamond jewelry start at $375 and can reach upwards of $3,000.
Article continues below advertisement
Blue Nile
Unlike the previous entries on this list, Blue Nile sells both lab-grow and responsibly mined, conflict-free diamonds. It also features uniquely colored diamonds through its Lightbox assortment. Blue Nile was founded in 1999 by Mark Vadon as a way for consumers to buy diamonds and engagement rings online. Its price points are a bit higher, starting at $5,580 and going up to $8,500 or more depending on the cut and quality of the stone.
Article continues below advertisement
Fair Trade Jewellery Co.
Aptly named, Fair Trade Jewellery Co. (FTJCo) is a Canadian certified B-Corp that understands the importance of considering ethics and sustainability when dealing in the diamond industry. FTJCo was founded by friends Ryan Taylor and Robin Gambhir, both of whom have a history in the gem trade and who saw a need for more sustainability within that sector.
Article continues below advertisement
FTJCo diamonds are fair trade and conflict-free, as is all of its gold, and some is recycled. Many of FTJCo's diamonds are also lab-grown. Prices for FTJCo engagement rings and diamonds start at about $995 Canadian and go up to around $3,500.