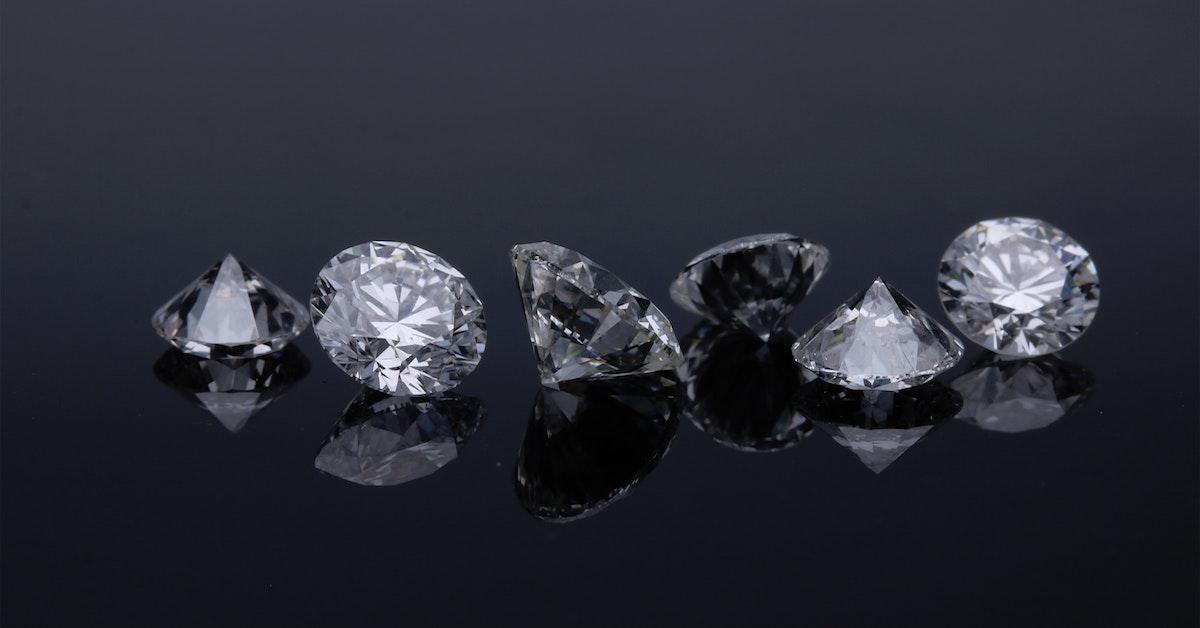 Where to Buy the Best Ethical and Lab-Grown Diamonds, If You're Popping the Question
Diamonds have a reputation for being one of the most sought-after precious stones in the world. Unfortunately, though, diamonds are notoriously known for its questionable mining methods, which is why lab-grown and ethical diamond companies have become more popular in recent years. Some popular diamond brands found ethical and sustainable means of procuring, producing, and disseminating diamonds bereft of conflict or negative environmental impact.
Article continues below advertisement
Lab-grown diamonds look like your typical diamond — they have the same chemical and physical makeup as those grown the old-fashioned way. The only difference, per the BBC, is that they are created in a lab as opposed to a mine. They can be produced faster and more safely than those made by Mother Earth.
There are also ethical diamond companies that don't grow their rocks in a lab — they have simply made a name for themselves due to their fair labor practices. Below are a few of our favorites.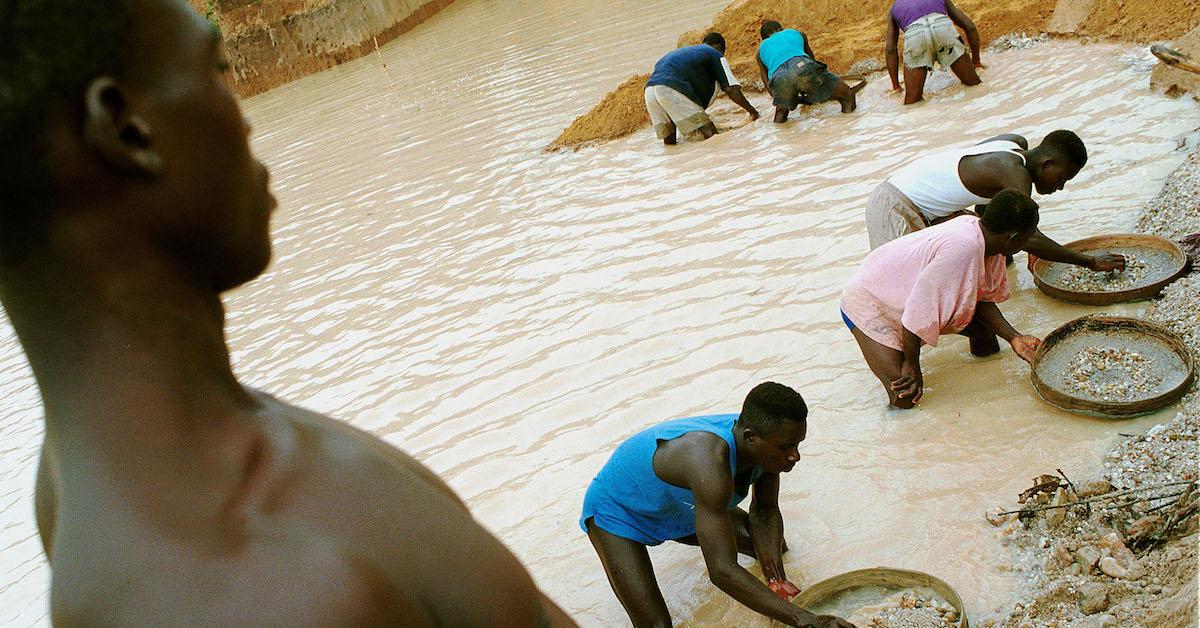 Article continues below advertisement