The Surprising Ways That Littering Is Bad for the Environment
We know that littering is bad for the environment, but why? Learn what makes littering harmful to wildlife, humans, and the planet.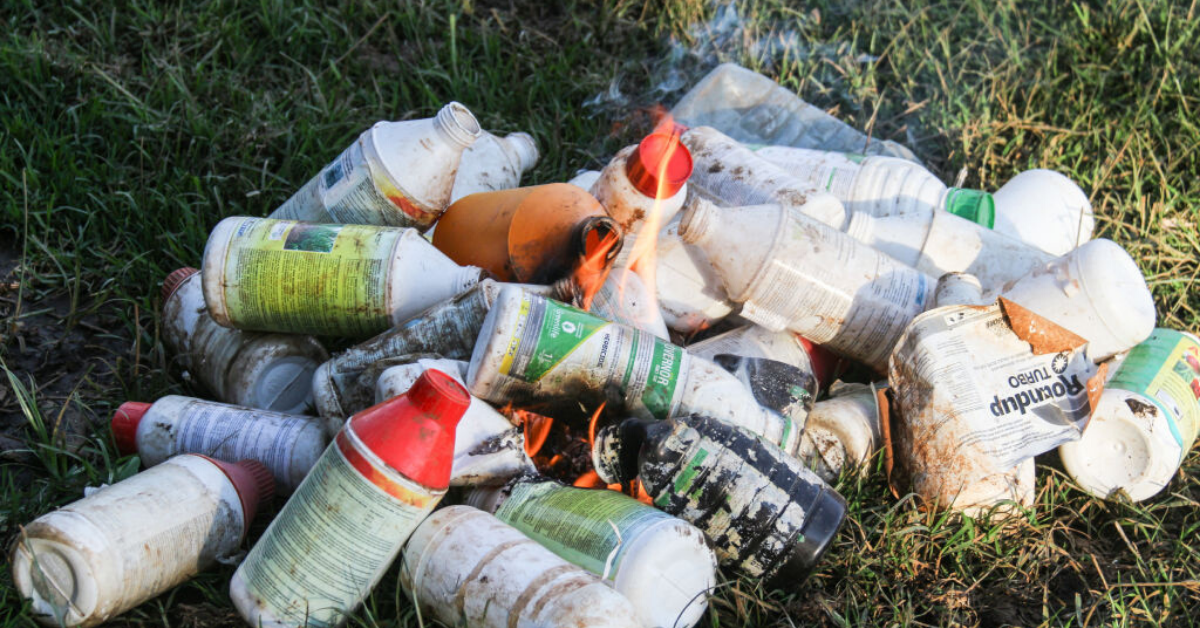 One of the earliest lessons many of us learn is pretty much the golden rule when it comes to the environment: Don't litter.
From trash cans to recycling bins for paper and plastics, compost bins and beyond, there are receptacles for every kind of waste out there. And tossing your trash any old place isn't just careless — it's harmful to the planet.
But have you ever stopped to think about what makes it bad for Mother Earth? There's actually a lot to it, and we're here to answer your questions.
Article continues below advertisement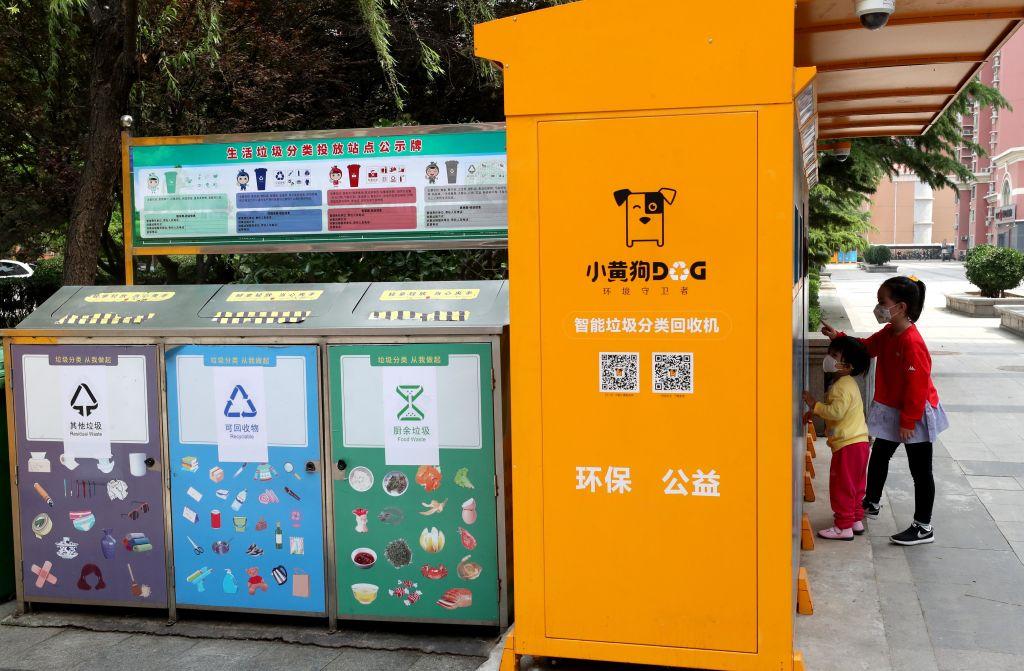 Let's start with the definition of litter.
Let's start by looking at what littering really means. Littering is what happens when waste products are discarded incorrectly and without consent, whether on land or in water.
It's not just trash we're talking about here — but also toxic substances that are improperly disposed of, chemical runoff, and illegal dumping.
Article continues below advertisement
And it's more than a matter of aesthetics, although litter is certainly unsightly. It can create health and safety issues for humans and wildlife alike, in addition to harming the planet.
"Whether the litter is intentional or unintentional, large or small, it can drastically affect the environment for years to come," Seattlepi shares.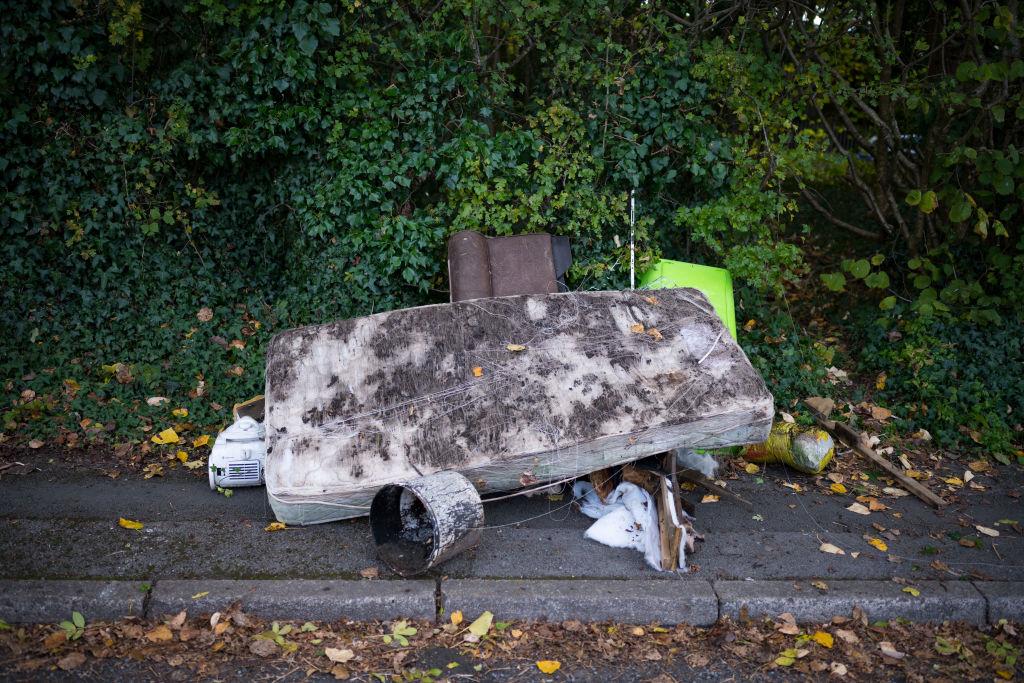 Article continues below advertisement
Here's why littering is bad for the environment.
To put it really simply, litter releases things into the environment that it's not equipped to handle, and wastes natural resources that could otherwise be repurposed.
Trash gives off harmful gases that hurt the air and atmosphere, such as methane — a greenhouse gas that's 28 times more potent than carbon dioxide, as Enesia reports.
Where many landfills have their methane emissions regulated by the U.S. Environmental Protection Agency, there is no way to regulate the emissions from litter.
The arsenic from cigarettes can taint soil and water. Plastic pollution makes its way into the ocean and refuses to break down.
Now we know that litter is an all-around problem for our planet, let's break it down even further.
Article continues below advertisement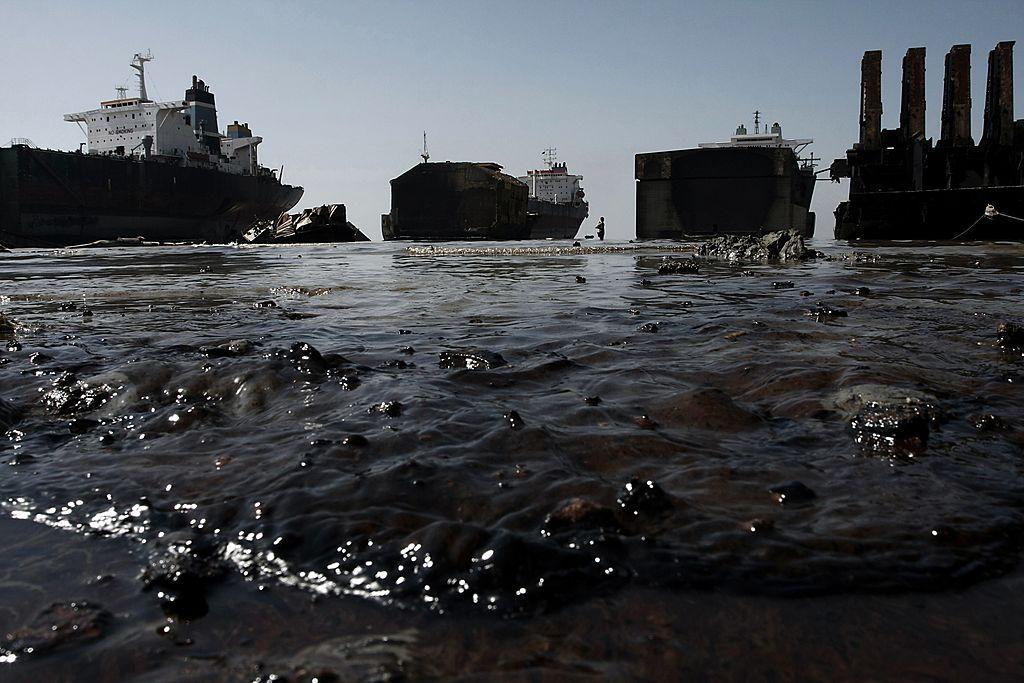 Litter negatively impacts water systems.
You've likely heard heartbreaking stories about marine life ingesting, being strangled by, or otherwise injured from plastics in the ocean. It is shocking, but not when you consider the facts around ocean littering.
Ocean Conservancy reports that each year, an estimated 17 billion pounds of plastic flows into the ocean — the great majority is from land-based sources including plastic bottles, bags, and straws.
Article continues below advertisement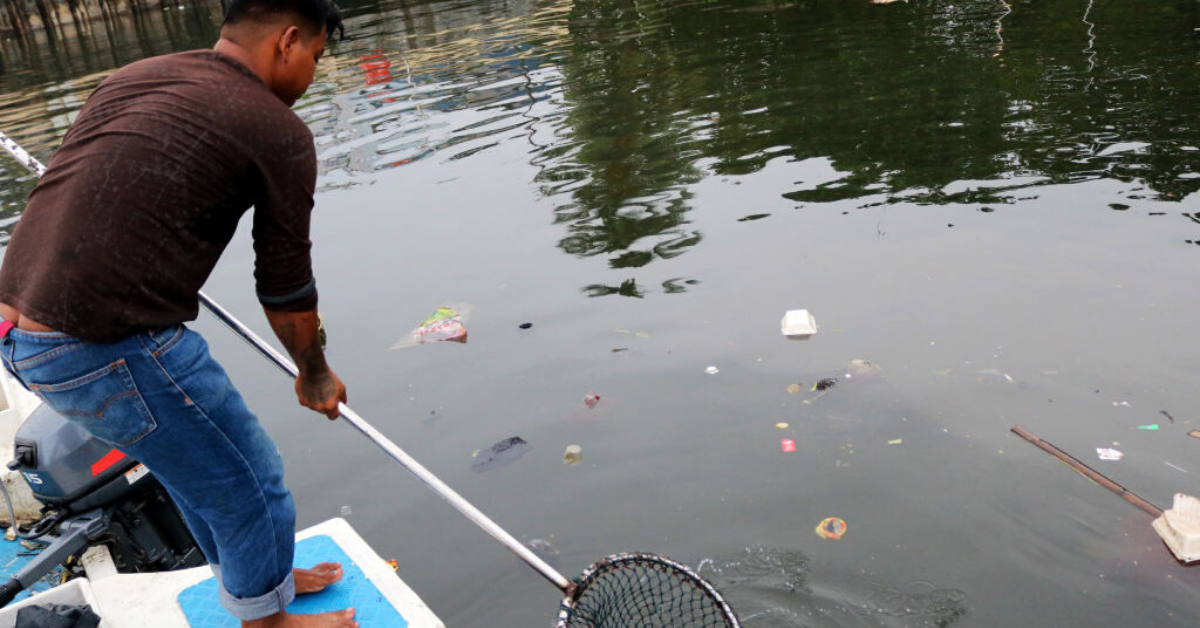 The non-profit estimates that, if we stay on this path, there could be one ton of plastic for every three tons of fish in the ocean by 2025.
"The idea of trash in the ocean is intrinsically associated with giant islands of trash floating in remote places, never reaching life-forms again. Not only does ocean plastic and debris span from the water's surface all the way to the sea floor, but it fragments into small microplastics."
Article continues below advertisement
"Although it may seem to have disappeared, it has really only continued to break down into smaller and smaller pieces that will infiltrate the marine ecosystem for the foreseeable future."
And it's not just the ocean that litter has a negative impact on. Waste also seeps into the ground, impacting groundwater — and drinking water sources — for animals and humans alike.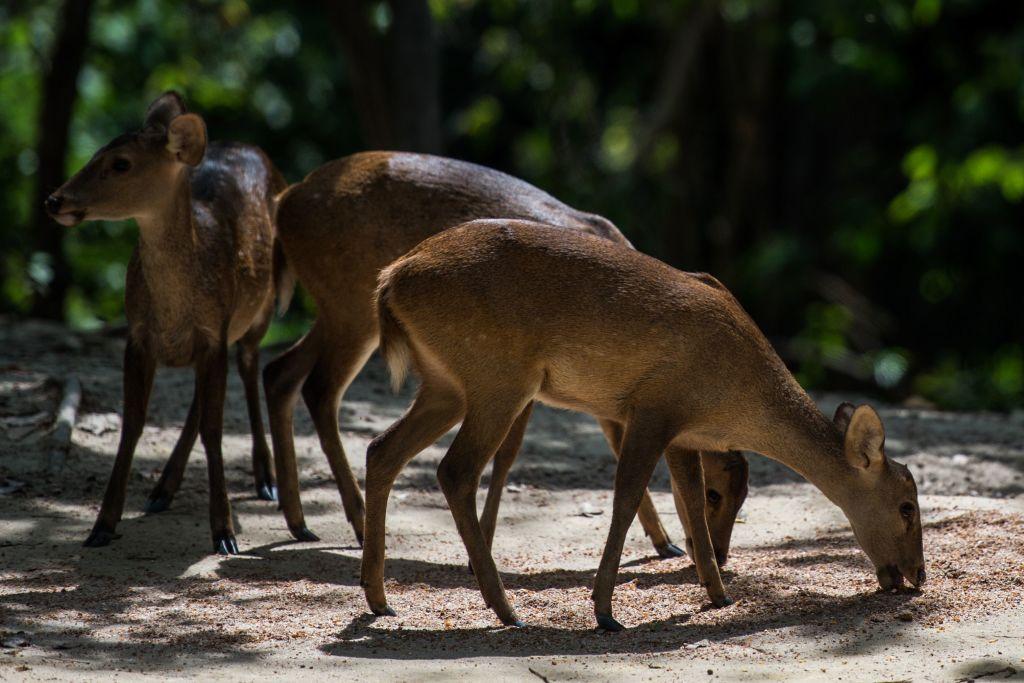 Article continues below advertisement
Littering also harms wildlife and ecosystems.
We talked about how littering impacts ocean life of all kinds. But unfortunately, land animals aren't immune to the detriments of litter. PETA outlines a number of ways that litter harms animals, such as:
Cans and bottles with sharp edges can maim or kill them
Chewing gum can cause mats in fur or feathers, inhibiting movement
Fishing lines and hooks can be swallowed or become stuck
Plastic bags or plastic rings can be ingested or suffocating
Pesticides and other toxins can be ingested or absorbed into the skin
This last example presents a special concern thanks to bioaccumulation. It's basically a cycle of consumption that keeps the litter alive in ecosystems everywhere.
As the Chintimini Wildlife Center explains it, "If a chemical is not degraded naturally, it can remain in the environment for hundreds of years. If this chemical is consumed by an organism such as a bacterium or an alga and cannot be broken down or excreted, it can accumulate in the organism as the organism continues to consume."
Article continues below advertisement
As the explanation continues, so does the bioaccumulation process. "Over time, the level of the toxin in the organism becomes greater than the level in the environment. When the bacterium or alga is then consumed by another organism, the new organism inherits its prey's chemicals."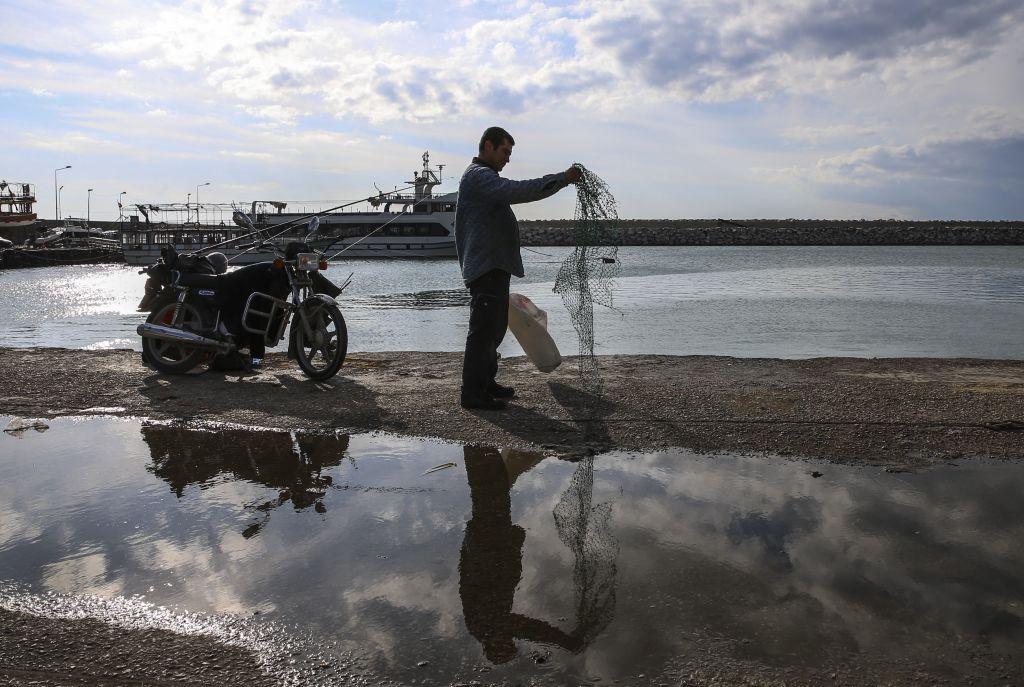 Here's how you can help:
Now that you have a better understanding of litter and its profound impact on the environment as a whole, and in parts, know that the best way you can help is to properly dispose of waste of all kinds.
Recycle whenever you can to protect precious natural resources.
And remember that any step you can take toward a cleaner, more sustainable world is a positive one.