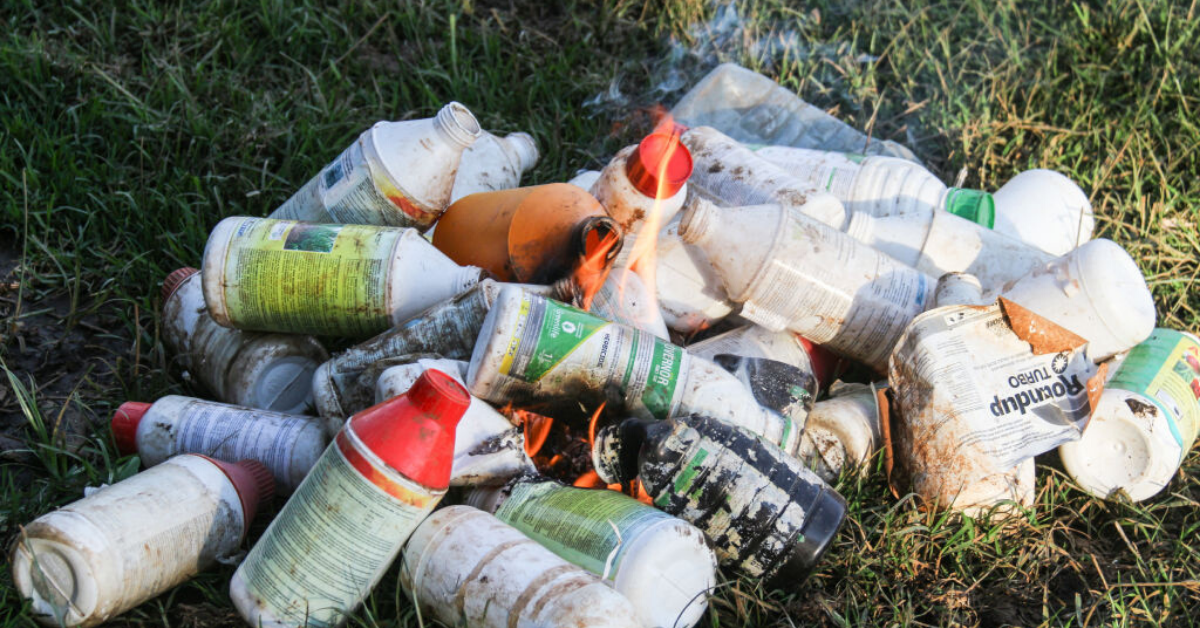 The Surprising Ways That Littering Is Bad for the Environment
By Kate Brierley

May. 26 2020, Updated 12:17 p.m. ET
One of the earliest lessons many of us learn is pretty much the golden rule when it comes to the environment: Don't litter.
From trash cans to recycling bins for paper and plastics, compost bins and beyond, there are receptacles for every kind of waste out there. And tossing your trash any old place isn't just careless — it's harmful to the planet. 
But have you ever stopped to think about what makes it bad for Mother Earth? There's actually a lot to it, and we're here to answer your questions.
Article continues below advertisement