Is It Better to Recycle by Weight or by Count? Some States Offer Both Options
Options for recycling by weight or count have turned a once lucrative pratice into a highly debated topic — which comes with a higher payout?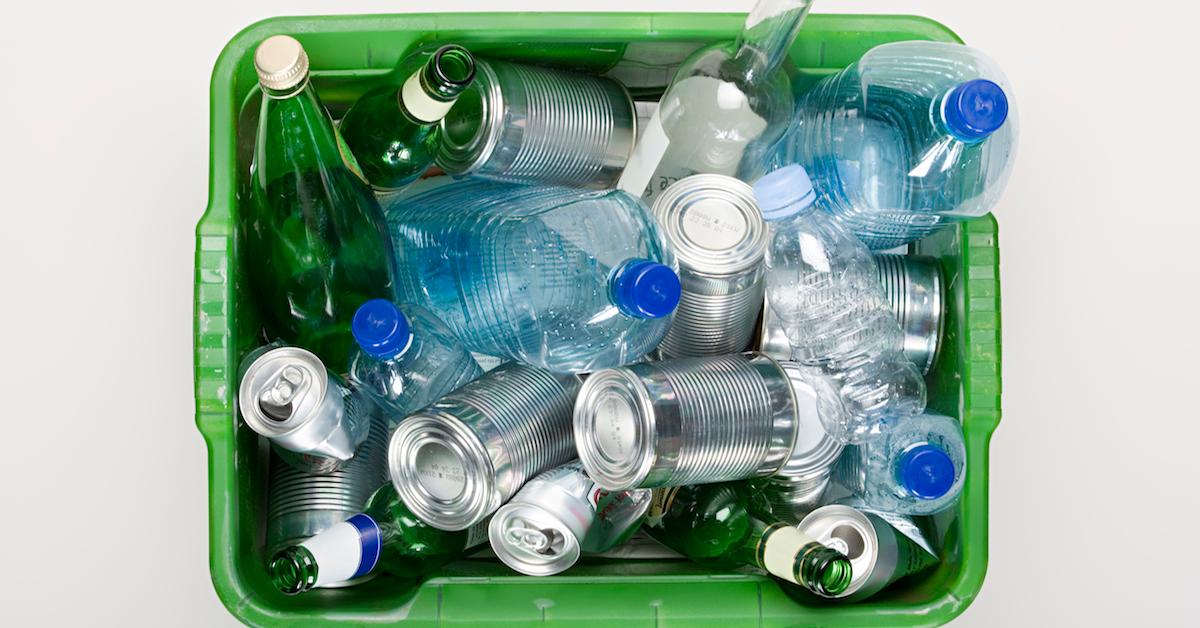 Some folks choose to recycle, not only for the good of the environment — but sometimes — for the potential payout. Those who choose to take recycling to the grocery store usually expect to get paid a certain amount for each recyclable bottle. But in some parts of the country, such as California, recycling payouts are determined by either weight or count.
Article continues below advertisement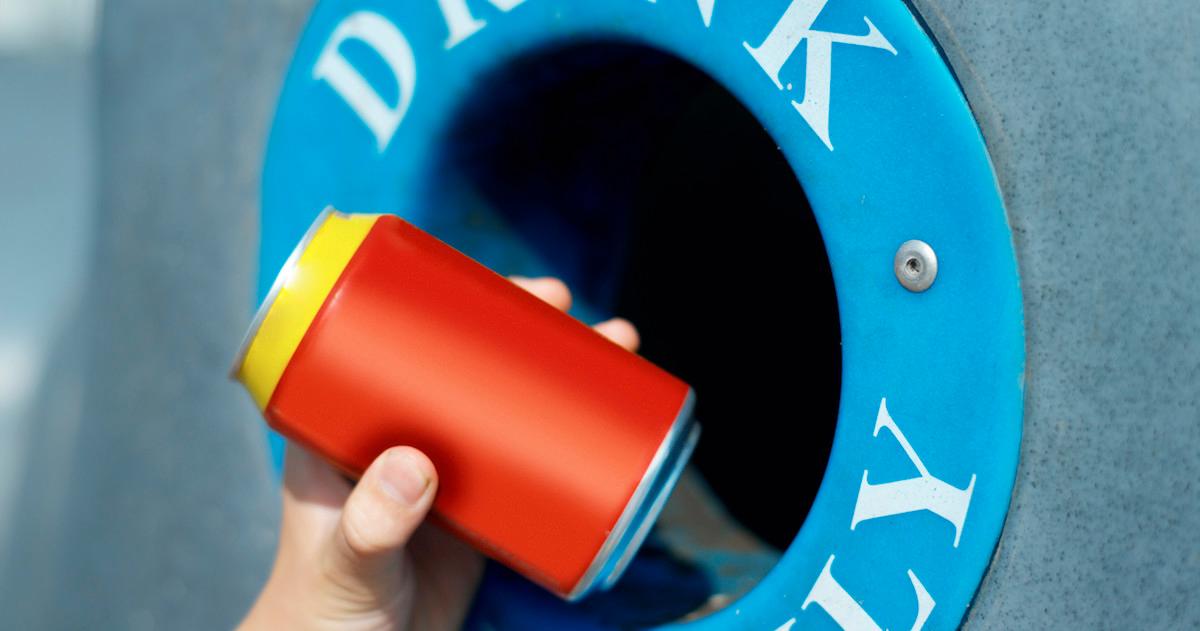 Article continues below advertisement
How recycling by count works:
The answer to this question depends on a number of different factors, including the refund value of your recyclable items. According to Simply Eco, the price in California, or California Refund Value (CRV), is the amount paid to consumers when they return recyclables. Those who recycle plastic beverage containers above 24 ounces, for example, are paid 10 cents per container, while containers under 24 ounces only merit a 5 cent return.
These prices are determined by a CRV given to individual beverage containers, which is what most of us are used to when returning bottles and cans for profit. If that's the standard, then how does weight fit in?
Article continues below advertisement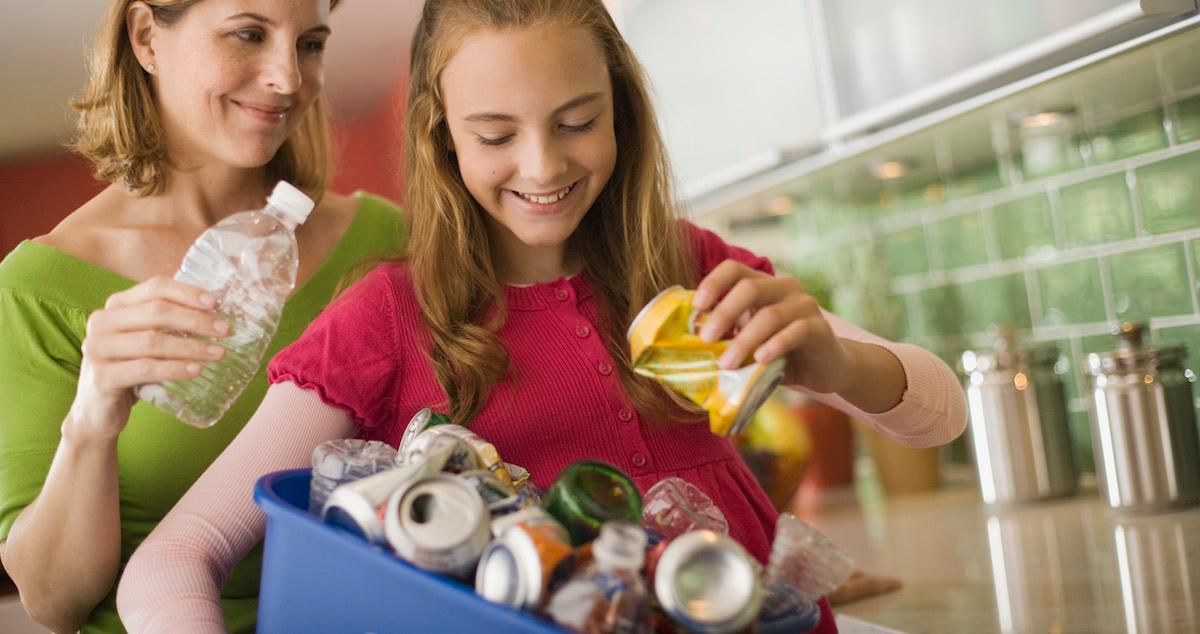 How recycling by weight works:
According to Santa Monica Lookout, recycling by weight came about due to the different shapes and sizes that have emerged in the beverage container recycling business. The state of California uses different rates and formulas to determine the proper CRV, and because weight and count methods are both used, each CRV ends up being different.
Article continues below advertisement
Knowing this, the state weighs hundreds of containers in sample loads, and comes up with an average, per pound refund rate. It does this for each different type of recyclable material. Since CRV also applies this to curbside recycling bins, some of which contain commingled recycling items, the state must assume other averages to determine payouts according to weight. Current refund rates can be found on the CalRecycle website.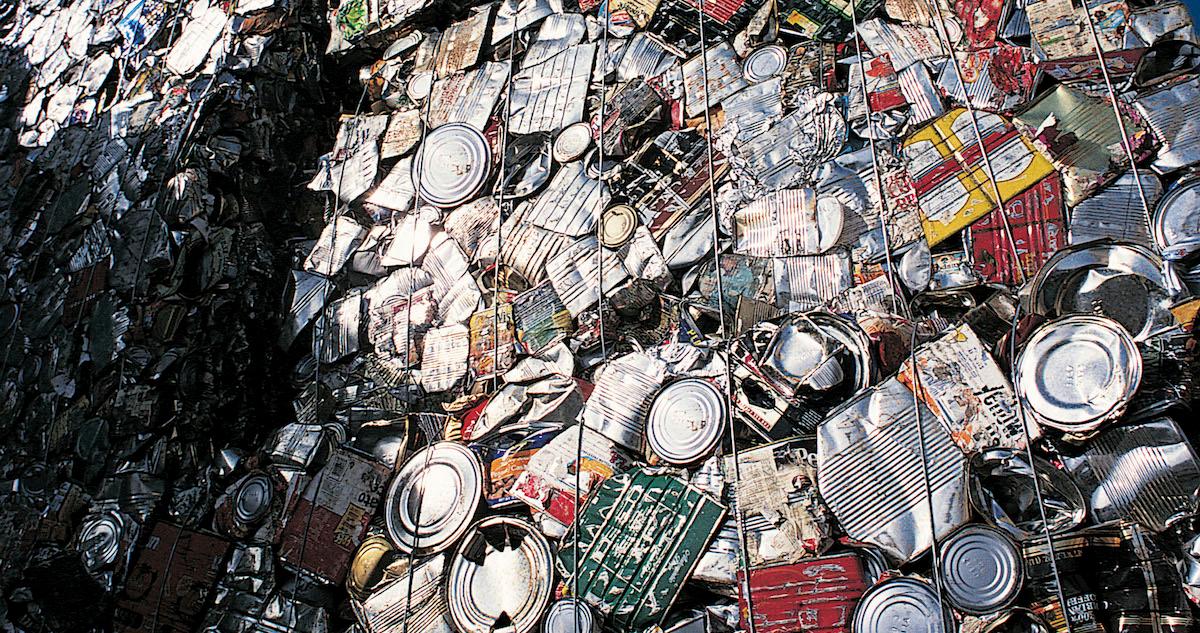 Article continues below advertisement
Do you have to choose to recycle by weight?
As far as the state of California is concerned, consumers are free to choose either method of recycling, though it's clear that the state prefers to pay out by weight. According to CalRecycle, consumers who choose to be paid based on count rather than weight for their recycling, are allowed up to 50 beverage containers of each material type. This is allowed under California State law and covers the full CRV redemption value. As previously mentioned, in other states, there may only be one option.
Which recycling method is more lucrative?
Based on everything we've learned, it appears as though the most lucrative recycling method might be by weight. In fact, according to a series of recent calculations by the Santa Monica Lookout, it actually pays much better than recycling by weight. This means that the state of California doesn't only prefer you to recycle by weight, it's doing you a favor by encouraging it.
The main gist is that consumers with smaller, lighter containers should recycle them by count since those containers will not weigh as much, but those with larger, heavier containers should opt to recycle by weight, where the CRV might be higher.