Zero-Waste Businesses That Are Still Running and Want Your Support
Here are nine small companies with sustainable, ethical, and zero-waste business practices that could use some customer love.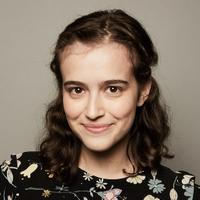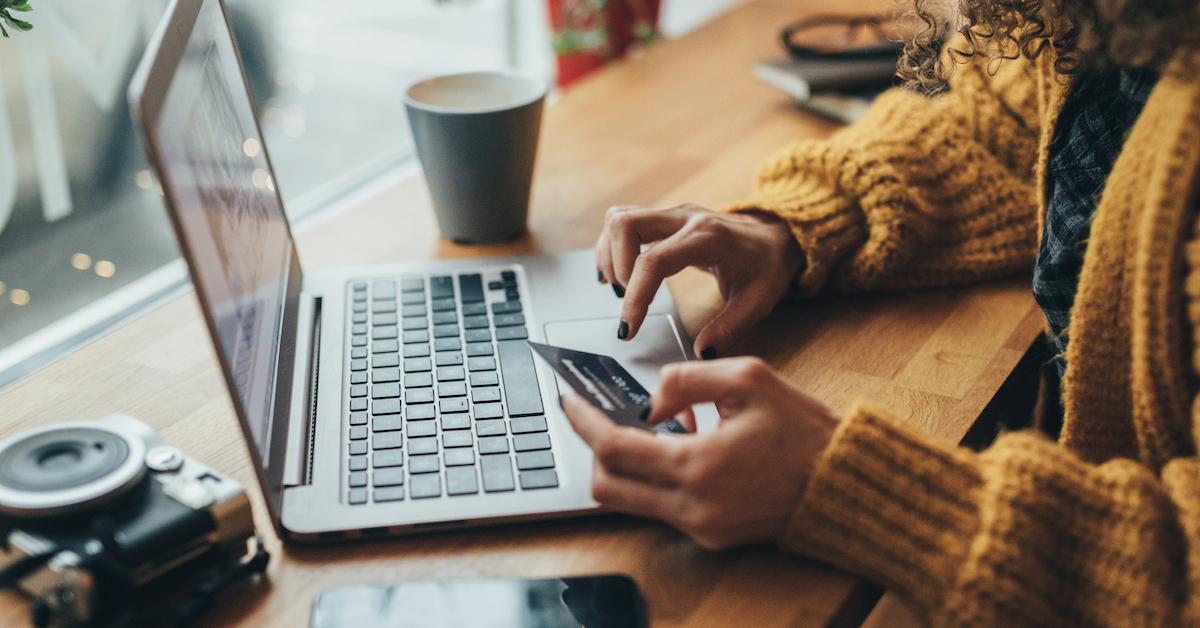 Not only is the COVID-19 outbreak a public health crisis, but it has also left many people jobless, and many businesses struggling to make ends meet. If you currently have the means to support the economy, you might consider putting some money towards supporting small, sustainable, and zero-waste businesses in need of support right now.
If there's nothing that you need at the moment — or, if your favorite small business is currently unable to fill orders due to the coronavirus — you can also support them by purchasing gift cards that you'll use when they re-open, as a way of funding them in the meantime.
You could also consider ordering zero-waste gifts for friends that will help them live more sustainably around the house, since so many people are quarantining at home. Or, consider picking up an ethically-made piece of jewelry or self-care product for a friend who still has to brave the outdoors and go to work during this scary time, whether they work in a grocery store, hospital, or anywhere else that has been deemed necessary to stay open.
So, here are nine small companies with sustainable, ethical, and zero-waste business practices — and online shops — that could use some customer love.
Article continues below advertisement
LastObject
If you find yourself using more single-use Q-tips and tissues than you'd like, consider supporting LastObject, maker of the LastSwab and the LastTissue.
The LastSwab is a reusable cotton swab that comes in two head shapes — basic and beauty — that you can reuse more than 1,000 times. The LastTissue, which features a silicone pack of six reusable, machine-washable tissues, is available for preorder through the company's Indiegogo. You can expect it to ship in August 2020.
Kinder Beauty Box
Kinder Beauty Box is a monthly subscription box filled with several full-sized vegan, cruelty-free, and clean products, ranging from beauty to skincare to self care. The box is curated by actresses Daniella Monet and Evanna Lynch. Kinder Beauty has been filling its Instagram with self-care tips over the past week or so, encouraging customers to treat themselves to the upcoming box for some help with that.
Article continues below advertisement
EarthHero
EarthHero is a one-stop online shop for all the sustainable living essentials (and treats) you could ever want, from a wide variety of brands with sustainable missions. EarthHero shared the practices its team is taking to stay safe during the coronavirus in an Instagram post, noting that everyone is working from home except for those who package daily orders.
Article continues below advertisement
Meow Meow Tweet
This natural personal care and skincare company is completely vegan and cruelty-free, and it uses organic and fair trade ingredients. Plus, Meow Meow Tweet's packaging is all gender-neutral and zero-waste, with almost every product sold in either compostable or glass packaging.
Meow Meow Tweet's founders took to Instagram on Wednesday to thank all the customers who have placed orders during this tricky time as well as their staff, their fulfillment center, and their child's caregiver for helping their business continue to stay afloat.
Article continues below advertisement
Dropps
Dropps is the laundry pod that has taken the internet by storm as of late. The plastic-free, cruelty-free, vegan, and zero-waste laundry pods are a more natural alternative to conventional plastic-packaged, chemical-laden laundry detergents. The company has pledged not to raise prices during the pandemic, unlike other sellers of cleaning products have done over the past few weeks.
Article continues below advertisement
Luna & Rose
Luna & Rose's jewelry is all made from recycled materials, and the 1% For the Planet company has its own in-house recycling capabilities, making it a closed-loop business.
Luna & Rose recently opened its first store, in Bali — but the store is currently closed due to the coronavirus pandemic. Fortunately, its online store is up and running, and you can support the company by ordering jewelry, wallets, scarves, towels, hats, bags, and more.
Article continues below advertisement
Kooshoo
If you have long hair and are anything like me, you're spending most of your quarantine with your hair on top of your head, securely fastened in a messy bun. I'm a personal fan of Kooshoo for keeping my hair in place — the company makes hair ties and scrunchies that are plastic-free, organic, fair-trade certified, and hand-dyed in ethical and solar-powered conditions.
Article continues below advertisement
Stasher
Stasher bags have been a lifesaver for me during quarantine. I've mostly been using the reusable silicone zip-lock bags to freeze food I'm nervous will spoil before I can eat it, like fresh herbs, fruit, and cooked beans. The silicone bags are completely plastic-free and freezer safe (not to mention, microwave, oven, sous vide, and dishwasher safe, too), and infinitely reusable.
Article continues below advertisement
PATCH Strips
Without the school nurse to patch up your little one's boo boos, it's a good idea to have an all-natural alternative to Band-Aids at home. PATCH Strips are compostable (the box, wrapper, and paper backing are, too), all-natural, kid-friendly, hypoallergenic, cruelty-free, and free of animal ingredients. As far as I know, they're the only compostable bandages on the market. To learn more about the product, click here for our interview with PATCH's North American president — as well as other tips for zero-waste first aid, which could come in handy while doctors are tied up with COVID-19 patients.
The best way to prevent contracting or spreading coronavirus is with thorough hand washing and social distancing. If you feel you may be experiencing symptoms of coronavirus, which include persistent cough (usually dry), fever, shortness of breath, and fatigue, please call your doctor before going to get tested. For comprehensive resources and updates, visit the CDC website. If you are experiencing anxiety about the virus, seek out mental health support from your provider or visit NAMI.org.