66% Of Americans Are Willing To Try Clean Meat
Many consumers are willing to pay more for clean, lab-grown meat.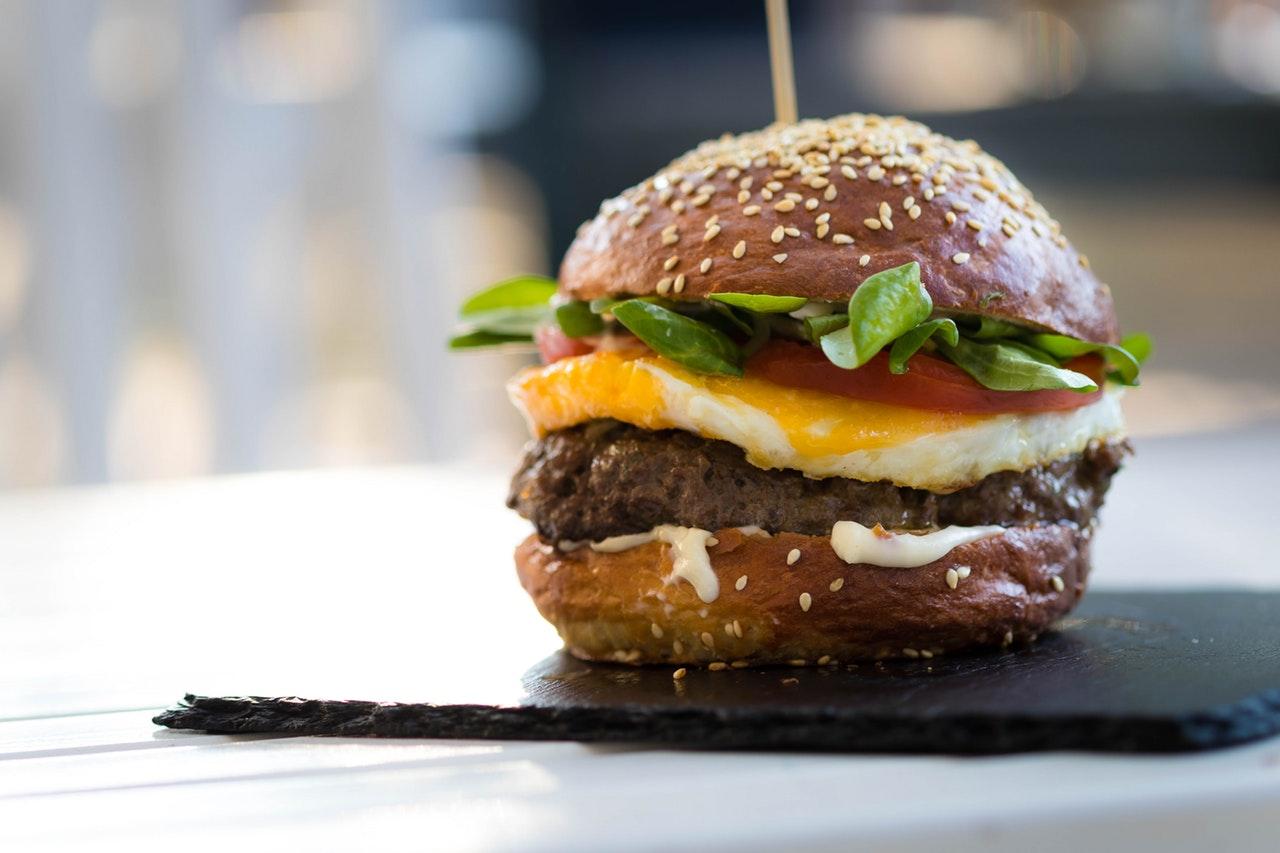 No matter what your dietary preferences, people are curious about clean meat. Clean meat is often also called "lab-grown meat" or "cultured meat." It refers to "meat" that is grown from in vitro animals cell cultures, as opposed to from slaughtered animals.
Article continues below advertisement
Just how many people are willing to try clean meat? According to a recent study from The Good Food Institute (GFI), nearly 70 percent of Americans are willing to give it a shot.
The GFI is a nonprofit focused on making slaughter-free meat more commercial with the general public. To conduct this study, the GFI joined forces with Faunalytics, a nonprofit that provides access to research on topics related to veganism, factory farming, and of course, consumer habits. The Animal Charity Evaluators also helped fund the study.
Article continues below advertisement
So, how do Americans feel about trying clean meat? Overall, we're pretty intrigued. Specifically, 66 percent are willing to try it. 53 percent are willing to go further and say they would eat clean meat to replace conventional meat. 46 percent said they would purchase it on a regular basis. 40 percent even claim they're willing to pay a "premium" price for it.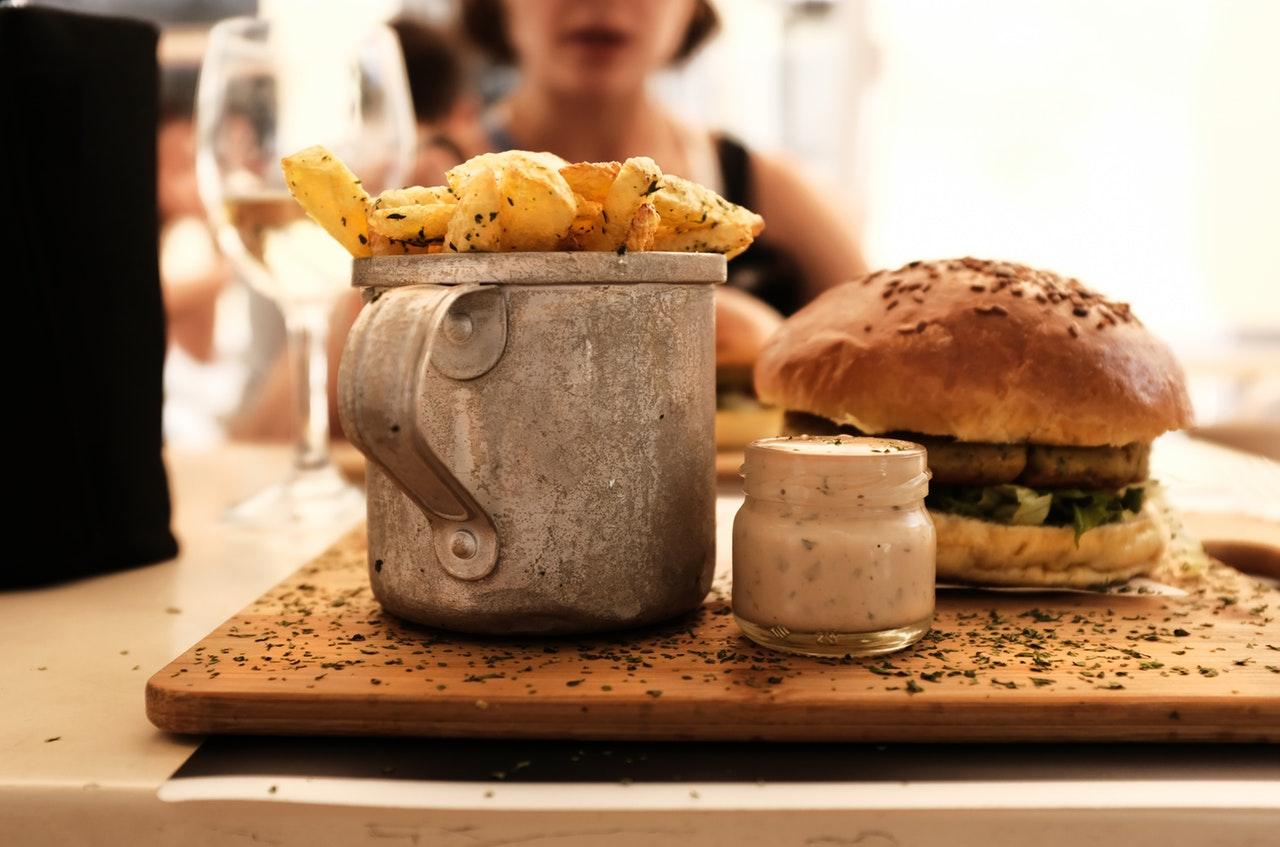 Article continues below advertisement
As reported by Live Kindly, when consumers were informed about the conditions factory-farmed animals live in, they more often said it was "unnatural" and would pay more for clean meat. The majority, at 61 percent, believe clean meat is safe for consumption, while 57 percent think it's actually healthier than conventional meat. The majority of consumers, at 56 percent, also believe it will both look and taste authentic.
The science behind how lab-grown meat is made is pretty interesting. Scientists extract stem cells from a sample of muscle tissue, such as a cow or a chicken. From there, the stems differentiate into muscle cells. In the lab, these combine to create pieces of muscle tissue. Lastly, these are combined with cultured fat tissue. And (essentially), you have lab-grown meat.
Article continues below advertisement
Animal welfare aside, a move towards clean meat can be fantastic for our environment. A 2011 Oxford University study suggests that it can eliminate our greenhouse gas emissions by as much as 96 percent. Depending on the specific animal we look at (for example, a chicken or a cow), we can also cut our water consumption by between 82 and 96 percent by moving to the lab-grown alternative.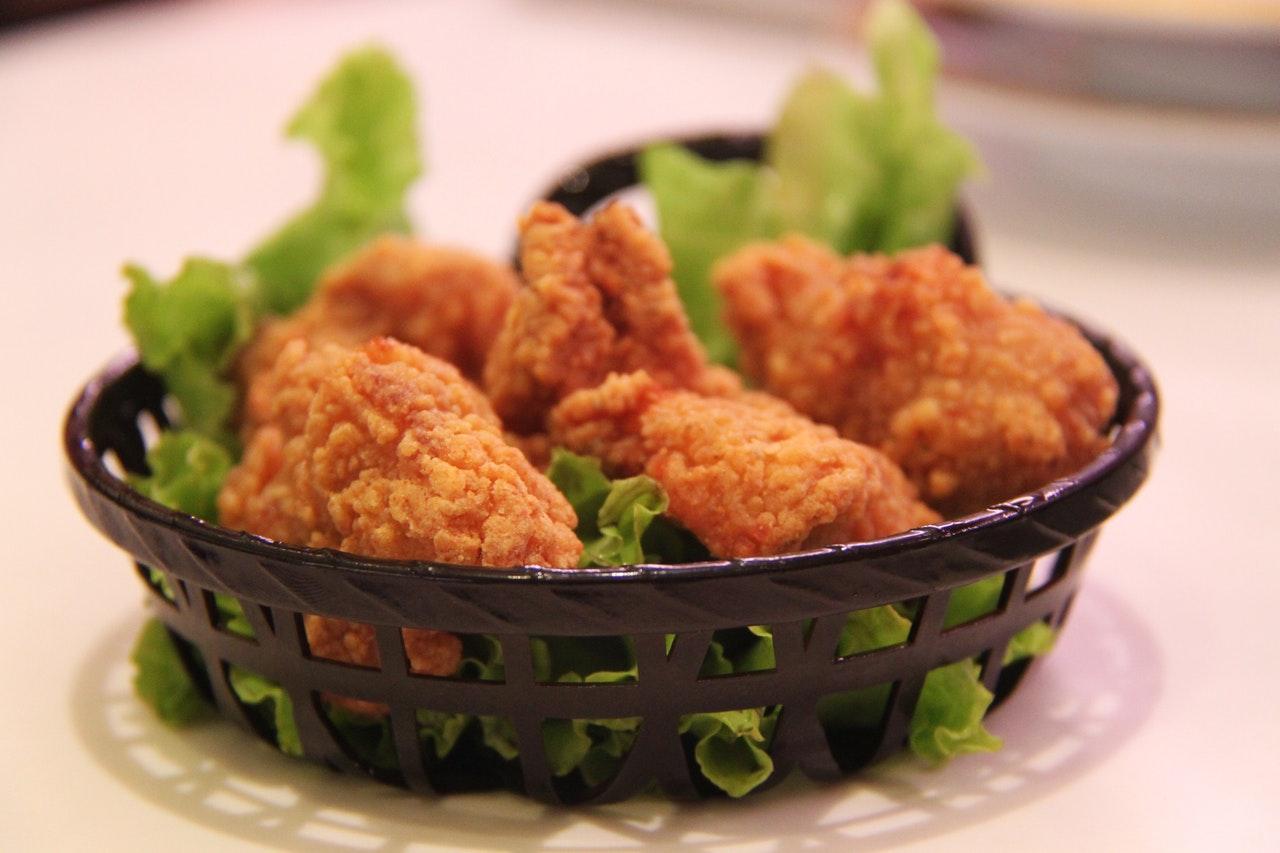 Article continues below advertisement
Right now, beef and chicken seem to be the most popular choices in the pursuit of clean meat. But in theory, it could expand to include all sorts of meats, like sausages, bacon, and hot dogs.
It's also worth noting that not all vegans or vegetarians are willing to personally eat clean meat. While many would, some feel that because the origin of the clean meat is based in an animal cell, it is against their ethics and belief system.