Lab-Grown Meat Could Reduce Greenhouse Gas Emissions By 96%
A new report has found that lab-grown meat can seriously reduce greenhouse gas emissions.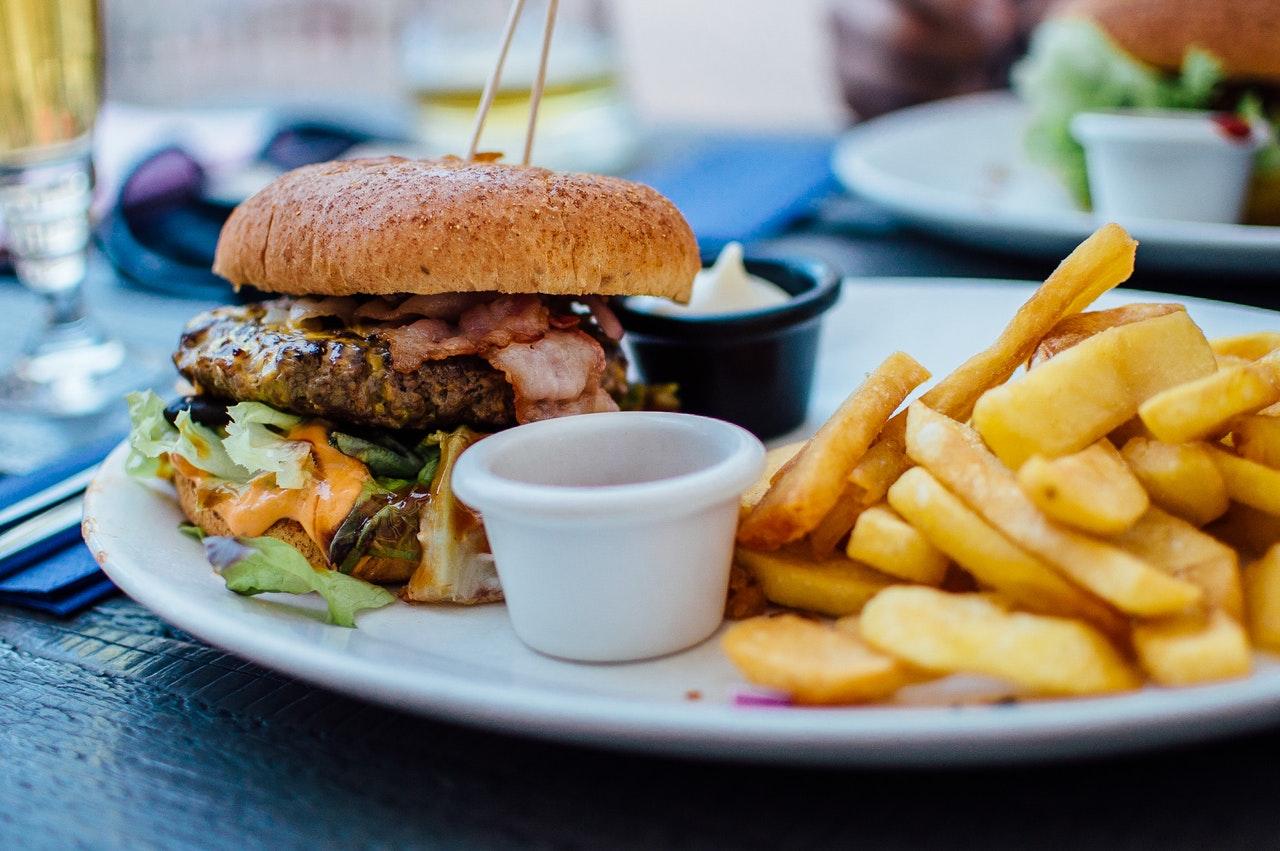 No matter what your dietary preference, pretty much everyone is in agreement that the rate at which we use livestock and cattle is hurting the environment. Not only does livestock require a great deal of land, but the maintenance of grooming animals for consumption also drains environmental resources. And a new report from the Adam Smith Institute suggests that a switch to lab-grown meat would not only drastically free up land, but also cut greenhouse gas emissions by up to 96 percent.
Article continues below advertisement
The report, which is aptly titled Don't Have A Cow, does come with caveats. First of all, it is specific to the United Kingdom. So while assumptions may work for the United States, it does not specifically take our data into account.
This research found that up to 85 percent of the United Kingdom's "land footprint" comes from producing animal products. The report goes on to make a big-and if true, exciting-allegation. If we switch to lab-grown meat, our greenhouse gas emissions could drop 78 to 96 percent. The report also suggests that this would require using a lot less land; an entire 99 percent less, in fact.
Article continues below advertisement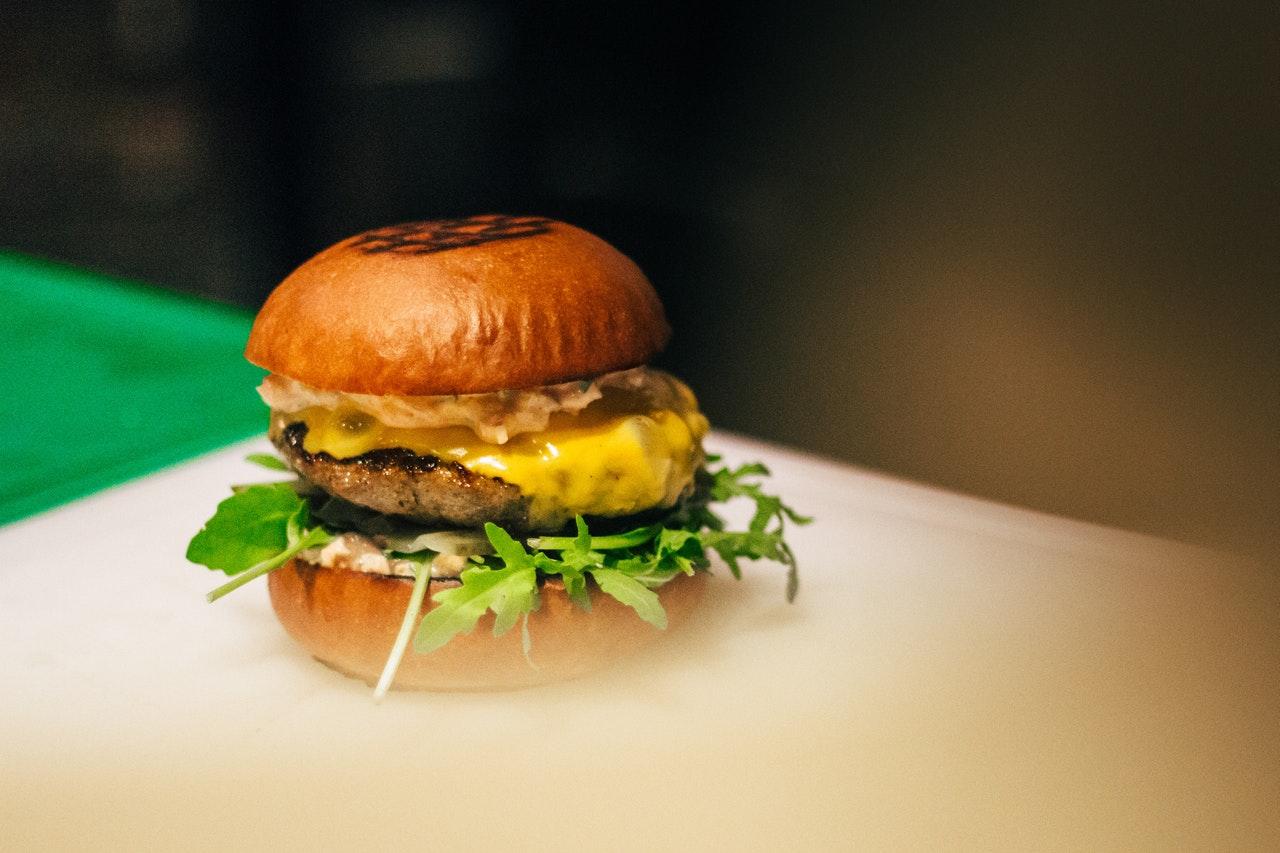 What spurred this report? In the UK, much like here in the states, many people are debating the value of lab-grown meat. Some advocates feel that more subsidies and funding opportunities should go toward lab-grown meat, as opposed to traditional meat, in hopes that it will have a greater impact at reducing food's impact on the environment.
Article continues below advertisement
A major shift to lab-grown meat, the report argues, could also reduce hunger overall and reduce our water consumption. Many people who avoid meat for ethical reasons also feel that lab-grown meat is the best direction to move.
Will everyone shift to lab-grown meat? In the short-term, that certainly feels unlikely. Some people are skeptical of trying lab-grown meat because of its origins, while others are concerned about cost and ease of accessibility. Of course, many people also prefer to support local, free range farmers instead.
Article continues below advertisement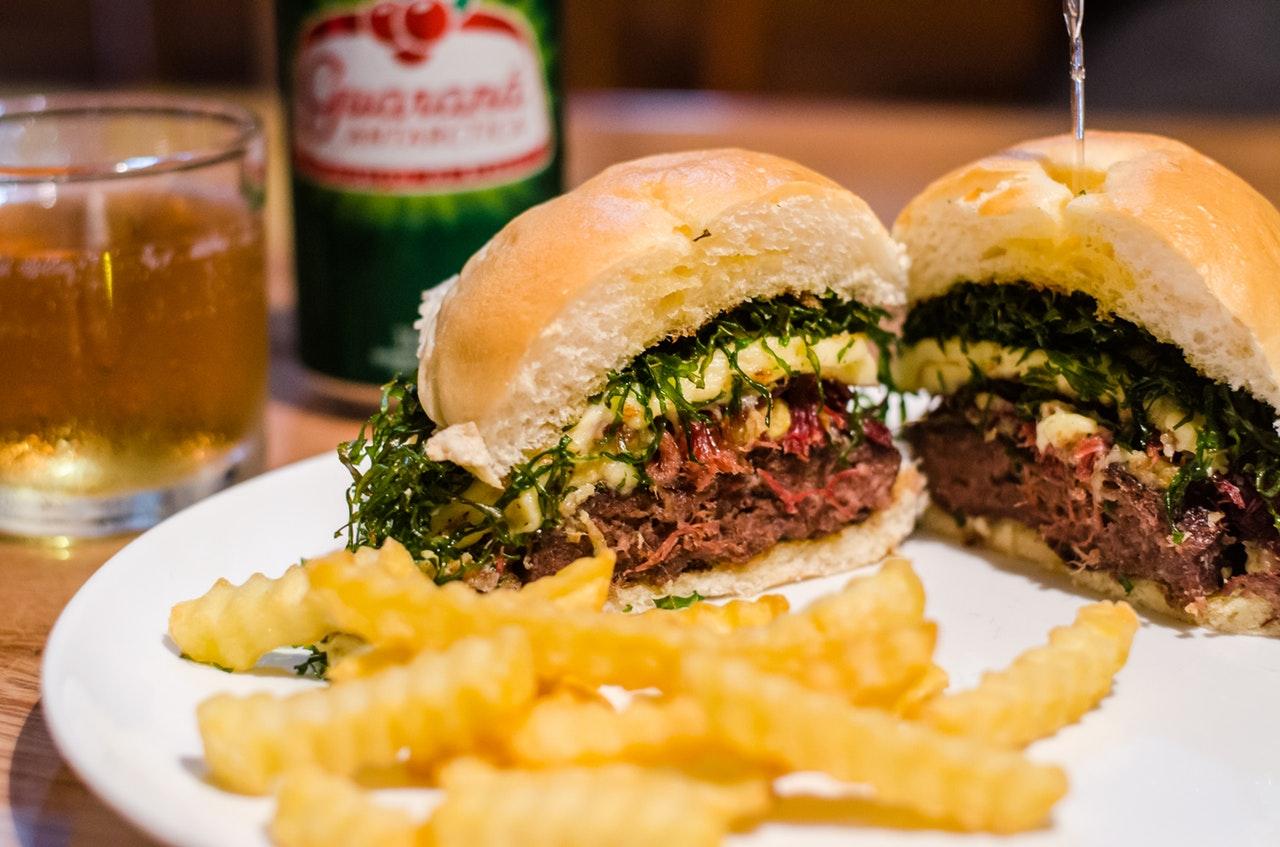 While not everyone is likely to gravitate toward lab-grown meat at once, as more people experiment with it, the environment should see benefits. The report estimates that lab-grown burgers are becoming progressively more affordable. For example, where it once rang in at £215,000 for one burger, that's no longer the case. Some claim the cost is now at a much more reasonable £8 per burger. These numbers make it much closer to plant-based alternatives traditionally found in grocery stores or restaurants, which makes it a more viable option for the average consumer.