Singapore Approves Lab-Grown Chicken Nuggets, A World's First
Lab-grown chicken nuggets are finally set to hit the market, as Singapore has just become the first country to approve of them.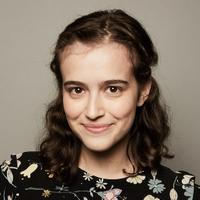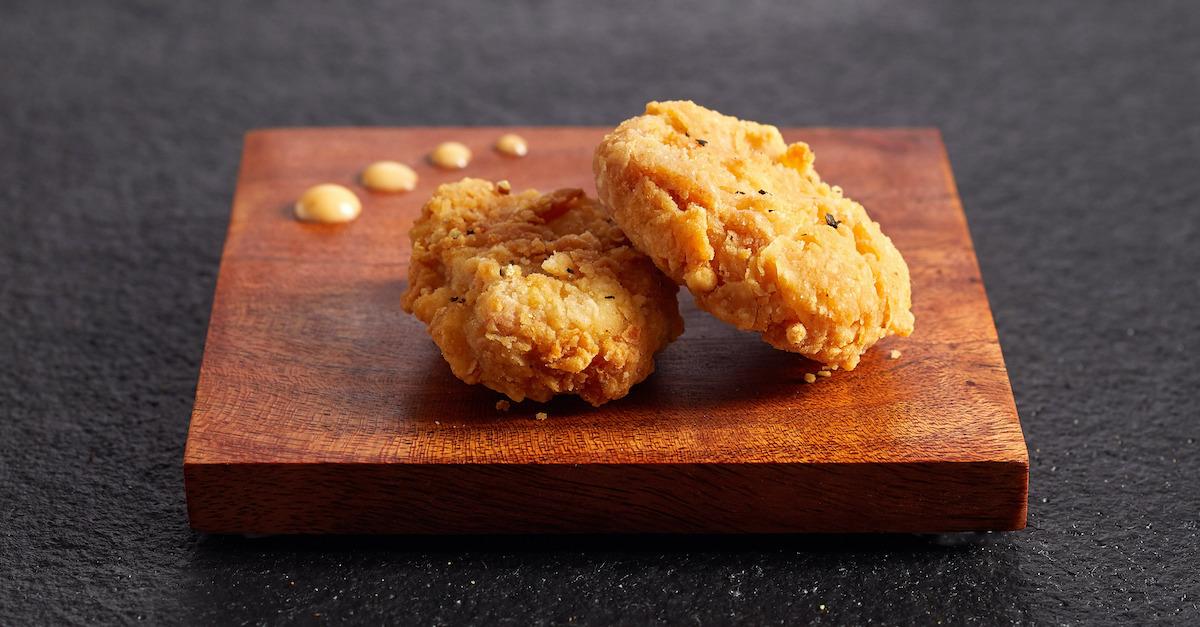 As someone who ate chicken nuggets on the daily from childhood through college, I have to say, I'm pretty happy with the plant-based chicken nuggets available on the market today. To me, vegan nugs taste almost exactly like the meat-based ones I remember. That said, it's still pretty darn exciting that lab-grown chicken nuggets are finally set to hit the market, as Singapore has just become the first country to approve the sale of one brand's slaughter-free chicken nuggets.
Article continues below advertisement
Curious about these "cultured" chicken nuggets? Read on to find out everything we know about them, their availability, and what lab-grown meat could mean for animals and the environment.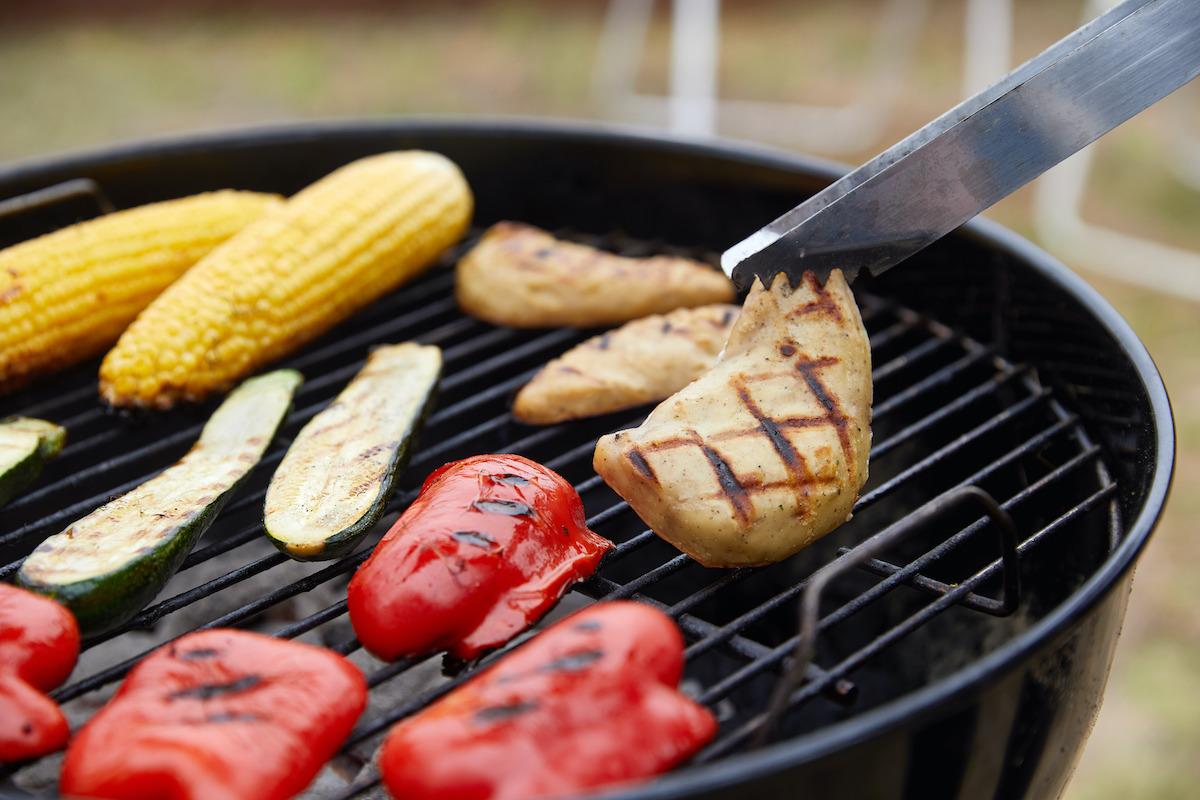 Article continues below advertisement
Singapore will soon start selling lab-grown chicken nuggets.
The Singapore Food Agency has just passed a safety review of lab-grown "chicken bites," which are produced by Eat Just's new brand, GOOD Meat. Eat Just is the U.S.-based company behind the Just Egg, a plant-based scrambled egg product that has become super popular in recent years.
As reported by The Guardian, this marks the first time that lab-grown meat has been approved for sale by a regulatory authority. So, not only is this exciting news for Singapore residents who are itching to try the new product, but it's also a milestone for the cultured meat industry as a whole, as governments around the world could now follow in Singapore's footsteps and become early adopters of a product that might become a mainstay in many people's diets.
Article continues below advertisement
"I think the approval is one of the most significant milestones in the food industry in the last handful of decades," Josh Tetrick, co-founder of Eat Just, told The Guardian. "It's an open door and it's up to us and other companies to take that opportunity. My hope is this leads to a world in the next handful of years where the majority of meat doesn't require killing a single animal or tearing down a single tree."
GOOD Meat is working on other lab-grown chicken products, as well.
Article continues below advertisement
"We plan to continue to investigate opportunities in Singapore and expand our investment base there as it is truly leading the way for many of the most game-changing food technologies," Patrick Morris, CEO of ethical food investment company Eat Beyond, told Green Matters in a statement. Eat Just is a portfolio company of Eat Beyond.
How is lab-grown meat made?
Lab-grown meat, also known as cultured meat, clean meat, or slaughter-free meat, is made by taking stem cells from an animal, and placing them in a petri dish until they grow into muscles and flesh, ultimately strongly resembling animal-based meat in taste, texture, and nutritional profile.
Article continues below advertisement
To make these lab-grown chicken bites, Eat Just is growing chicken cells in a bioreactor, and then combining them with plant-based ingredients to create the final product, as per Business Wire.
Here's everything else we know about Eat Just's lab-grown chicken bites.
The chicken bites will make their debut at a Singapore restaurant sometime in the near future, and the food will be available in limited quantities at first, as Eat Just explained to The Guardian. Additionally, consumers should expect the chicken bites to be pricey (at least, more expensive than animal-based chicken) when they first hit the market, but the brand plans to bring the price down in the future.
Article continues below advertisement
This is actually a promise you can rest assured believing, considering Eat Just did the same with the Just Egg. When the product debuted a few years back, it cost upwards of $10 — but now that the demand and supply have both increased, the Just Egg is typically priced at $4.99 at Whole Foods.
Lab-grown meat could change the world.
Shifting the food system away from animal agriculture and towards plants could make a massive difference in reducing greenhouse gas emissions, pollution, animal suffering, unjust labor, and so much more. Every year, about 65 billion chickens are killed for food — that's 178 million chickens killed every single day, according to Sentient Media.
Article continues below advertisement
Most chicken consumers do not enjoy the fact that animals must be slaughtered so they can eat their flesh — in fact, many people prefer to ignore it. But still, many meat-eaters are skeptical about replacing the animals on their plate with plants.
Interestingly, a study found that 66 percent of Americans are willing to try lab-grown meat. If lab-grown meat can get to the point where its flavor, texture, and nutritional profile are imperceptible from animal-based meat, and if it eventually becomes equally affordable and accessible, there will be no good reason to continue eating animals.
Hopefully we will soon see other regulatory authorities following in Singapore's steps, bringing us closer to revolutionizing the food system.